READ IN: Español
We passed the first Monday of May and as a consequence the most important fashion gala of the year: Gala Met 2018. The event opens the annual exhibition of the costume museum and is world famous for its red carpet. This year the organization was run by Anna Wintour (@voguemagazine) of Vogue. What could go wrong?
This year's exhibition is entitled "Heavenly Bodies: Fashion and the Catholic Imagination" , and the dress code of the presentation was "Sunday Best", which caused us to see some crazy outfits – as usual – but all of them connected with a religious halo
A red carpet on which were all the personalities in the fashion world and in which people like Bella Hadid, Zendaya, Kim Kardashian, Kylie Jenner, Cara Delevingne, Jaden Smith, Alessandro Michele or Cardi B shone above the rest.
Met 2018 @ Fav's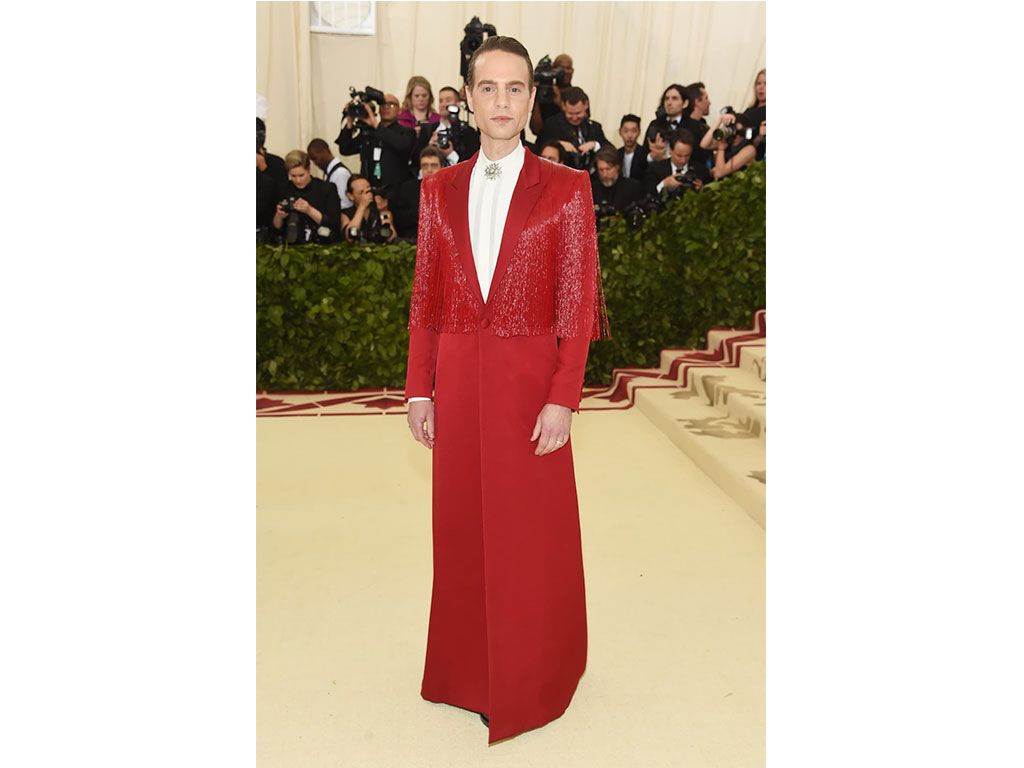 Highxtar_Met_2018_Favs_01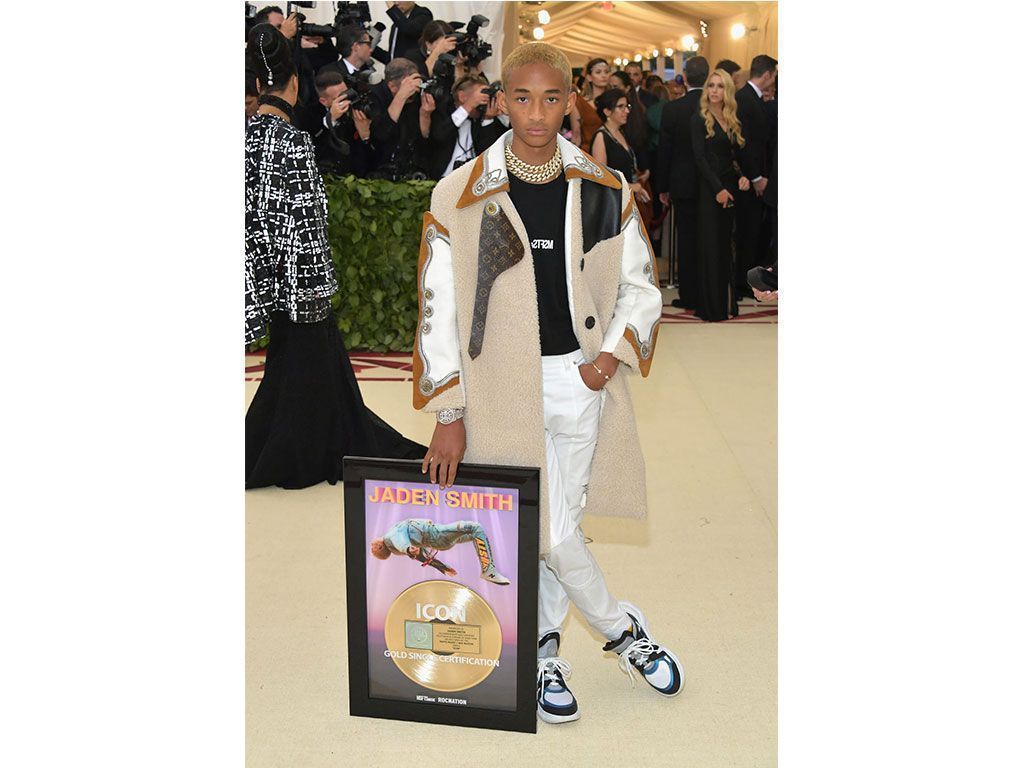 Highxtar_Met_2018_Favs_02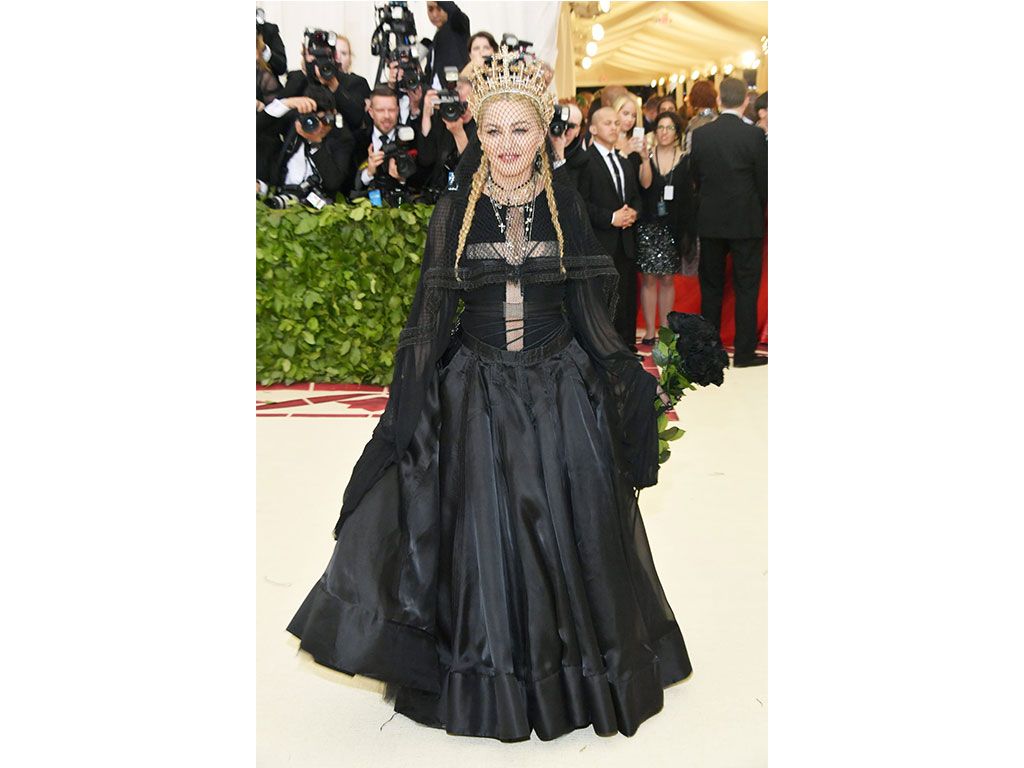 Highxtar_Met_2018_Favs_03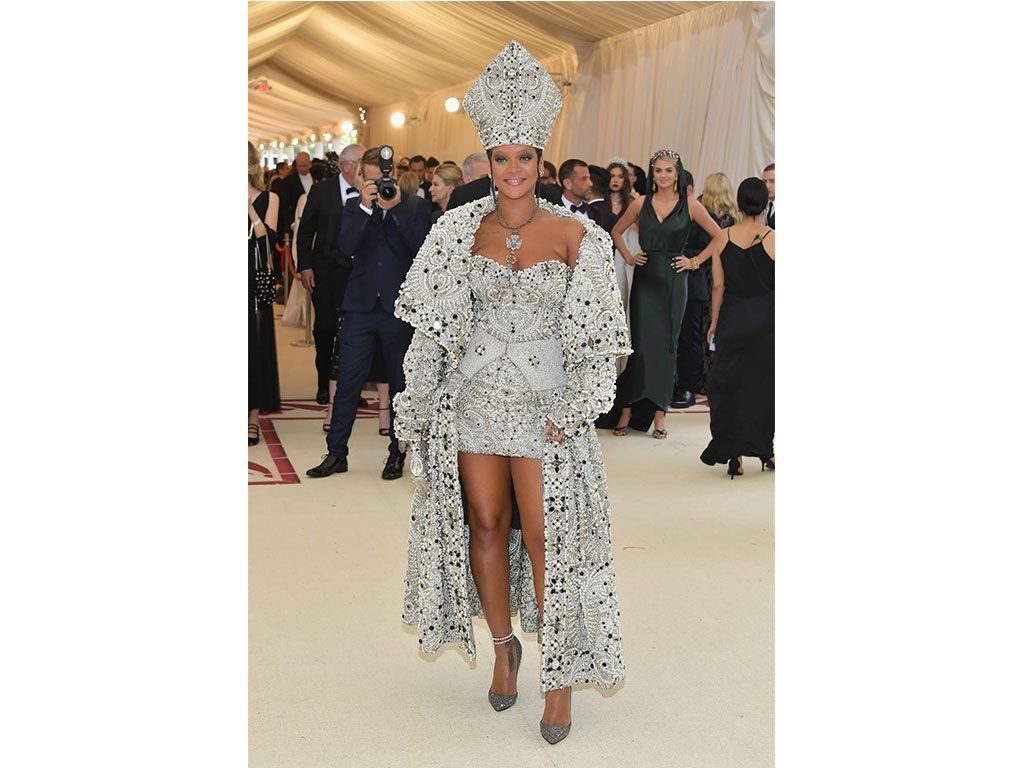 Highxtar_Met_2018_Favs_04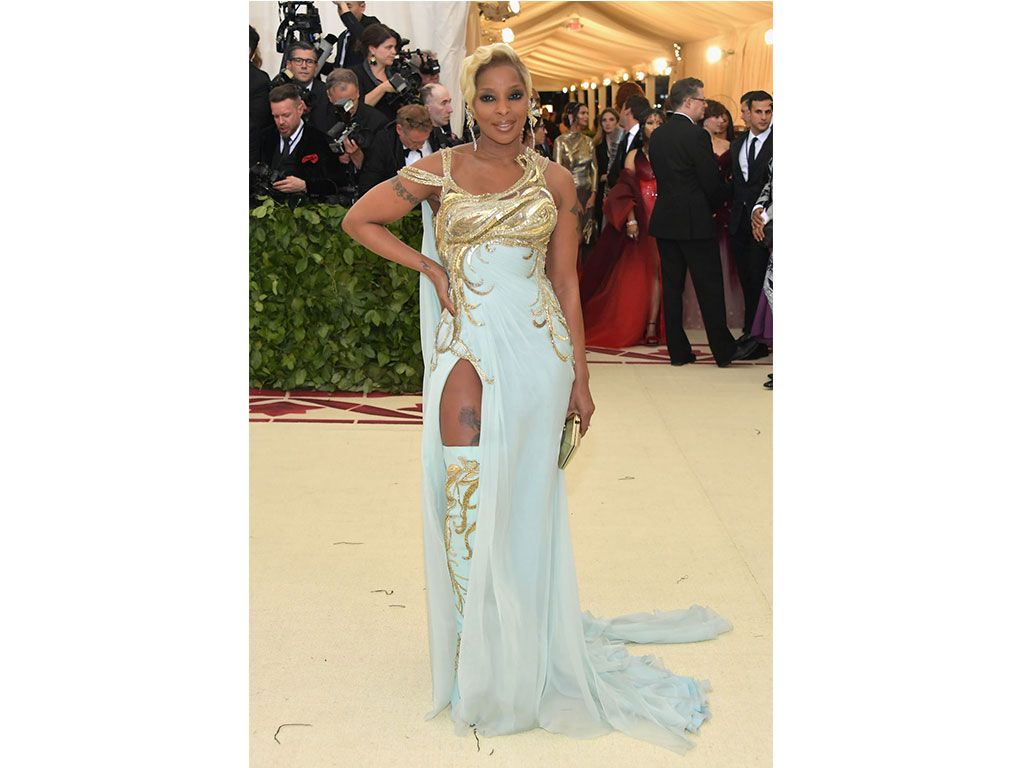 Highxtar_Met_2018_Favs_05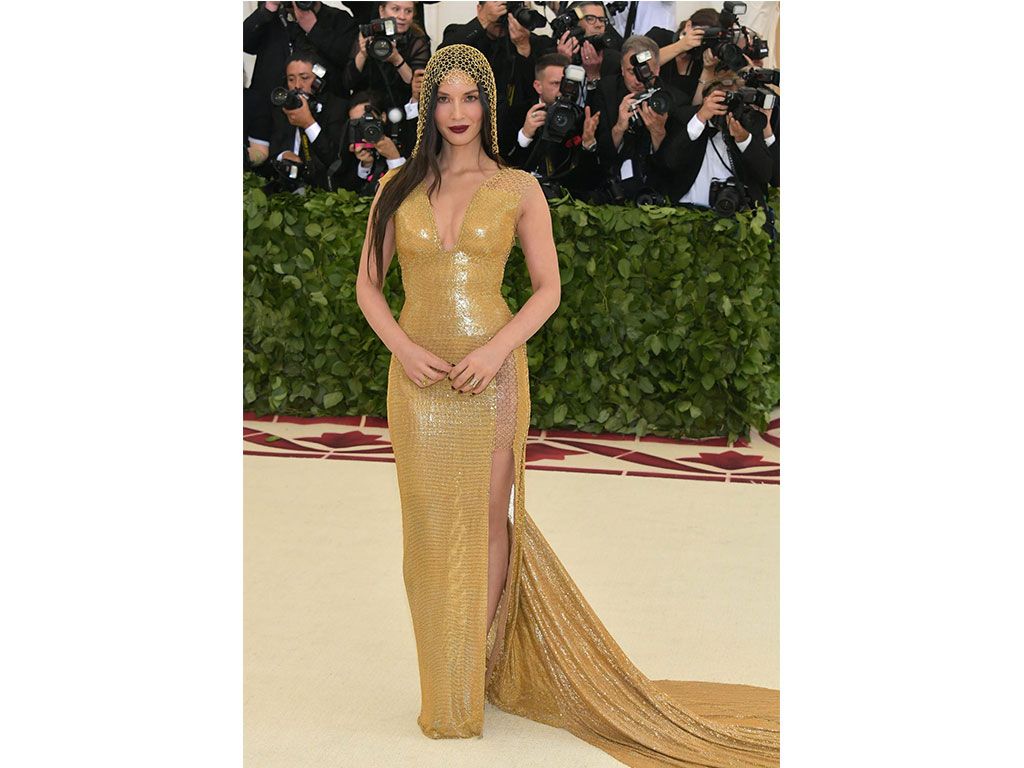 Highxtar_Met_2018_Favs_06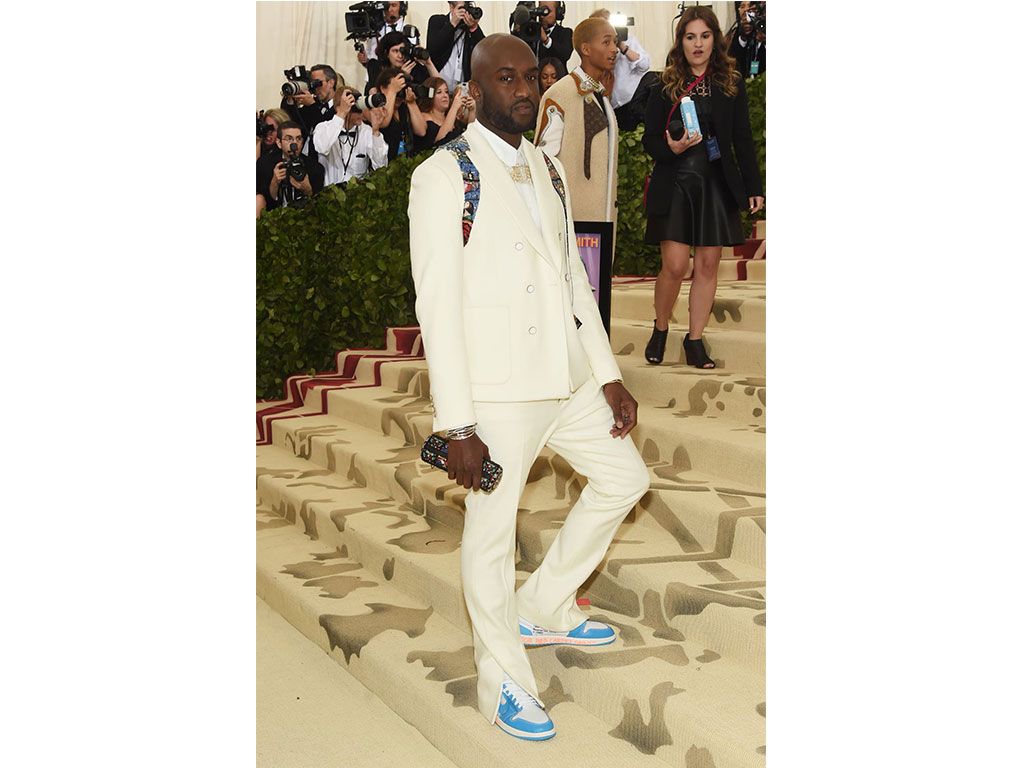 Highxtar_Met_2018_Favs_07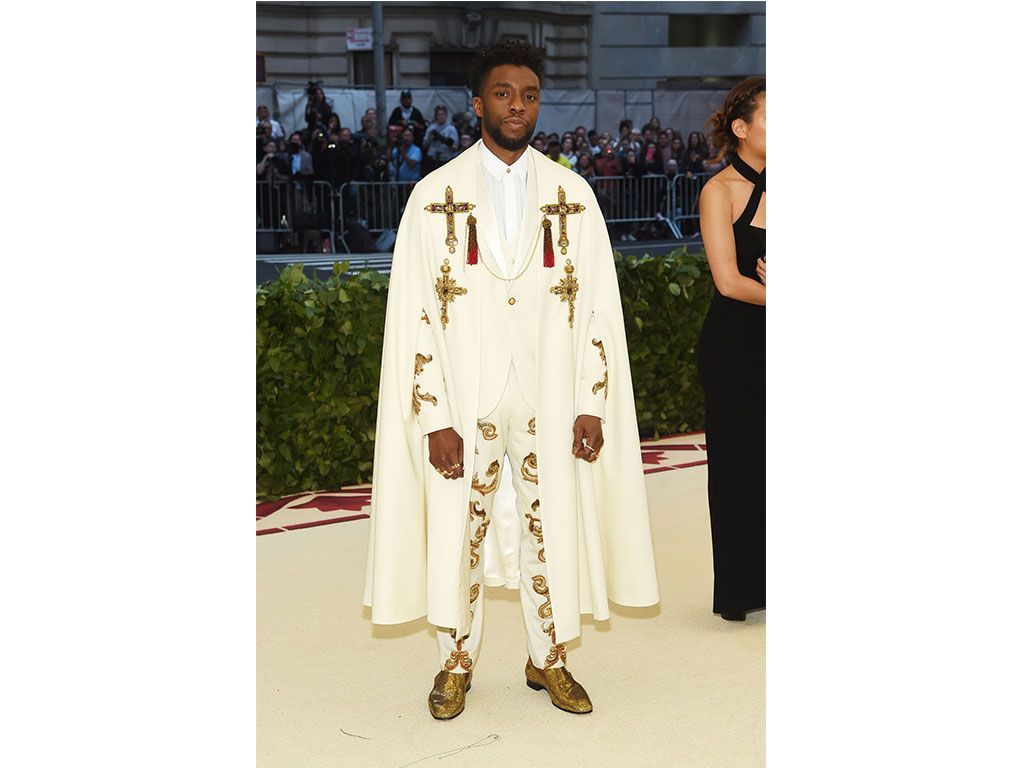 Highxtar_Met_2018_Favs_08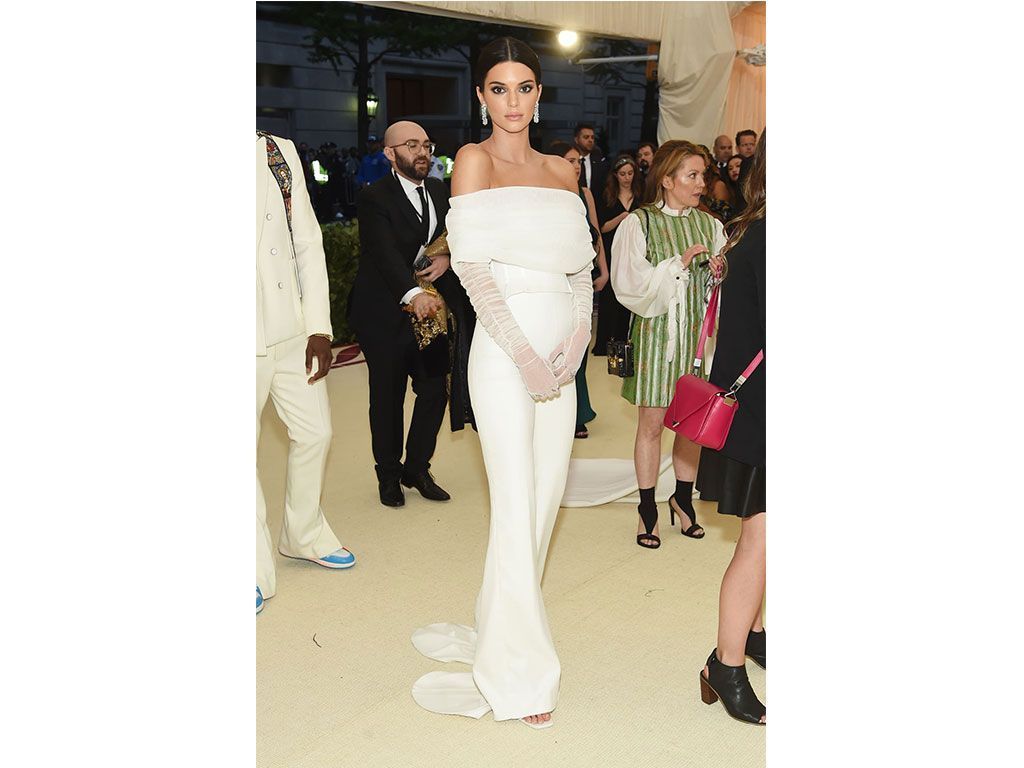 Highxtar_Met_2018_Favs_09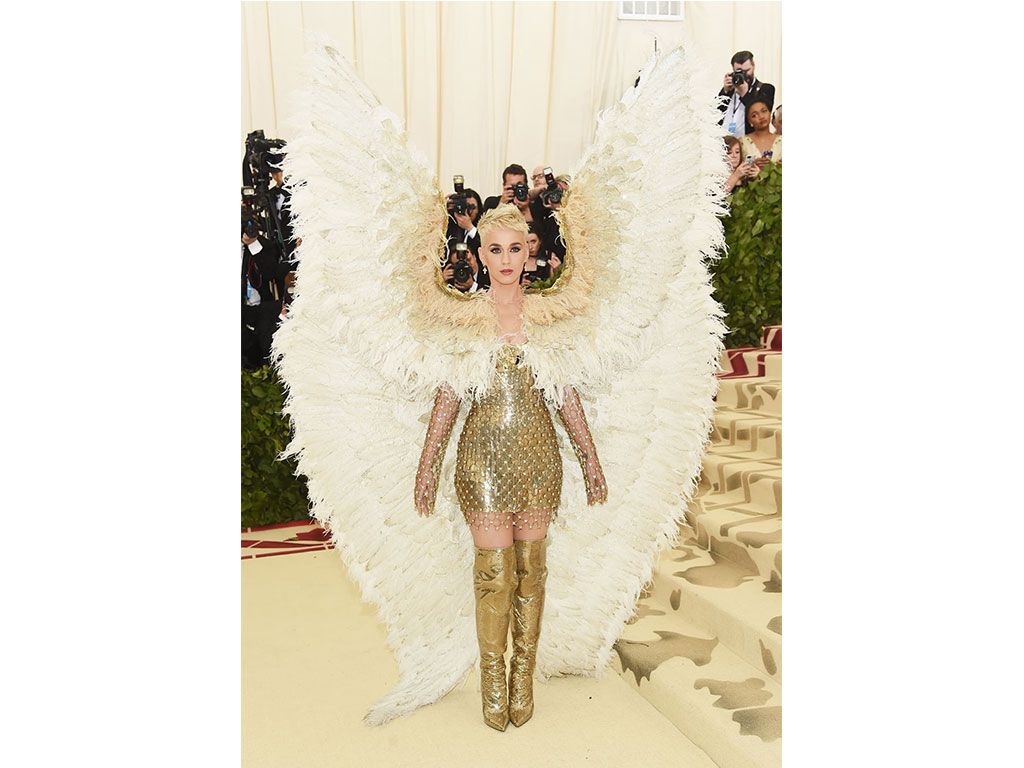 Highxtar_Met_2018_Favs_10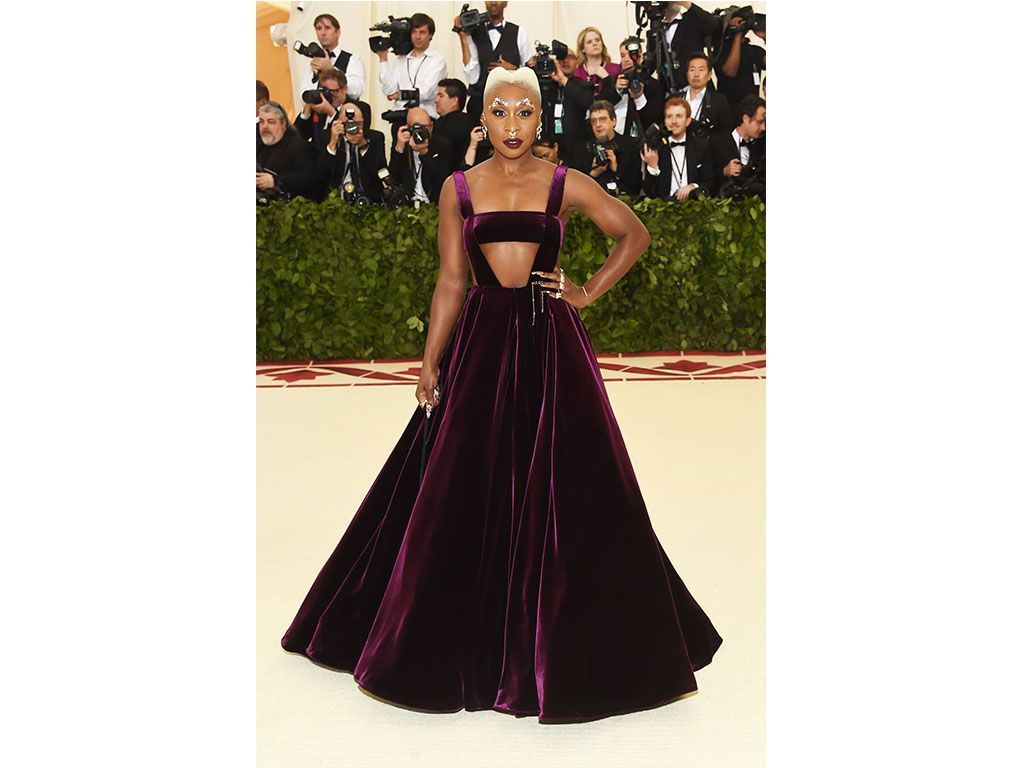 Highxtar_Met_2018_Favs_11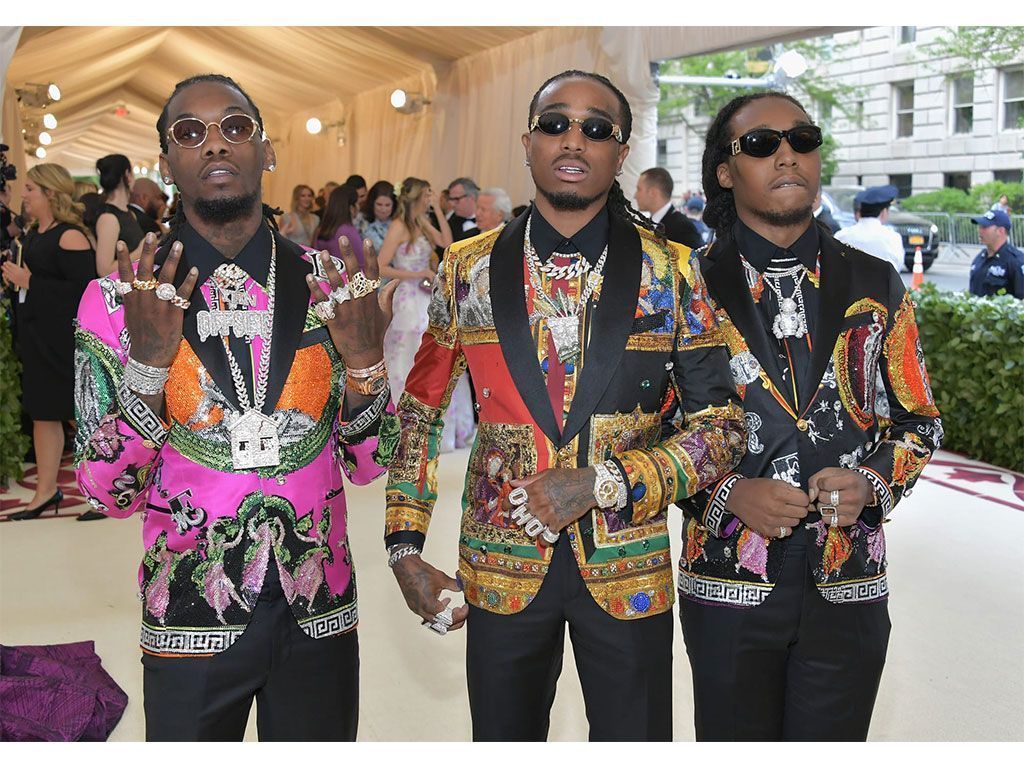 Highxtar_Met_2018_Favs_12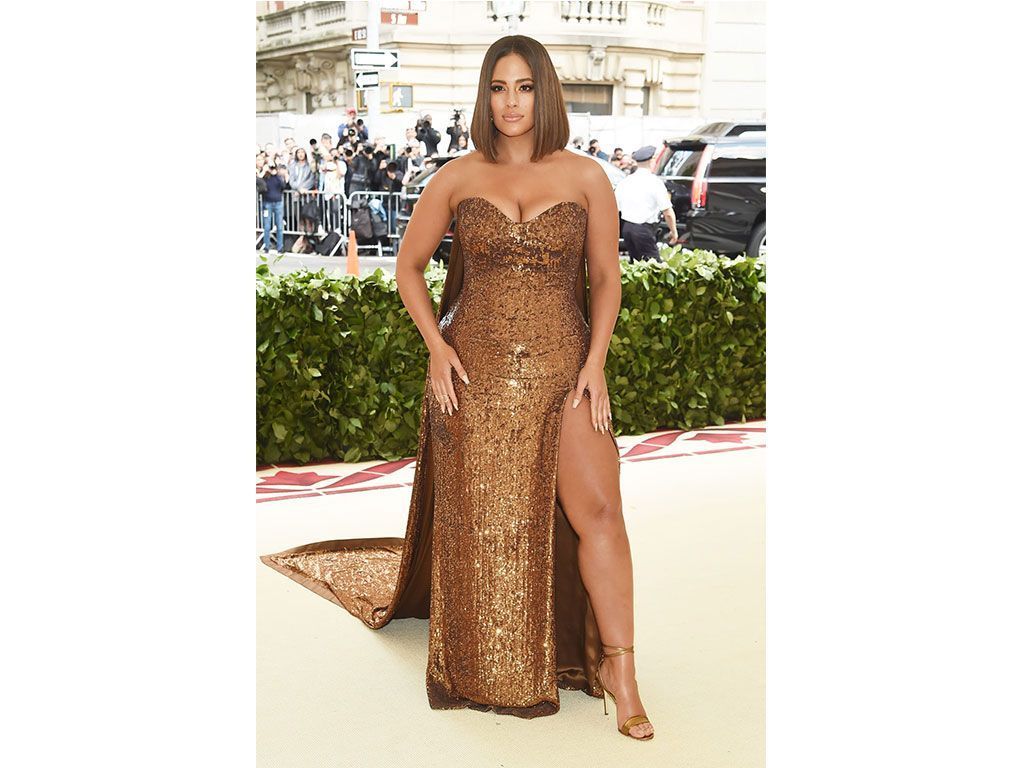 Highxtar_Met_2018_Favs_13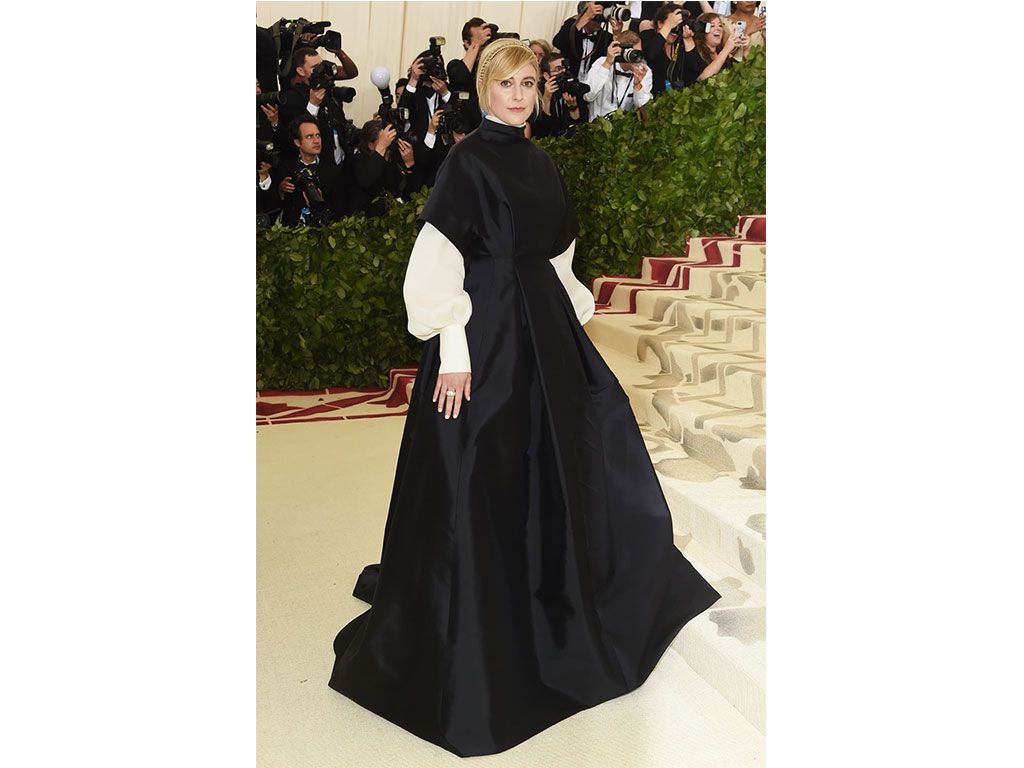 Highxtar_Met_2018_Favs_14
The red carpet was filled with costumes by Coco Chanel, Christóbal Balenciaga, Dior, Jean Paul Gaultier, Versace and much more. A party of fashion that year after year is surpassed and obviously NEVER disappoints.