READ IN: Español
Jordan Peele's acclaimed directorial debut, Get Out, has been recognised by the Screenwriters Guild of America as the best scripted film of the 21st century.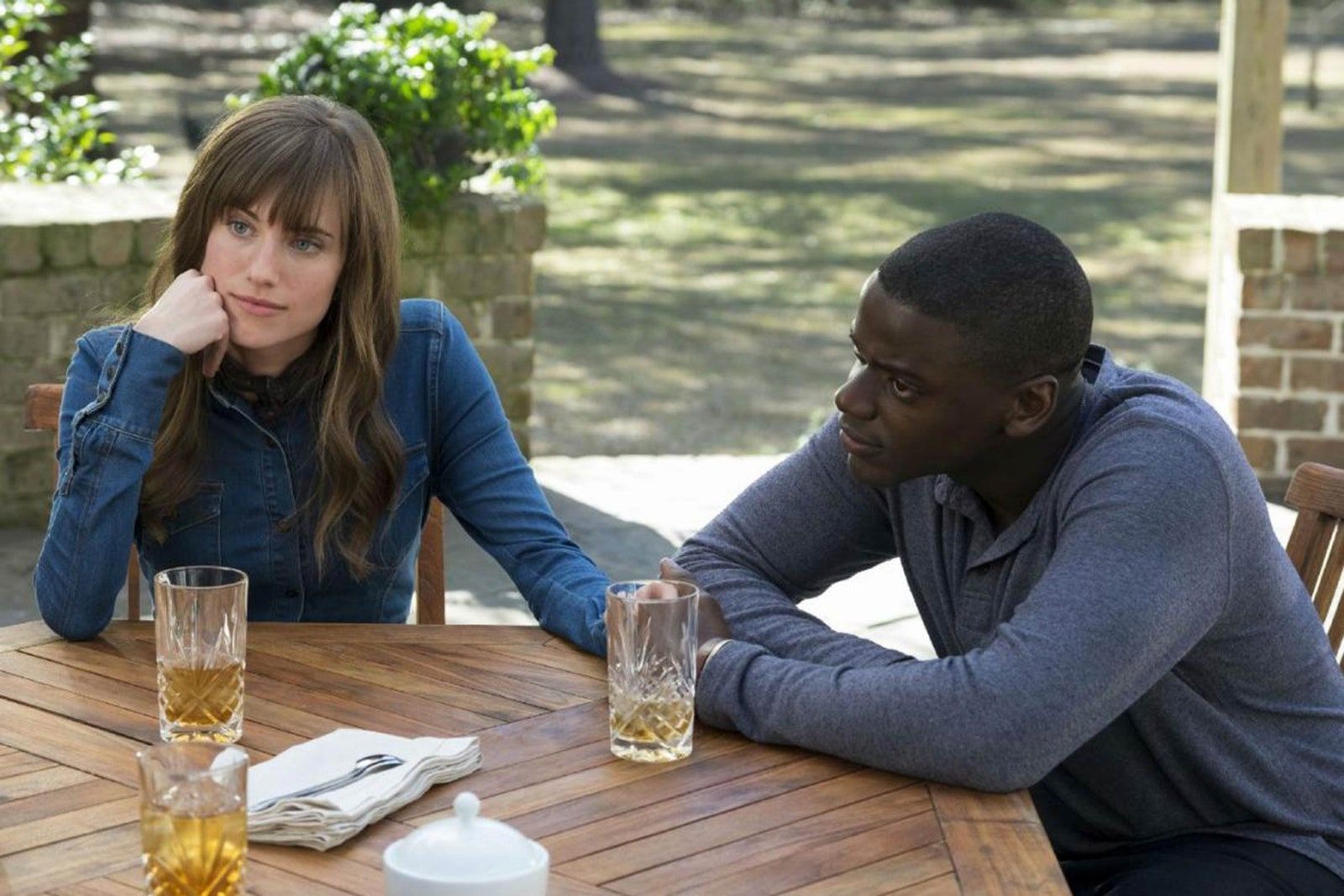 Originally released in 2017, the horror comedy was acclaimed for its masterful metaphors and social commentary, earning Peele an Academy Award for Best Original Screenplay. Daniel Kaluuya's performance as the lead also earned him a Best Actor nomination, along with an Oscar for Best Picture and Best Director.
The Screenwriters Guild of America (WGA) compiled a list of the 101 best screenplays of the 21st century based on votes from the organisation's members, and Jordan Peele's film came in first place. Other films on the list include Eternal Glow of a Mind Without Memories, The Social Network, Moonlight, and Parasite.
In case you haven't seen the film, Chris (Daniel Kaluuya) and his girlfriend Rose (Allison Williams) are spending a weekend in the country with her parents. At first, Chris thinks their behaviour is due to their interracial relationship, but a series of increasingly disturbing discoveries lead him to reveal a hidden secret.
Now… Why not take a look at Givenchy's latest Pre-Fall 2022 collection?