READ IN: Español
"Giuseppe Zanotti Icons" is a new concept that will help a new generation rediscover some of the brand's most iconic styles. Because icons are timeless and style is forever.
This new special initiative will see the return of some of the house's most famous pieces, such as the Venus stiletto heel, which will be renewed with a contemporary touch.

VENUS IS BACK
Giuseppe Zanotti's iconic "Venus" model, which was launched for the 2012 autumn-winter season, is back as the mainstay of the new Giuseppe Zanotti Icons project. Many international celebrities such as Jennifer Lopez , Gwen Stefani or Anja Rubik have been unconditional to this pair of heels -surely they will not be able to resist this reinterpretation-.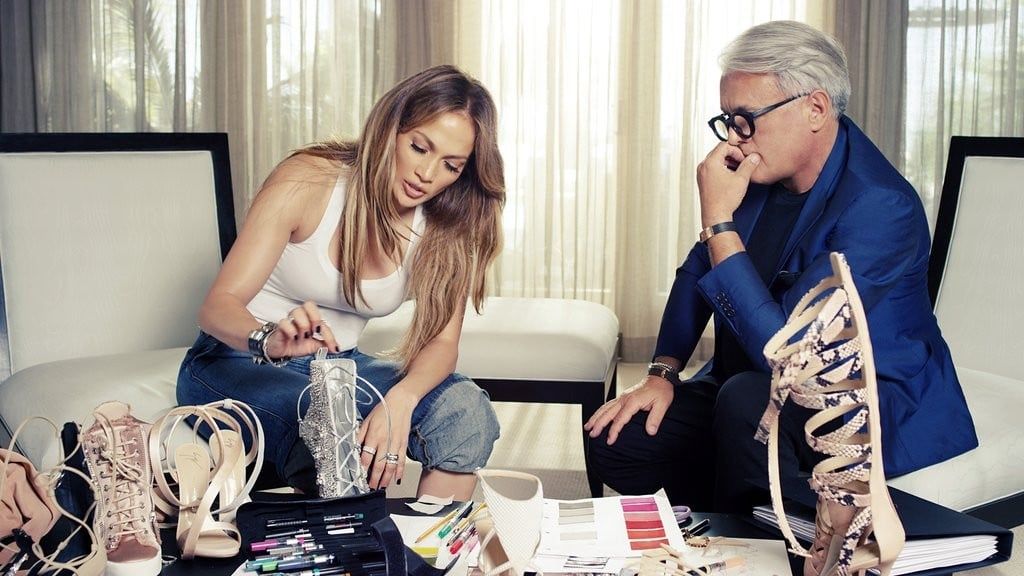 "My approach to design has always been to move forward and create new worlds and fantasies. However, at the same time, two decades later, I was forced to share some of my most revered creations and give the new generation the opportunity to experience their beauty," said Giuseppe Zanotti, founder and creative director of the brand.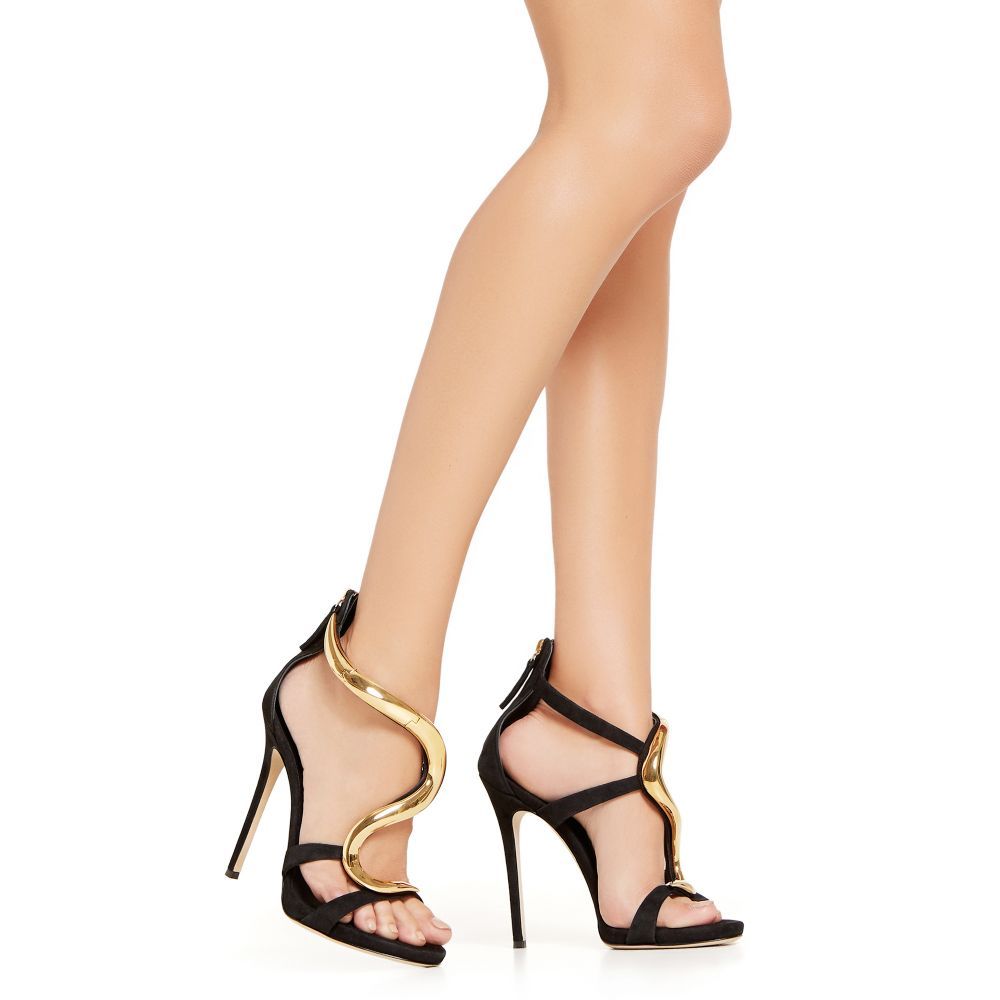 Highxtar-zanotti-negro-2-2020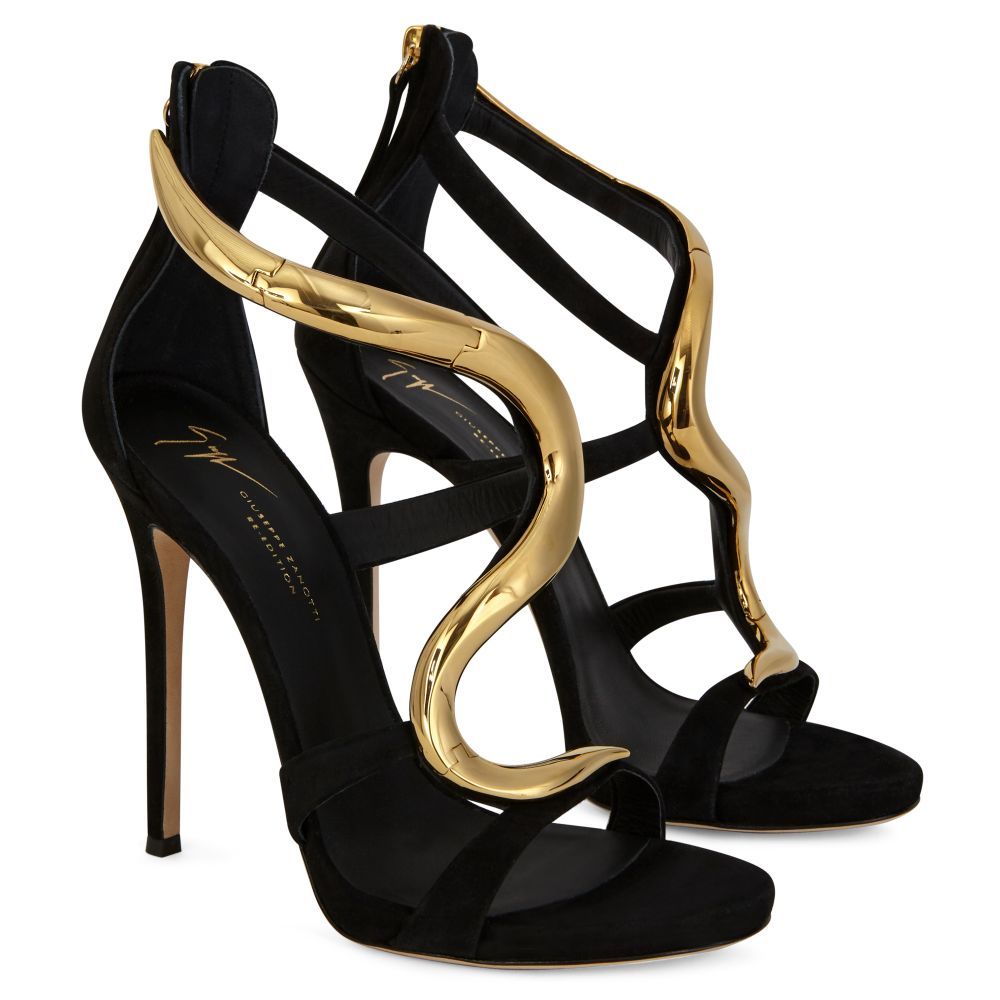 Highxtar-zanotti-negro-3-2020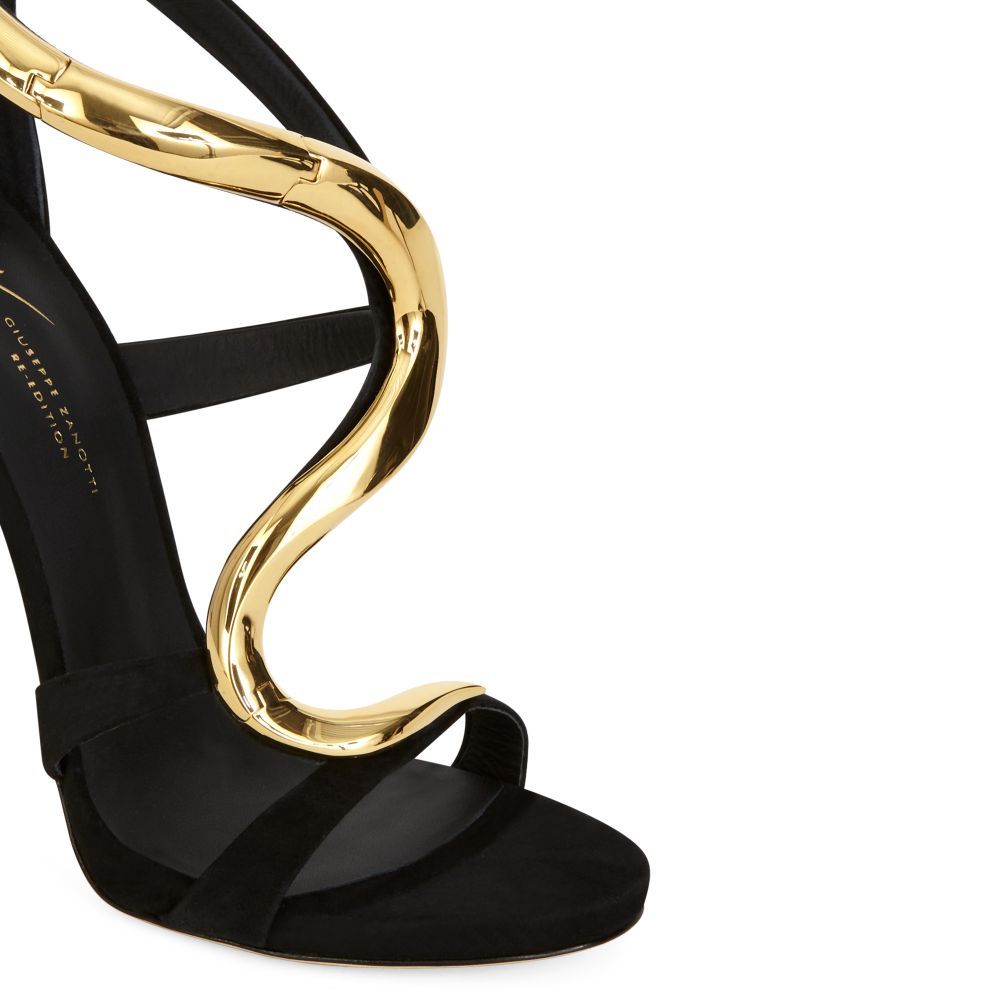 Highxtar-zanotti-negro-4-2020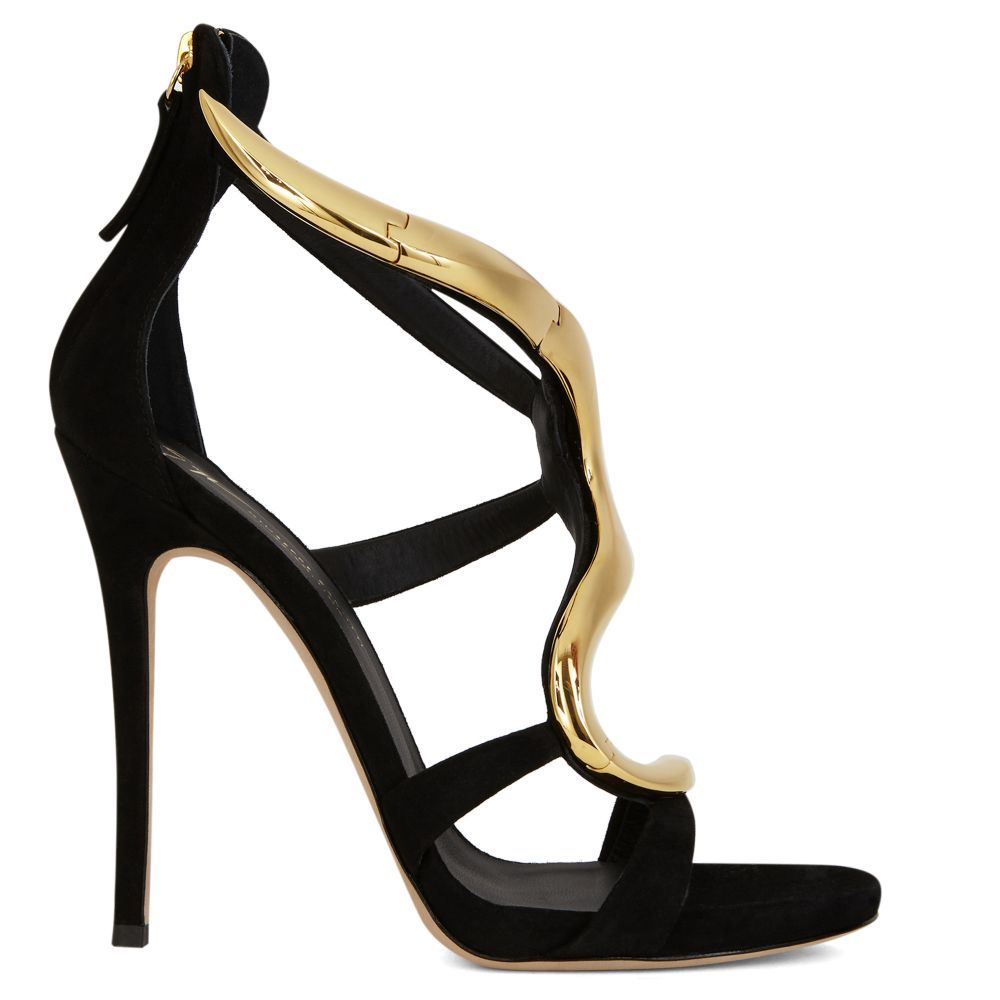 Highxtar-zanotti-negro-1-2020
"Far from being nostalgic, this project is a new opportunity to write an exciting new story. These are my icons that transcend seasons and trends."
The project began today, December 10, with the launch of the reissue of the Venus stiletto heel, enriched with a snake-shaped metal element that envelops the foot with femininity and sensuality.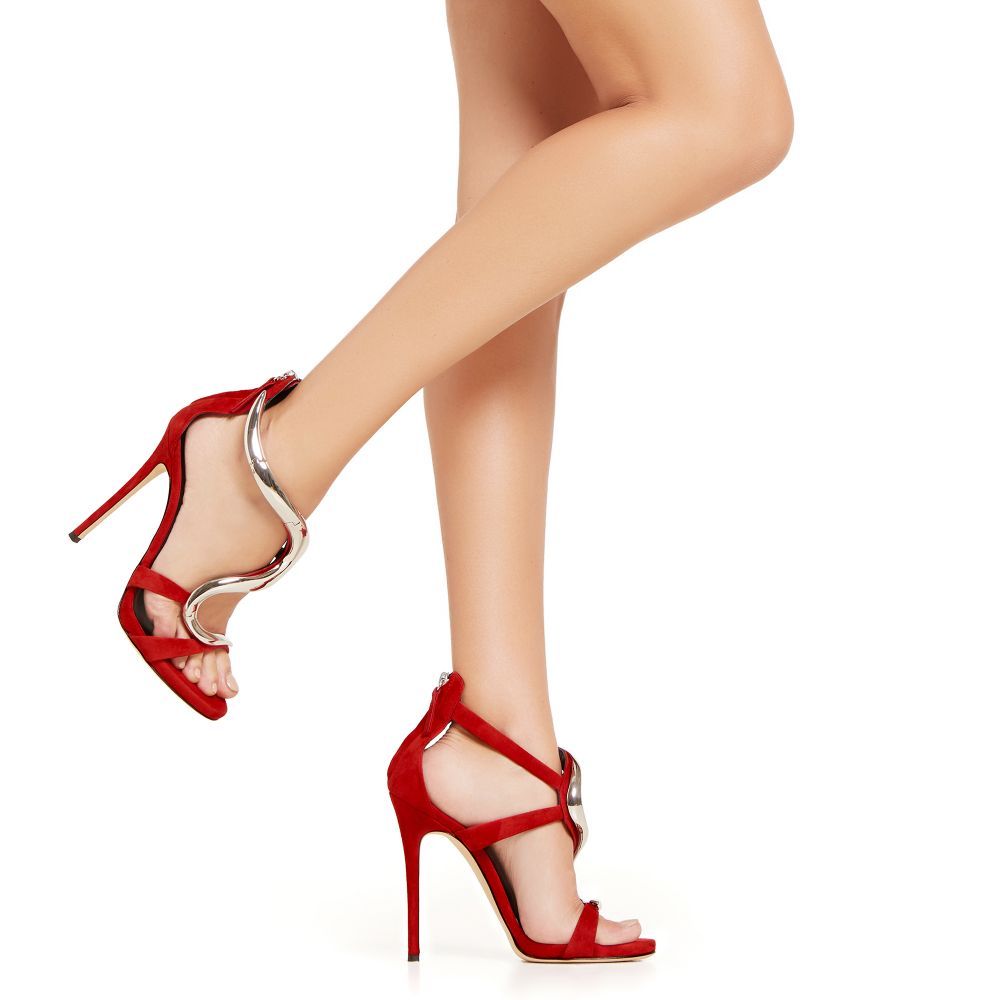 Highxtar-zanotti-negro-5-2020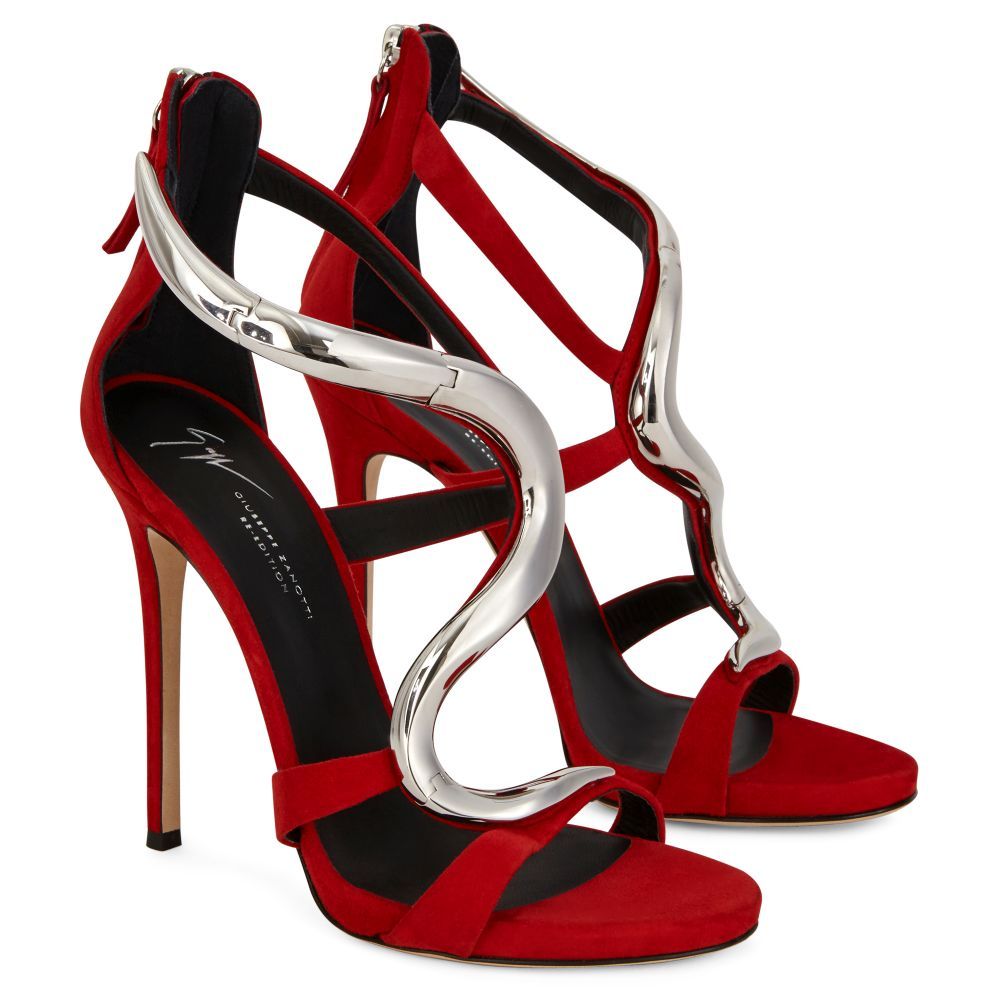 Highxtar-zanotti-negro-6-2020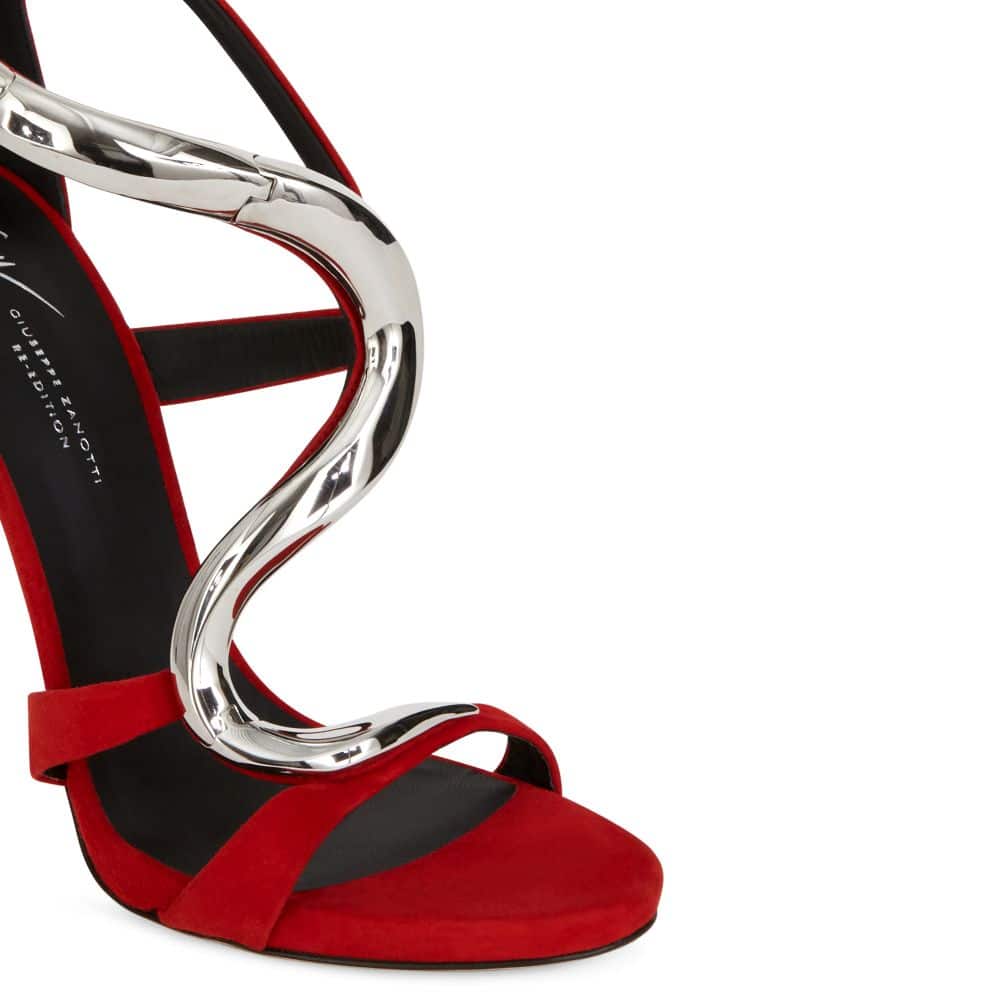 Highxtar-zanotti-negro-7-2020
This model comes back in three options. The main one, which mixes black cloth with gold hardware, and the black or red suede version with the silver snake, as well as a flat black suede sandal enriched with gold hardware.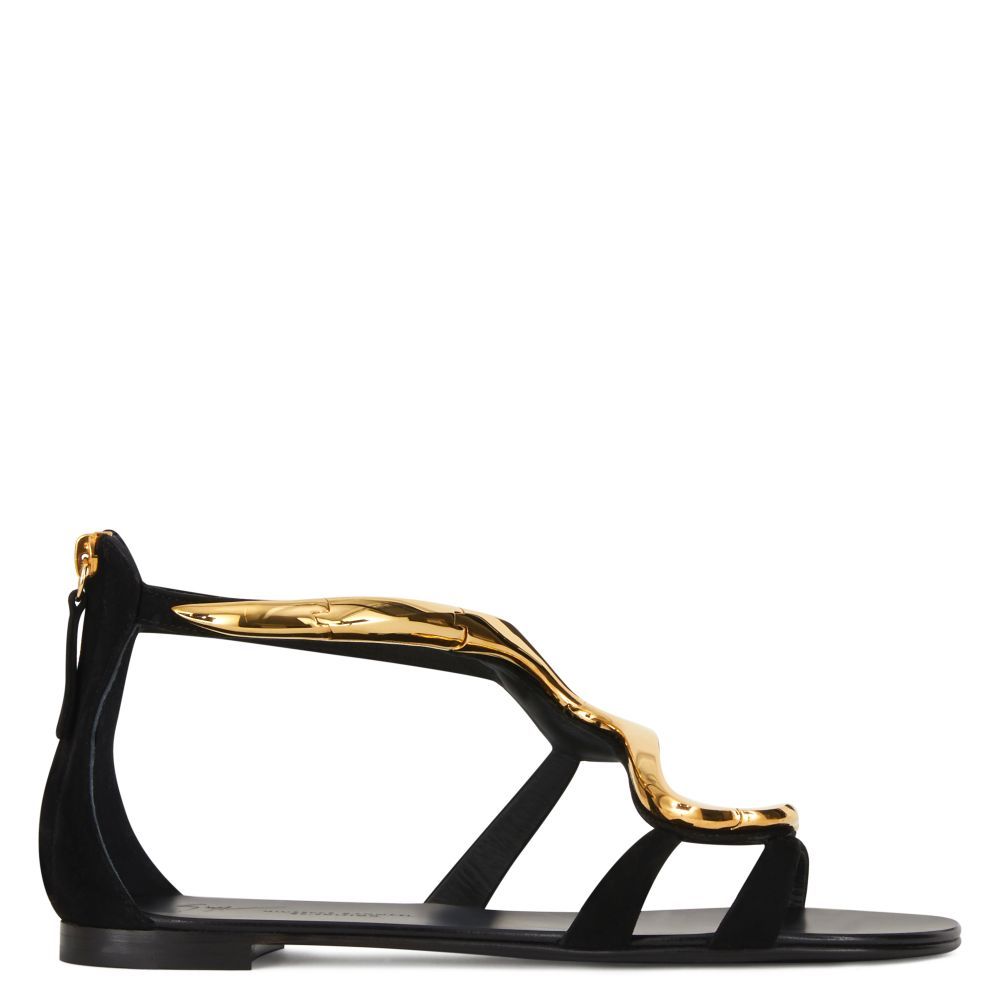 Highxtar-zanotti-planas-1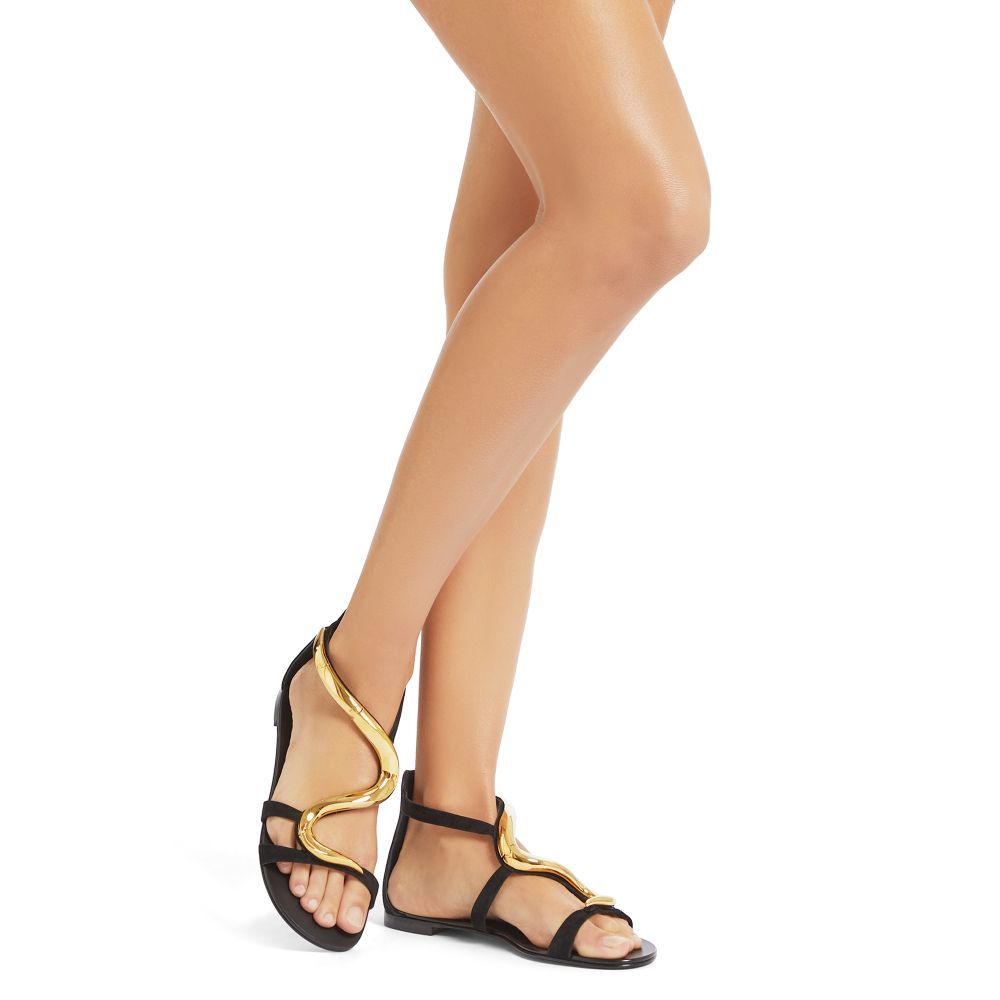 Highxtar-zanotti-planas-2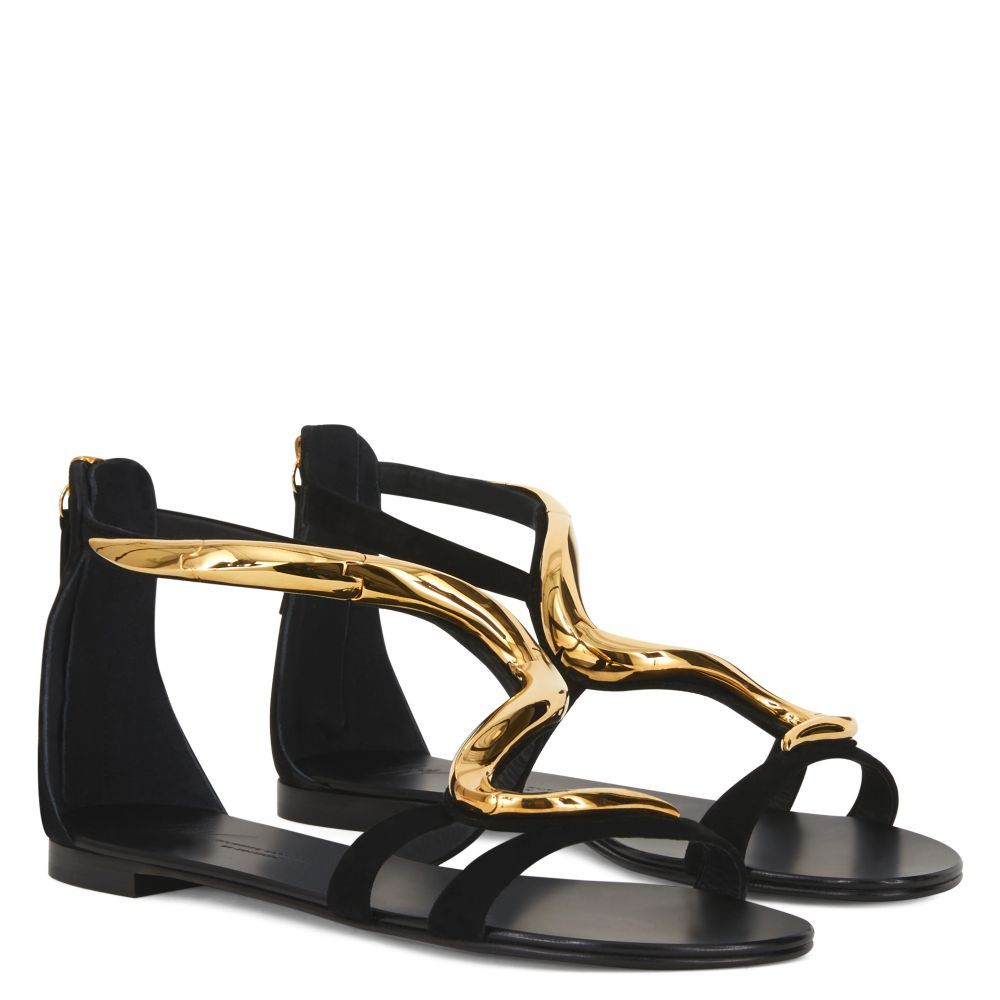 Highxtar-zanotti-planas-3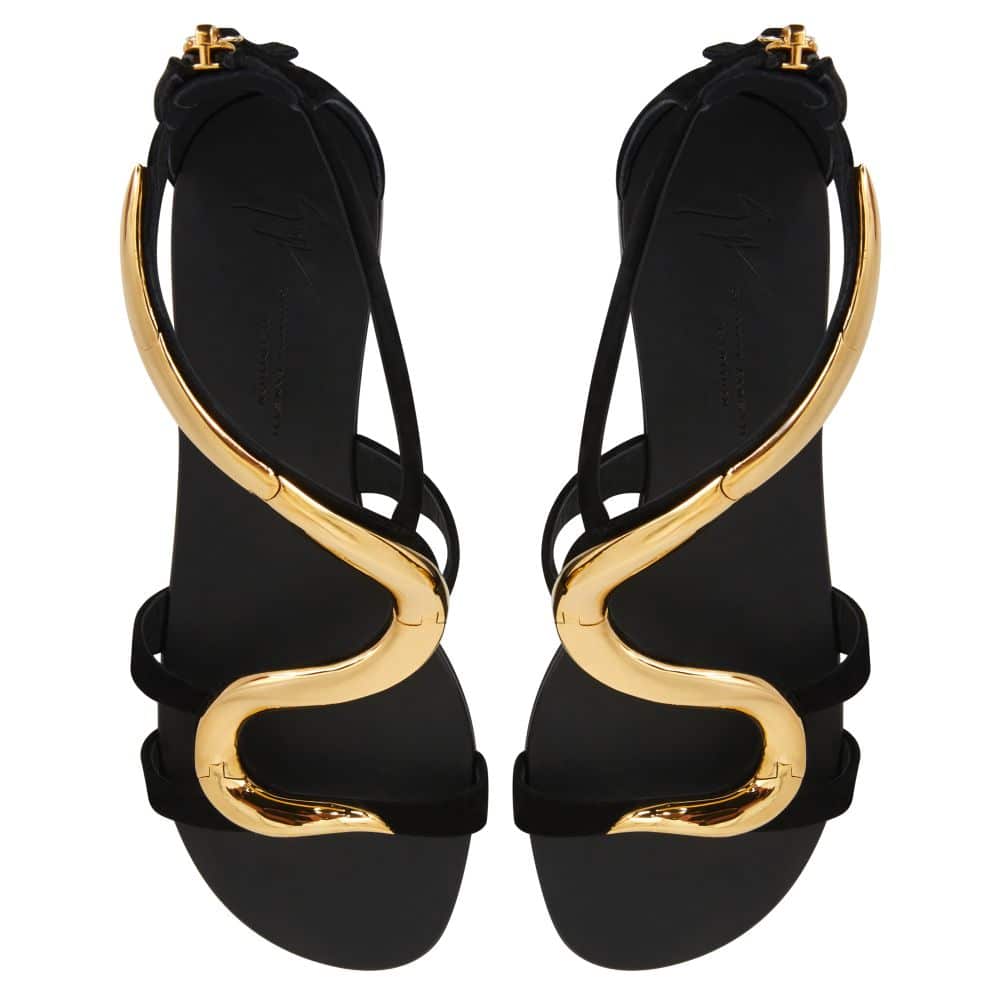 Highxtar-zanotti-planas-4
They are already available in a large selection of Giuseppe Zanotti's stores, as well as on his website. The Venus heel designs – 12 cm – are sold for 1,795$ and the flat sandals for 1,695$