READ IN: Español
Despite only being on sale for PS5 and PS4 for a few days, God of War Ragnarok has already broken the series' all-time sales records… using only the physical format, which is growing compared to previous games.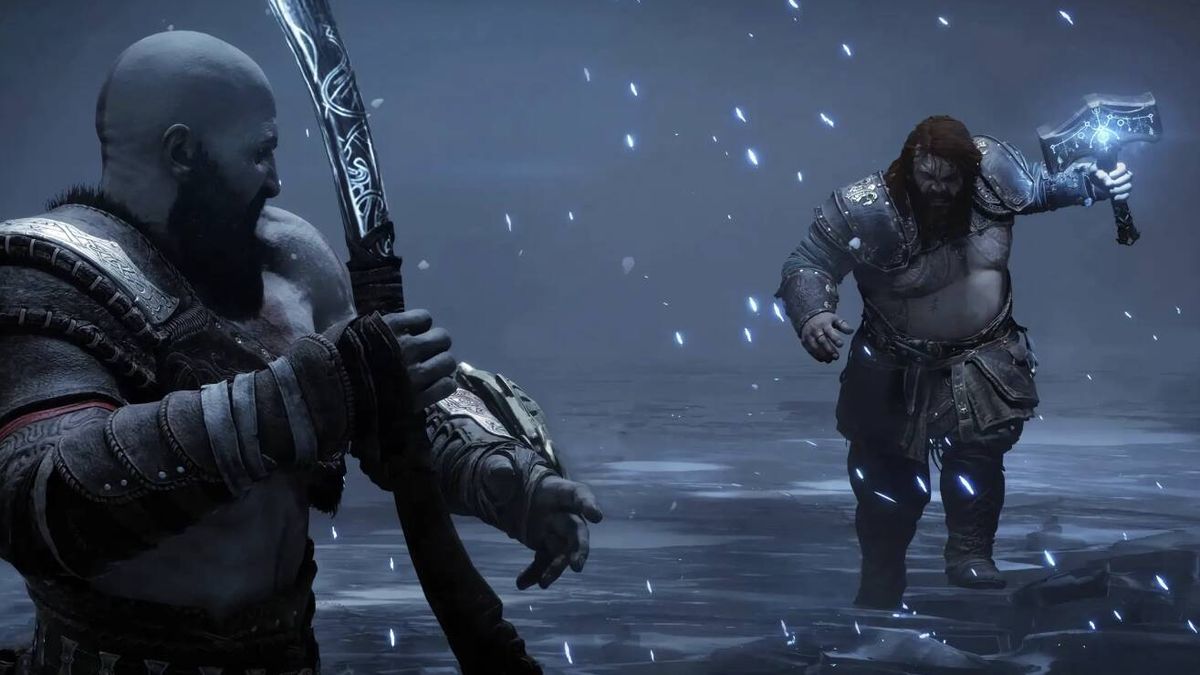 God of War Ragnarok is on course to become the best-selling game in the franchise. Sony Santa Monica's latest blockbuster was released on PS4 and PS5 on Wednesday 9 November, an unusual day, but that hasn't stopped it breaking all records for the series in the UK.
"God of War Ragnarok has become the best-selling first week and lifetime sales success for the franchise," detailed Dorian Bloch, head of GfK. "In 2018, God of War ranked fifth in terms of units and revenue across Sony's formats. 
God of War Ragnarok's launch day physical format sales already exceed the sales of any other game in the series in its launch week. That means that, in a single day, the game has sold more units than any other God of War game, including 2018's God of War Ragnarok.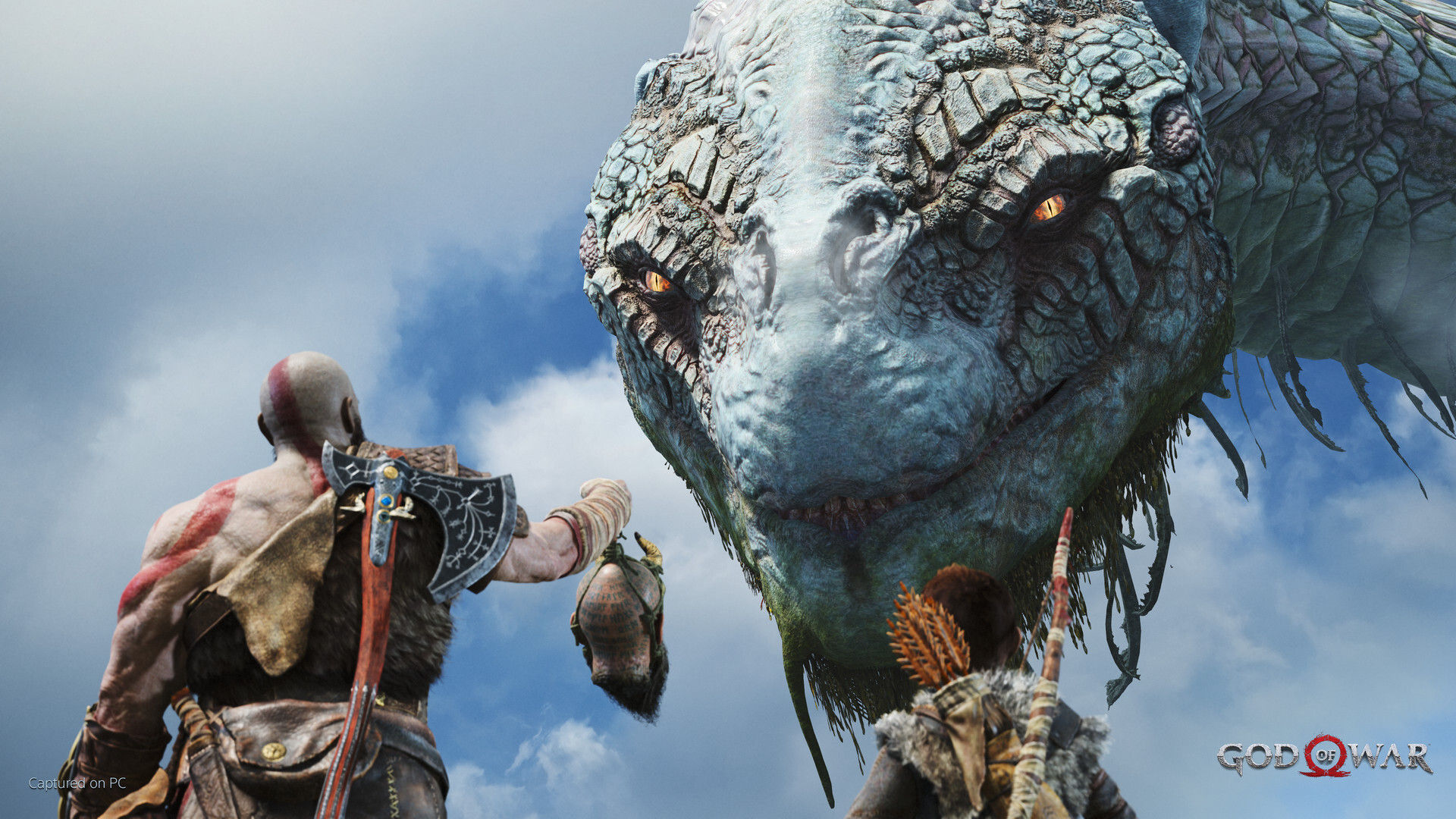 Gucci launches Global Gaming Academy together with WHO and Faceit.