READ IN: Español
Sandy's character in 'Grease' made her a cultural icon who is part of the aesthetic education of thousands of trend-setters. We say goodbye to Olivia Newton-John on a summer night, as she sang in the film.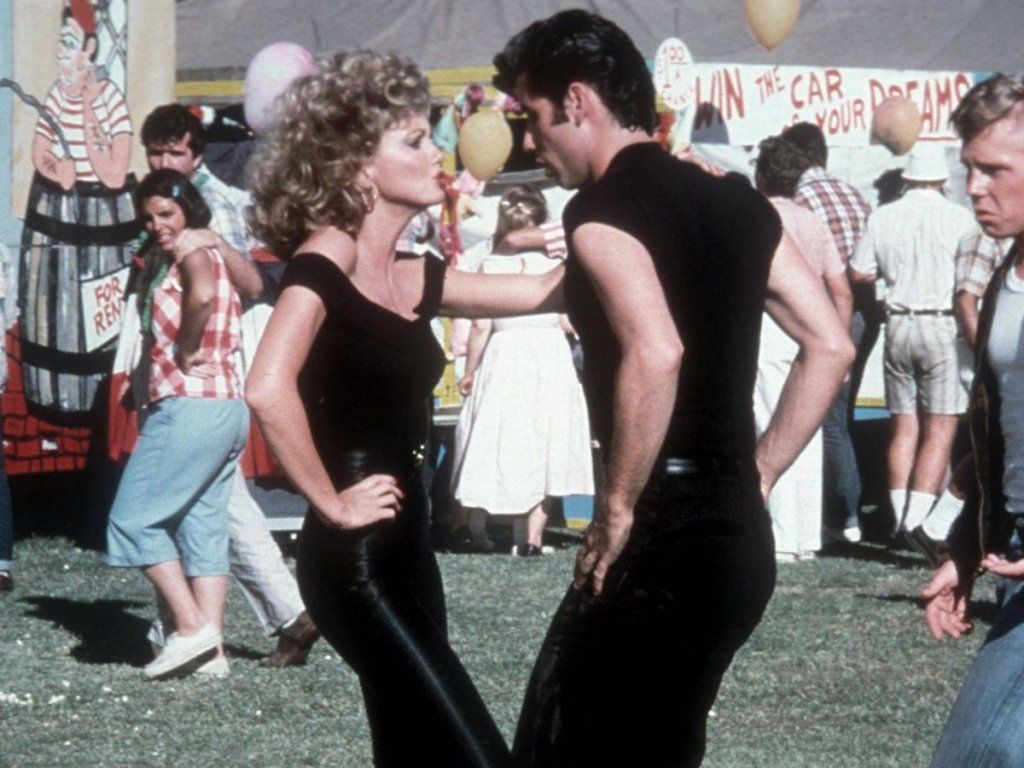 We are in mourning. Olivia Newton John, iconic star of 'Grease' has passed away at the age of 73 from metastatic cancer. "Olivia passed away peacefully at her ranch in Southern California this morning, surrounded by family and friends. We ask everyone to respect the family's privacy during this difficult time. Olivia has been a symbol of triumph and hope for over 30 years sharing her journey with breast cancer," her husband confirmed on social media.
John Travolta, with whom she co-starred in 'Grease', was one of the first well-known voices to react publicly to the devastating news. "My dearest Olivia, you made our lives so much better. Your impact was incredible. I love you so much. We'll see you down the road and we'll all be together again. Yours from the moment I saw you and forever! Your Danny, your John!" she wrote alongside a photo of the actress from that era."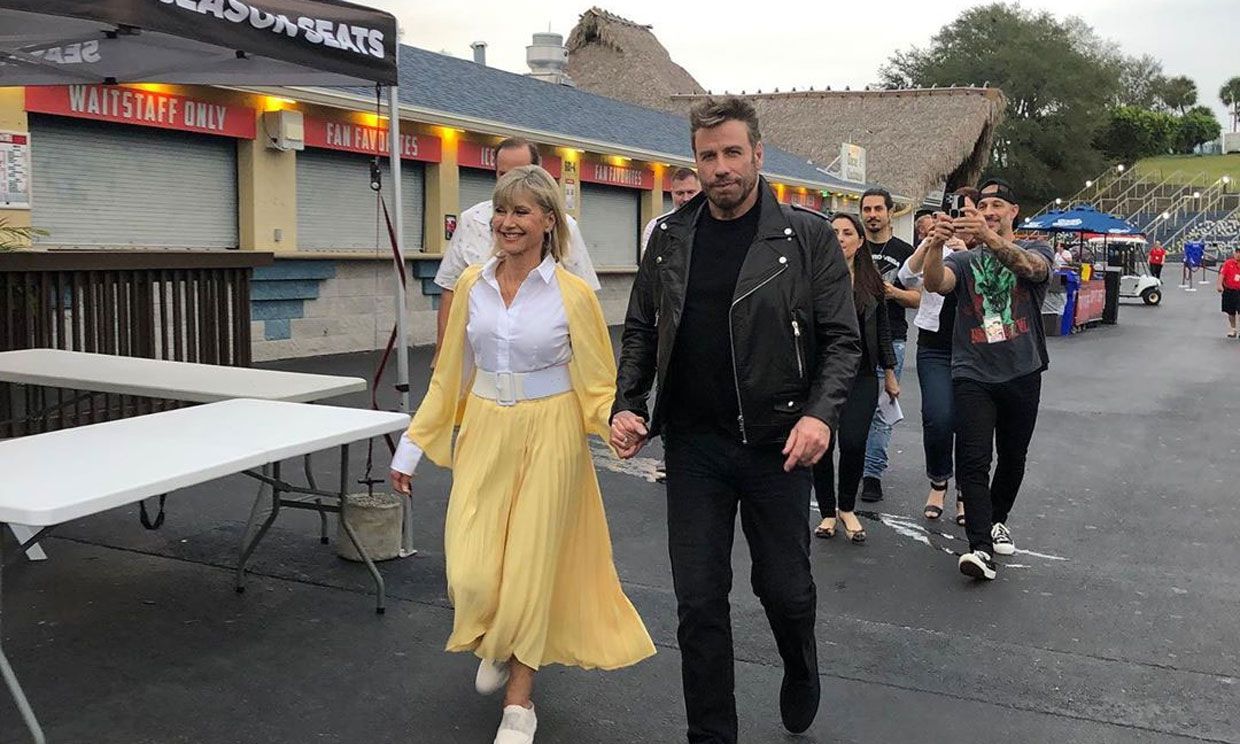 Always dedicated to helping others through her testimony, Olivia set up her own foundation to help people with fewer resources who were ill. "Her healing inspiration and pioneering experience with plant medicine continues with the Olivia Newton-John Foundation Fund, dedicated to plant medicine and cancer research. In lieu of flowers, the family asks that donations be made in her memory to @onjfoundation." 
The iconic Sandy from 'Grease' as well as being a symbol of the fight against cancer also made her contribution to fashion history. She did so with the all-black look from the film's final musical number. Not forgetting her backcombed hair, red lip, hoop earrings, her perfect leather outfit and, of course, the cigarette. And of course, she had a successful musical career, including participation in the Eurovision Song Contest and four Grammy Awards.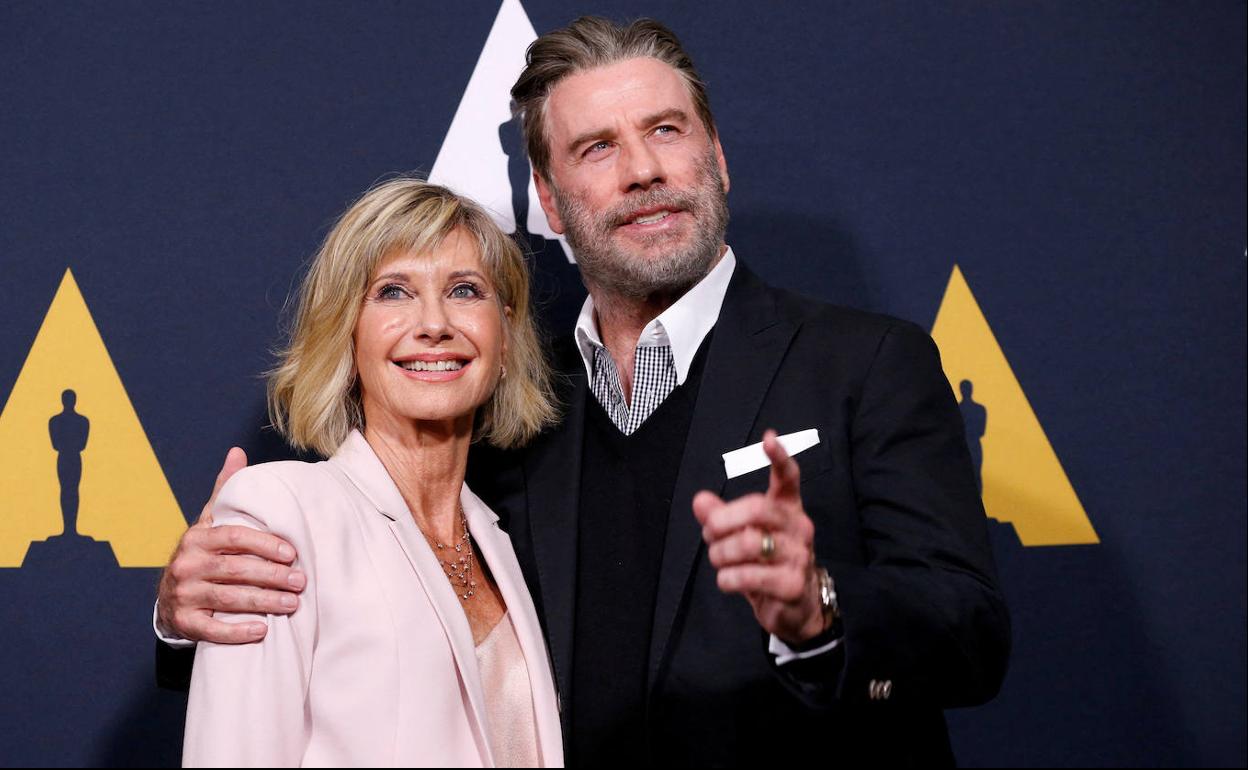 Now… In addition to his contribution to the fashion world with Sandy, Scooby-Doo has also done his bit.