READ IN: Español
It's possible that almost anyone in Spain knows brands out of the hype system from UK or USA, but GOOPiMADE has been doing amazing stuff these last five years in their Taiwan HQ. Today we talk about the capsule made with Hong Kong retailer 432Hz. Enjoy.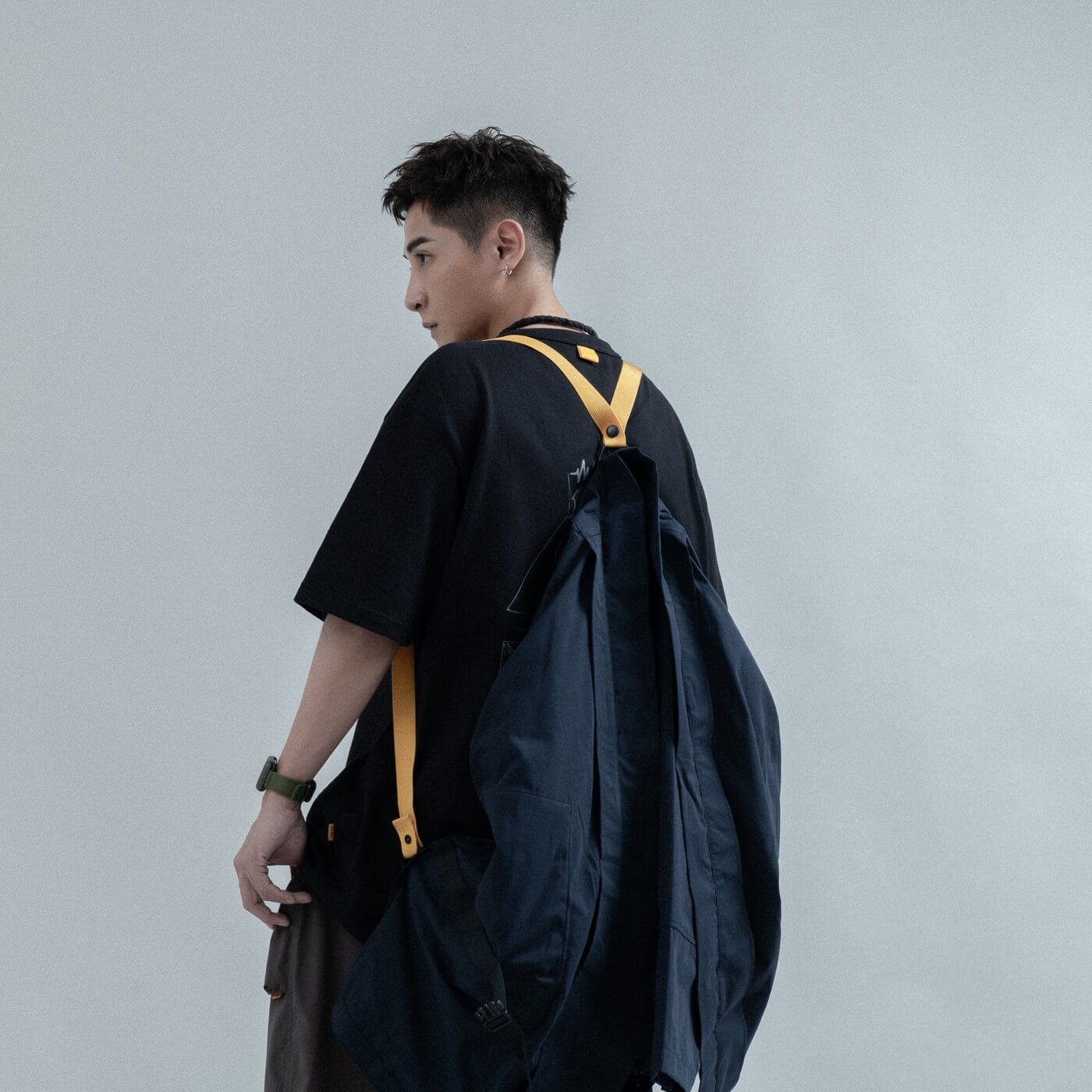 When you talk about Taiwanese fashion it may sound like sci-fi, almost fantastic but the fashion scene in this little Chinese island is growing non-stop and projects like GOOPiMADE are a clear example of how this industry is becoming important in the former Dutch and Spanish colony.
With exaggerated volumes, this capsule collection the Asian firm has developed with Hong Kong based store 432Hz called "Frequency of Nature" reminds us so much of the traditional sumo attire wrestlers use in this discipline. 432Hz's (@432hz.official) ethos – which name is a reference to the universe's frequency and that is supposed to have healing properties – is all about nature as is show in the natural palette applied in each piece including olive, brown, gray and blue.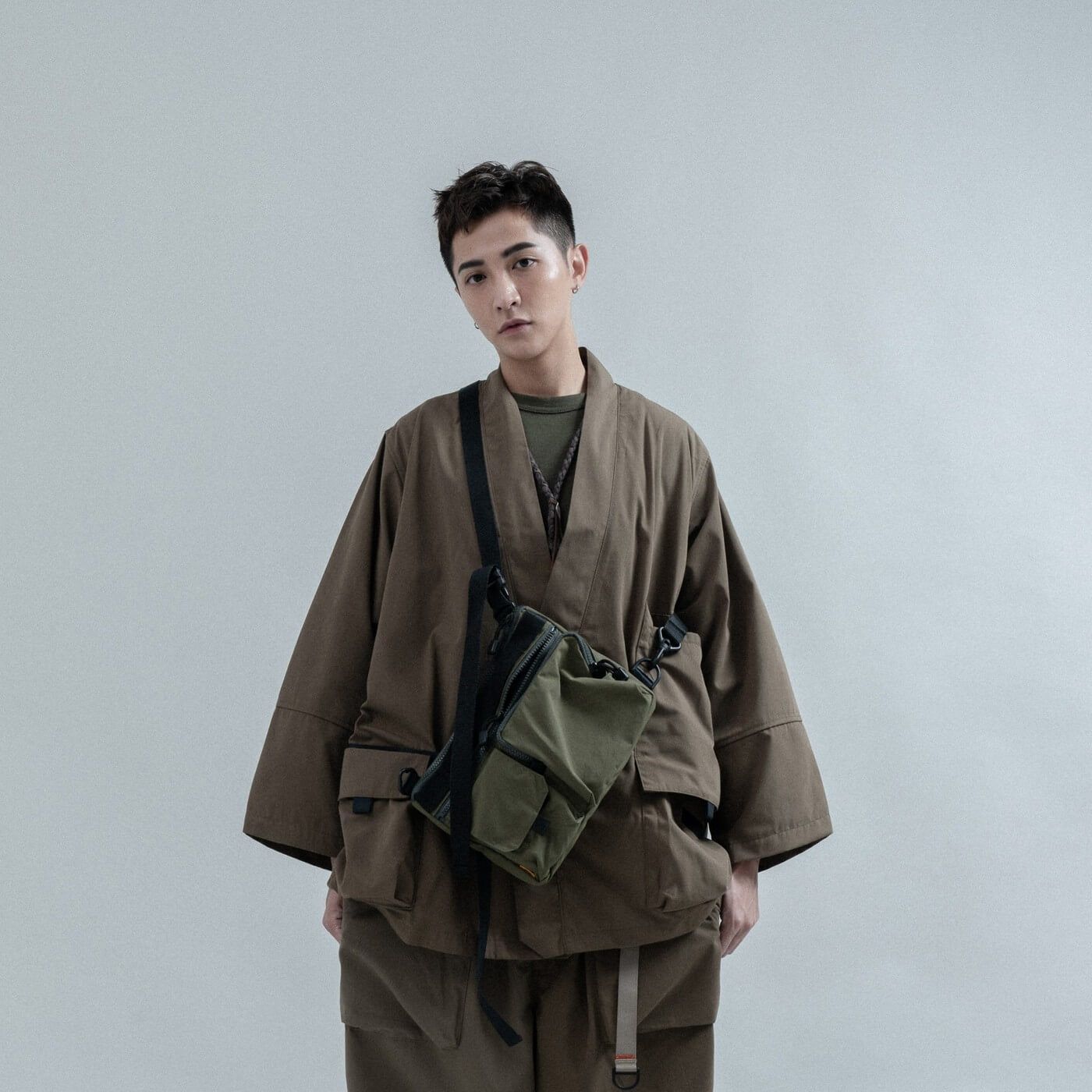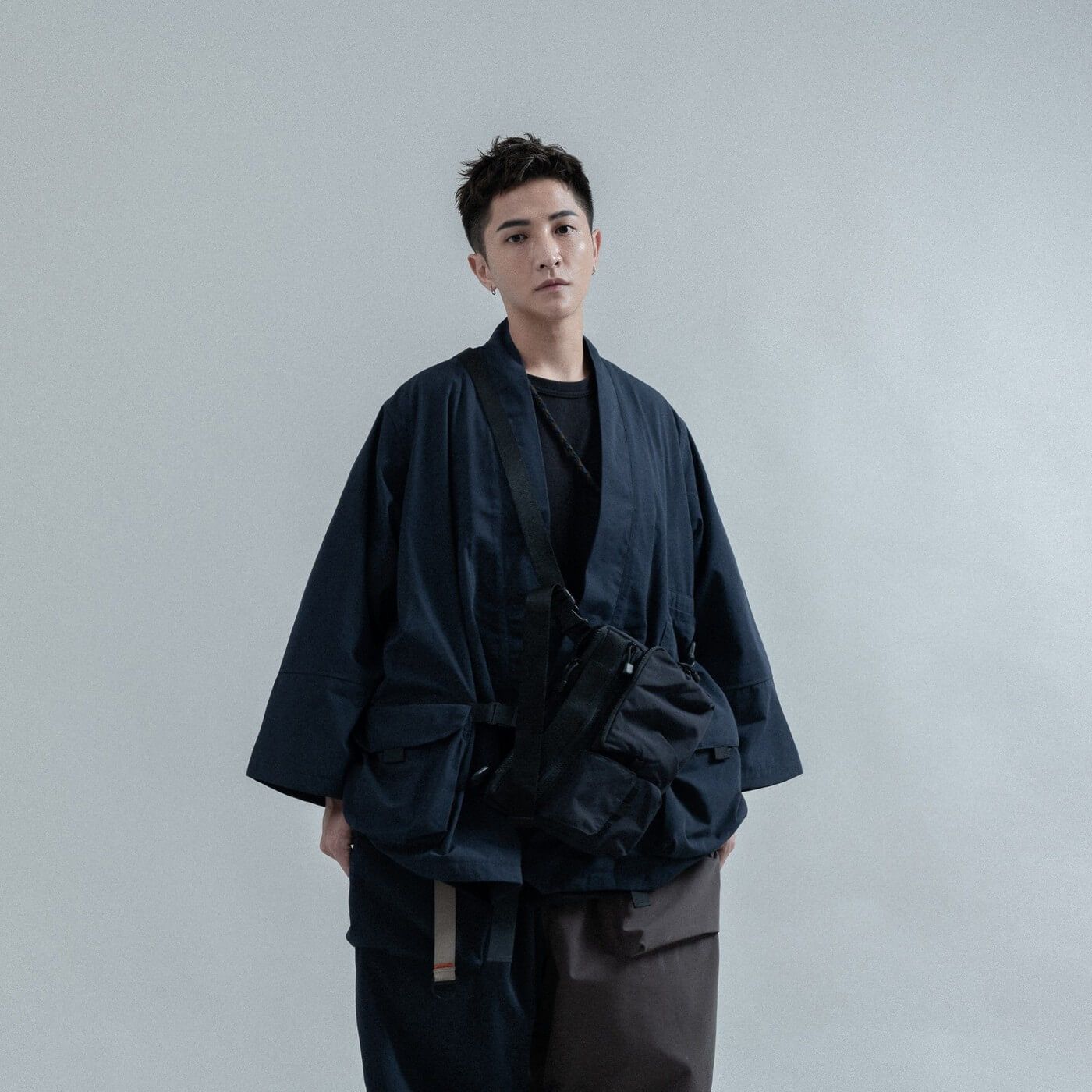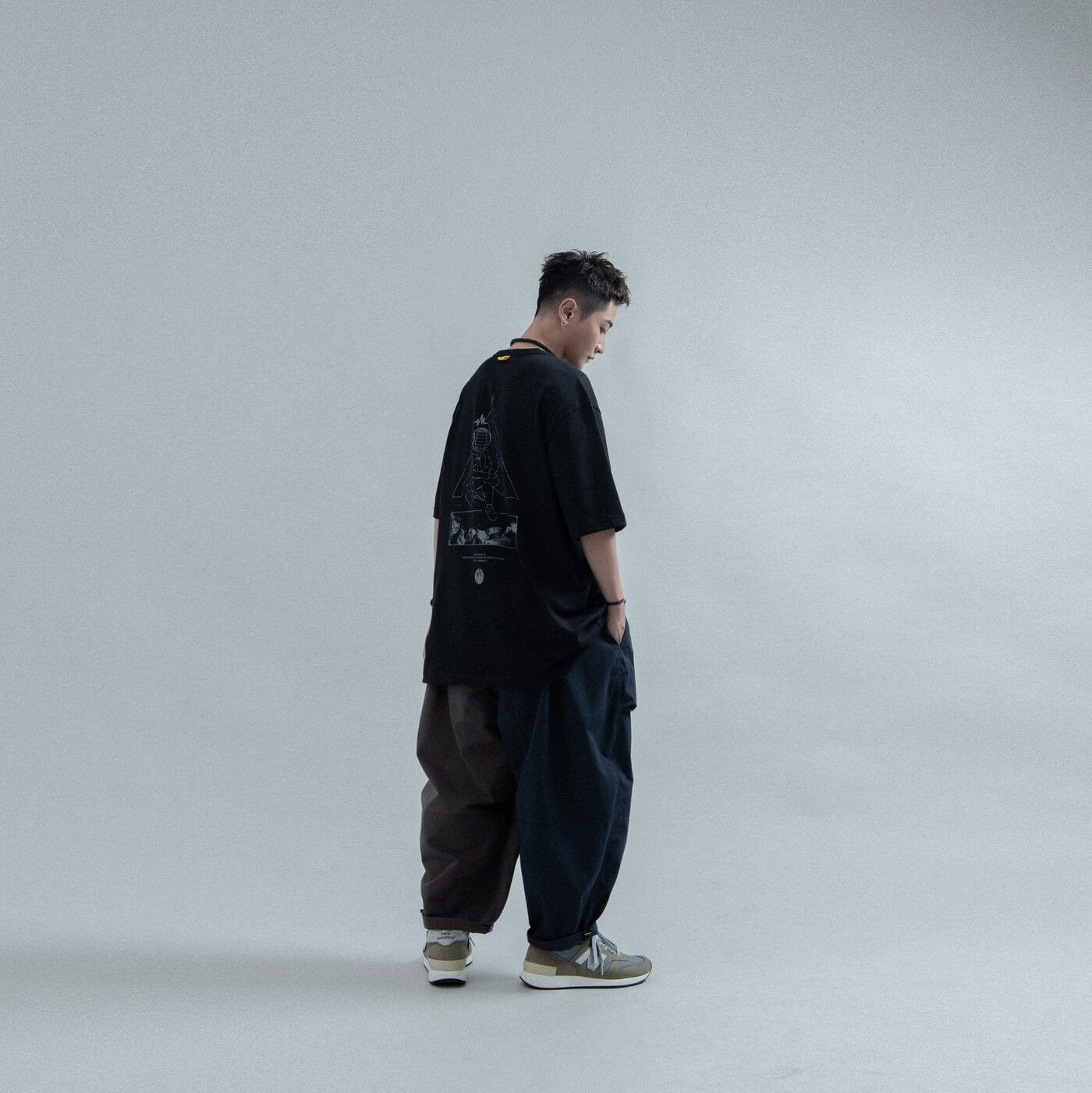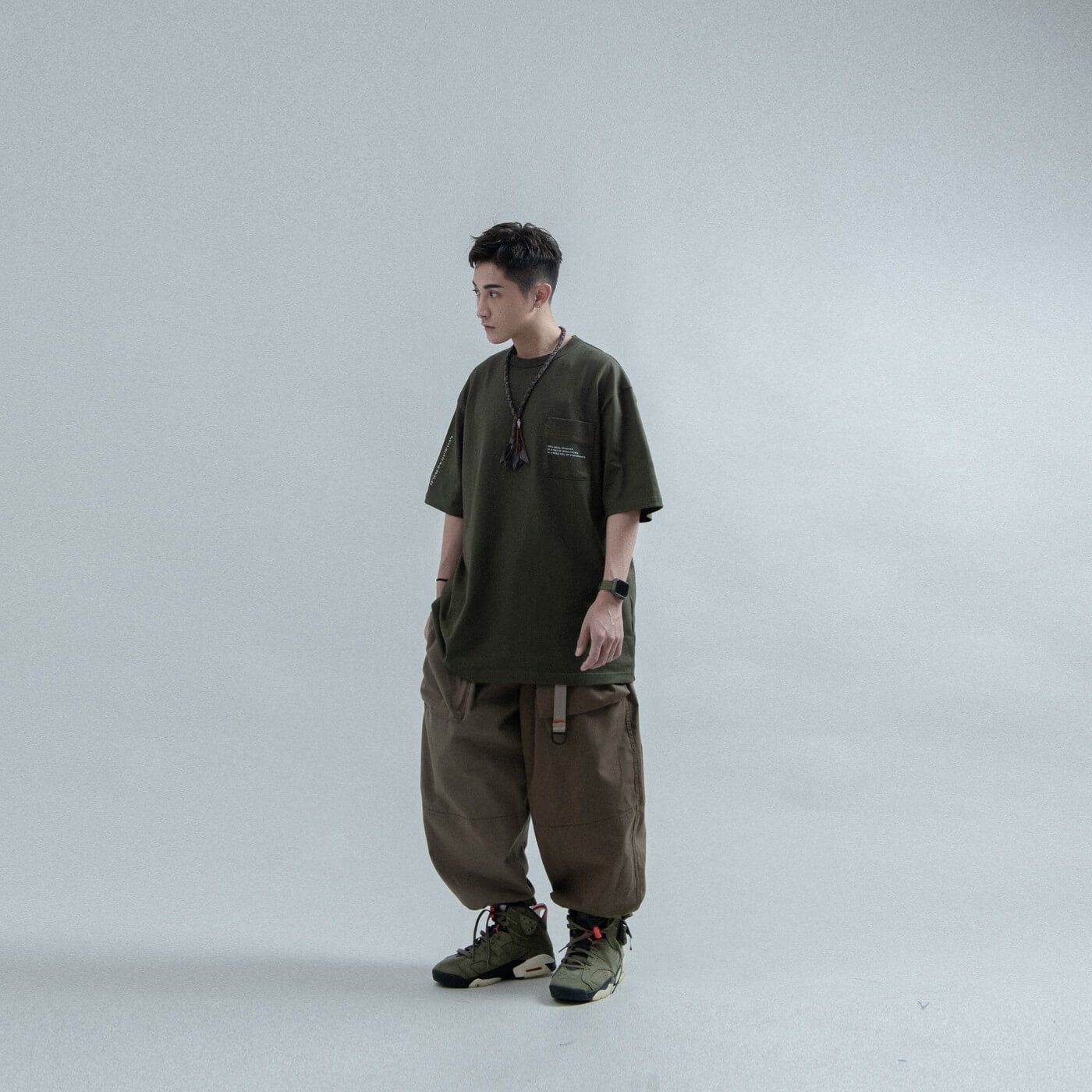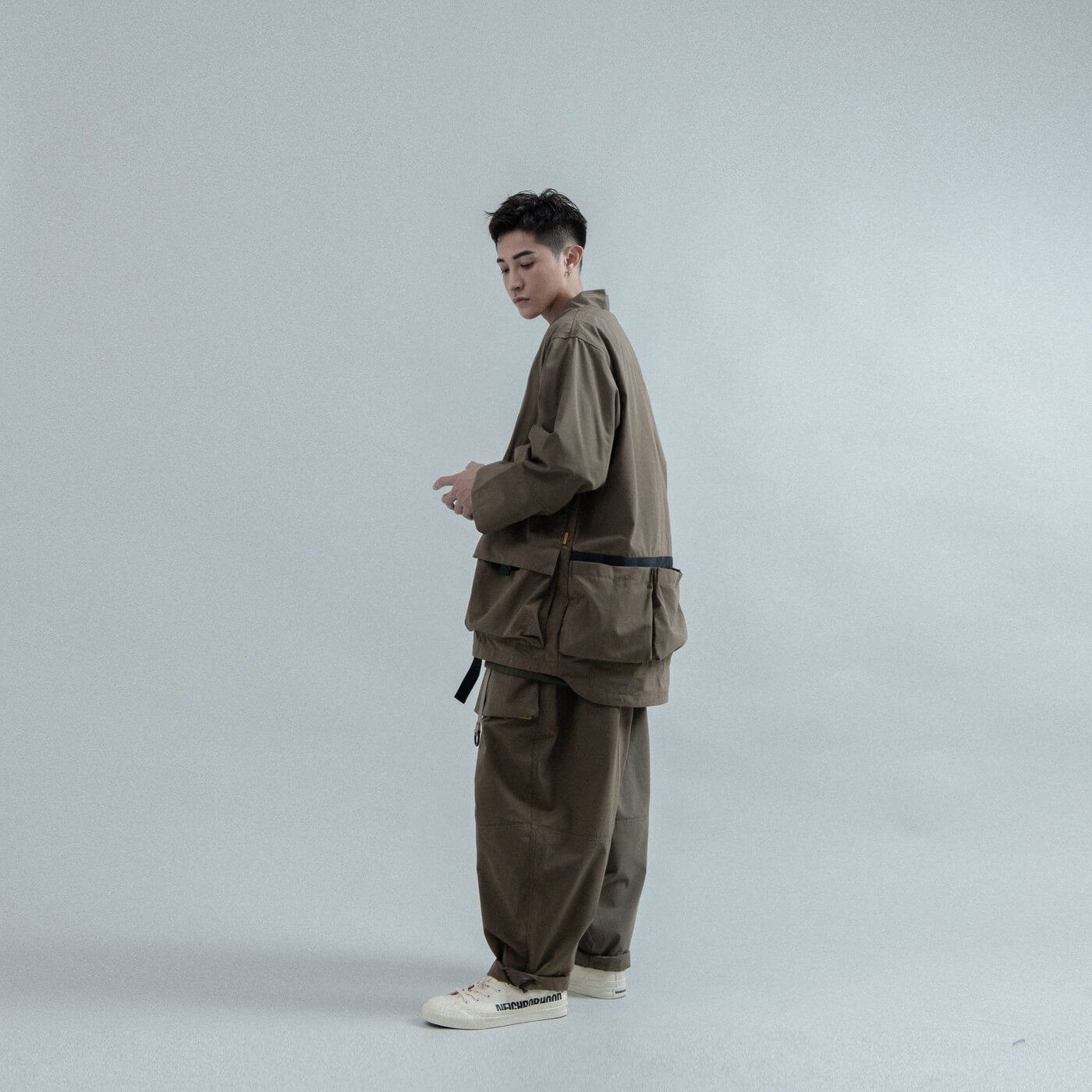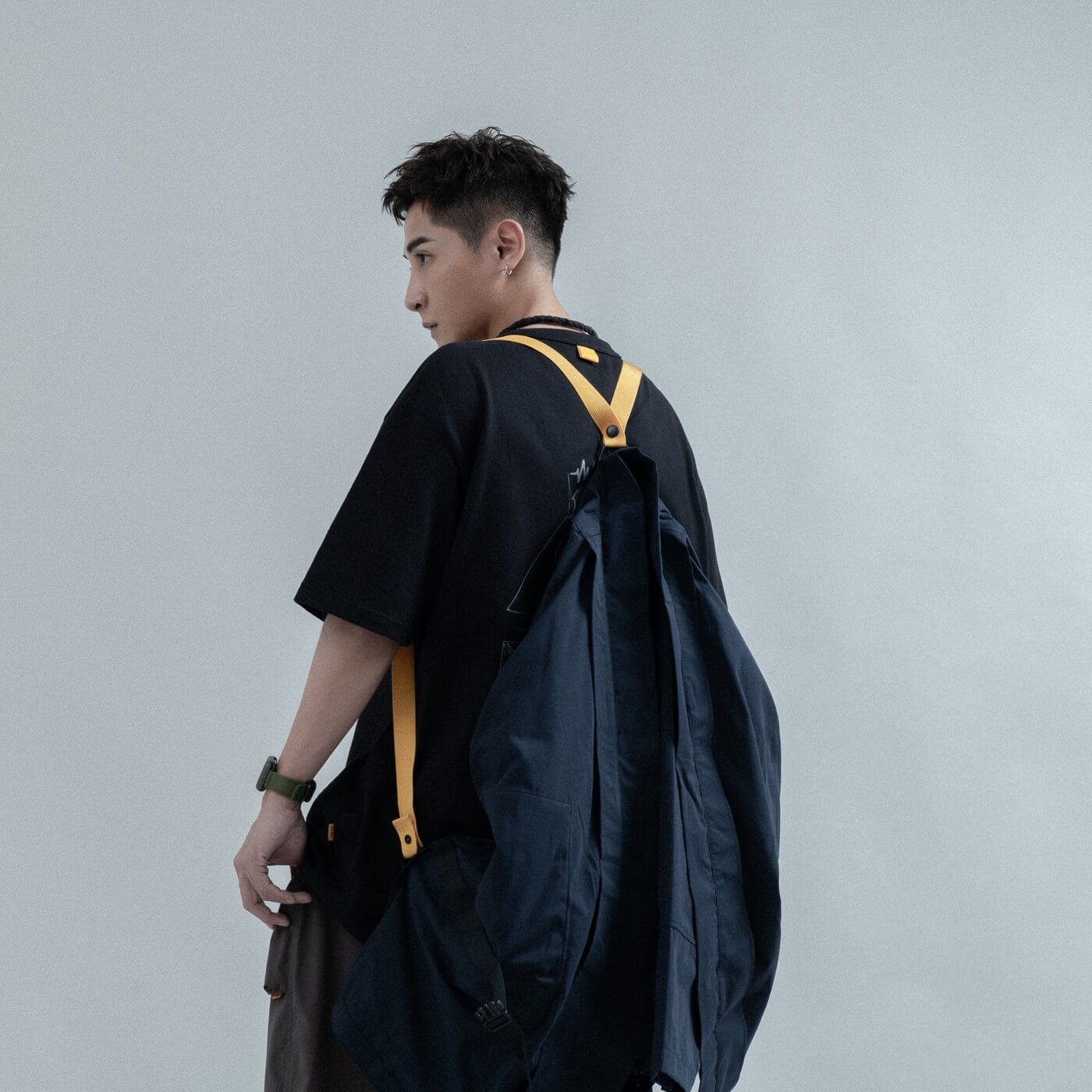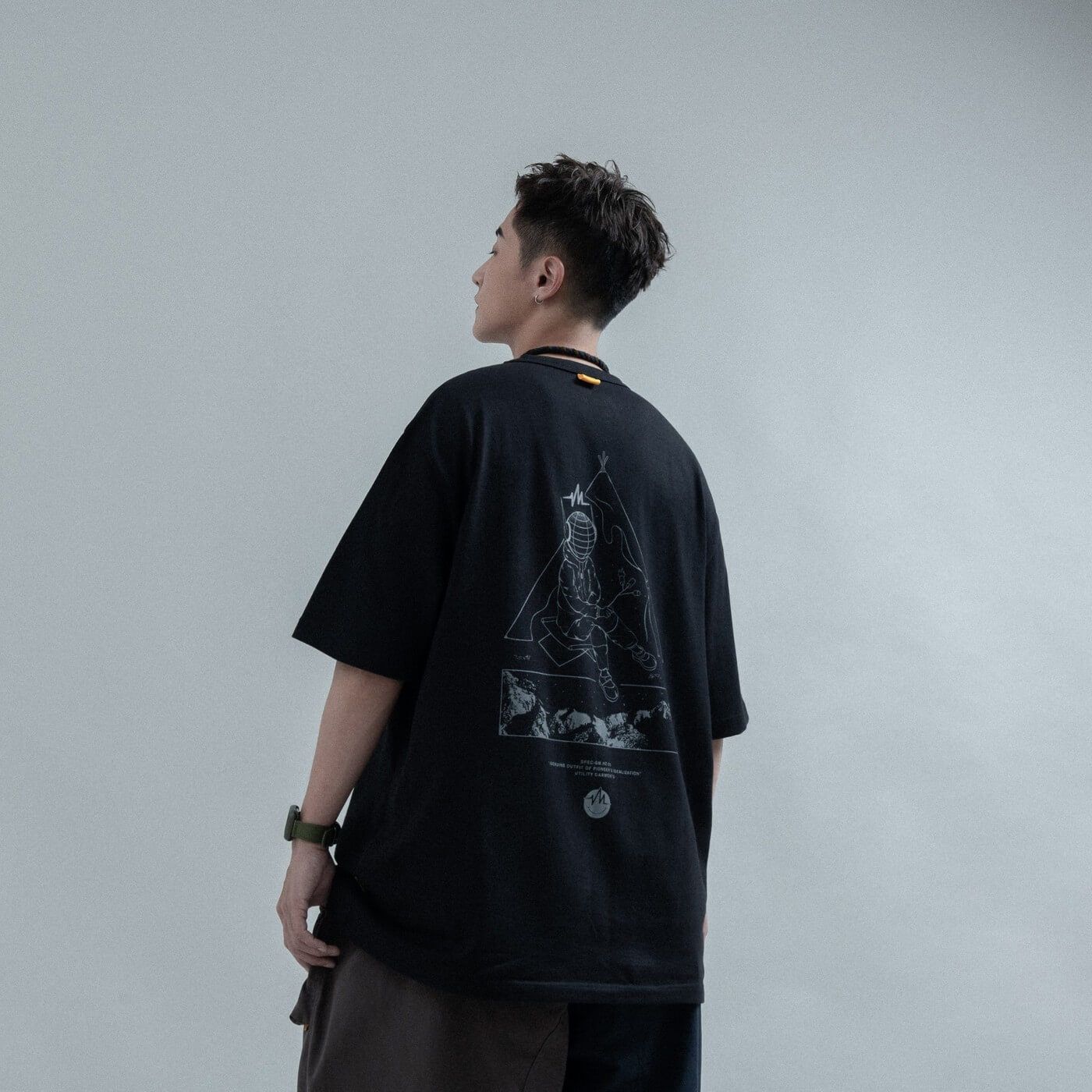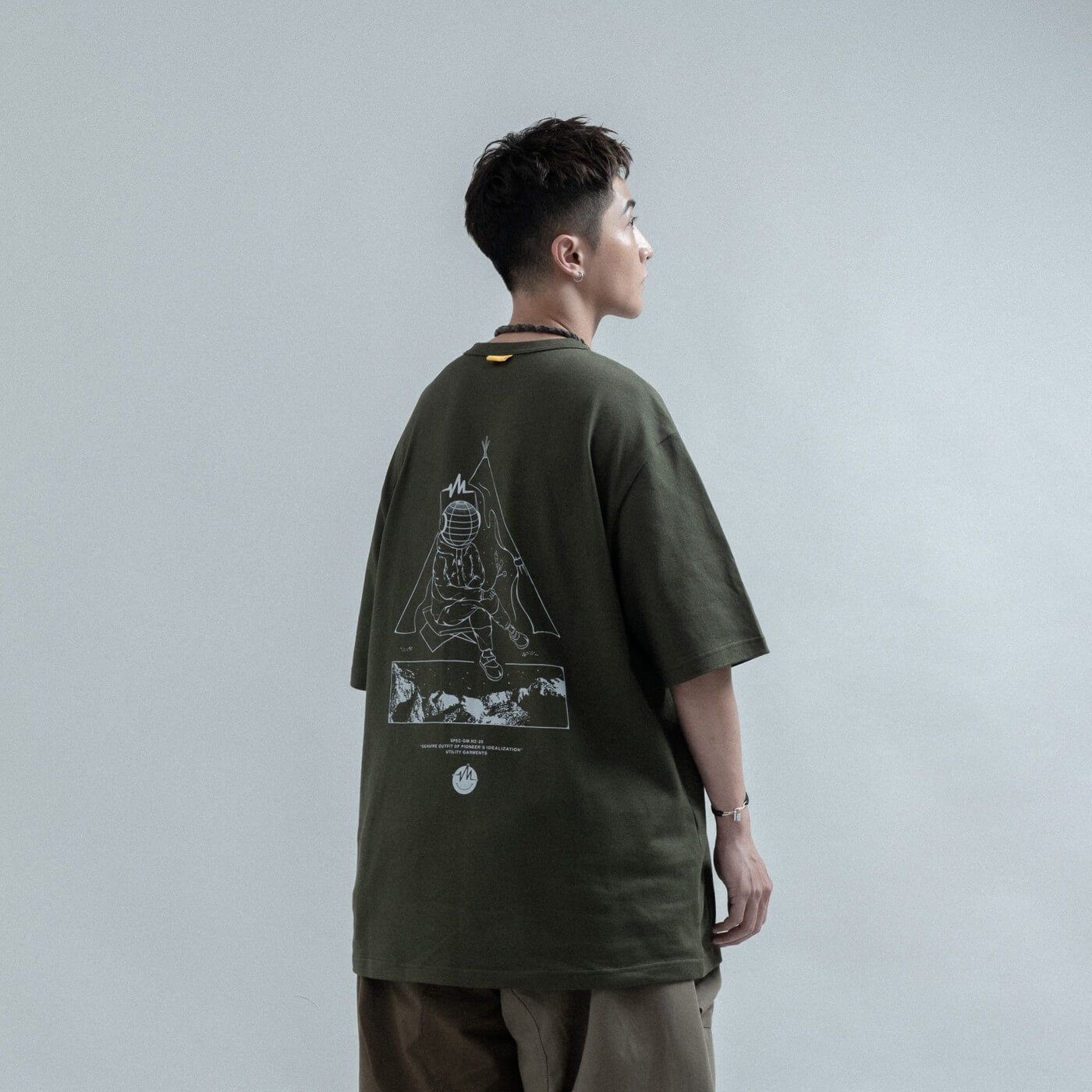 The most remarkable design are the Jinbei jackets, inspired by Japanese montsukis. This creation has a special feature: it includes two straps at the rear so you can hang it like a backpack. It offers nine storage pockets, NIFCO buckles and is made from a 35% cotton and 65% polyester blend, the Jinbei offers a unique elegance. Collection includes t-shirts, BAKER cargo pants and two-way nylon Tech Sacoches.
This capsule merges military references, workwear inspo and obvious allusions to Japanese tradition.
Winning mix.