READ IN: Español
A few weeks ago Gosha announced the end of his clothing company as it was conceived. As a result, the collaborations linked to the brand will die with the project. One of the best known collab is with Adidas Football, which has accompanied the designer for the last few seasons.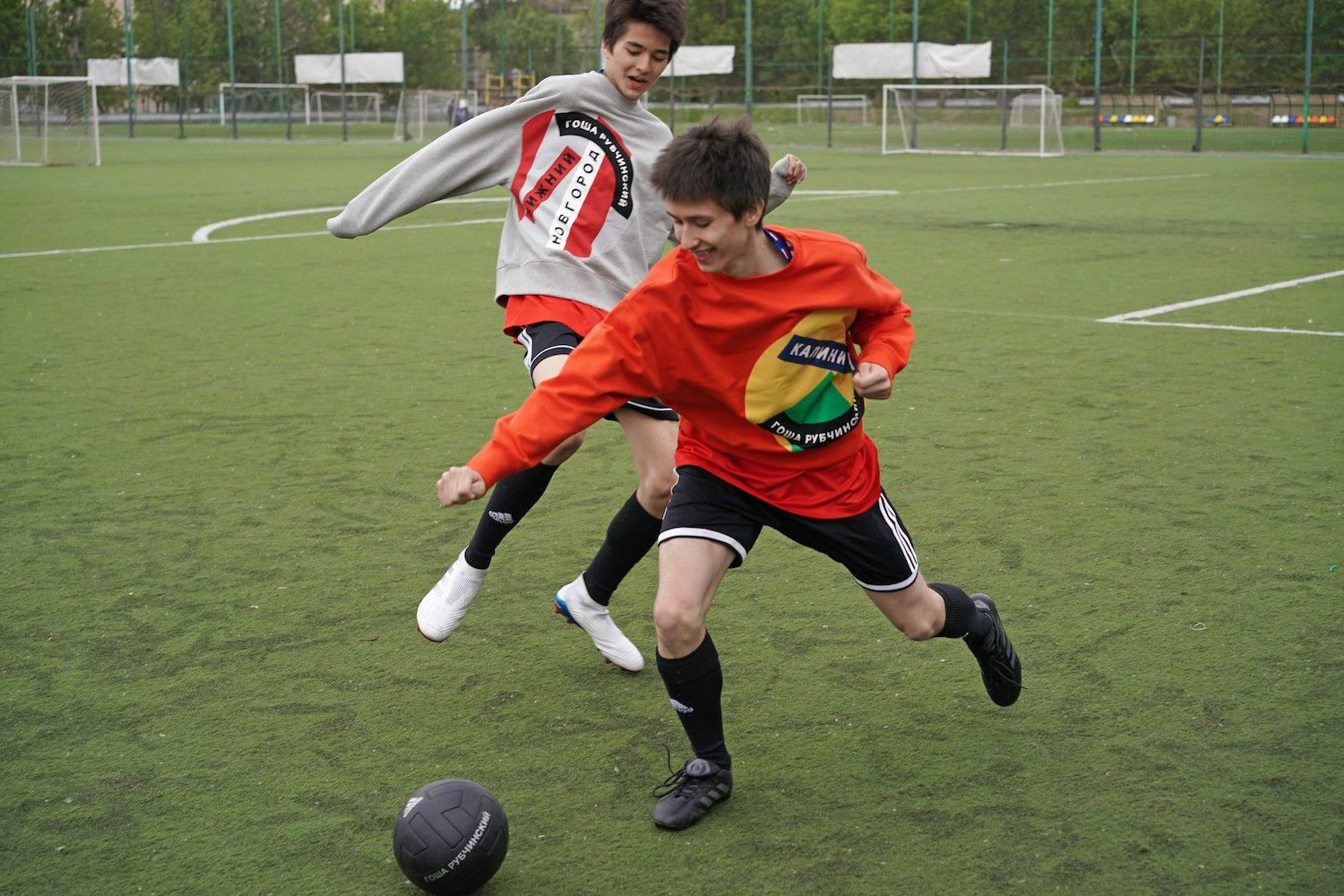 All the capsules they presented together were inspired by football and the hooligan aesthetics of Gosha's country. Therefore, there is no better opportunity than this to launch what will be their last? collection together. Inspired by the World Cup to be held in Russia in the coming days, the German giant and the designer present a range of pieces in homage to the event.
Gosha Rubchinskiy x Adidas Football | World Cup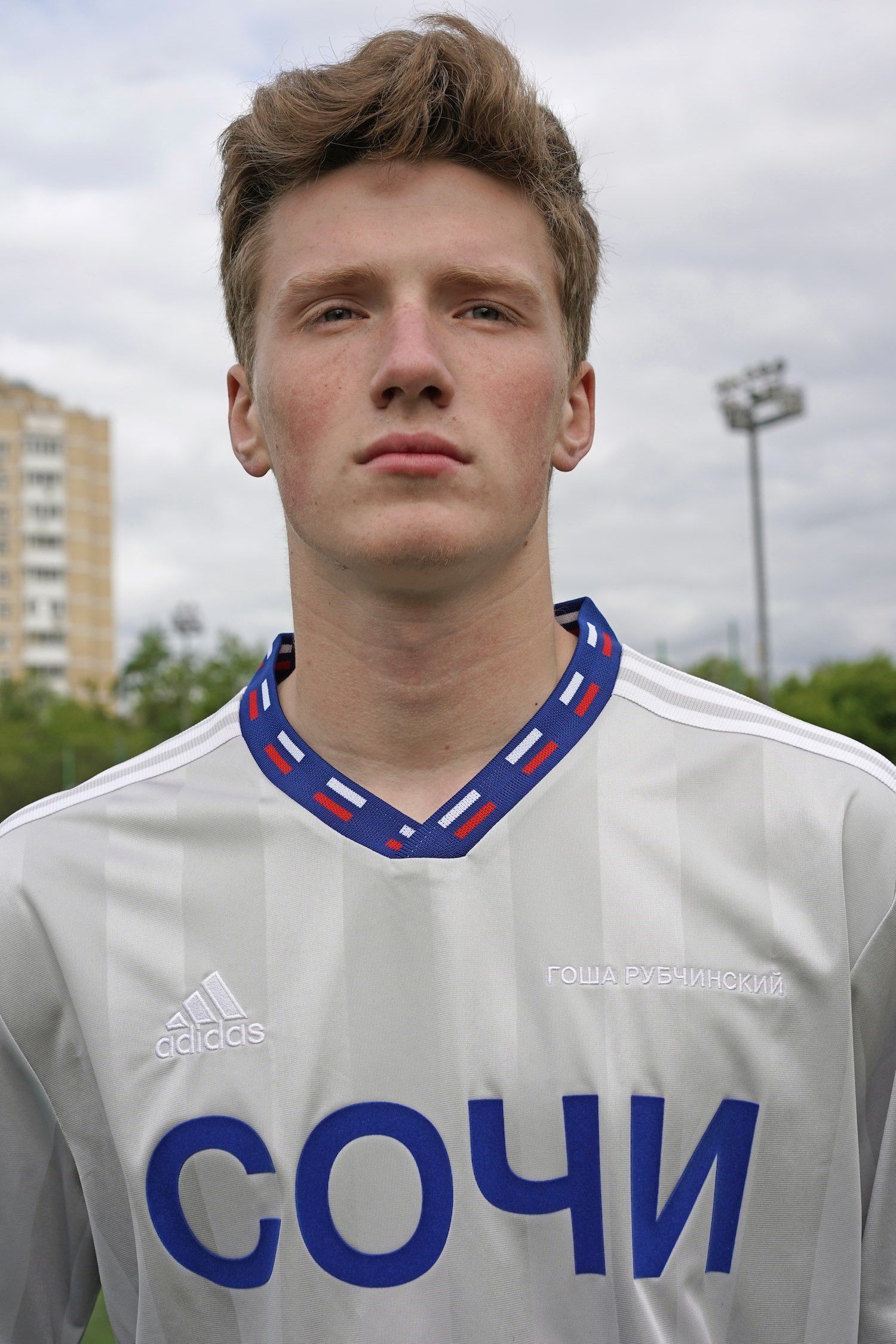 Highxtar_Gosha_Adidas_World_Cup_01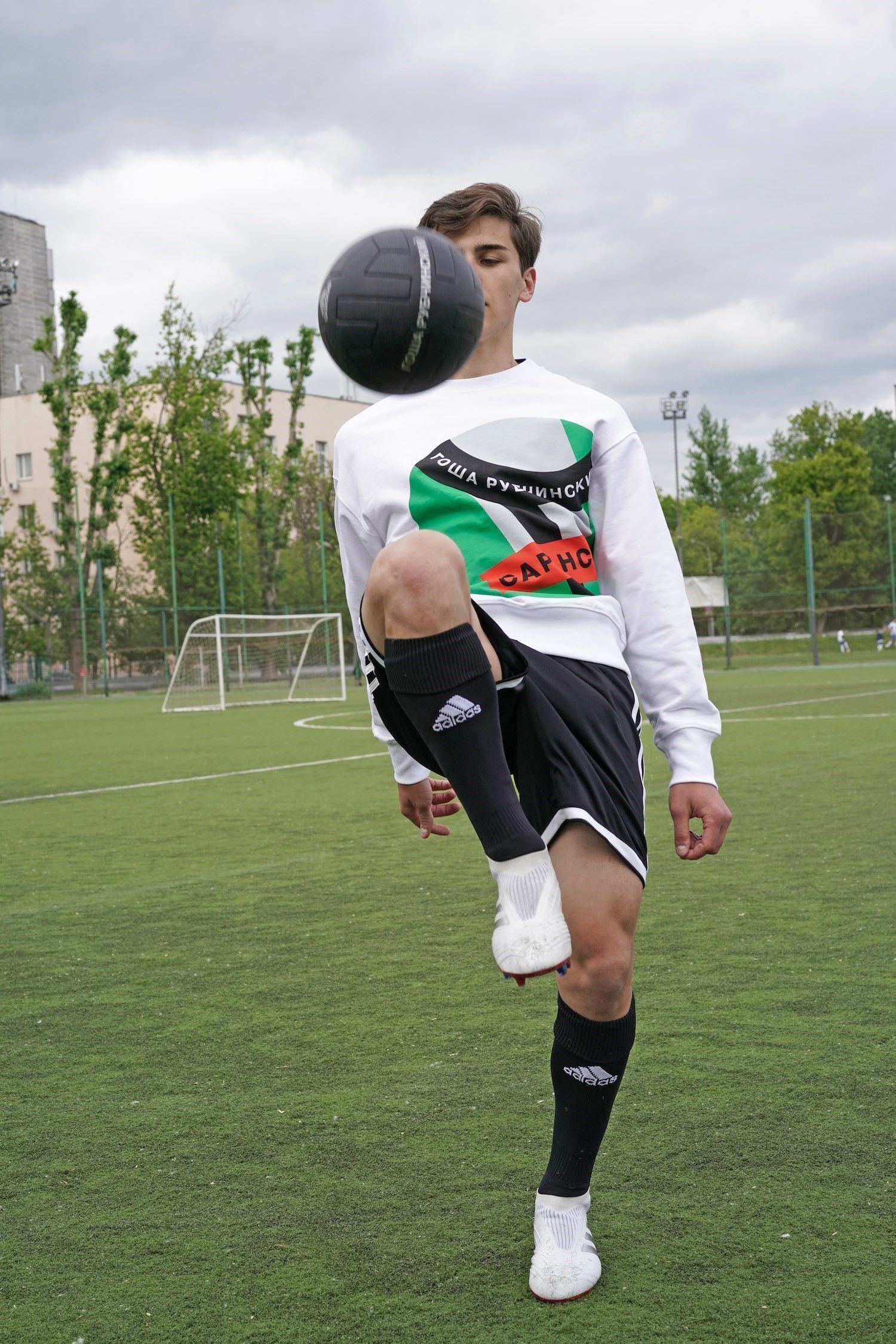 Highxtar_Gosha_Adidas_World_Cup_02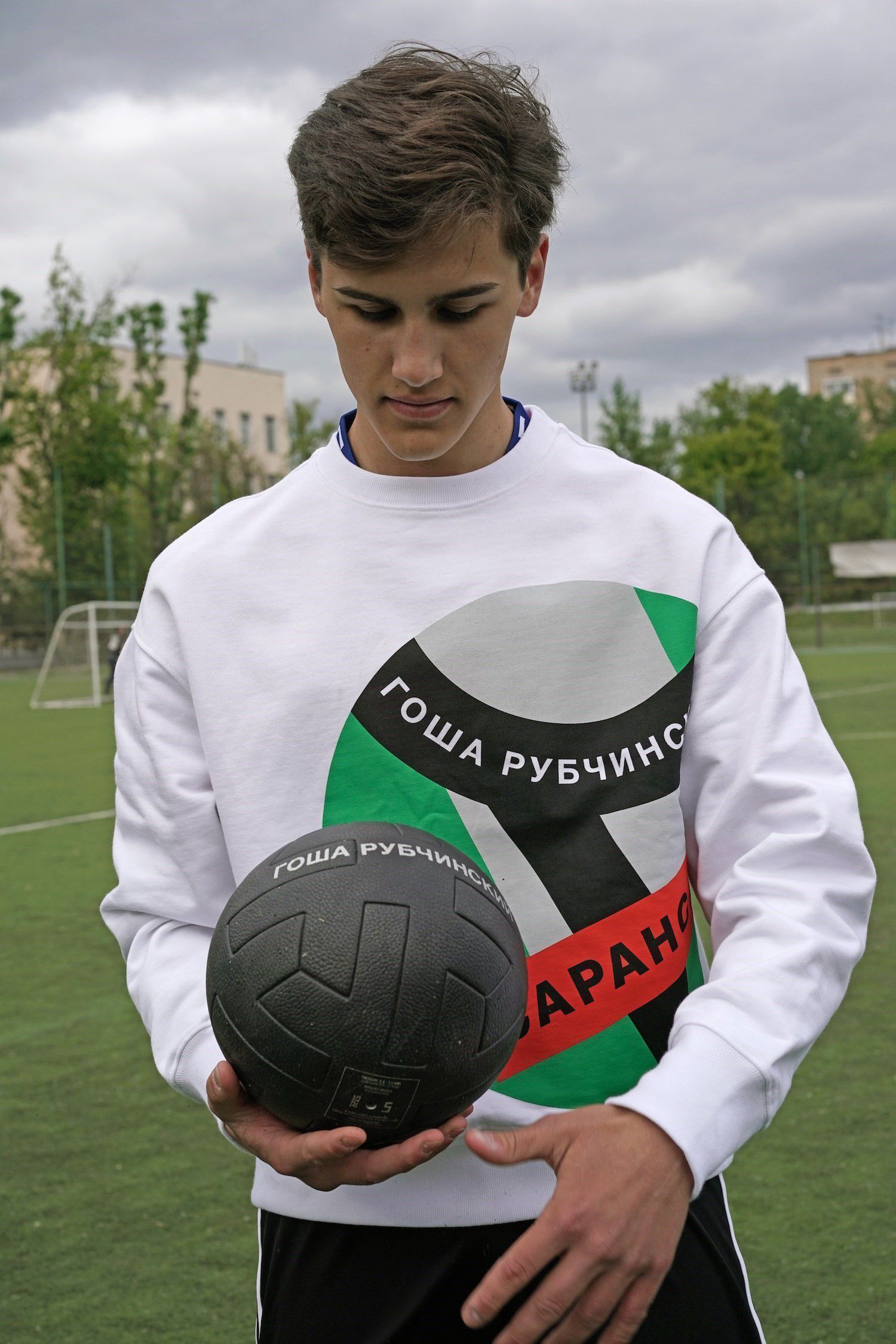 Highxtar_Gosha_Adidas_World_Cup_03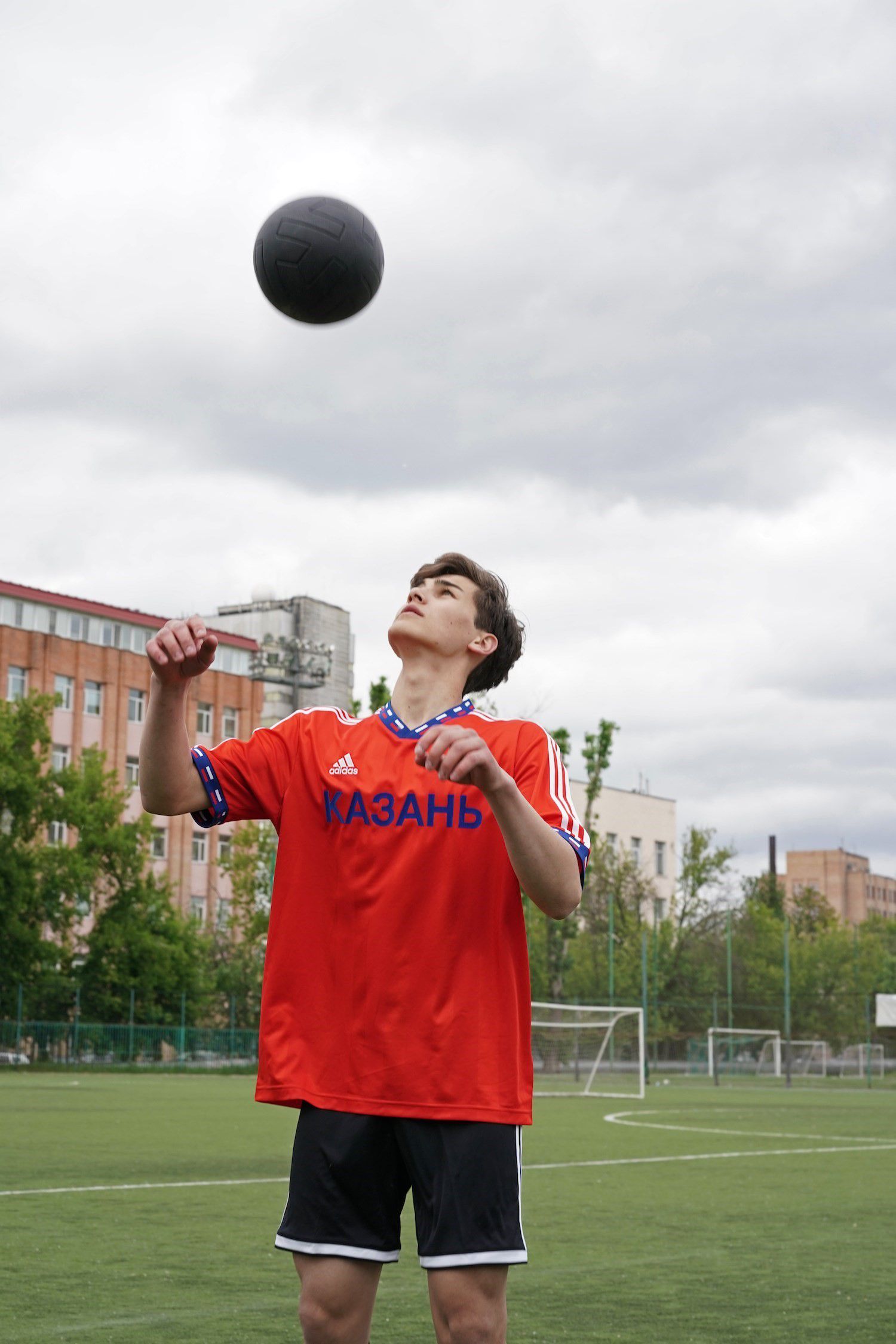 Highxtar_Gosha_Adidas_World_Cup_04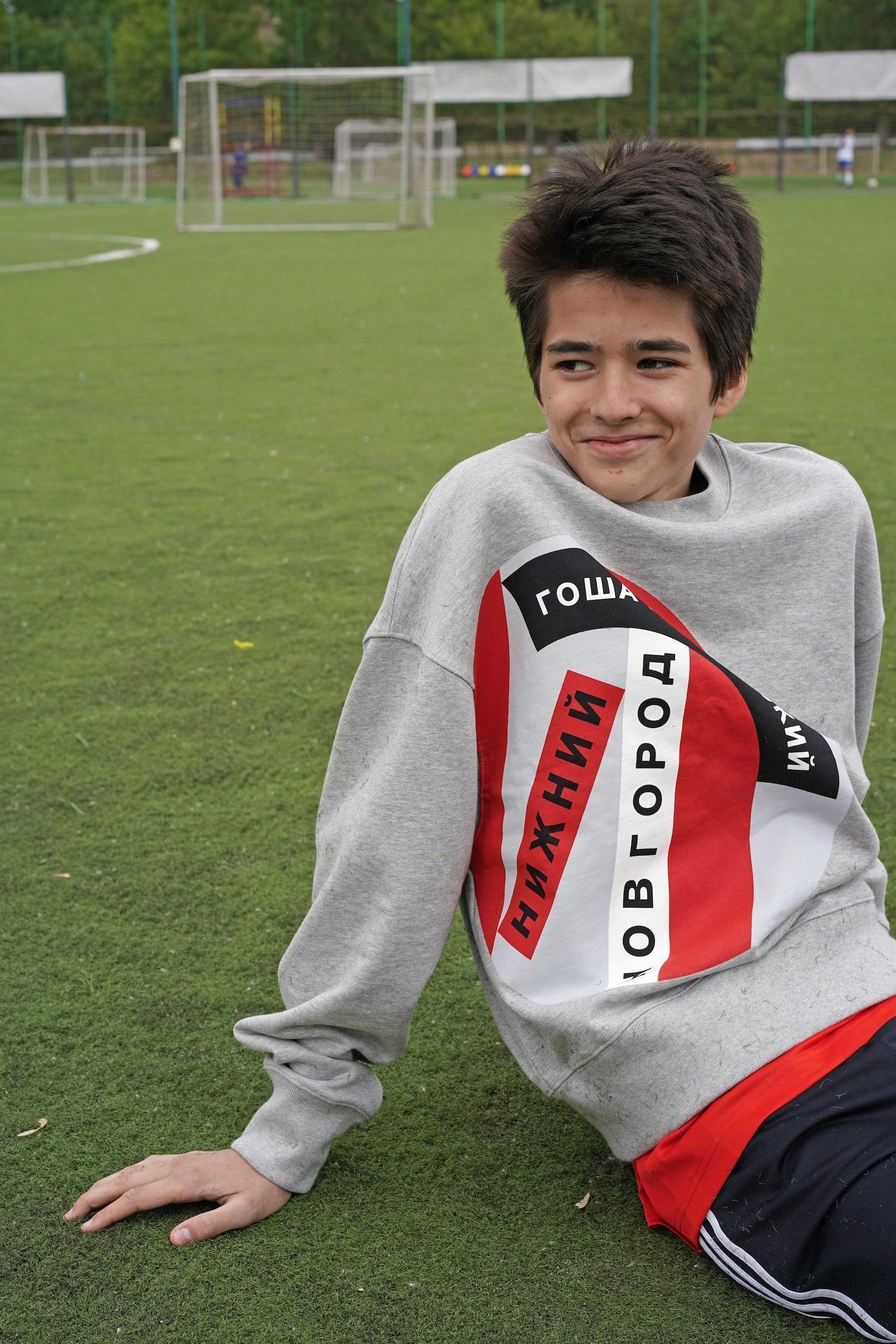 Highxtar_Gosha_Adidas_World_Cup_05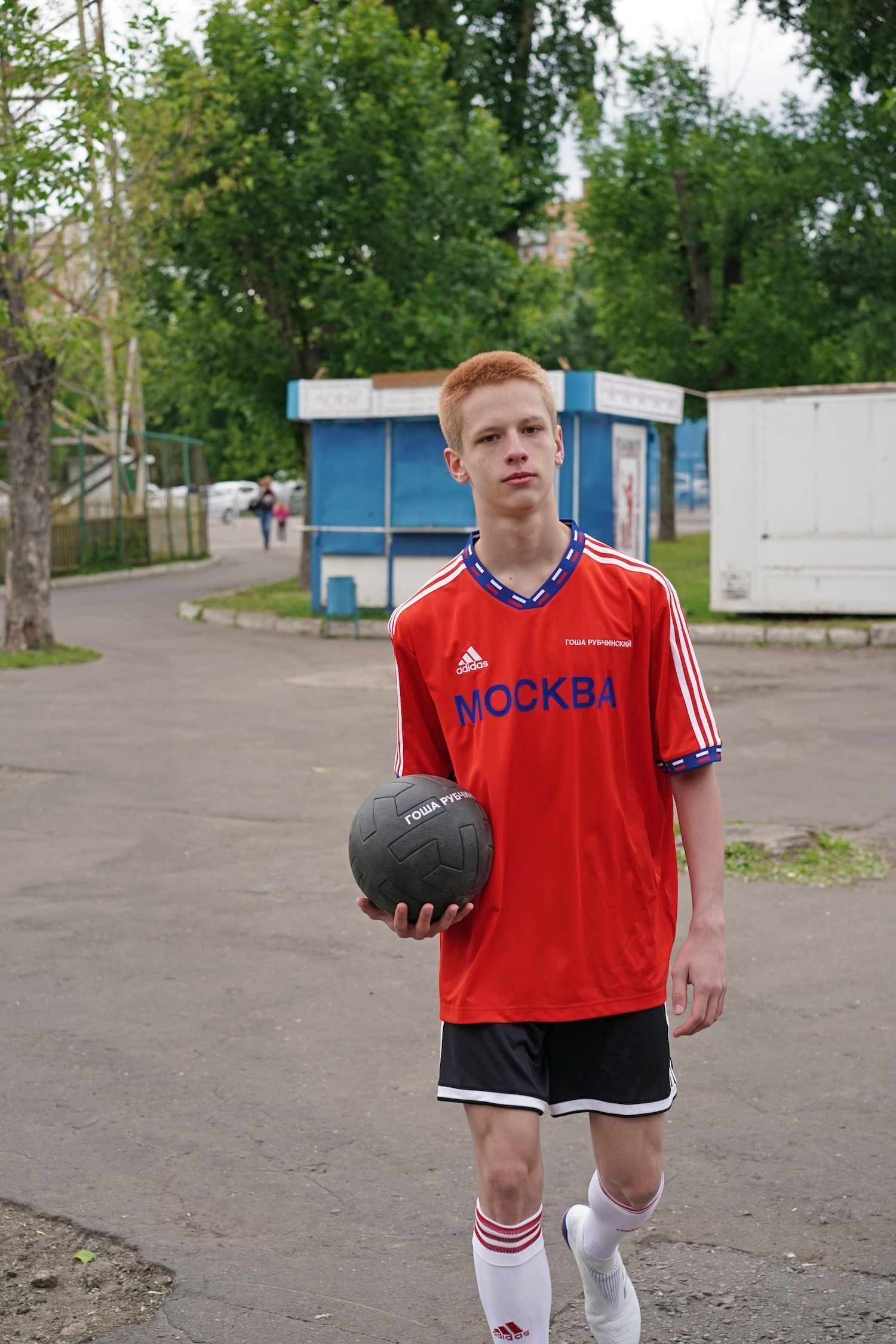 Highxtar_Gosha_Adidas_World_Cup_08
Highxtar_Gosha_Adidas_World_Cup_11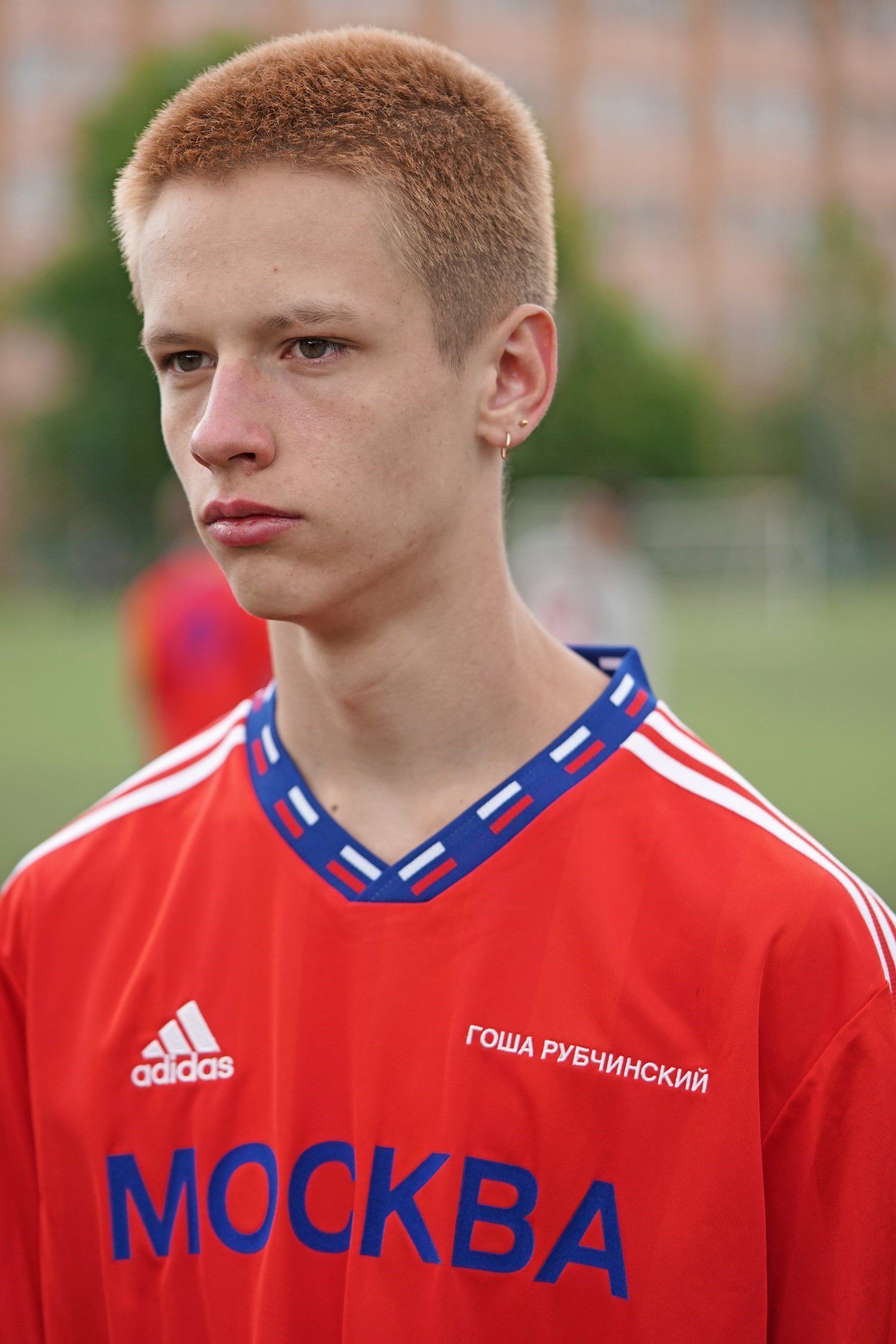 Highxtar_Gosha_Adidas_World_Cup_14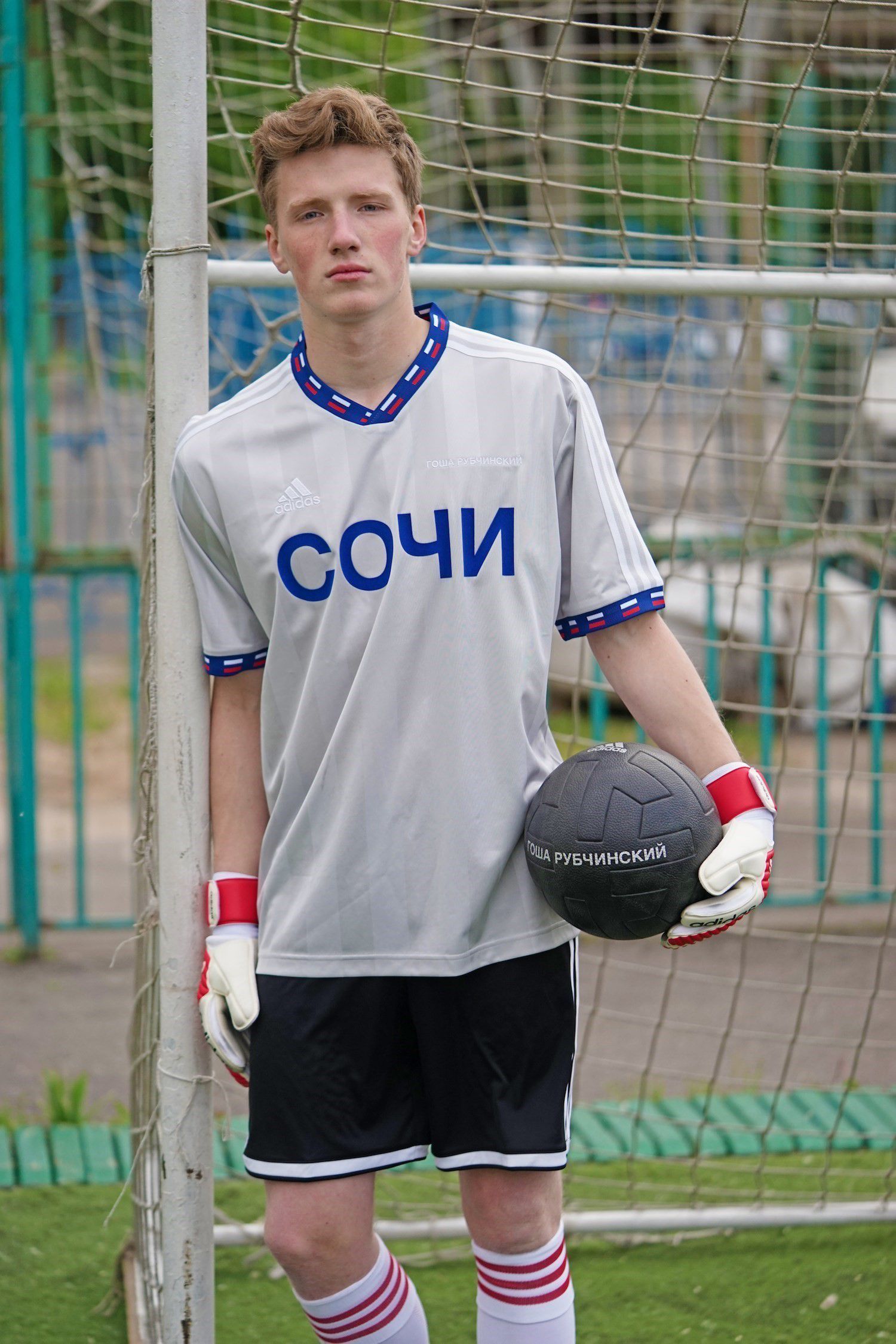 Highxtar_Gosha_Adidas_World_Cup_15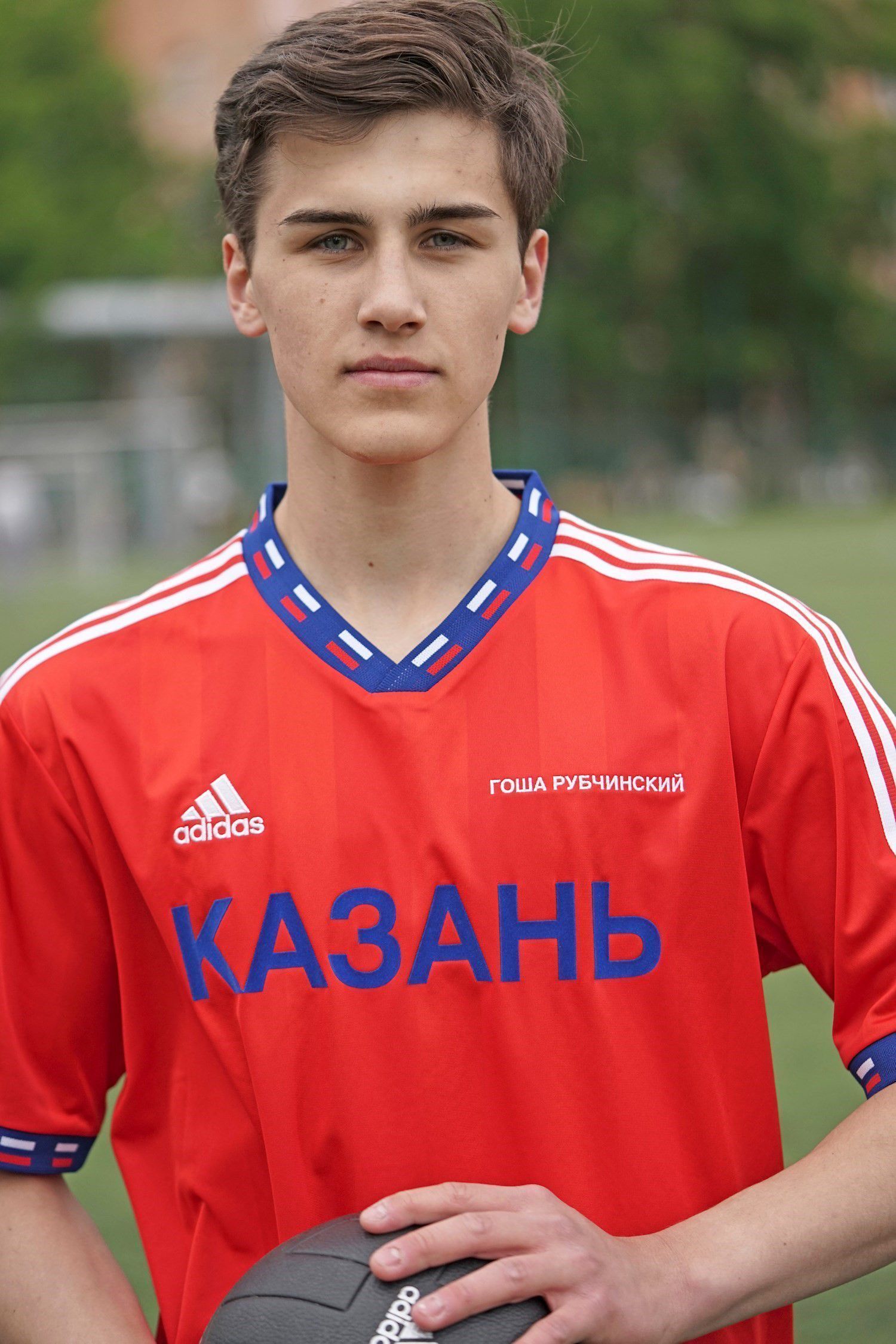 Highxtar_Gosha_Adidas_World_Cup_16
A new proposal, accommodated and empty of novelties, made up of T-shirts, sweatshirts and sports trousers. Although this time, the collection has a slightly stronger concept and each complete look represents a city responsible for hosting the World Cup matches, including Kaliningrad or St. Petersburg, places where Gosha has presented collections before.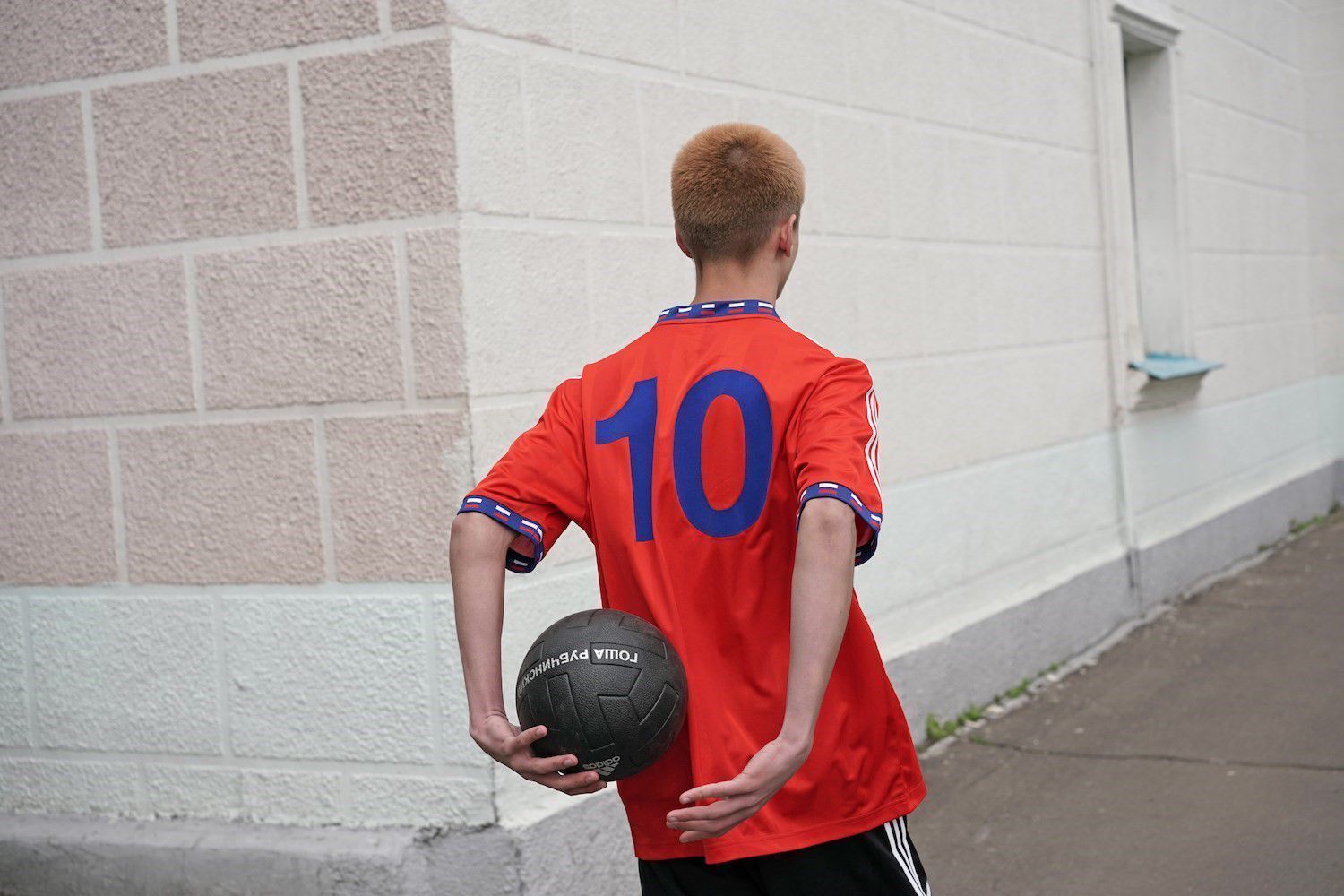 Highxtar_Gosha_Adidas_World_Cup_09
Highxtar_Gosha_Adidas_World_Cup_07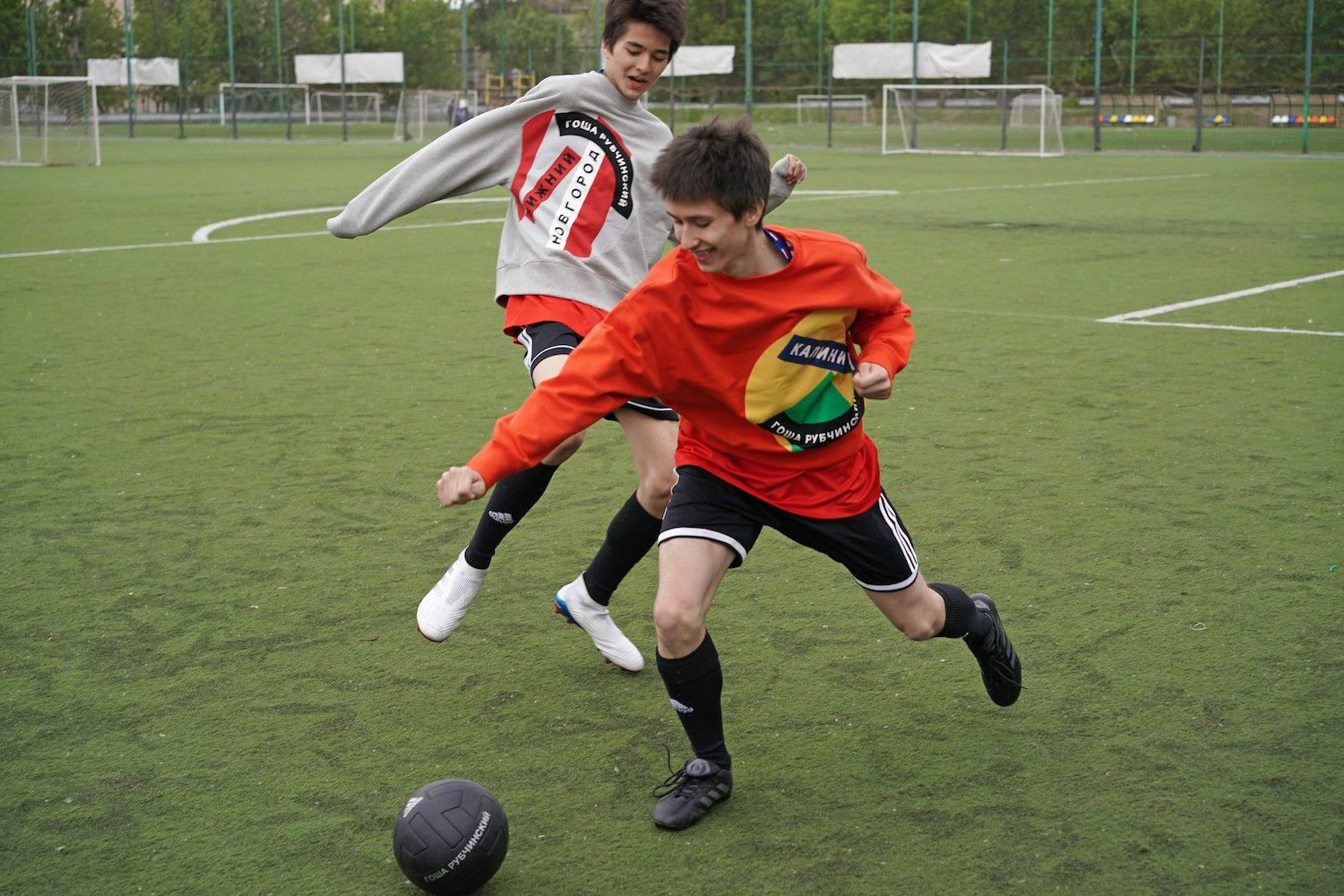 Highxtar_Gosha_Adidas_World_Cup_06
Highxtar_Gosha_Adidas_World_Cup_10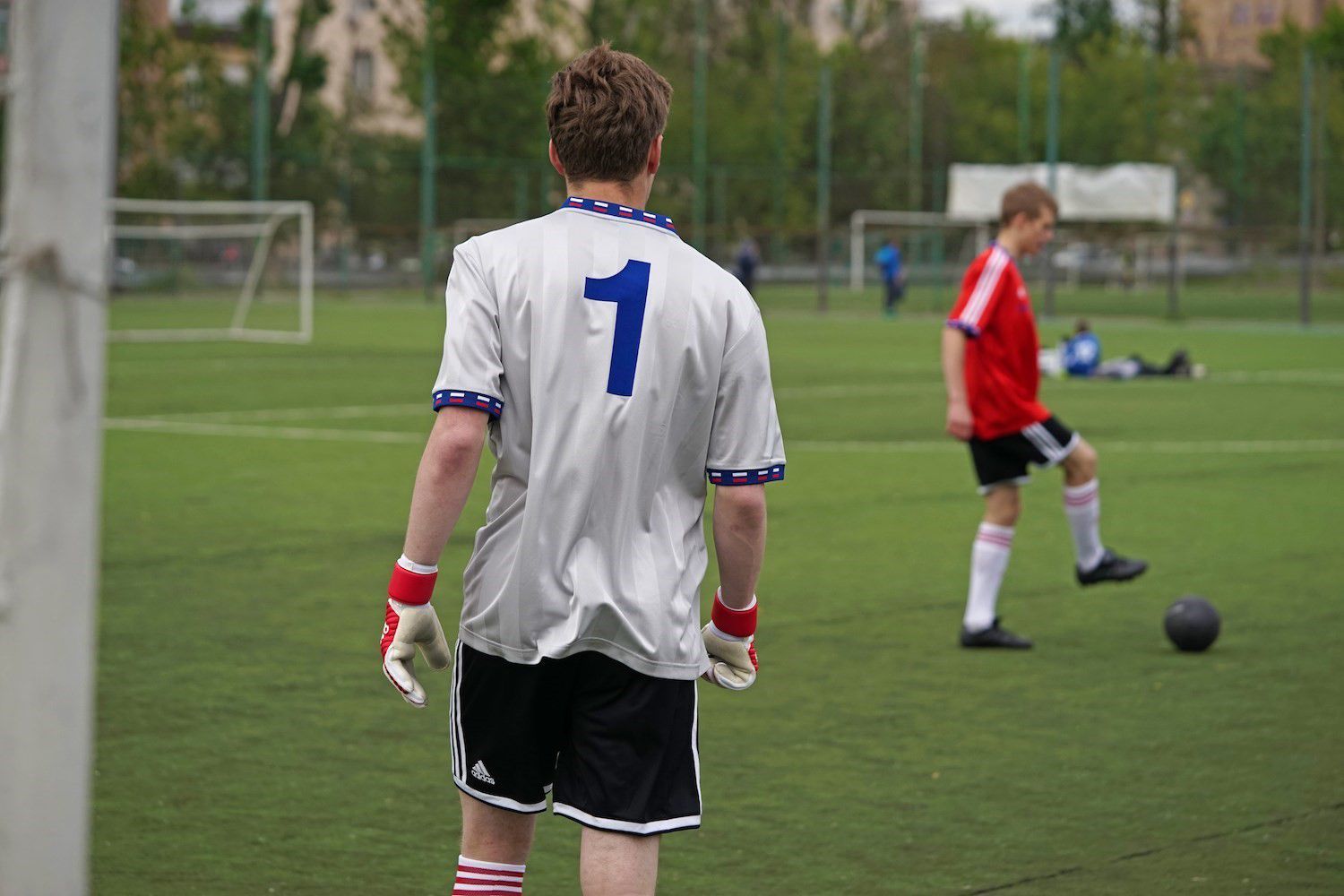 Highxtar_Gosha_Adidas_World_Cup_12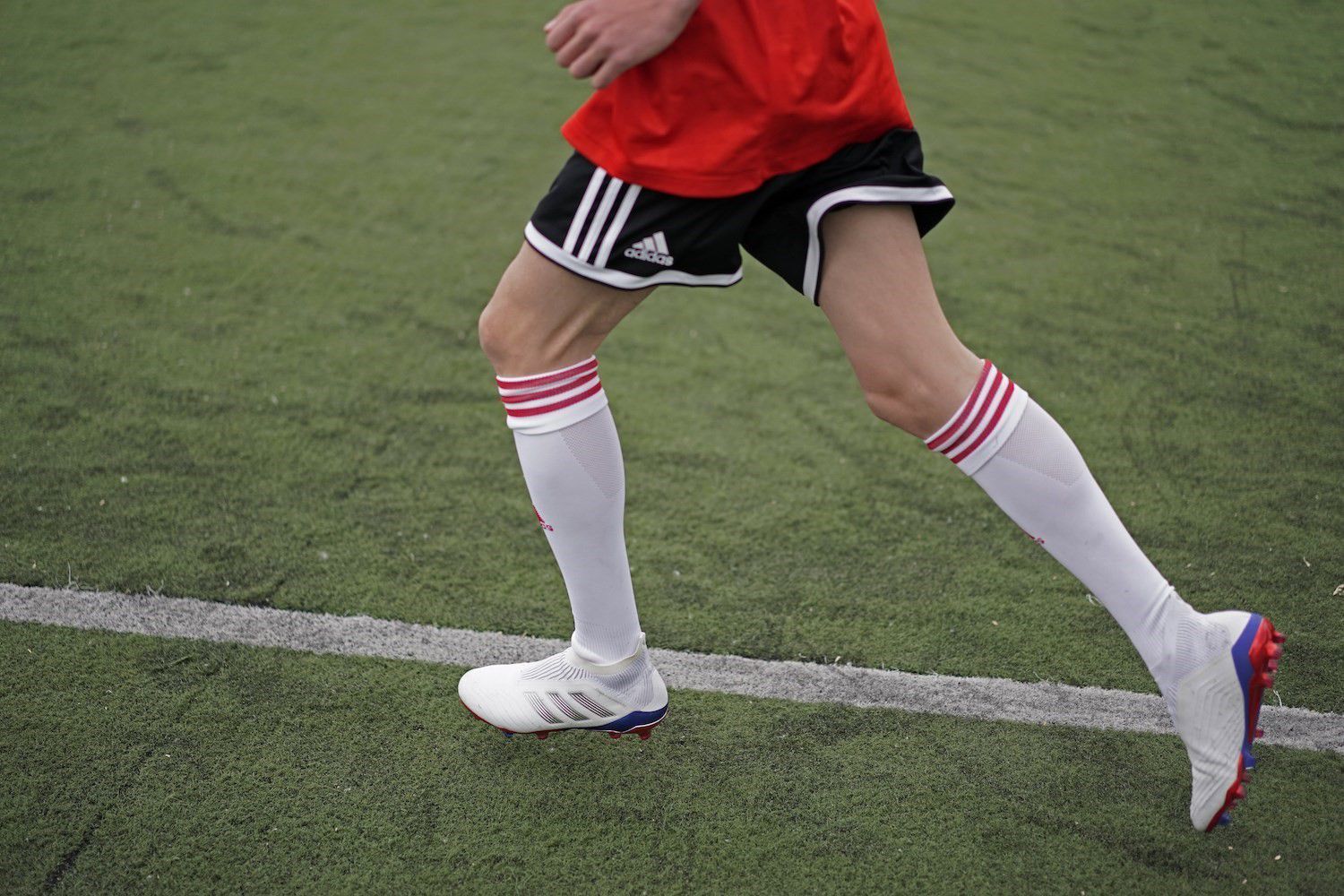 Highxtar_Gosha_Adidas_World_Cup_19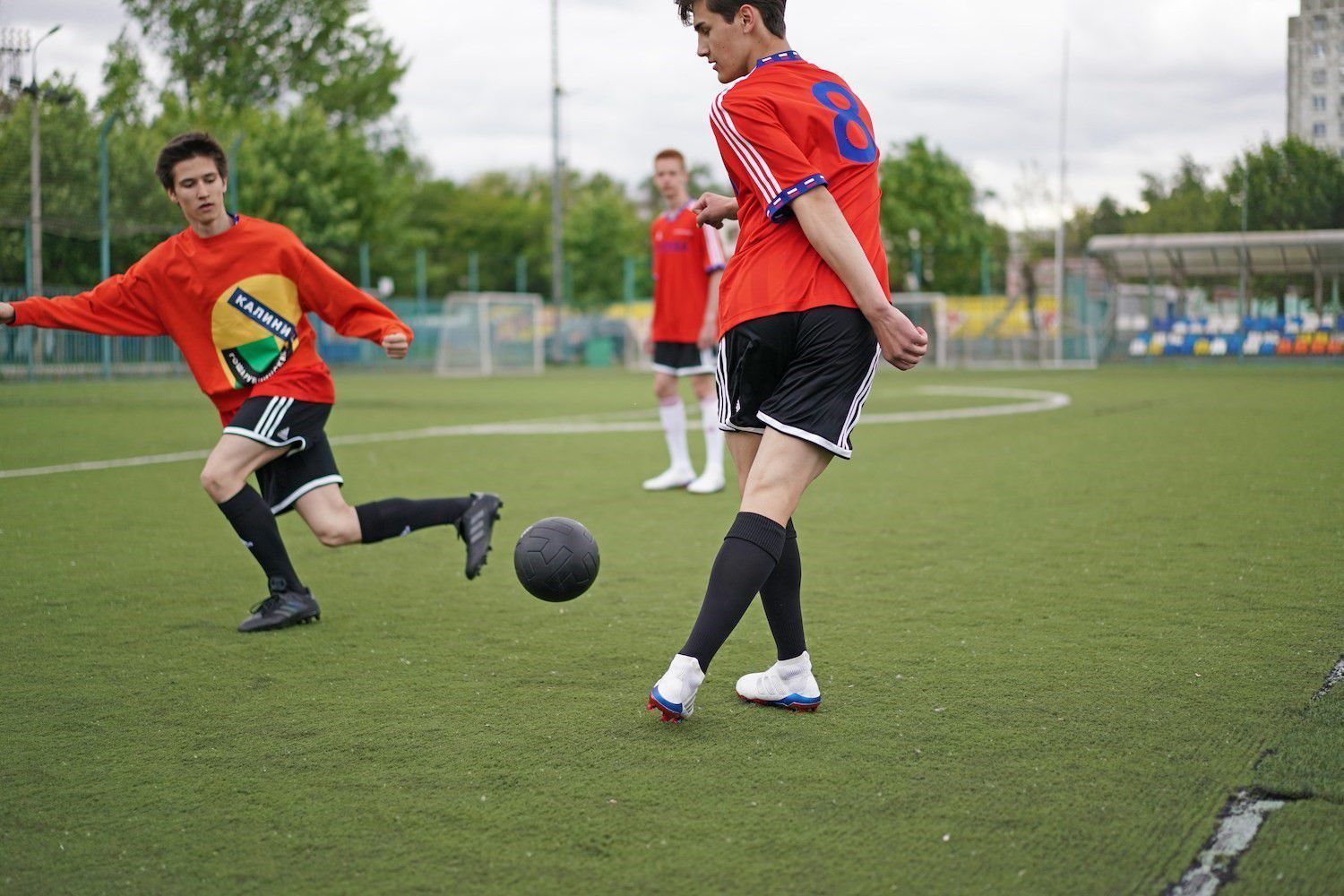 Highxtar_Gosha_Adidas_World_Cup_18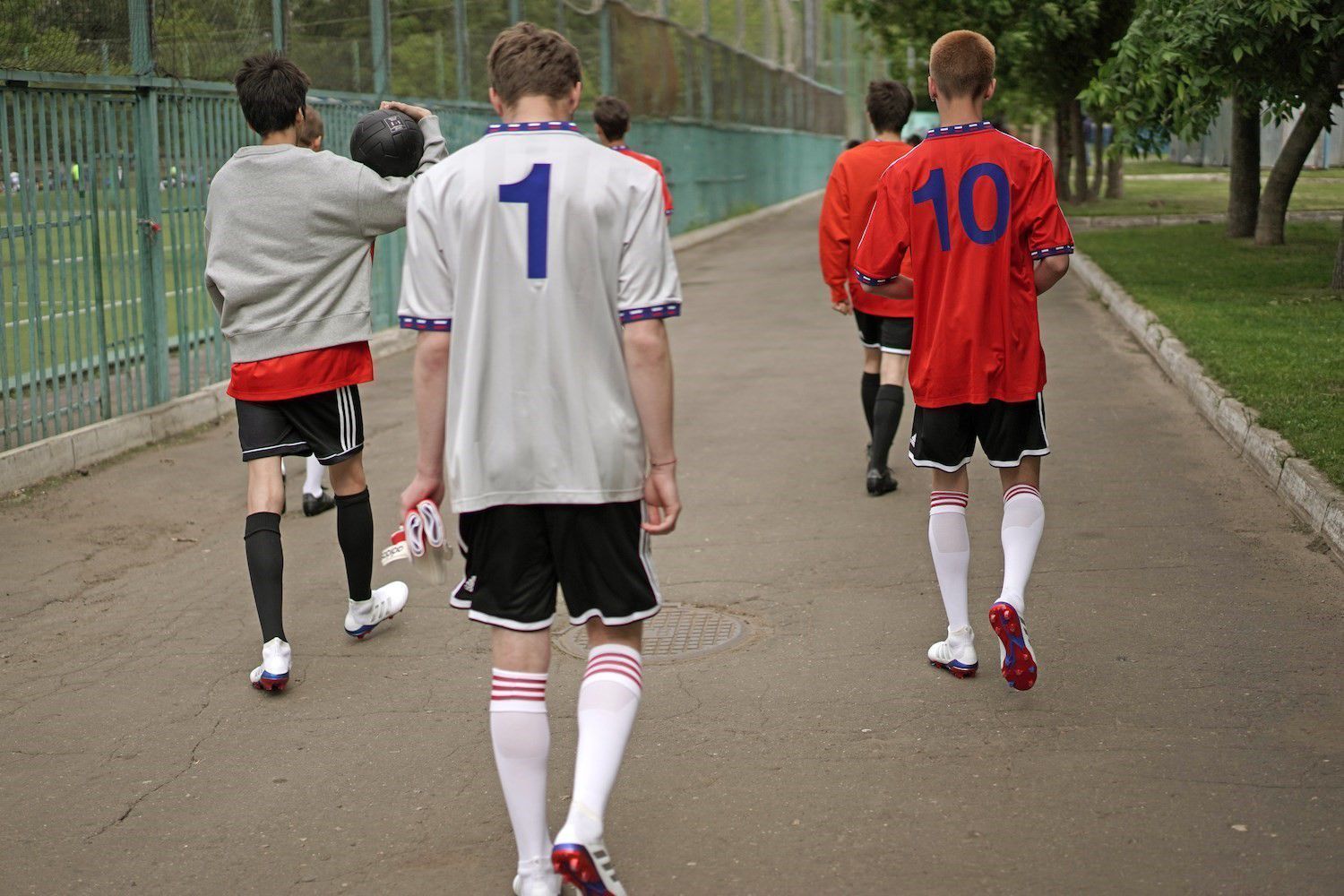 Highxtar_Gosha_Adidas_World_Cup_17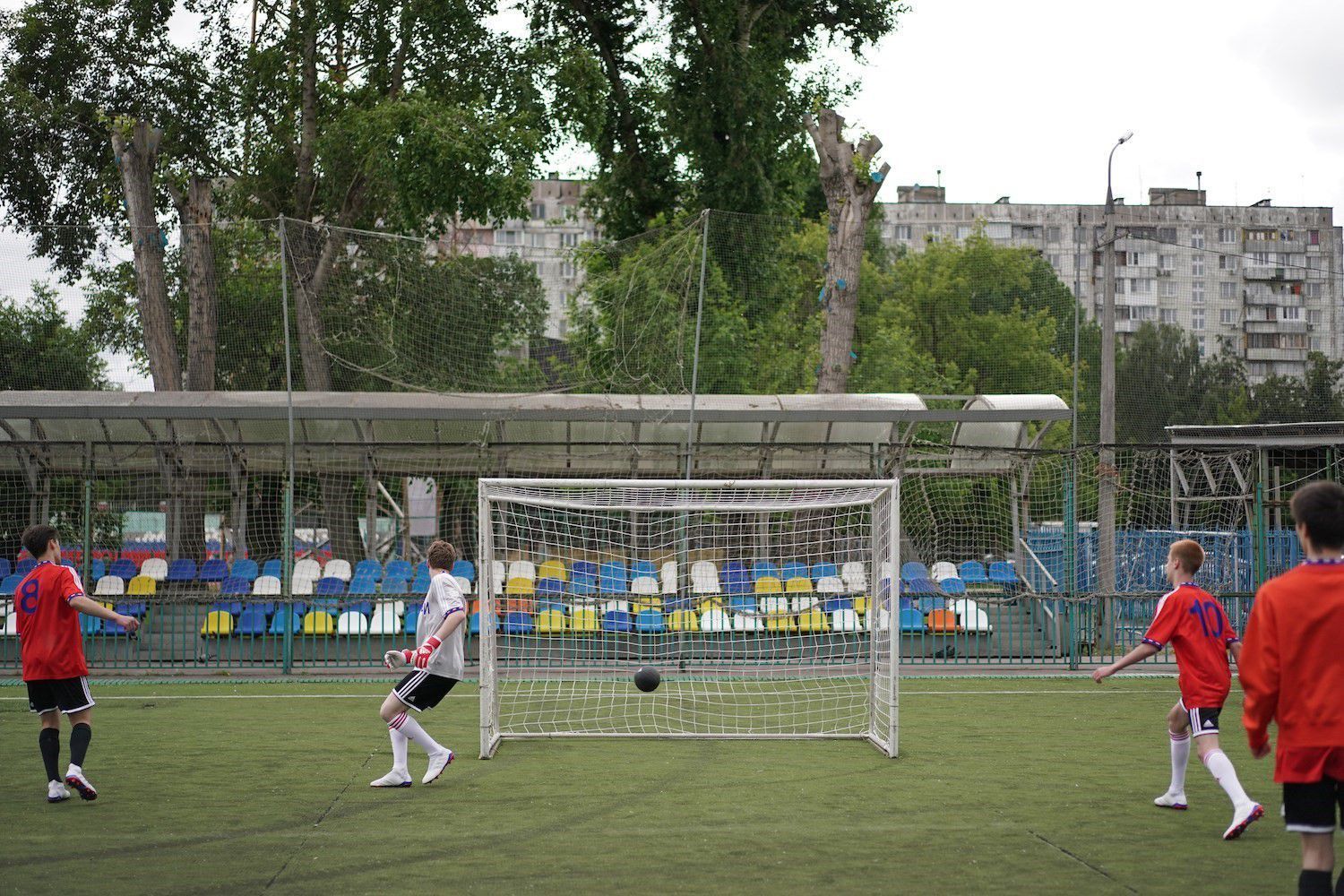 Highxtar_Gosha_Adidas_World_Cup_20
A new football-fashion connection that adds to the hype linked to the World Cup that Virgil has also joined. The collection will go on sale on June 14, the same day the World Cup starts.