READ IN: Español
A man has been sentenced to 12 years in prison by a US district court after illegally unlocking 1.9 million AT&T phones over seven years. This caused the telecommunications company to lose more than $200 million.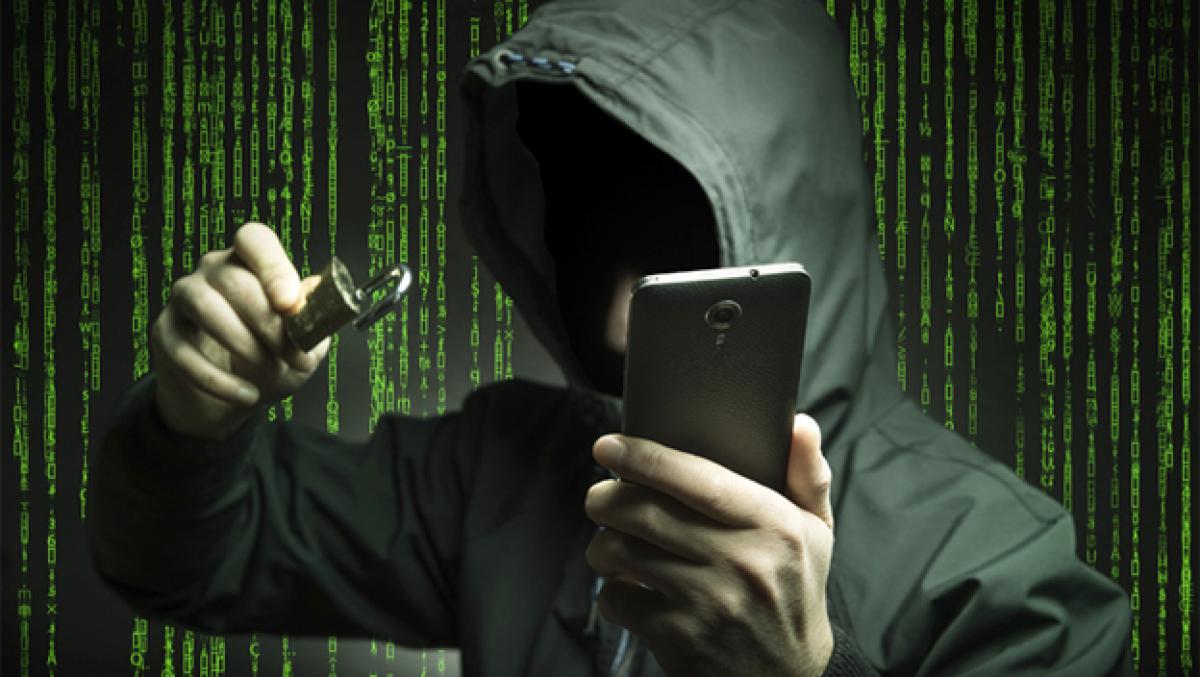 It all started when Muhammed Fahd bribed an AT&T customer via Facebook in 2012 to unlock his customers' phones. At the time, he also asked the employee to recruit his colleagues as a call centre in Washington.
In 2013, AT&T increased security measures and made it more difficult for employees to unlock IMEIs. Not letting this stop him, Fahd recruited an engineer who helped him create malware – malicious software – that was then installed on AT&T's systems, allowing for easier unlocks.
Although his operation attracted a staggering amount of business, he was eventually arrested in 2018 in Hong Kong after an indictment in 2017. Following extradition to the EE. UU, he pleaded guilty to conspiracy to commit wire fraud in September last year.