READ IN: Español
Every day more and more accounts are dedicated to examining the profiles of celebrities and influencers both internationally and in our country. The comparisons of two "before/after" style photos are constant. In addition, these Instagram accounts also publish Photoshop failures of their photos and other errors. Celebrities feel attacked with each of these publications. Some respond by acknowledging their failure, others deny it, and most don't respond at all.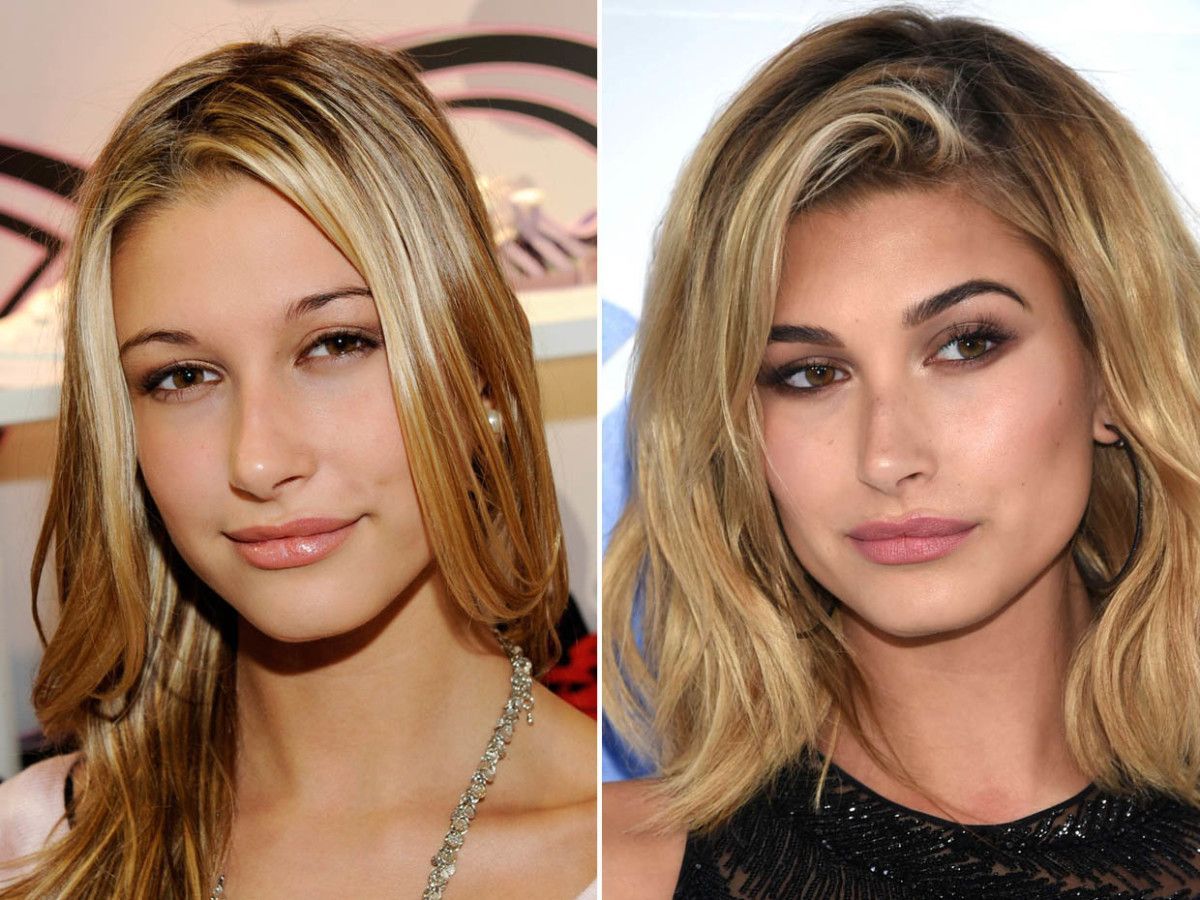 It all started last Thursday, when supermodel Hailey Baldwin was accused of having plastic surgery done by comparing a photo of her as a teenager with a "current" photo. But Baldwin did not remain silent and responded: "This photo on the right is NOT what I look like," Baldwin wrote, before adding that they should not use photos edited by make-up artists.
"I've never touched my face," she continued, "so if you're going to sit and compare me at 13, and then me at 23, at least use a natural photo that hasn't been edited.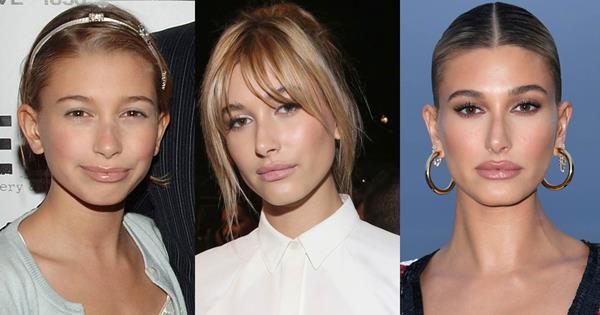 Hailey, Hailey… You may not have had any cosmetic work done, but it's obvious that there are obvious changes from one photo to another. Let's remember that your friends have also denied it and then had to admit that they did. For example, Kylie Jenner initially denied having touched her lips but took advantage of the commotion to make a fortune selling lipsticks. One of lime and one of sand.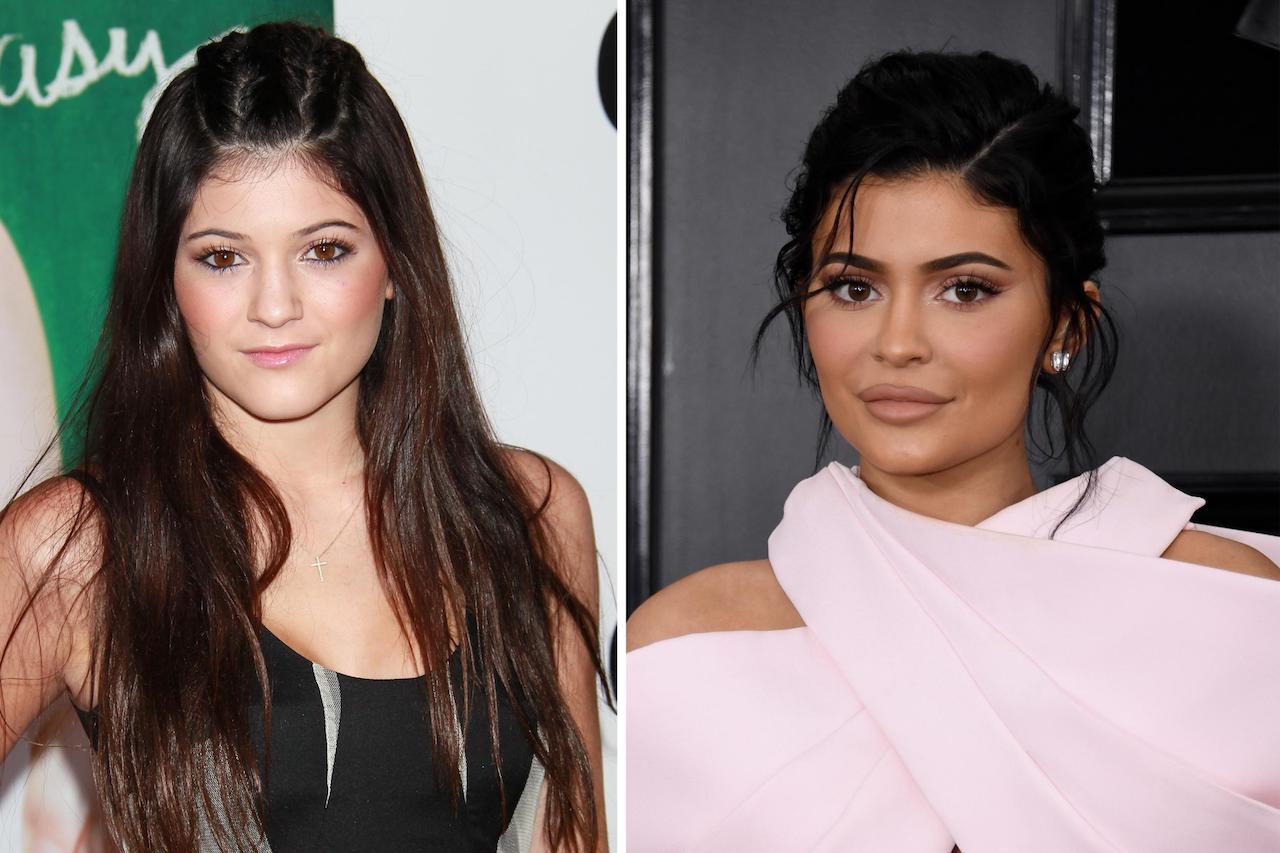 Kendall Jenner, Bella and Gigi Hadid are from the touch-up group but they say they are "too afraid" to touch up their faces. Don't be like them. It's not bad and you look great.