READ IN: Español
The famous surgeon Daniel Barret often exposes the before and after of his patients to promote himself. But, among his publications on networks, there was one that explained the retouching that he would have done to the model Hailey Baldwin Bieber. The complaint is already on its way.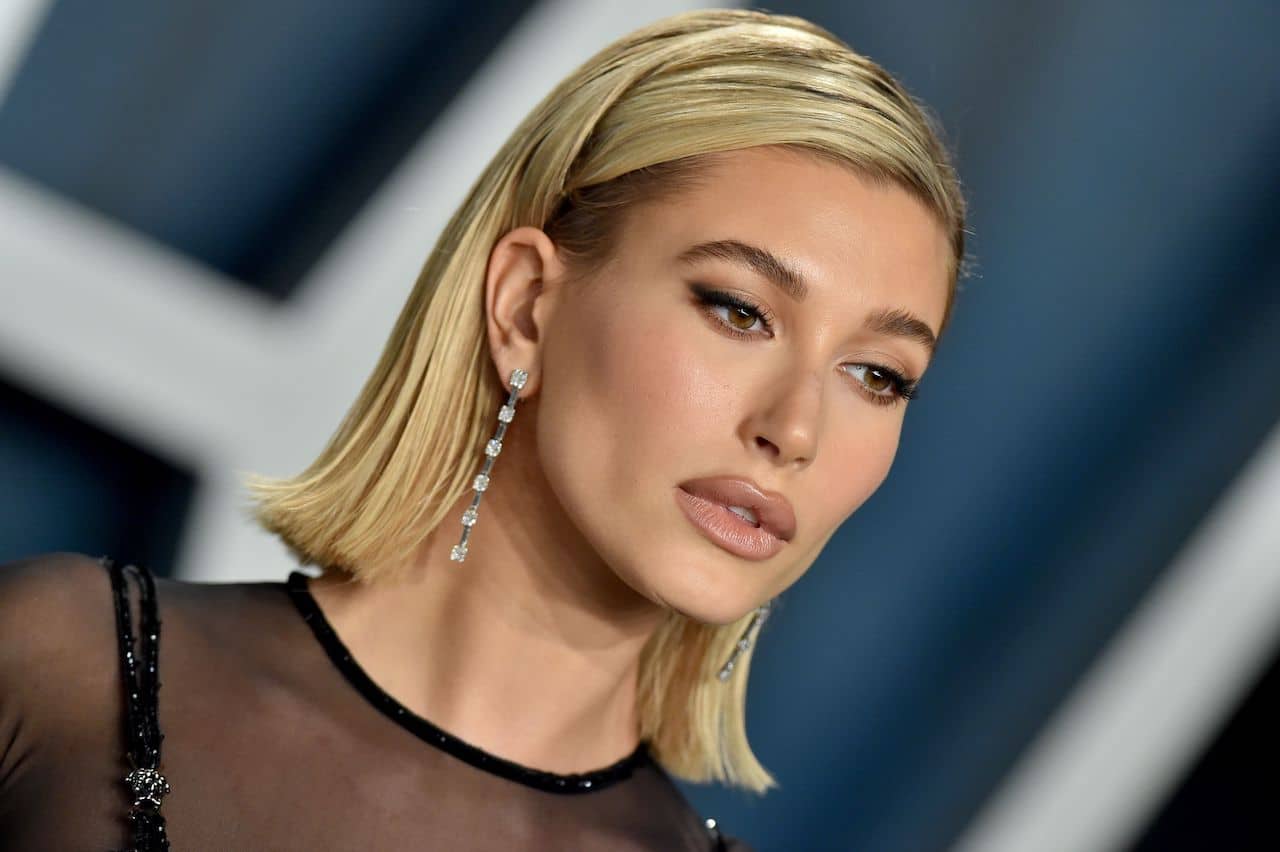 Dr. Daniel Barret, renowned Berverly Hills plastic surgeon, has released images of Hailey Baldwin to showcase her work through the publication of a video on TikTok.
Barrett made public the "before and after" of the model's consultations and the plastic surgeries he allegedly performed on her: a chin augmentation, lip and cheek filler and a rhinoplasty.
According to E! News, the Bieber family's lawyers threatened to sue the surgeon for "commercially advertising her plastic surgery practice and spreading false and unsubstantiated claims that Ms. Bieber has had plastic surgery.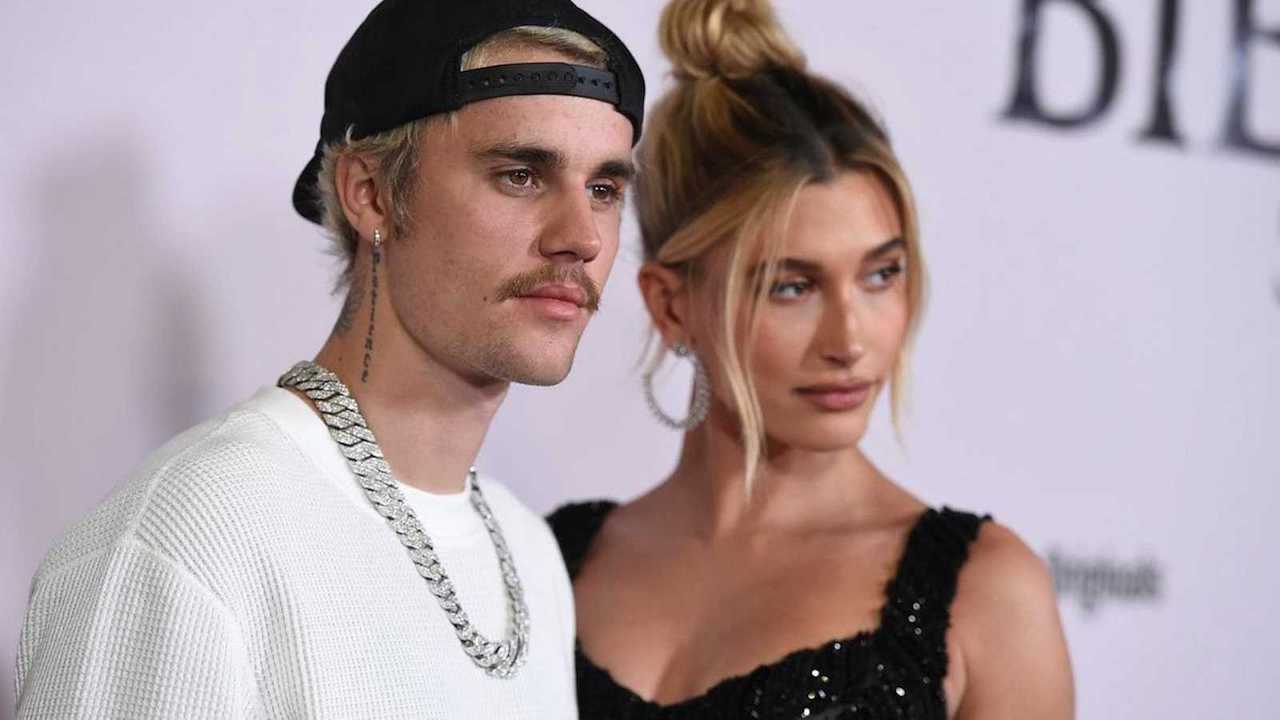 As if this were not enough, the surgeon would also be accused of using the song "Sorry" by Justin Bieber, her husband, in his video without a license to use it.
Surgeon Barret has not remained silent and has expressed his disagreement with these legal actions against him by Hailey and that he will continue with the trials until the final resolution.
"I did it as a request from many of my fans who follow me to know this kind of information and to give them my opinion," says the doctor now. "The purpose of my video was to share the procedures that I thought Hailey could have done, not that I or any other doctor did them.
Barret, we don't know if you touched up Hailey or not, but you sure got into a lot of trouble.