READ IN: Español
Known for his skateboard-themed sculptures, Haroshi has decided to collaborate with PANGAIA on the [email protected] collection. One of those few fashion brands that haven't had to reinvent themselves because they were born with their sustainable DNA already ingrained.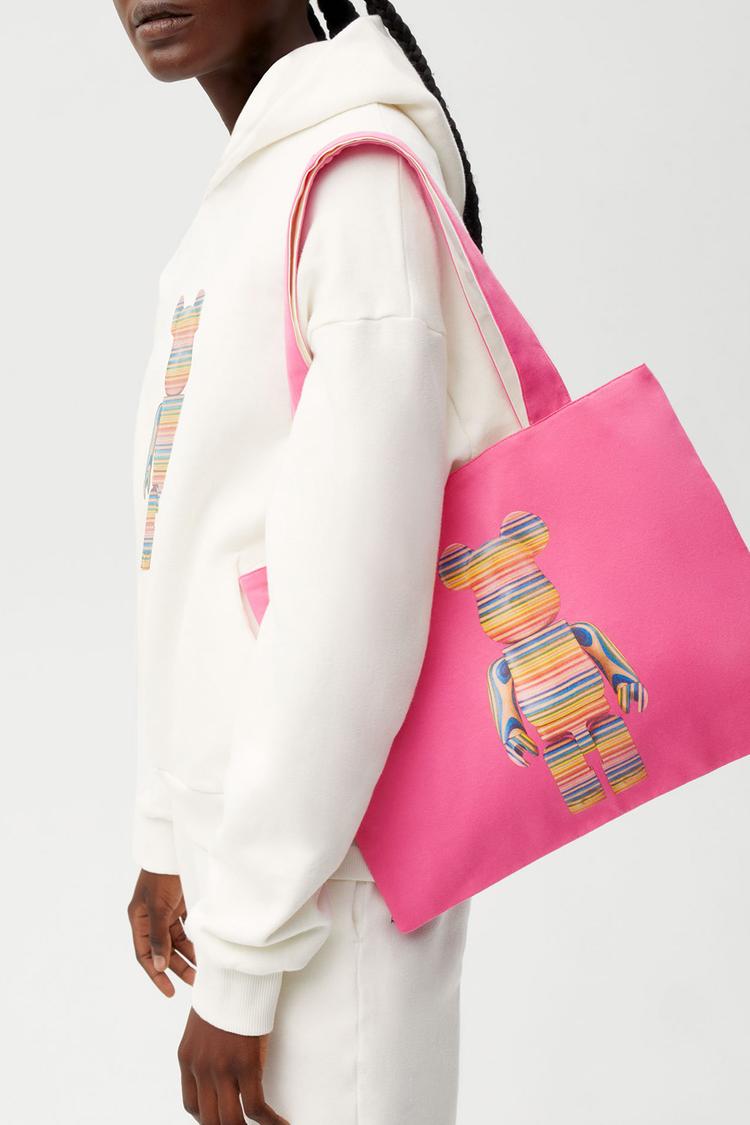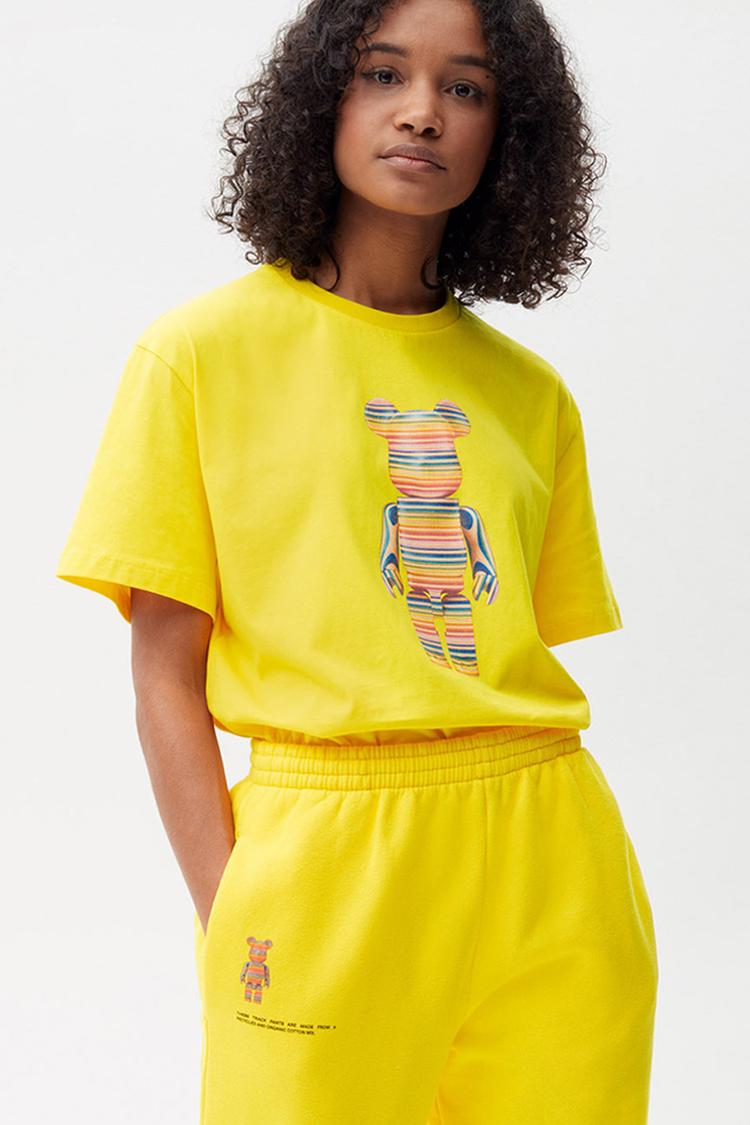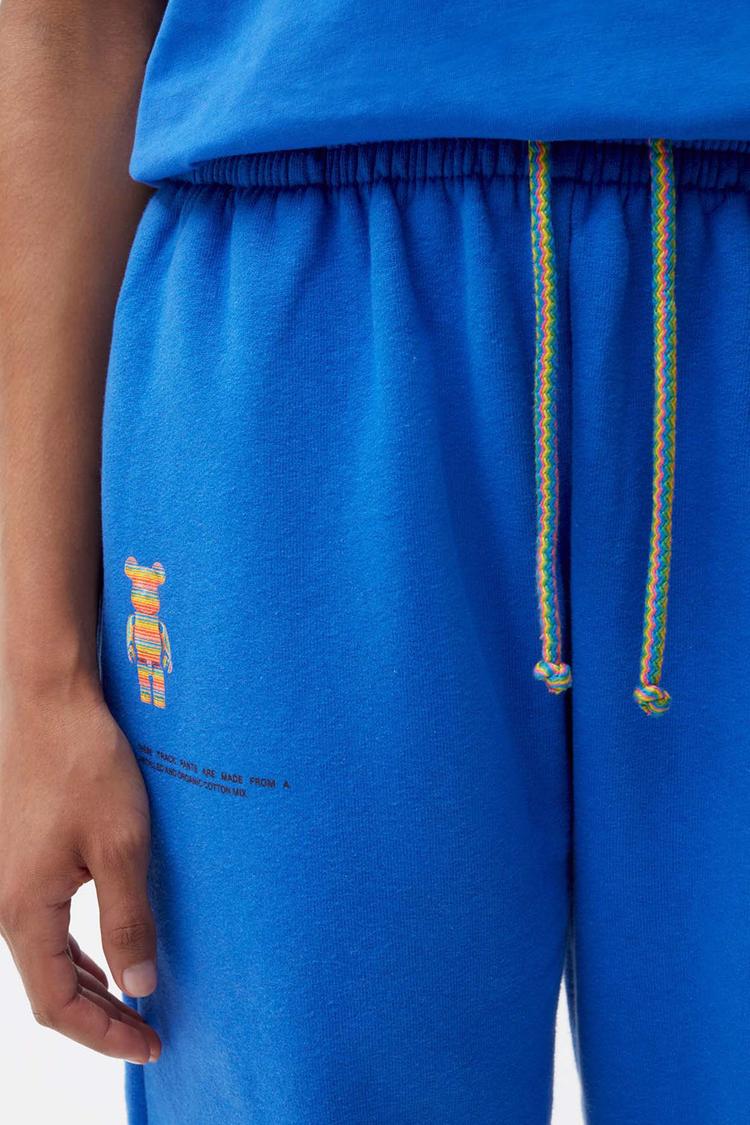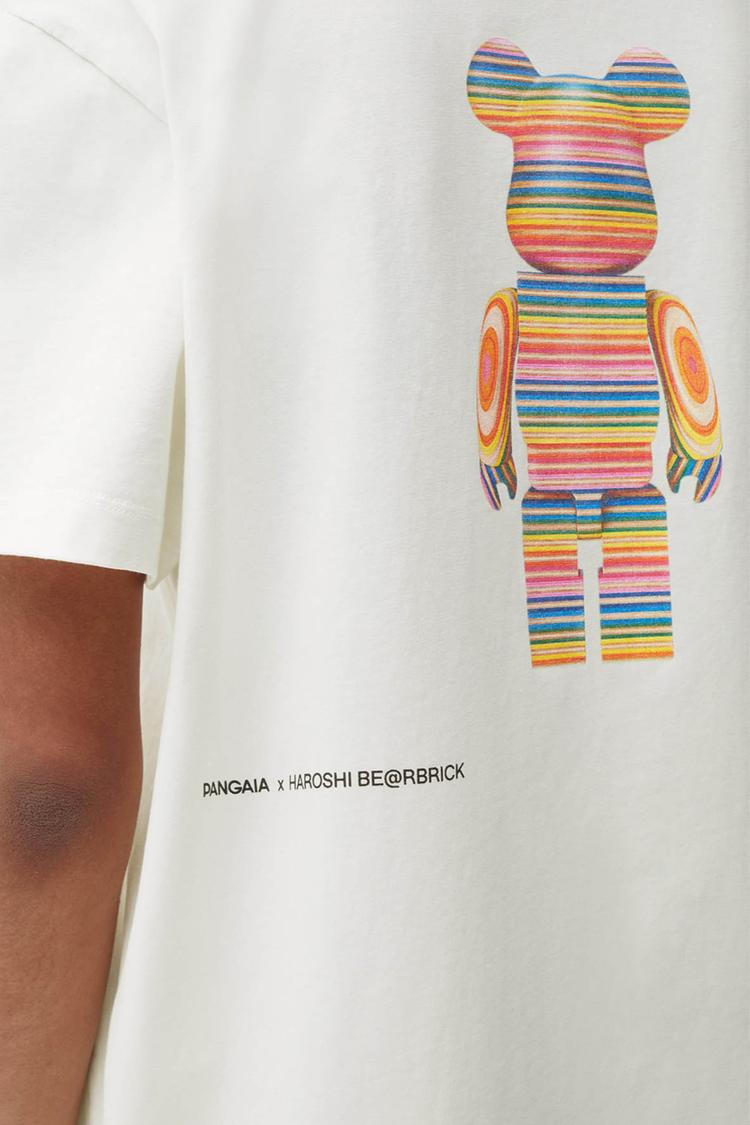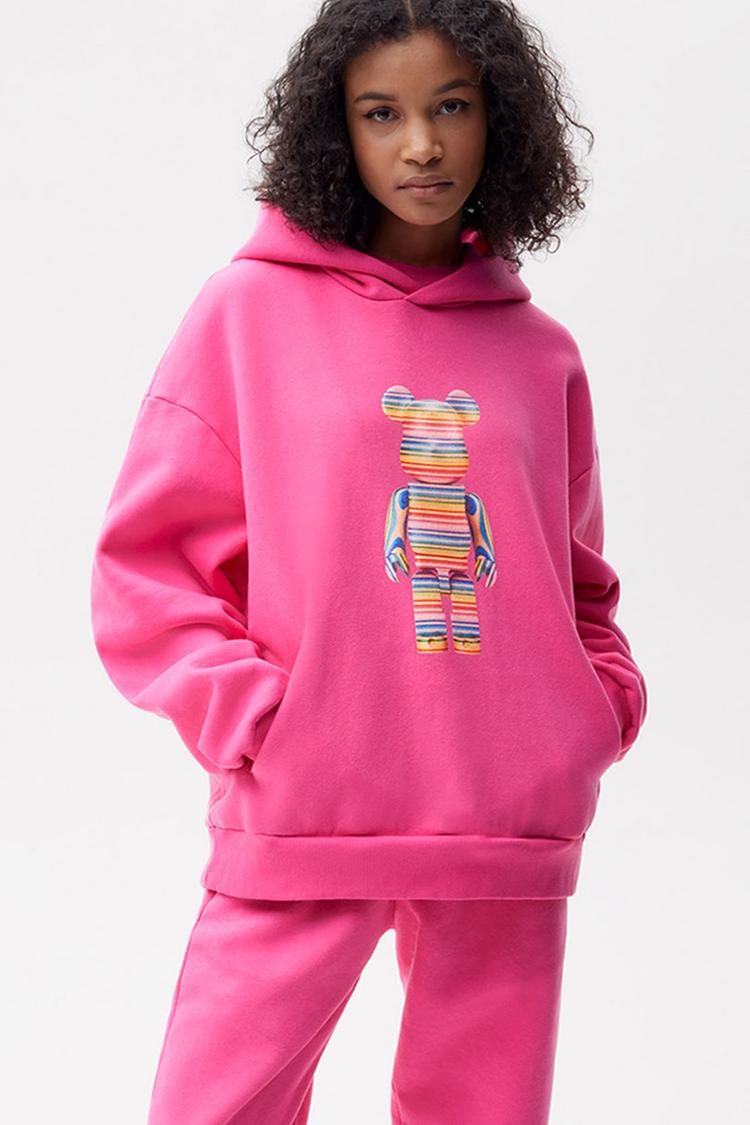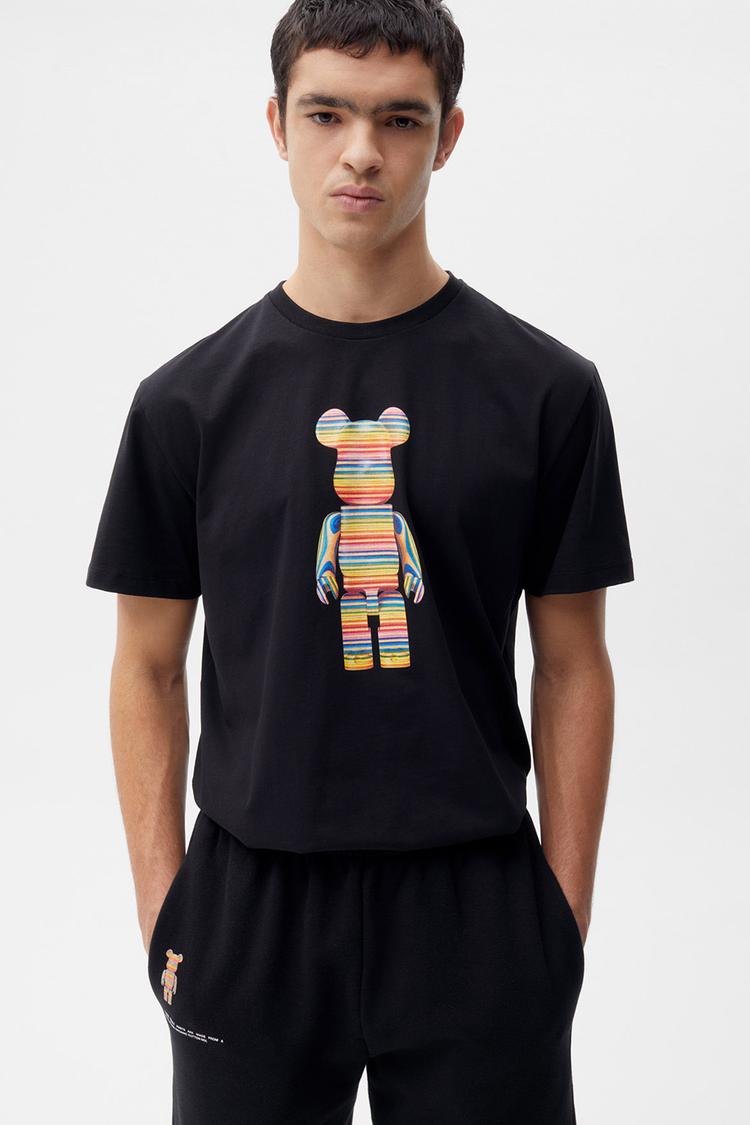 Following the success of his 2019 capsule that sold out in 24 hours, the latest collaboration presents the acclaimed Japanese artist's BE @ RBRICK series featuring PANGAIA T-shirts, bags, sweatshirts and accessories.
Completely self-taught, Haroshi meticulously combines his love of sustainability, street culture and traditional craftsmanship into each sculpture he carves, paints and polishes.
This collaboration follows a common struggle that both parties have long championed which is "saving the environment, among other things: by using recycled materials".
The PANGAIA X HAROSHI BE @ RBRICK collection will be available from 15 July via the PANGAIA website and at the 2G concept shop in Tokyo.