READ IN: Español
Bobbi Beck, an emerging print and design studio based in Cornwall, has recreated one of the most famous living rooms in television history: The Simpsons.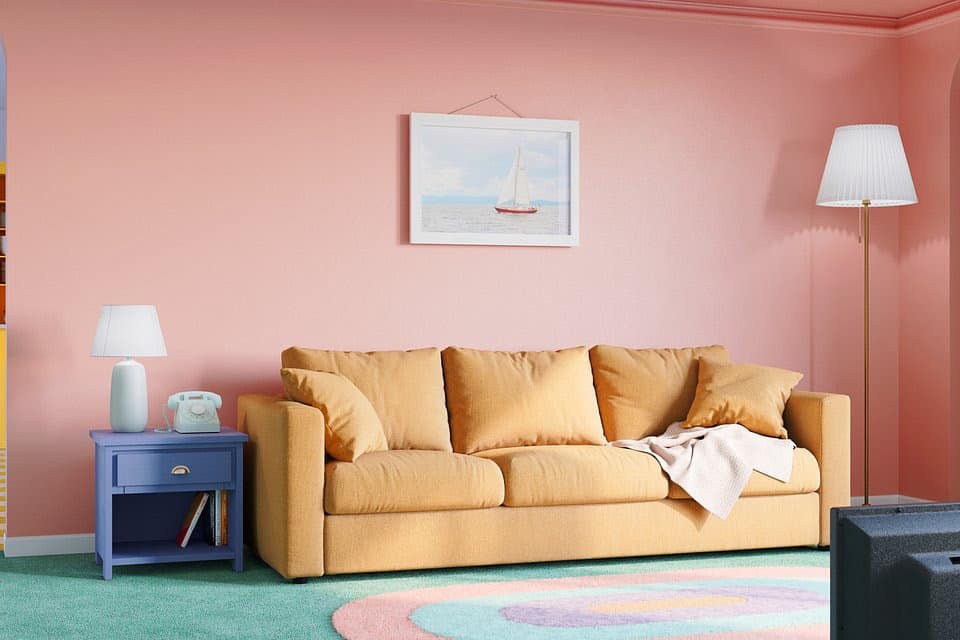 Despite the clash of aesthetics, we could say that Bobbie Beck has pulled it off. The vision is definitely there, but by using contemporary furniture and a few kitsch touches, it doesn't quite match.
The three-seater sofa contrasts with a lilac coffee table on which sits a lamp and an old-fashioned landline telephone. A pleated lamp, a green carpet and a pink, lilac and orange rug complete the ensemble.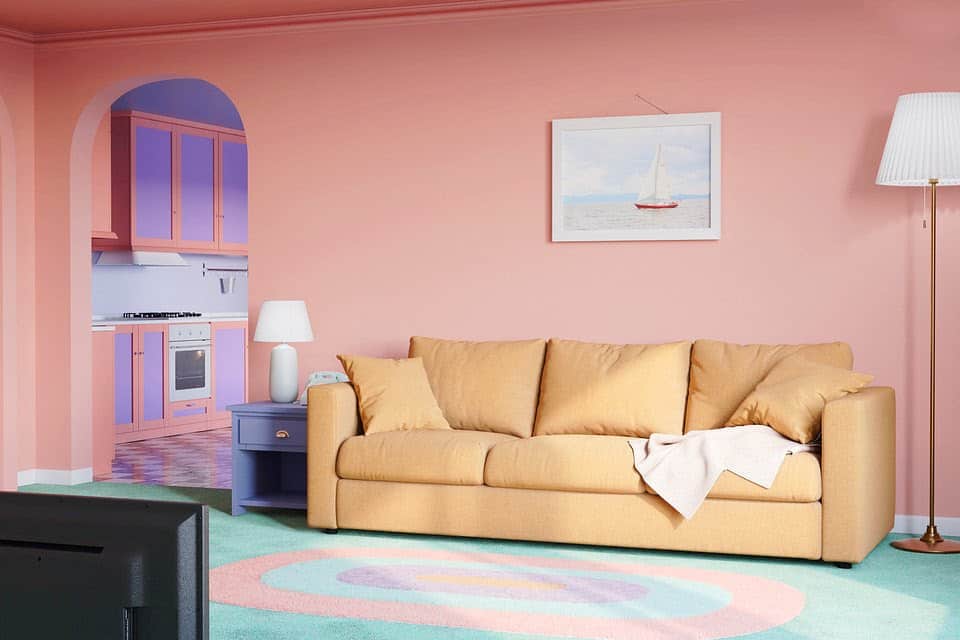 "Actually, pink walls, green carpets, purple cabinets and a brown sofa don't look very good together, so it was a real challenge to keep the living room tasteful while still being recognisably Simpsons," explains creative director James Mellan-Matulewicz.
Now… Have you seen The Simpsons' parody of Supreme and The Weeknd?