READ IN: Español
"Hay un volcán encima de casa" is the first joint project by multidisciplinary artist Alba Galocha and photographer Pablo Curto.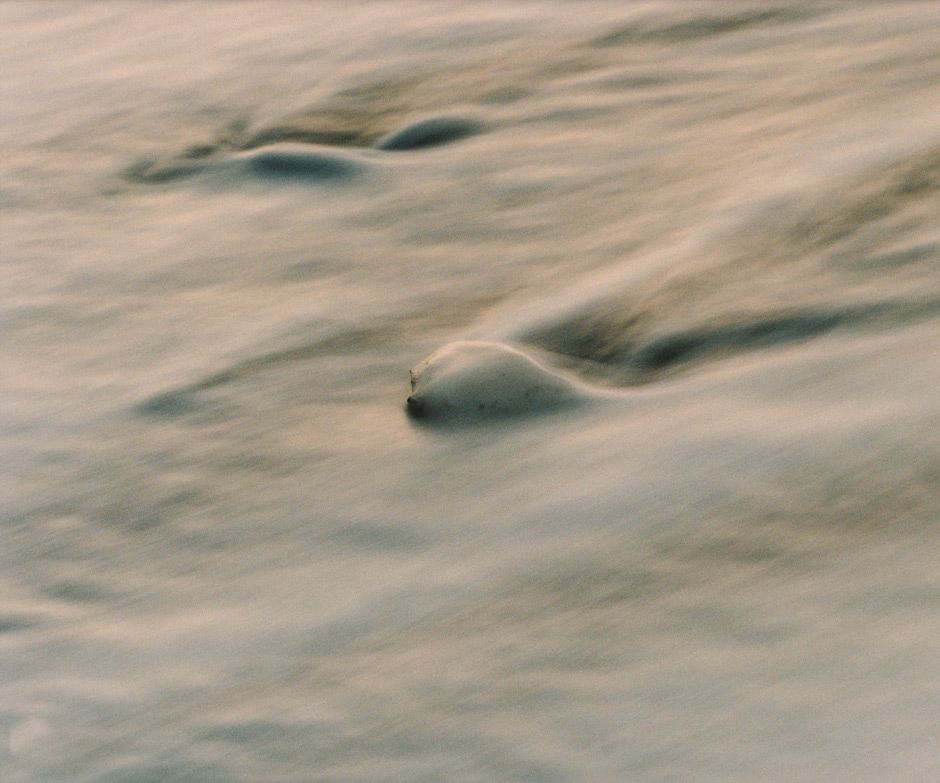 The project as a whole comprises a book, eight embroideries, a dual projection of photographs, fragments of a WhatsApp conversation and the evanescent remainder of a piece of clay. "Hay un volcán encima de casa" is the result of more than two years of joint work. An intimate and suggestive exhibition that will be on show from 6 to 9 October at La Mosca.
"Hay un volcán encima de casa" is a harmonious visual symphony that invites us to travel with our eyes through the creative process of both artists, their relationship and an unabashed intimacy. Published by Terranova and designed by Naranjo-Etxebarria, the double-reading book includes a series of photographs taken in Fuerteventura in February 2021, as well as extracts from WhatsApp conversations between Alba and Pablo throughout the process.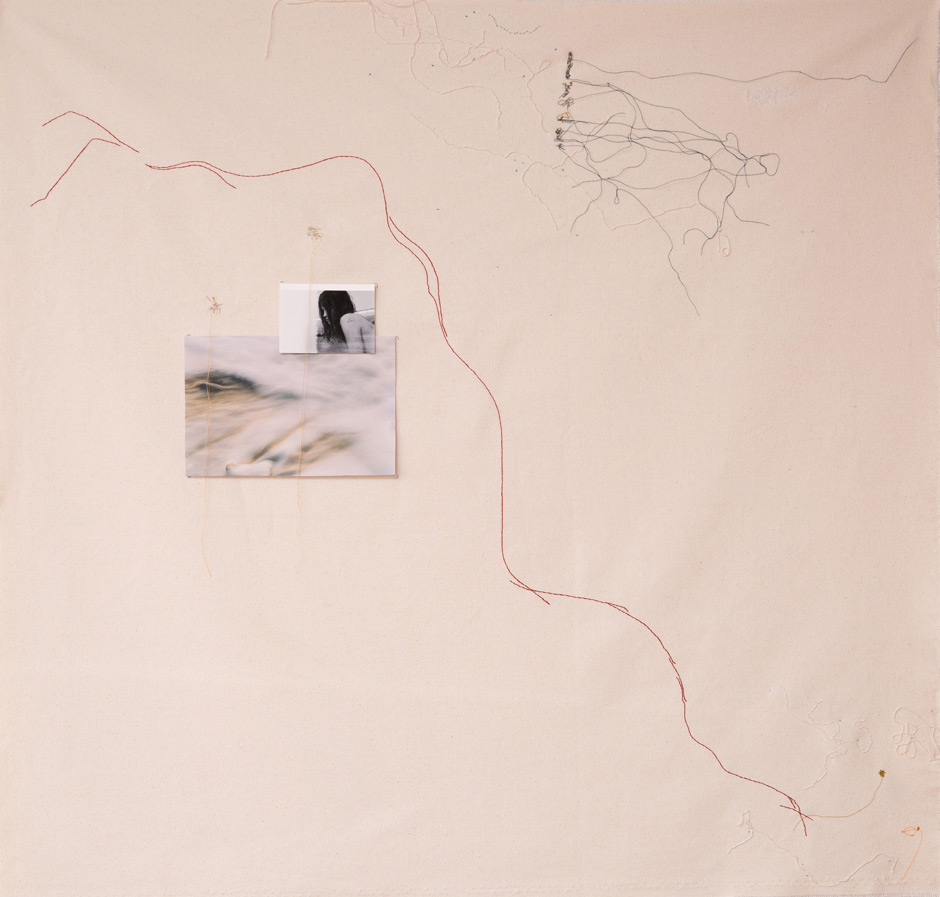 In a game of mirrors, the book can be read in both directions, having two covers and double folds with facing pages turned 180º. On one side, a series of photographs document in depth the clash between the ceramic pieces made by Alba and the persistent erosion of the sea waves on a beach in Fuerteventura, until the pieces lose their shape and all that remains is a rounded memory of their original form.
On the facing pages, we find a transcription of private conversations held by the two artists over many months, marked by Pablo's grief at the loss of a loved one and Alba's fears and worries about life. Hay un volcán encima de casa is a simple, yet overwhelmingly poetic and honest book, with both authors opening their hearts and souls for all to see.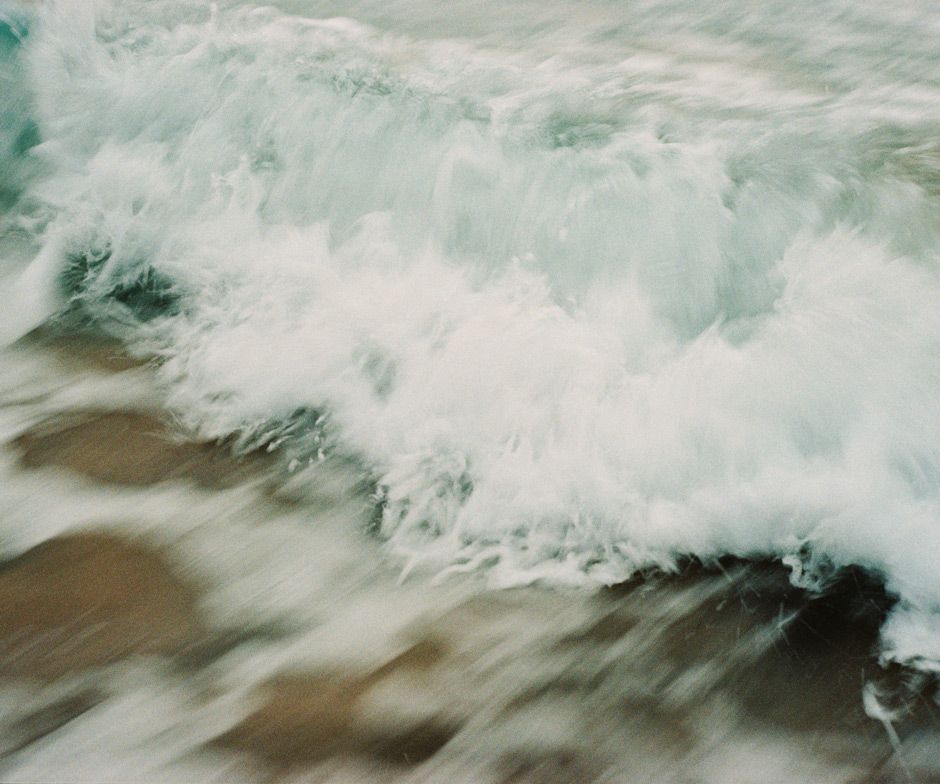 We spoke w/ photographer Adriana Roslin.