READ IN: Español
According to the Prime Minister of the United Kingdom, Boris Johnson, England plans to come out of this third lockdown caused by the pandemic in the coming months. Thus, he has presented a government plan where he sets out different dates to reopen the economy and restart their lives gradually. Be warned: on June 21, all limits on social contact will be lifted and people will be able to go dancing again. Yes, the clubs will reopen.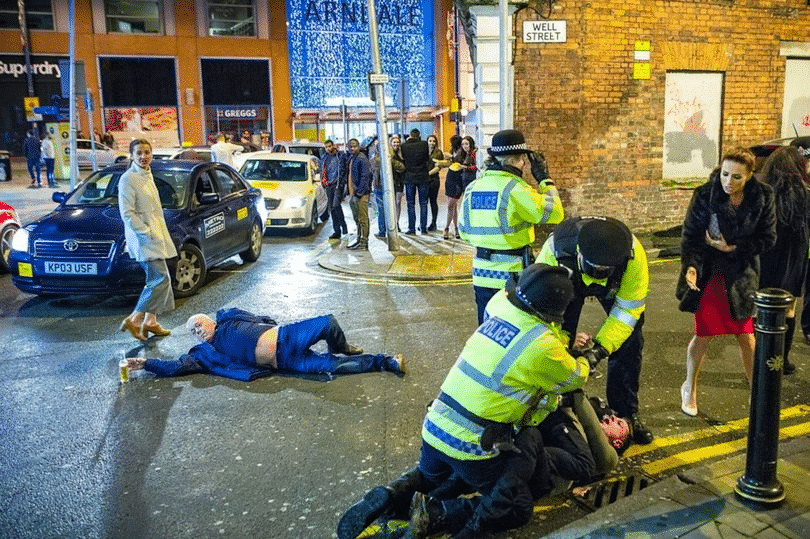 Well, these attempts sound perfect, but they are far from the current reality. Who knows what we will be like on June 21? Let's see if you understand me, I hope we can all celebrate the end of the pandemic for those dates, but I see it a bit complicated.
The thing is that, after reading Johnson's declaration of intentions, we thought it appropriate to compile the best memes about the end of the confinement. So, if we can't get back together by then, we can laugh with this material taken from the deep internet (Twitter).
My Overdraft hearing that clubs are reopening June 21 pic.twitter.com/YduE4vM9T8

— Liam 🌹 (@LiamGaughan98) February 22, 2021
Soon. pic.twitter.com/m3y1Vfpadg

— Dipo Faloyin (@DipoFaloyin) February 22, 2021
june 21st v june 22nd pic.twitter.com/npg8Q1FrqG

— Stan Account (@tristandross) February 23, 2021
10:30am, June 21, 2021 pic.twitter.com/6wW65JYnK9

— Jonny Mackley (@JonnyMackley) February 22, 2021
my plans from june 21 pic.twitter.com/htfhcURJJD

— 🐽alim kheraj (@alimkheraj) February 22, 2021
Bartender on June 21st: And would you like to make that a double?
Me: pic.twitter.com/h786qSWHBr

— jack rem x (@jackremmington) February 22, 2021
BREAKING: Nightclubs are set to open from June 21 pic.twitter.com/eAjUFjxJgg

— Politics For All (@PoliticsForAlI) February 22, 2021
If you were left wanting more you can't miss this article: "when fashion has become a meme".