READ IN: Español
Creating a flawless eyeliner that looks the same on both eyes is no easy task. Many people are still searching for the perfect eyeliner formula to emphasise, enlarge or even change the shape of their eyes. Discover the tricks to achieve a stunning look this season and get an unbeatable eyeliner.
While it's true that patience makes perfect and trial and error makes perfect, there are little tricks that can help us this summer to (finally) achieve our long-awaited goal: the perfect eyeliner.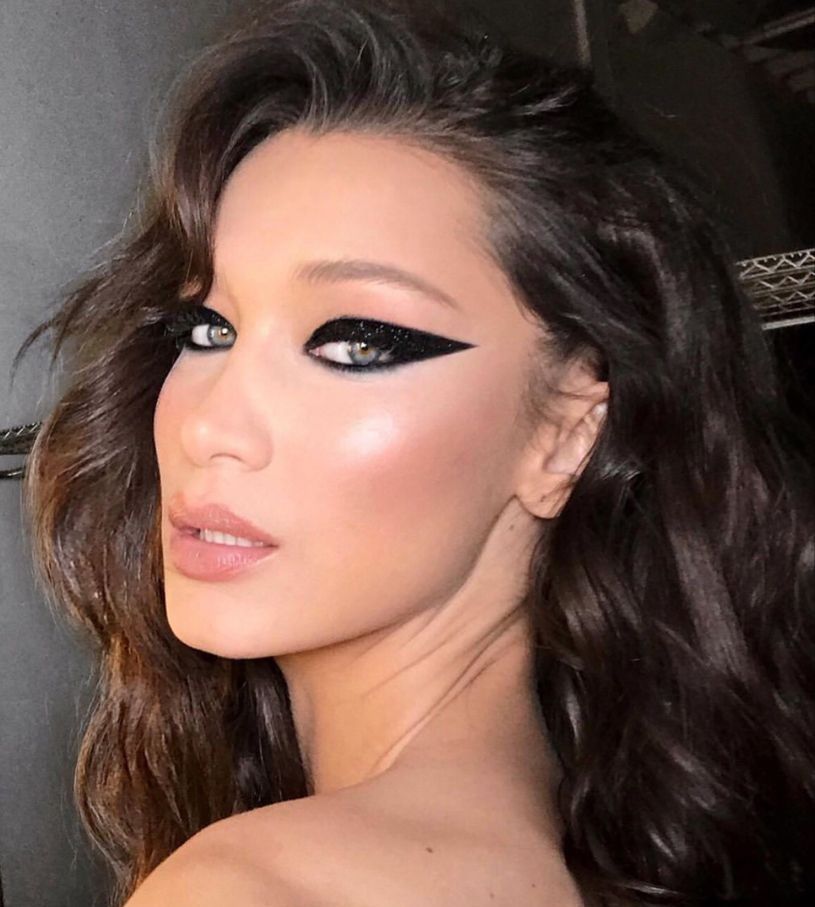 Common mistakes
Don't stretch your eyelid. As much as you may have heard that this is the best way to do eyeliner, it's a lie. When you release the eyelid, it will return to its usual shape and the corner of the eyelid will be shorter, so you will have to draw it again.
From the outside in. The first line you draw with your eyeliner will be the thickest. Therefore, it is best to draw it from the outside in.
The thickness. If you are not yet an expert and you are just starting out, look for a thin line to achieve a natural and beautiful effect at the edge of the lashes.
Painting the wrong line. Making mistakes makes us human. If it comes out bent or in a direction you don't like, erase it and start again. It happens even to professionals!
Perfect Eyeliner step by step
Take the pen or brush and follow the direction of your eye to the end of your eyebrow. This way, you will know the direction you need to follow.
Once you're clear, it's time for the first stroke. Draw a thin line from the end of your eye diagonally. In case you have smaller eyes, start from the middle so as not to make it visually smaller.
Join the end of the line with the top of your lashes. Try not to fill in too much of a gap and remember that a thinner line will look more natural. Thicker is more dramatic and thinner is more natural.
Finally, fill in your lines and give it the final touch using a good mascara that will make you look stunning.
Low cost eyeliners that work
If you want a defined, even and flawless eye make-up look, you need to get your hands on Pink Duck eyeliner. It's available in different colours so you can create your favourite looks and glides on easily to create precise lines.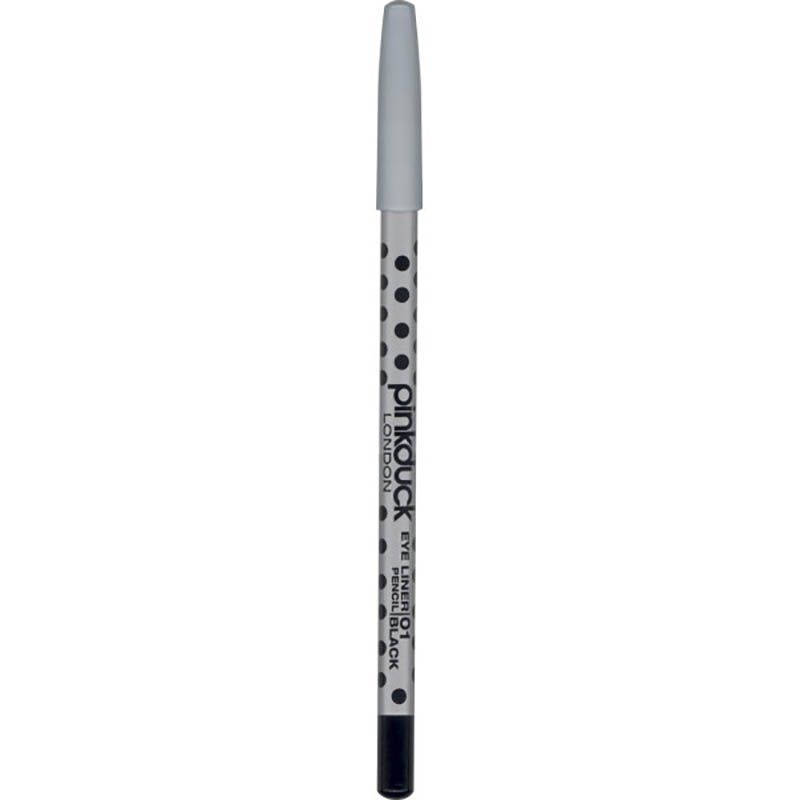 Technic's skinny liquid eyeliner is an intense black, long-lasting eyeliner in pen format. Thanks to its extra-fine felt tip you will achieve great precision, leaving a very defined, clean and natural line. Get a stunning look with this star product from Primor.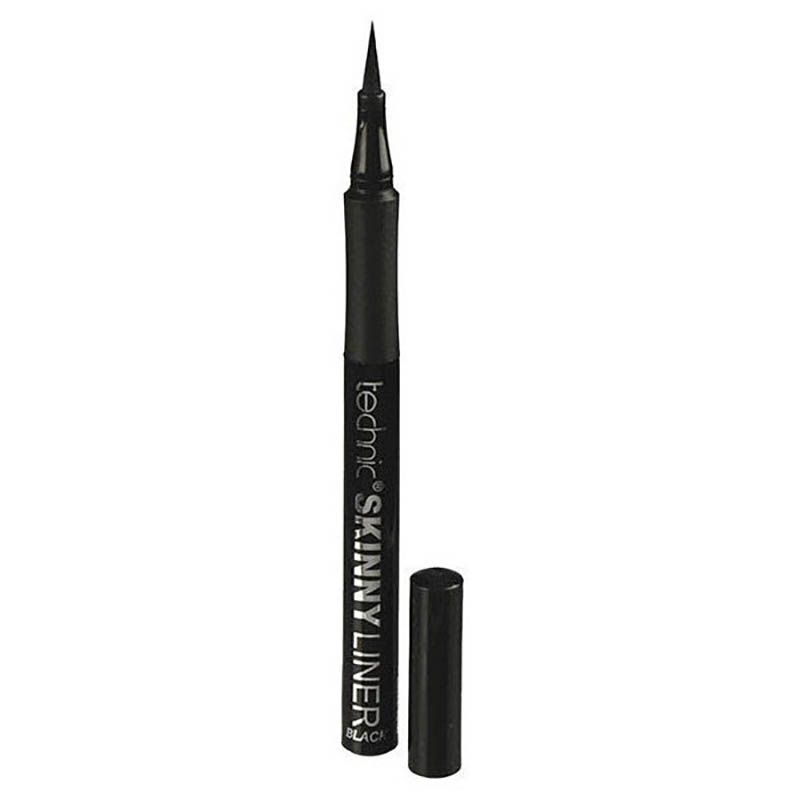 If you're already more comfortable with eyeliner and want to take it a step further, try W7's liquid eyeliner. Thanks to its fine brush, you'll get a more precise and even line that will make your make-up look flawless, just like a professional would.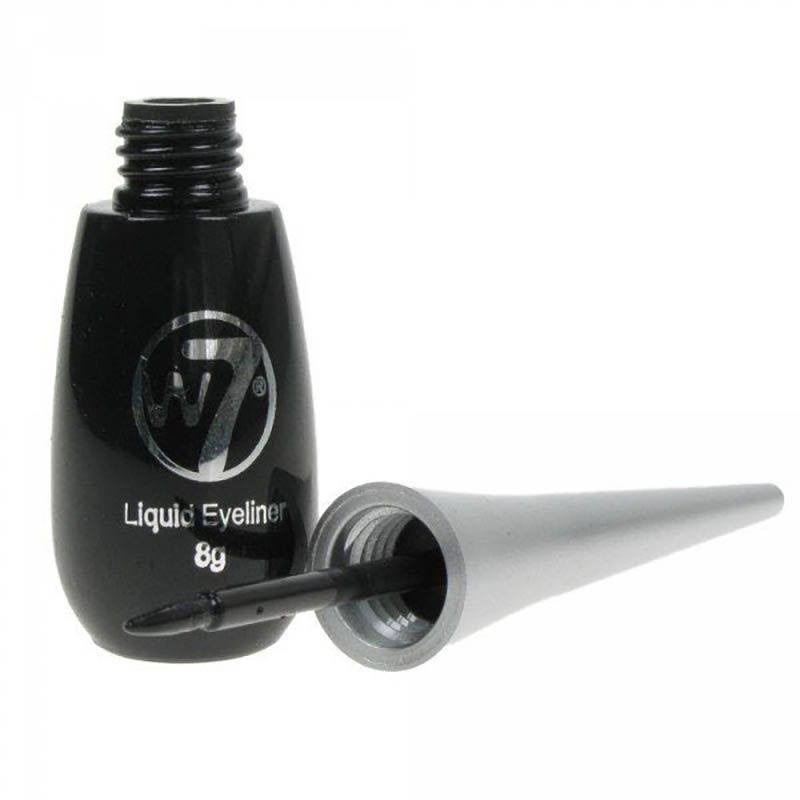 Now… Do you know which eyeliner is the most sought after by Gen Z?