READ IN: Español
Decentralized virtual reality platform Decentraland will soon introduce us to a new immersive experience: the first ever Fashion Week in the Metaverse. We tell you everything you should know about the futuristic event.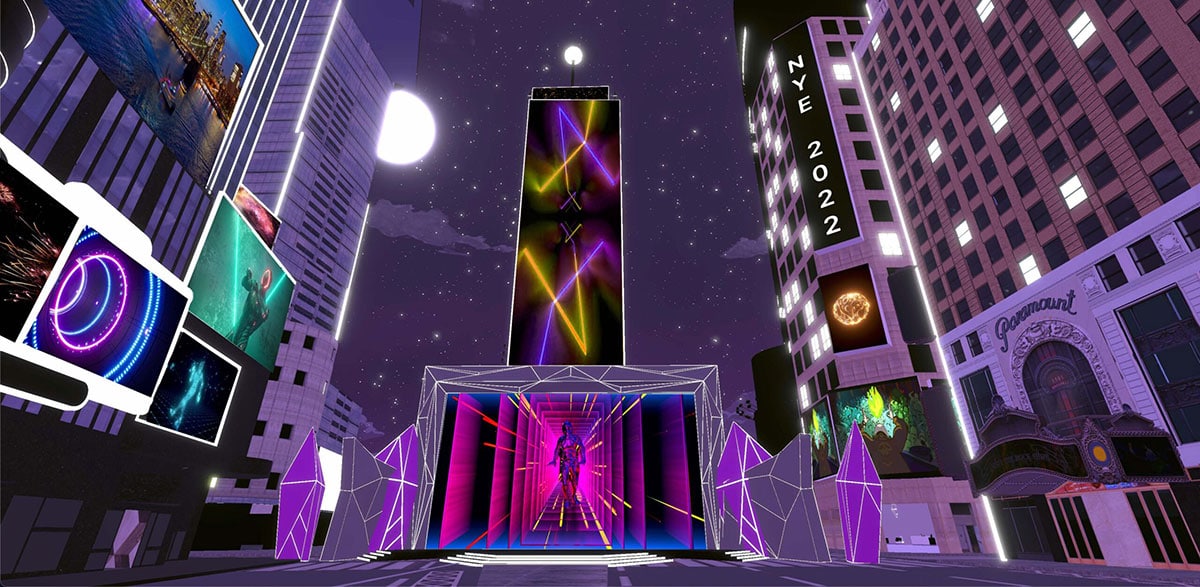 MVFW will be publicly available worldwide from March 24 to 27, with no ticket required. In that parallel universe, both fashion firms and investors have purchased digital spaces to virtualize a series of runway shows, exhibitions, concerts or after-parties in blockchain format.
Attendees will have the possibility to buy digital wearables and/or NFTs for their avatars through an Ethereum wallet, and some of the brands will even offer guests the possibility to buy real designs from their collections.
Decentraland then continues to bet on the latent trend of fashion and high fashion in the metaverse, as well as tech clothing for its avatars since 2020. Now, it materializes this concept in its maximum expression in this Fashion Week in which Dolce & Gabanna, Dundas or Etro will deploy their proposals on the catwalk. So will brands like The Fabricant or emerging designers who will make their debut in virtual format.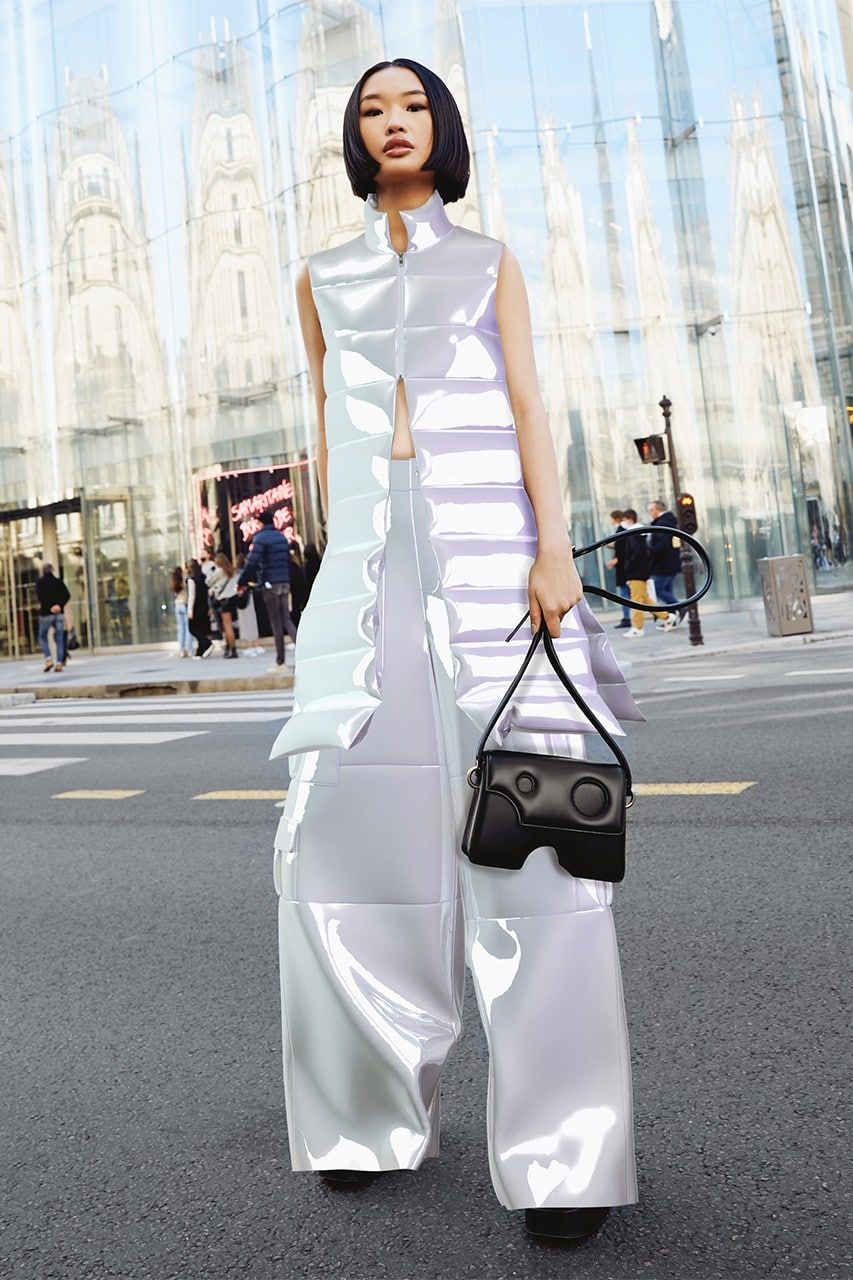 Selfridges will open the event, unveiling its flagship store in the metaverse alongside other activations from labels such as Tommy Hilfiger, Franck Muller and Elie Saab. To finish stimulating all our senses, couturier Guo Pei will host a sensory experience in collaboration with UNXD.
VIRTUAL ECLECTICISM
Designer Charli Cohen will also install her online proposal inspired by the Pokémon collection; coexisting with other concepts that go beyond the catwalk such as the Metaparty enclosure with mini video games or the Metatokios pop-up museum and its works of fashion photographers.
Emerging talent will also have a place in this Fashion Week through Decentraland's Designers Street, which will showcase the work of a number of emerging streetwear designers, as well as brands such as Fresh Couture. The Asian world will also be represented in this decentralized space with Dragon City and its selection of Asian brands and designers.
Decentraland has wanted to merge all these proposals with art and cinema, with an Art Gallery and a Cashlabs Screening Room, which will host a series of talks on fashion led by industry experts. Thus, we will be able to watch fashion films from brands such as Chanel or House of Lanvin in its virtual cinema.
After-show parties will close the experimental circle, completing the calendar with Dolce & Gabanna, Faith Connexion and Faith Tribe x Blondish.