READ IN: Español
Hermès has reported that its revenue levels have doubled in recent months, bringing the maison back to pre-pandemic sales levels. The cult brand is once again demonstrating that consumers are still betting on luxury after experiencing a global crisis.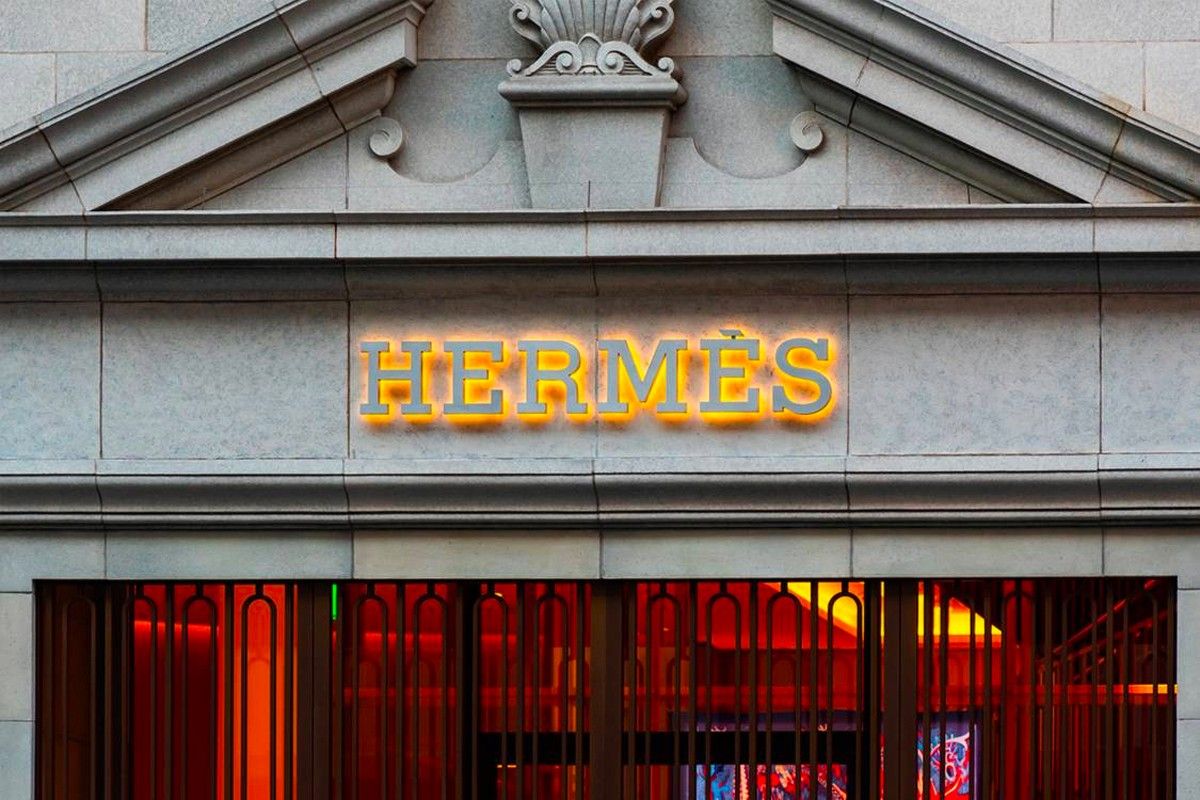 The French handbag manufacturer increases 127% its revenues in the second quarter of the year alone. The reason? The high demand is generated from its line of leather goods and ready-to-wear. Hermès is therefore still growing and heading for 2019 levels, even if it has not yet been able to reach the pre-pandemic percentage.
Luxury remains at the top of the podium. For its big competitor LVMH, also demonstrated earlier this week growth in its performance, with a record 40% gain from its 2019 numbers. Like Hermès, much of its productivity is linked to its leather goods and prêt-à-porter fashion pieces.