READ IN: Español
Heron Preston collaborates with the company Zellerfeld for sustainability and innovation and creates its first fully 3D printed shoe.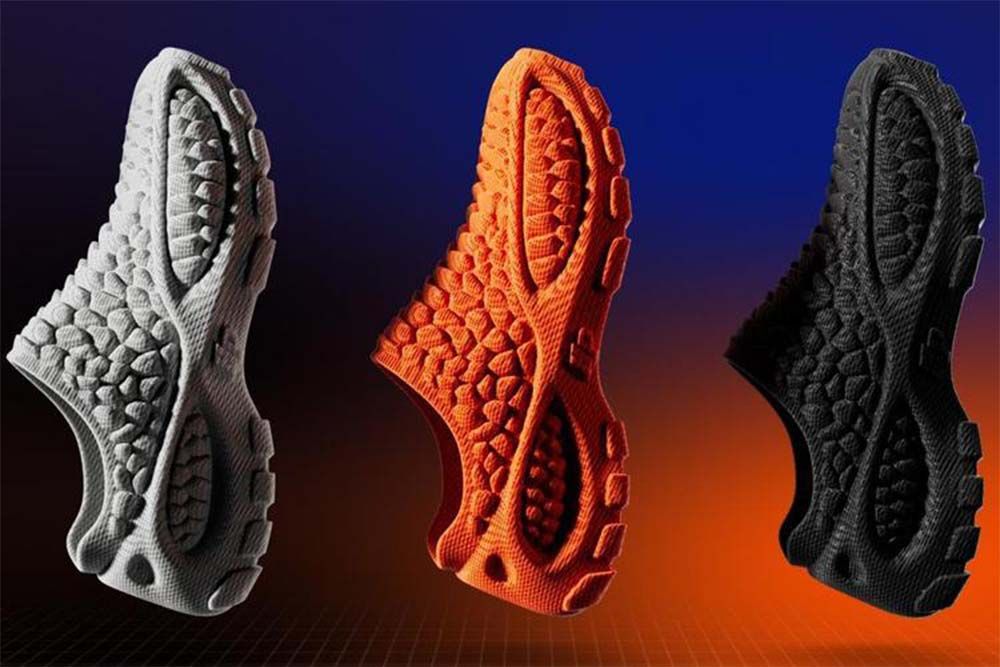 Because it is free of stitching, glue and toxic materials, Zellerfeld can completely recycle his new shoe entitled HERON01. In this way, the shoe can be turned into a new product.
Zellerfeld and Preston enlisted designer Mr. Bailey to lead the design of the shoe. HERON01 features printed scales that mimic the legs of the Heron bird, while the sole is inspired by a claw.
The result of this collaboration is something that looks prehistoric yet futuristic at the same time. It has a texture almost like the rough skin of a creature from thousands of years ago, but produced with state-of-the-art technology.
It all came about after Heron Preston saw a prototype of a 3D printed shoe from Zellerfeld. From there, they came up with this collab that "explores ideas beyond the traditional footwear design language that is often limited and similar due to construction methods".
HERON01 will be available from 5 October at StockX through their "Campaign for a Cause" for $10. The proceeds will go to Global March, a charity that fights child labour.