READ IN: Español
Weekend full of plans in Barcelona. A lot of music and party offer where you can start on Friday and not return home until Sunday.
NOVEMBER 22TH
This Friday Fuego has the advantage. Razzmatazz hosts the long-awaited concert by Kaydy Cain who, after the release of her album Lo Mejor De Lo Peor, has focused on the Latin and danceable sounds that have influenced her since childhood with special attention to Reggaeton and Salsa. They will join Kaydy, La Diabla and Will Blake. Tickets are now available here.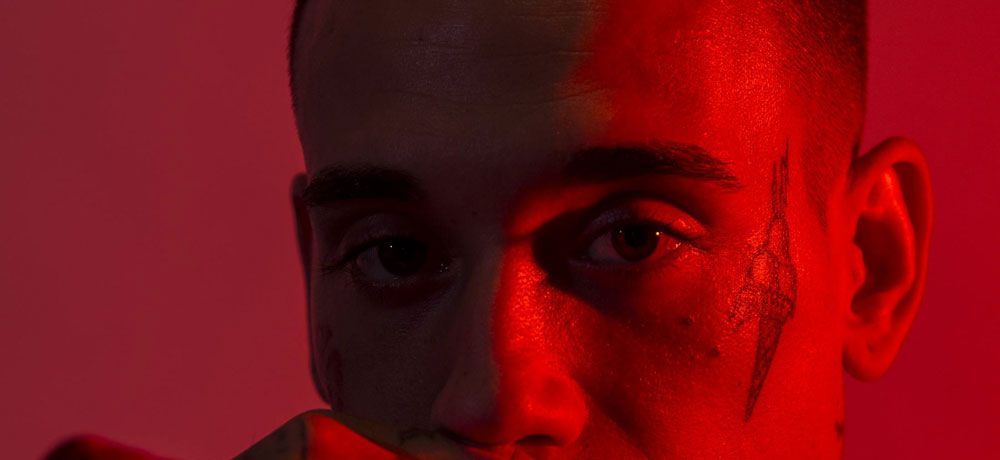 That same day, in another of the rooms of the warehouse is held a new edition of La Cangri, the party of Bea Pelea, in which Jthiago and DJ Cohelo will put you to dance until the close.
At the same time, in another part of the city, the Sala Apolo hosts Astin: Malecón, in which the always incredible La Zowi will perform, accompanied by Mark Luva and Loli Zazou. Here are the tickets.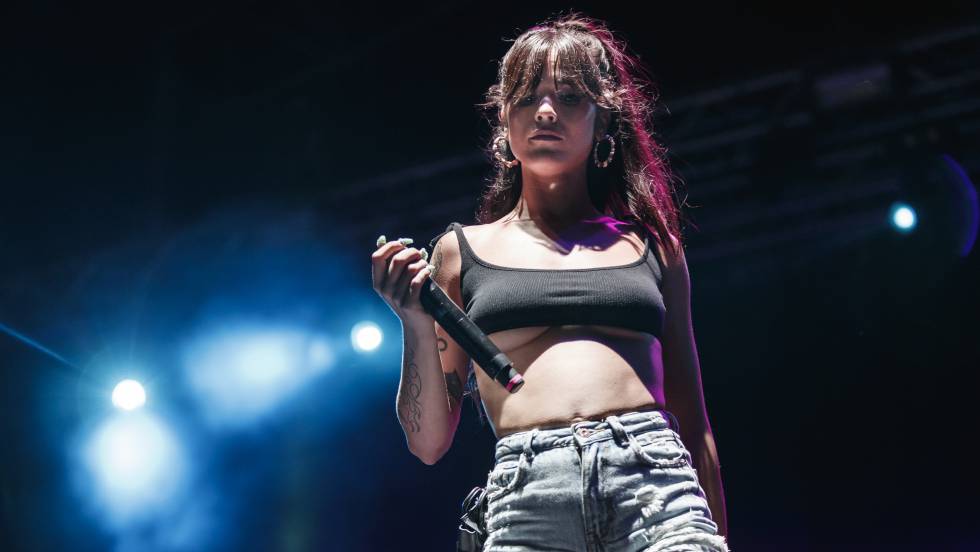 A difficult Friday decision that we leave in your hands…
NOVEMBER 23
On Saturday, Abaixadors 10 offers us a plan in which 4 artists will make us enjoy at least until 03:00. Julietta Ferrari, Le Ranso, Titi Calor and Spirit Disco will be responsible for providing a soundtrack to one of the most fashionable venues in the city of Barcelona.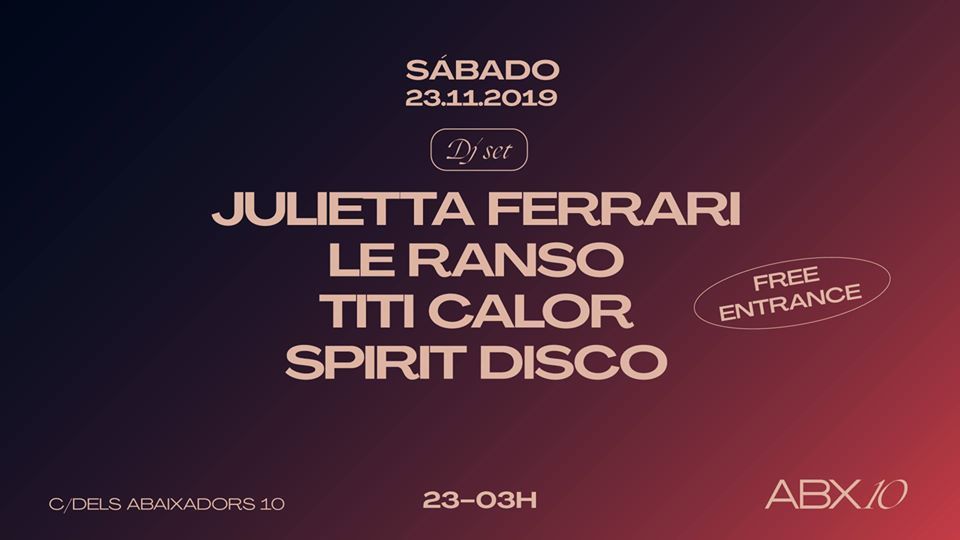 For lovers of electronic music the two classic proposals of Saturday do not disappoint. Nitsa with Detroit Swindle & Lorenz Rhode – tickets here – and the Loft of Razz with the British 808 State – tickets here -.
NOVEMBER 24TH
New York-born band Vampire Weekend performs at Razzmatazz to present their latest album 'Father of the bride' (2019), which they have released after a long wait of six years since their previous work, 'Modern vampires of the city' (2013).