READ IN: Español
Between the political turbulence and the post-vacation depression, this weekend Barcelona offers a proposal that combines party and culture to give us the respite we needed. In HIGHXTAR. we compile the best plans to close the week in the city.
SEPTEMBER 13th
Lil Moss arrives at Razzmatazz to show us that there is another kind of trap. A style that gives tranquility and elegance to urban music and that has consolidated him as one of the fathers of the genre in our country. FUEGO in Razzmatazz will present the artist's new album, TITU, on Friday 13th. Click here to get your ticket.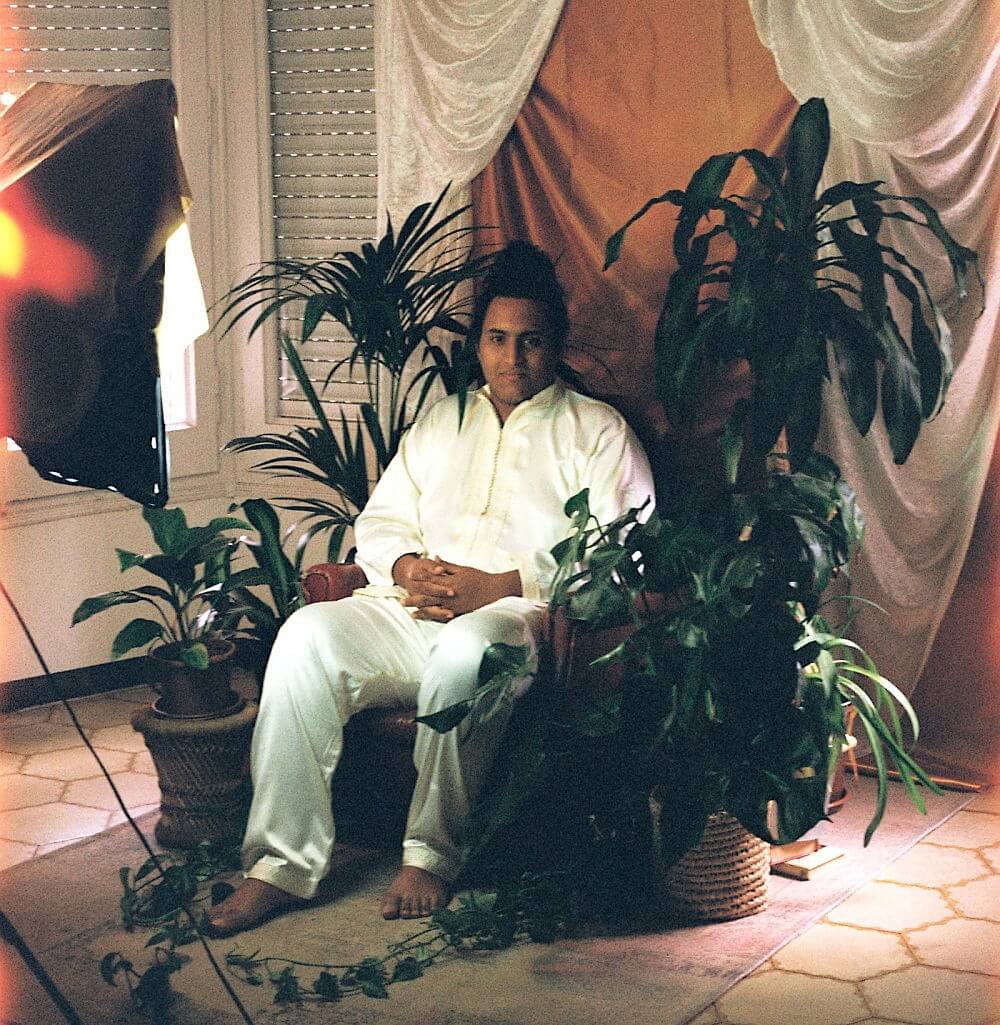 SEPTEMBER 13TH
Club Marabú opens the season with the presentation of the ep for Mixpak by Mc Buzzz, until now known as Mc Buseta. The Uruguayan Lettuce Sapphire will also be present with his live. Completes the line up Flaca, linked to the collective Chicagang and undoubtedly one of the djs of the moment.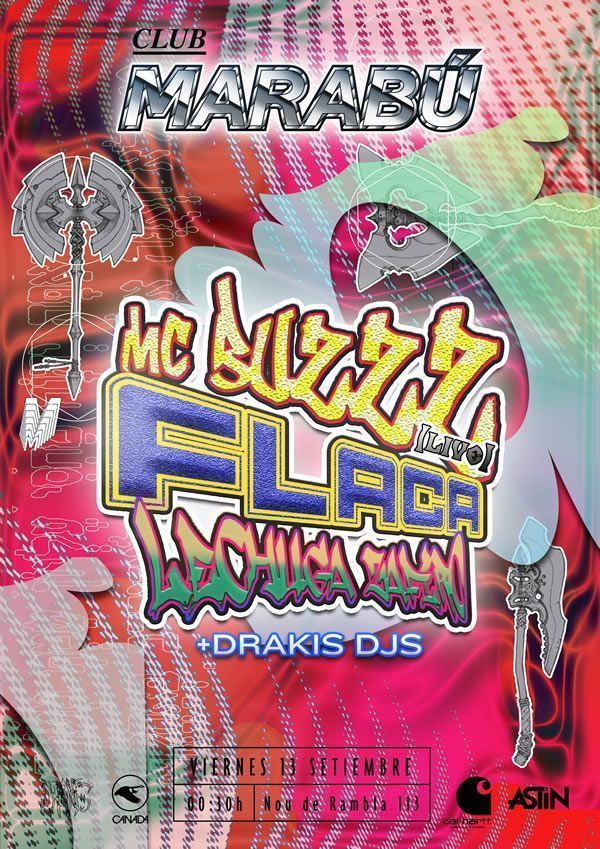 SEPTEMBER 14th
Apolo is a safe bet. This Saturday its nightlife hosts different spectres of electronic music with the reminiscences of 80′ disco by Lust for Youth and the darkest techno by Varg. We couldn't ask for more.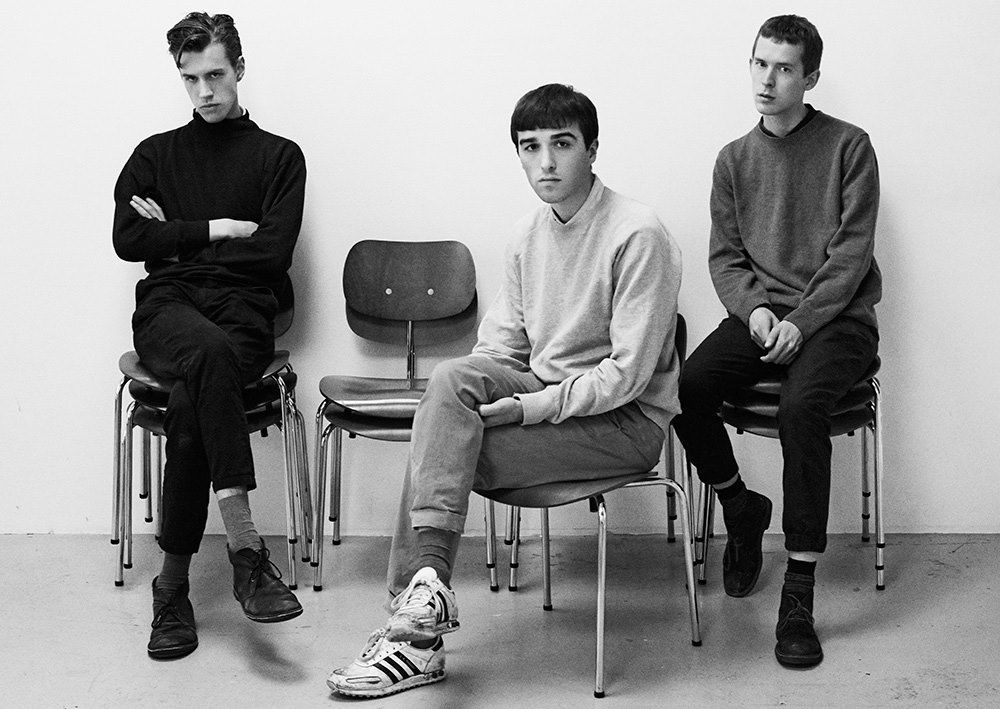 Sunlit invites us to make a preview to enjoy the sun of September afternoons with house, disco and funk outdoors. In LaTerrrazza Barcelona they say goodbye to the summer from 17.00h with a party that will continue in City Hall and promises to last more than 12 hours. The latest tickets are still available.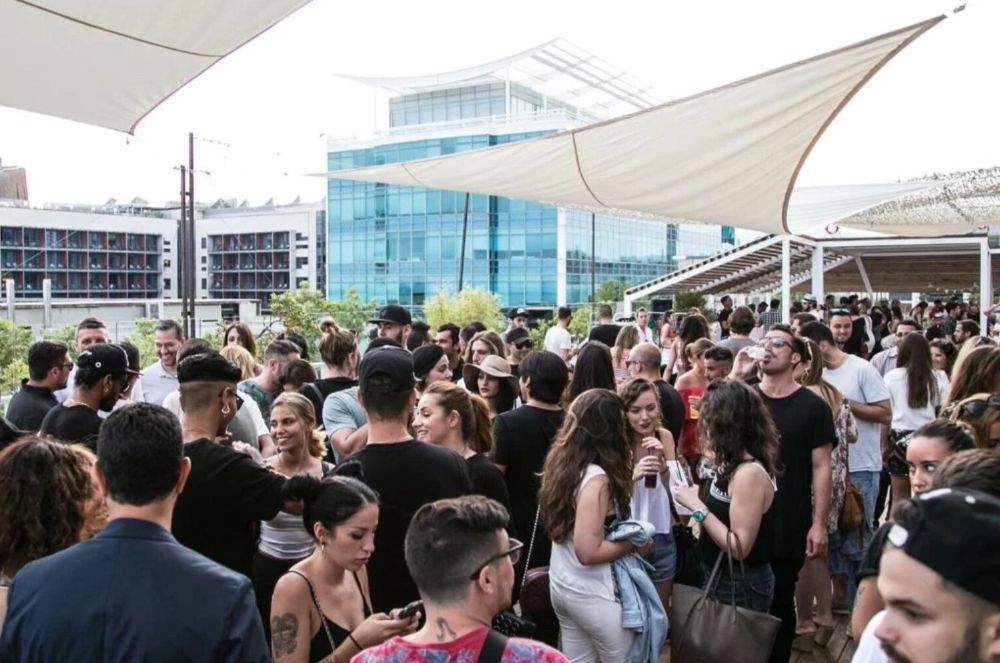 SEPTEMBER 15th
Sunday, the break. The exhibition '¡Feminismos!' at the Centre for Contemporary Culture of Barcelona (CCCB) echoes a cultural and political phenomenon that goes beyond mere art. A stroll through the history of a movement that still needs a voice today. We are inside.