READ IN: Español
December is coming to an end, but the plans in the capital do not stop. Point out in your agenda these proposals that we have thought for you.
DECEMBER 13TH
For Halloween we invite you to leave home to enjoy the best atmosphere and music in Madrid. To start with, El Invernadero in the Las Ventas bullring hosts the True Conexion event organised by Ballantine's. Kandy Cain, Ms Nina, Cruz Cafuné, Brava and Diabla, make up a poster that will make all the attendees vibrate.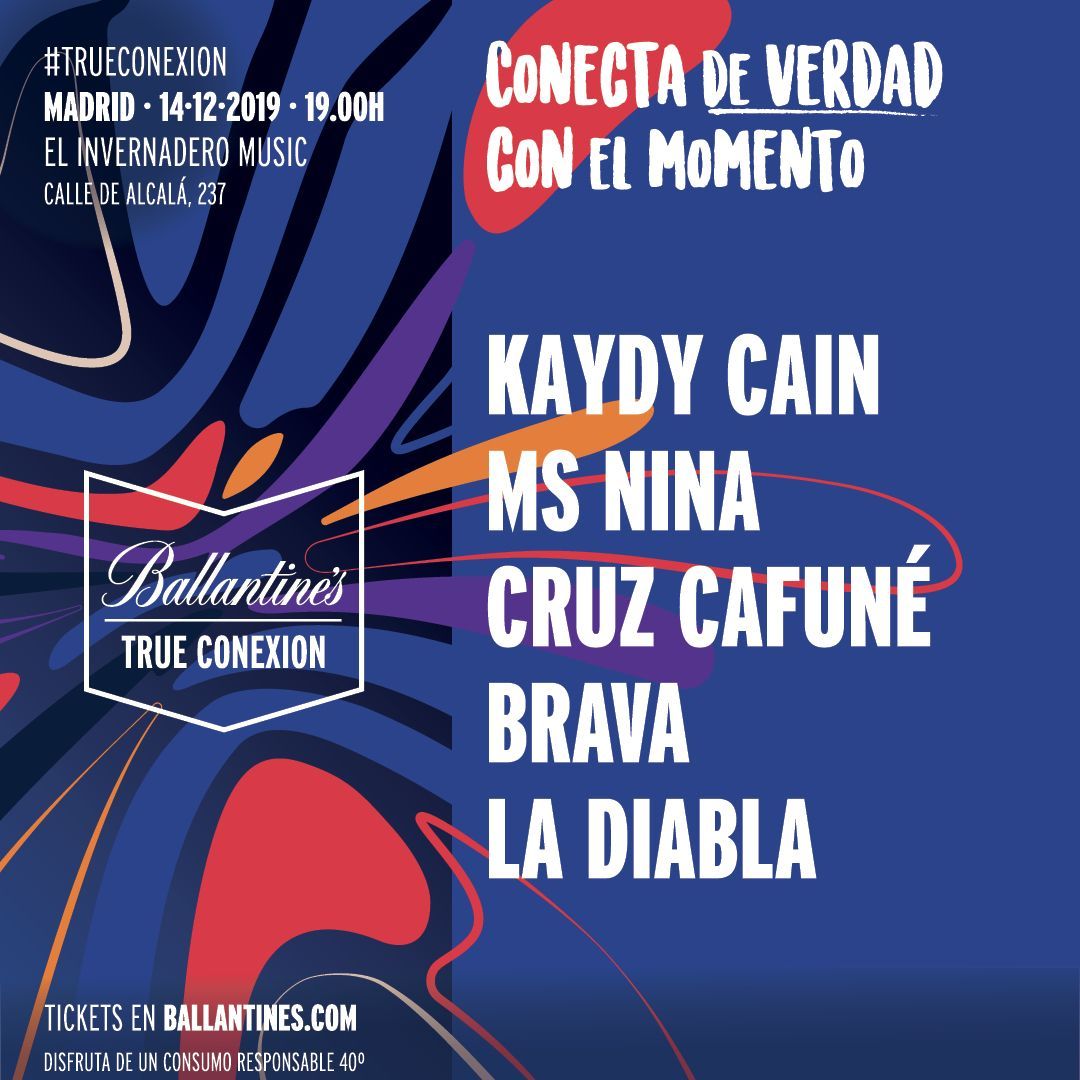 We continue because the capital does not sleep, and the doors of Cha Chá the Club open like every Friday to make us dance to the rhythm of the best national and international artists. Today the DJ's Edgar Candel Kerri and Migal X put themselves to the dishes to wrap their public in an atmosphere of good people and music.
DECEMBER 14TH
This Saturday you can't miss La Casa Encendida workshop, which is free of charge. "Bam Bam", is a "girls for girls" project, as its official website reflects. Its aim is to highlight the presence of women and the LGTBQI+ collective in the music scene. All those who dare to attend will enjoy workshops and close talks with DJ's and industry professionals that will start at twelve in the morning and last until late afternoon.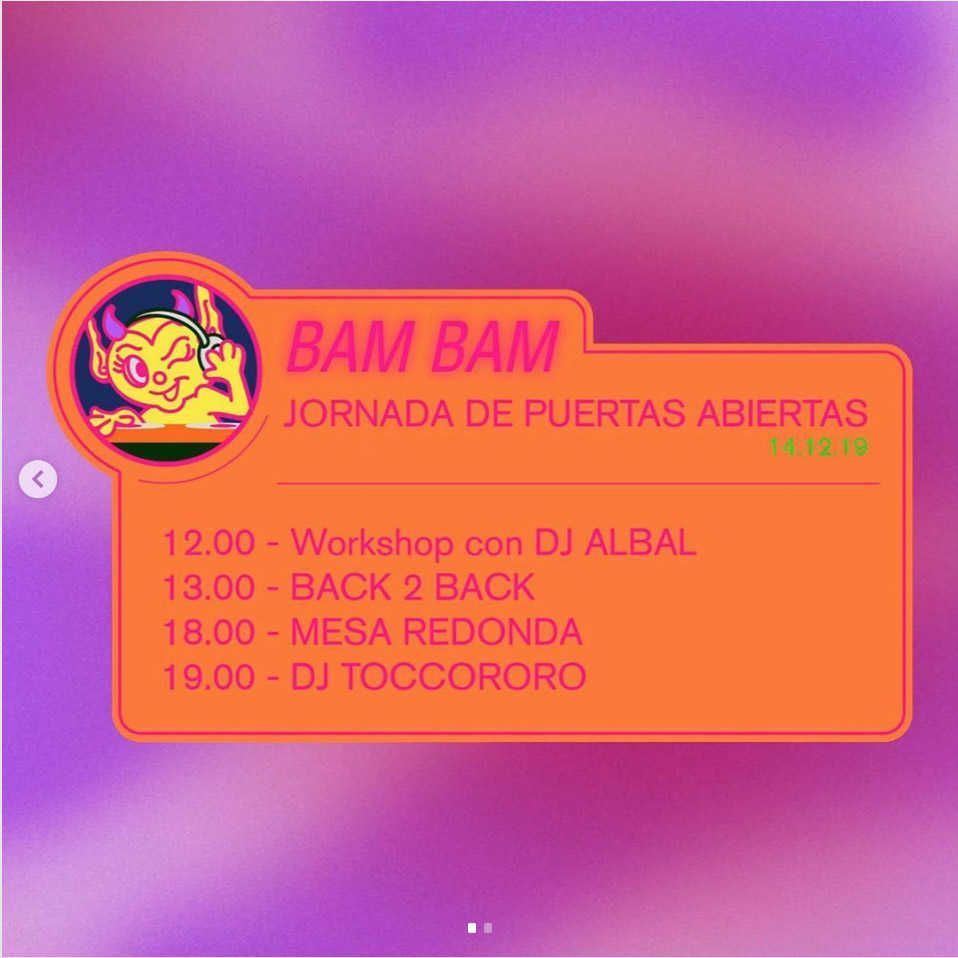 In the Barrio de las Maravillas, or as it is currently known as Malasaña is the Lara Theatre, Brays Efe and Pau Roca present a comedy about personal crises and what we are willing to do for those we love. For these cold days, what better plan than to sit in the heat of laughter and friends. You can get a ticket from their website.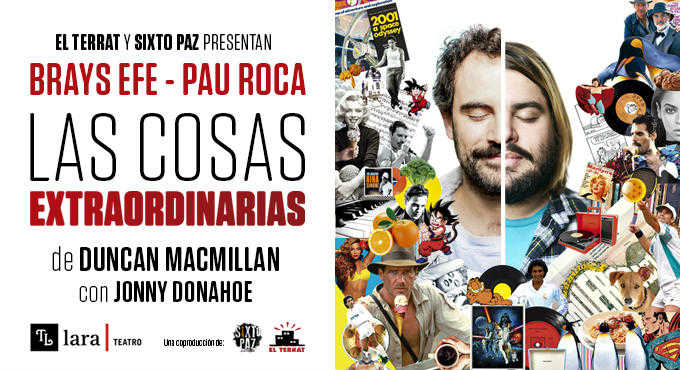 DECEMBER 15TH
Although we have offered you a full Friday and Saturday, Sunday is also a good day to enjoy it to the fullest. Madrid Sundays are Rastro, tapeo and beers, but if you are not attracted by the idea of being outdoors, another good option is the Motor Market that takes place in the Railway Museum where crafts and vintage fashion is surrounded by the history of the capital. In addition to the offer to buy also pastas please the appetite with its gastronomic offer.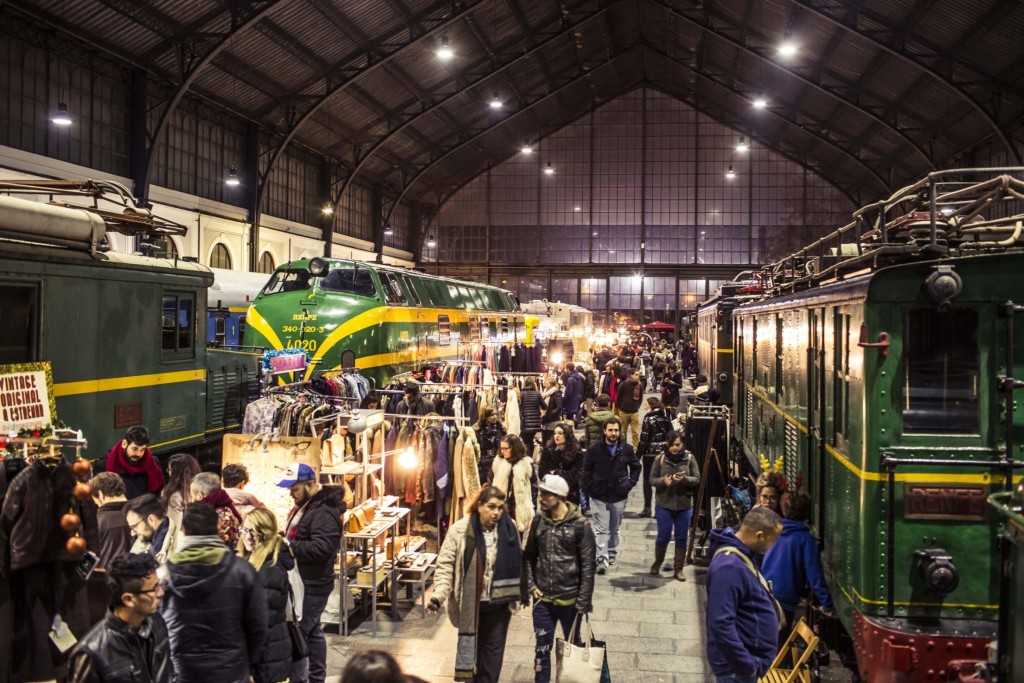 You cannot miss the last day of the "Invented Body" in the AZCA exhibition hall of the Costume Museum. The exhibition proposes a journey through the evolution of fashion and the feminine silhouette from the beginning of the 20th century to the present day, contextualizing the aesthetic canons of each era, inviting the debate between body and fashion through exclusive pieces. Illustrious designs by Lavin, Chanel, Dior, Givenchy, Versace, Balenciaga, Lorenzo Caprile or Gucci among others.