READ IN: Español
At HIGHXTAR. we are back with a limited edition t-shirt. This time a project in which we have worked with Daniela Blume as the current archetype and heroine of the new consciousness.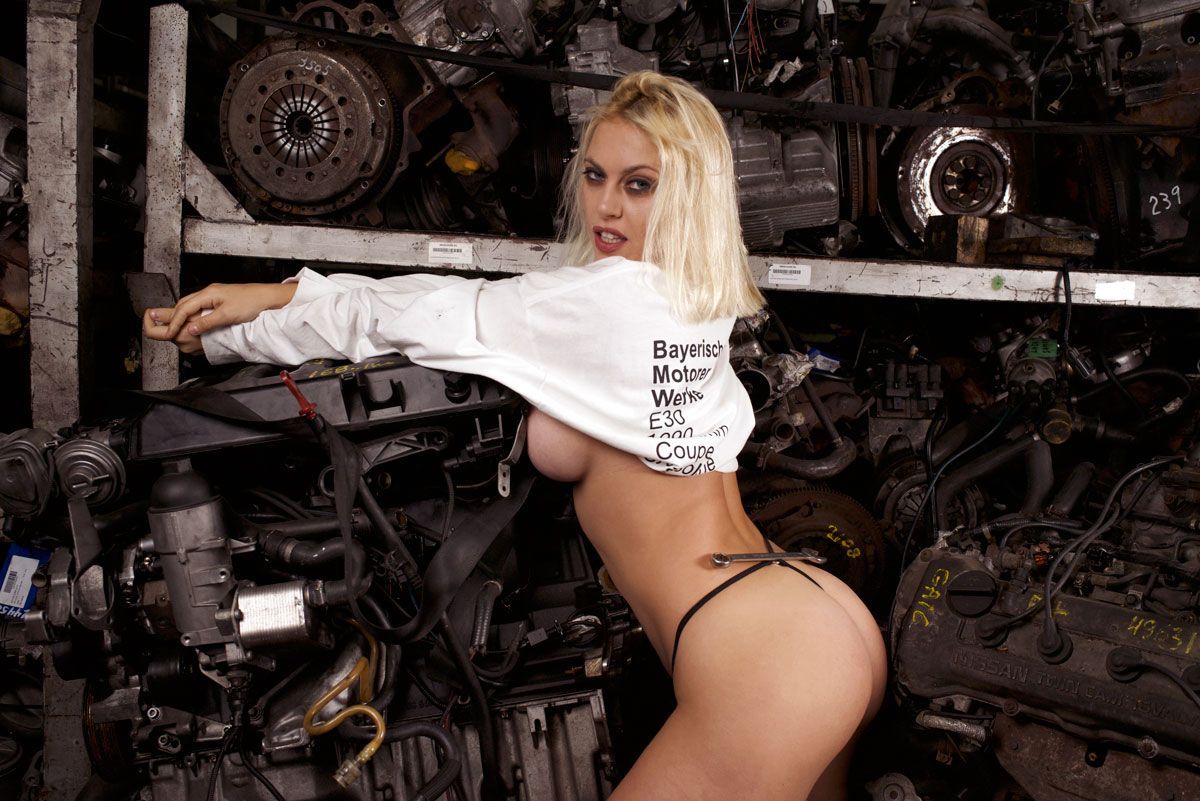 Highxtarsport. is a limited edition T-shirt that pays tribute to one of the most emblematic car models of the German company BMW. The model: BMW M3 E30 from 1990. A clear ode to aesthetics, speed and precision.
With the aim of connecting the concept with the T-shirt, we have gone with Daniela Blume to a place that speaks of destruction, past and end, like a junkyard, to make an editorial that speaks of the opposite: rebirth and life.
Drawing a certain parallelism with Matrix, Daniela represents a Trinity of the current panorama that fights against the established in order to bring a new vision based on conscience. Like Trinity, which is the force that revives Neo, Daniela Blume relives an icon of the past: the BMW M30.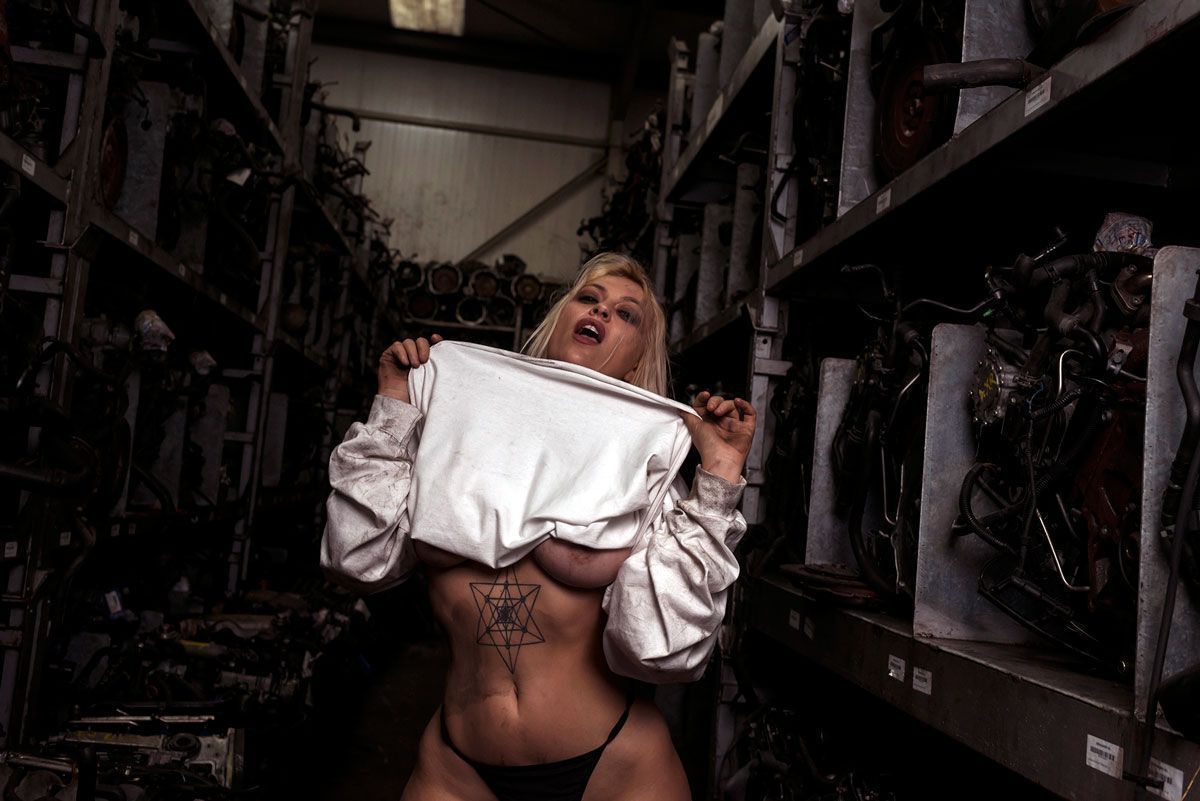 With an aesthetic typical of the calendars of the 90's, all the savoir faire of Daniela Blume (@danielablume) and the photography of Pablo Nunes we have obtained a visual explosion in which the t-shirt acts as a link between all the elements.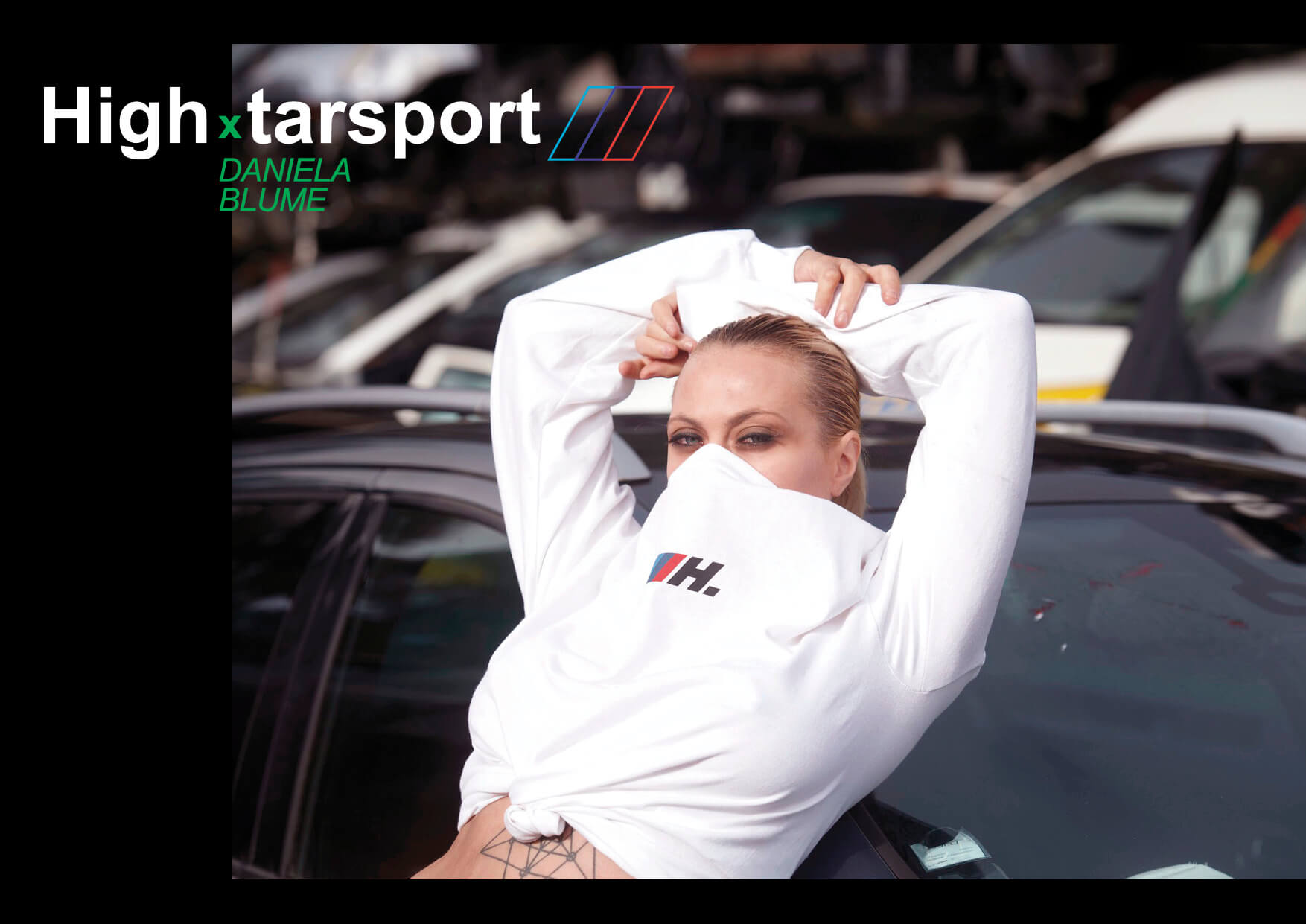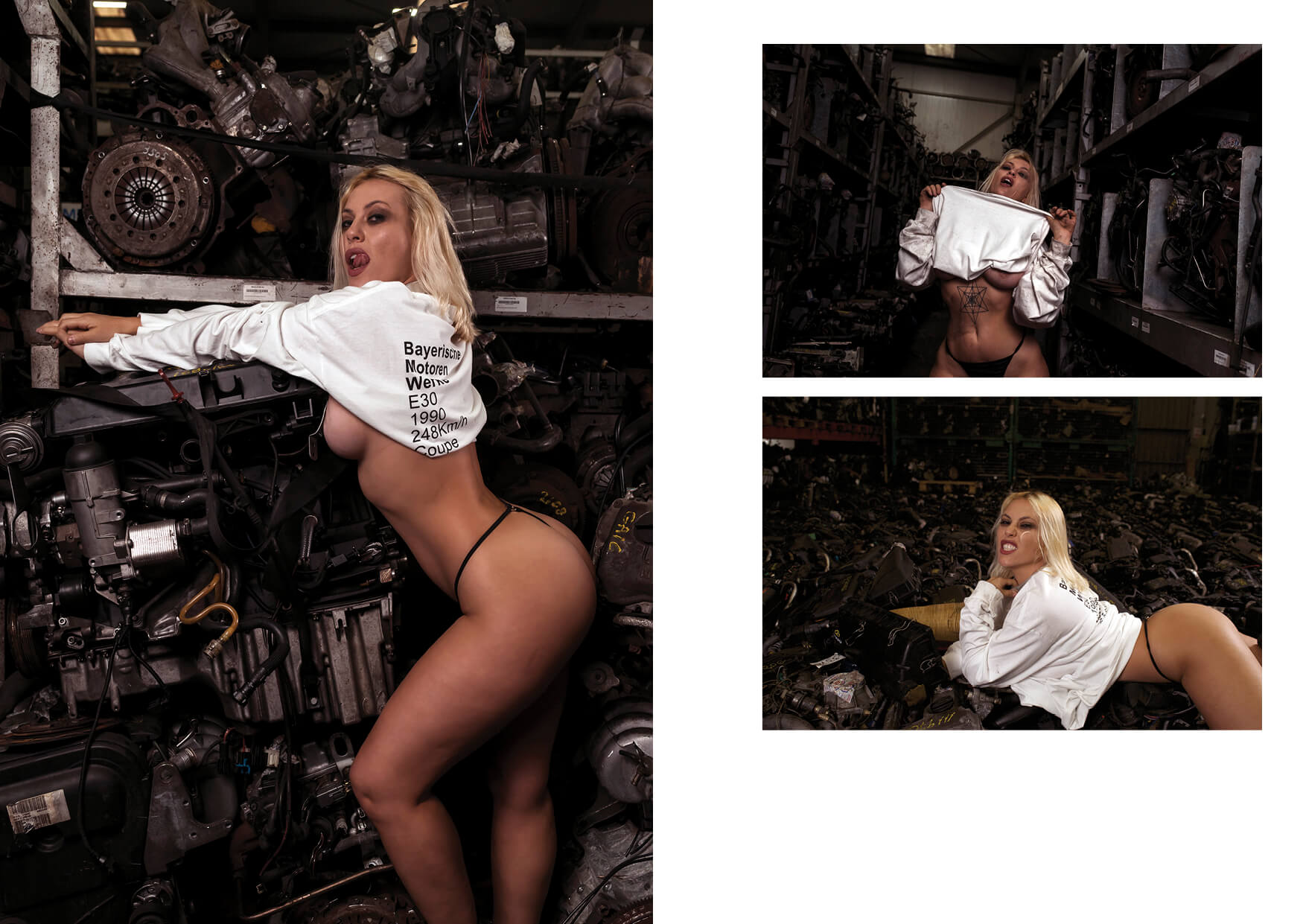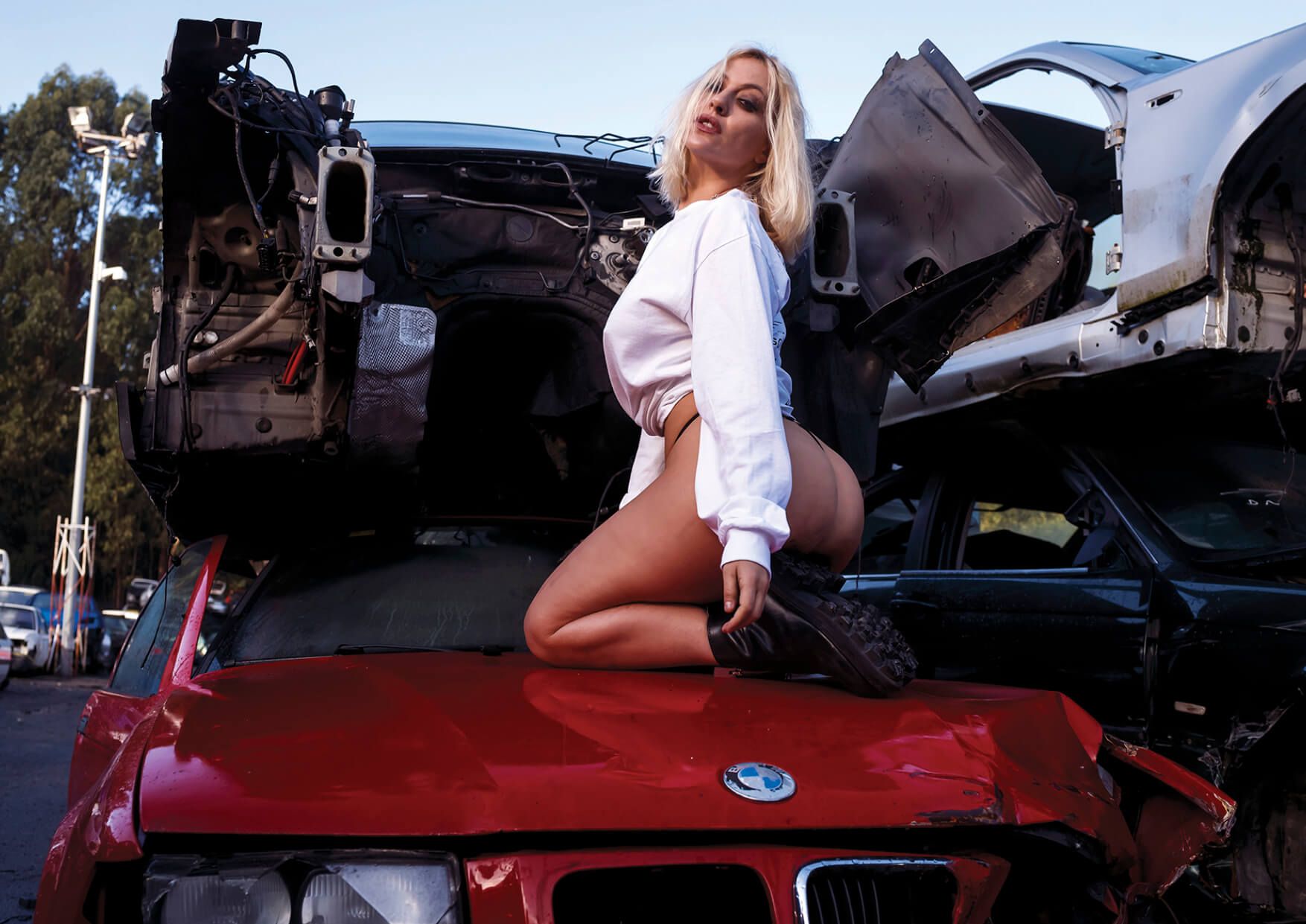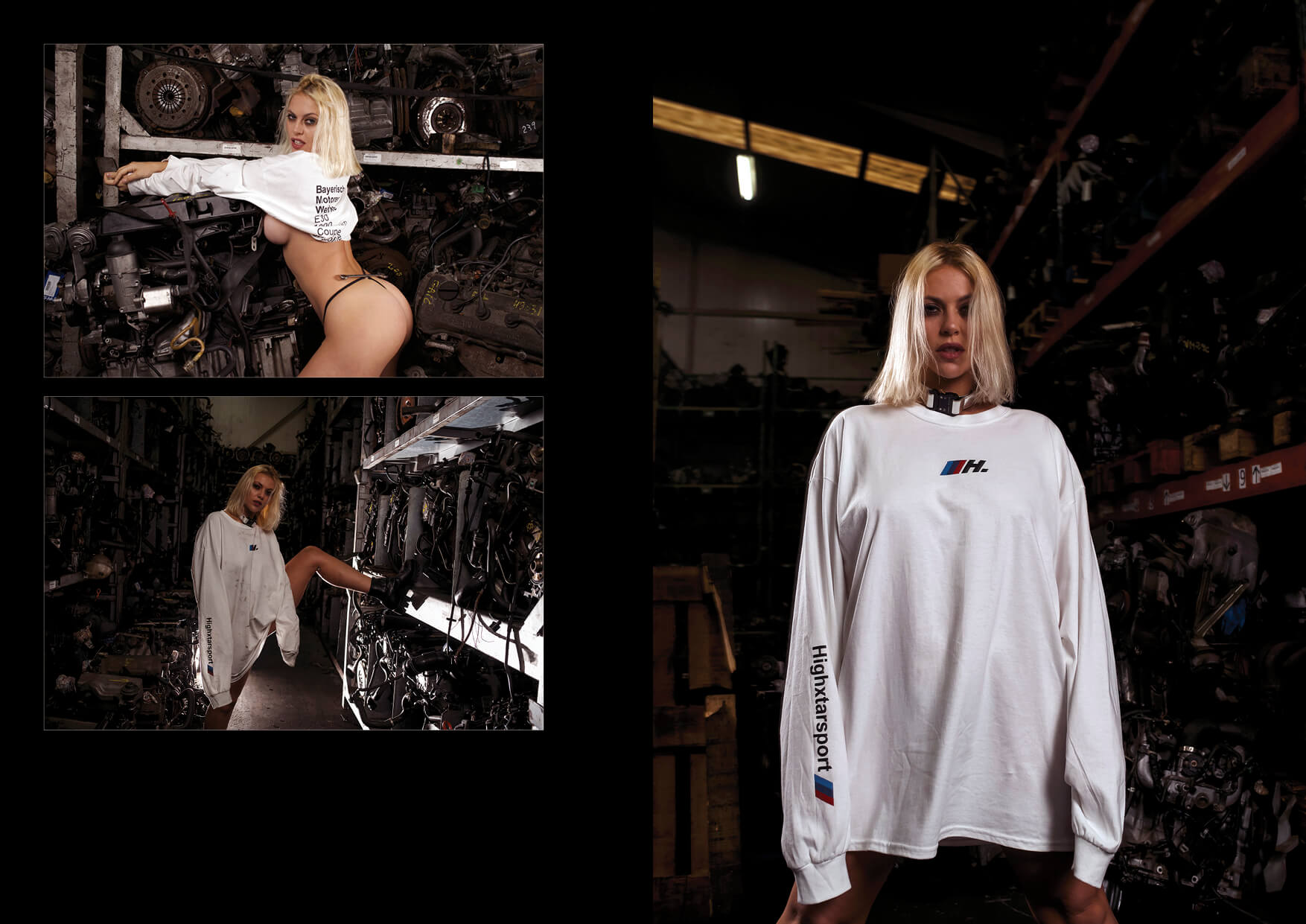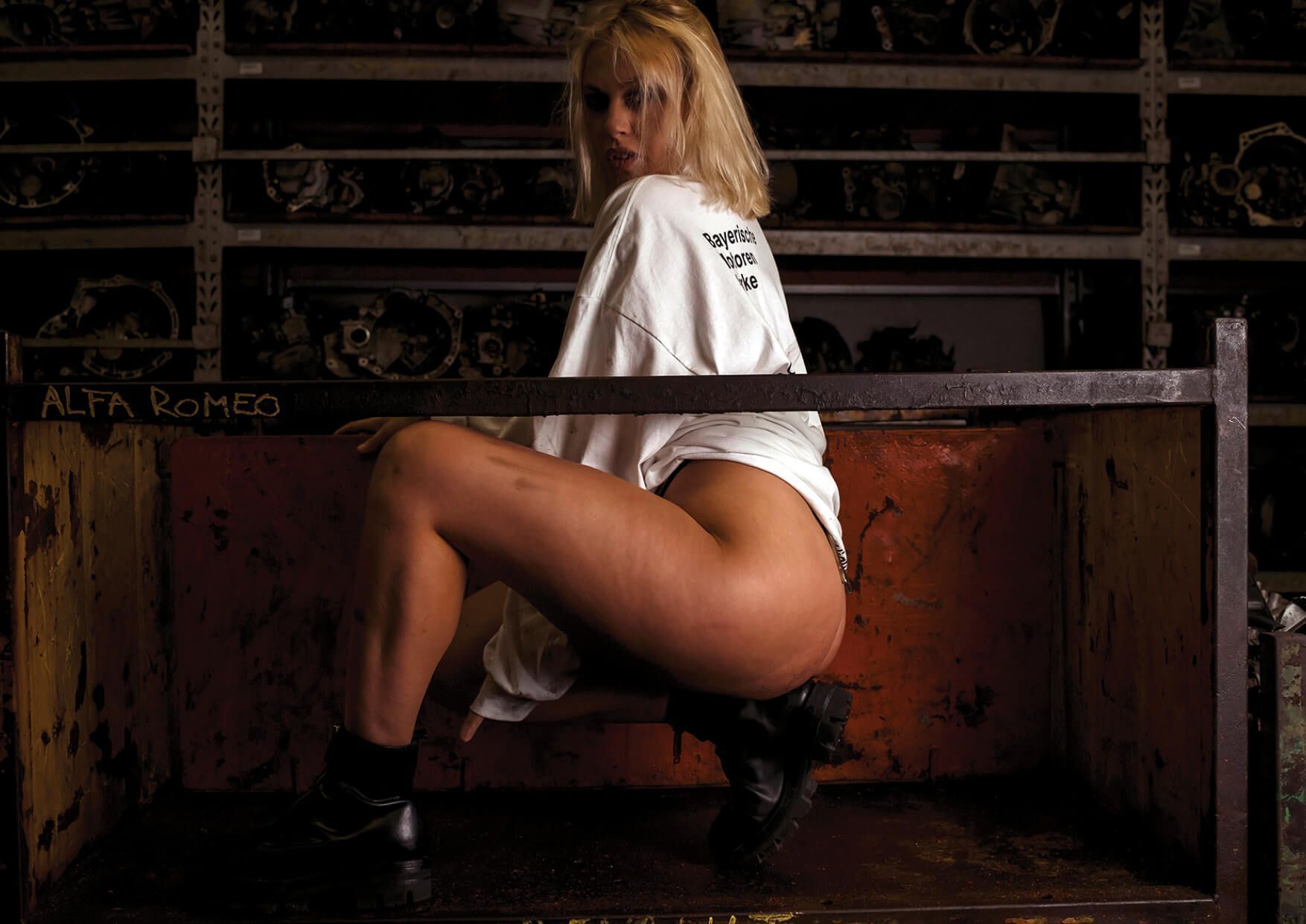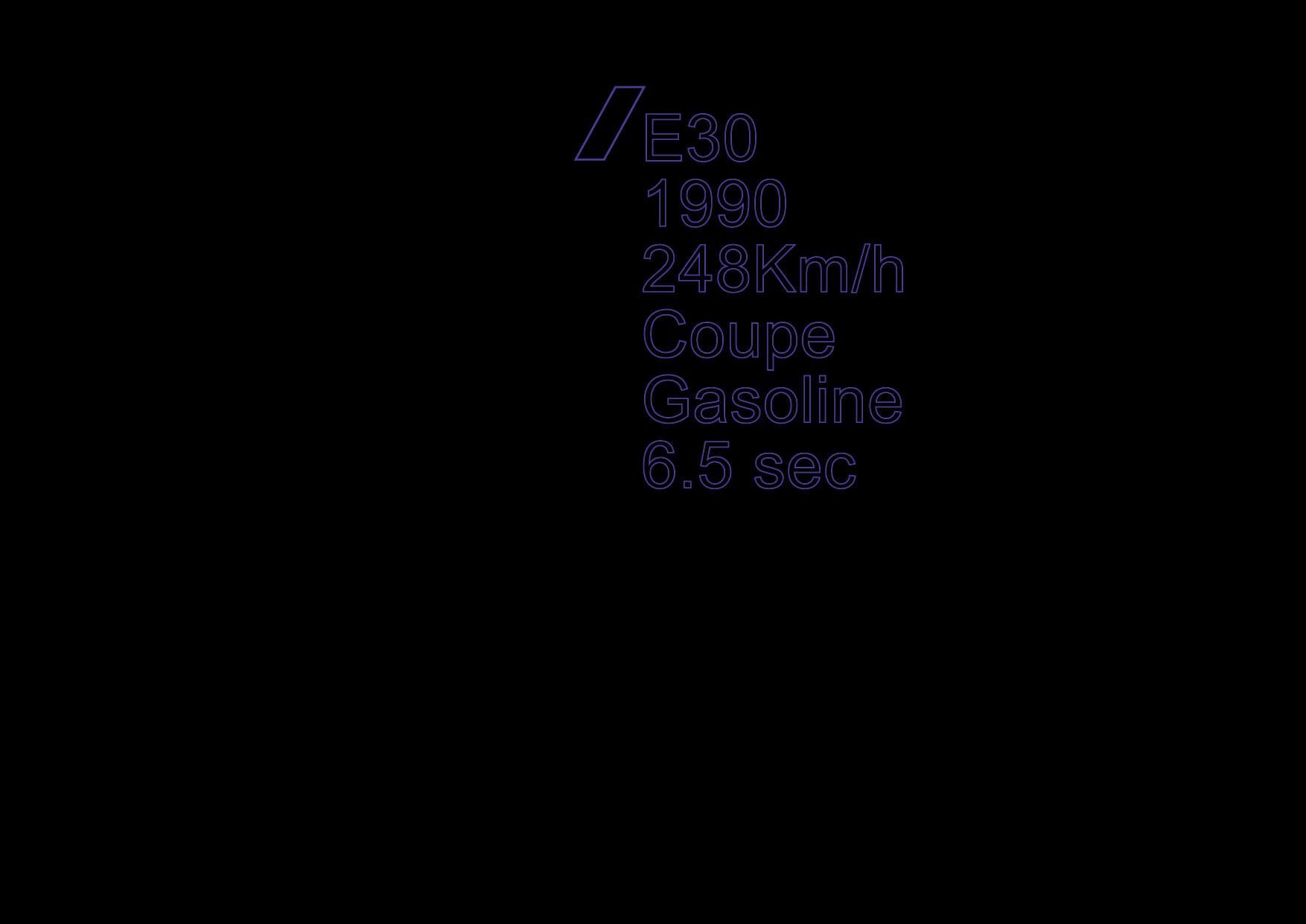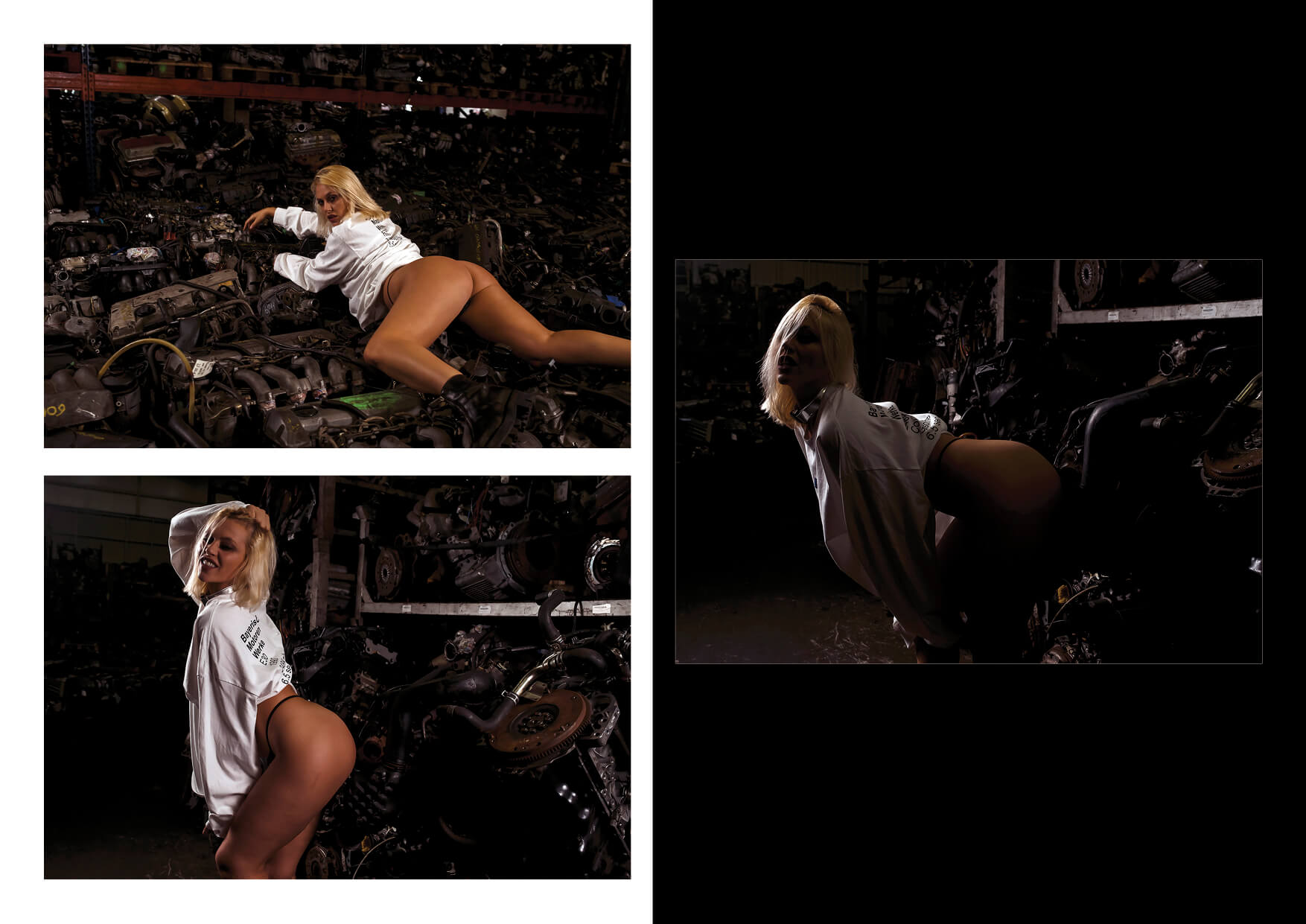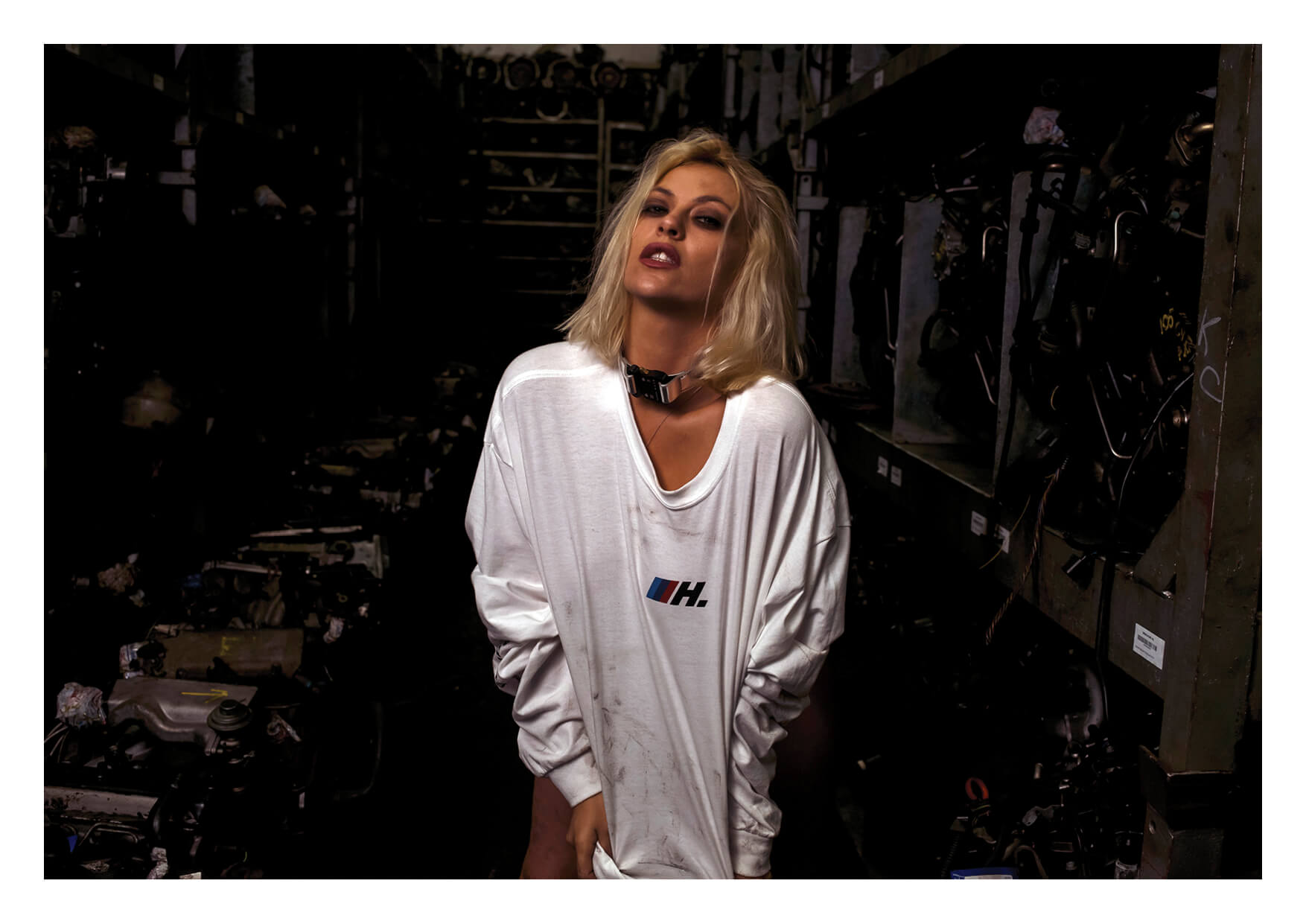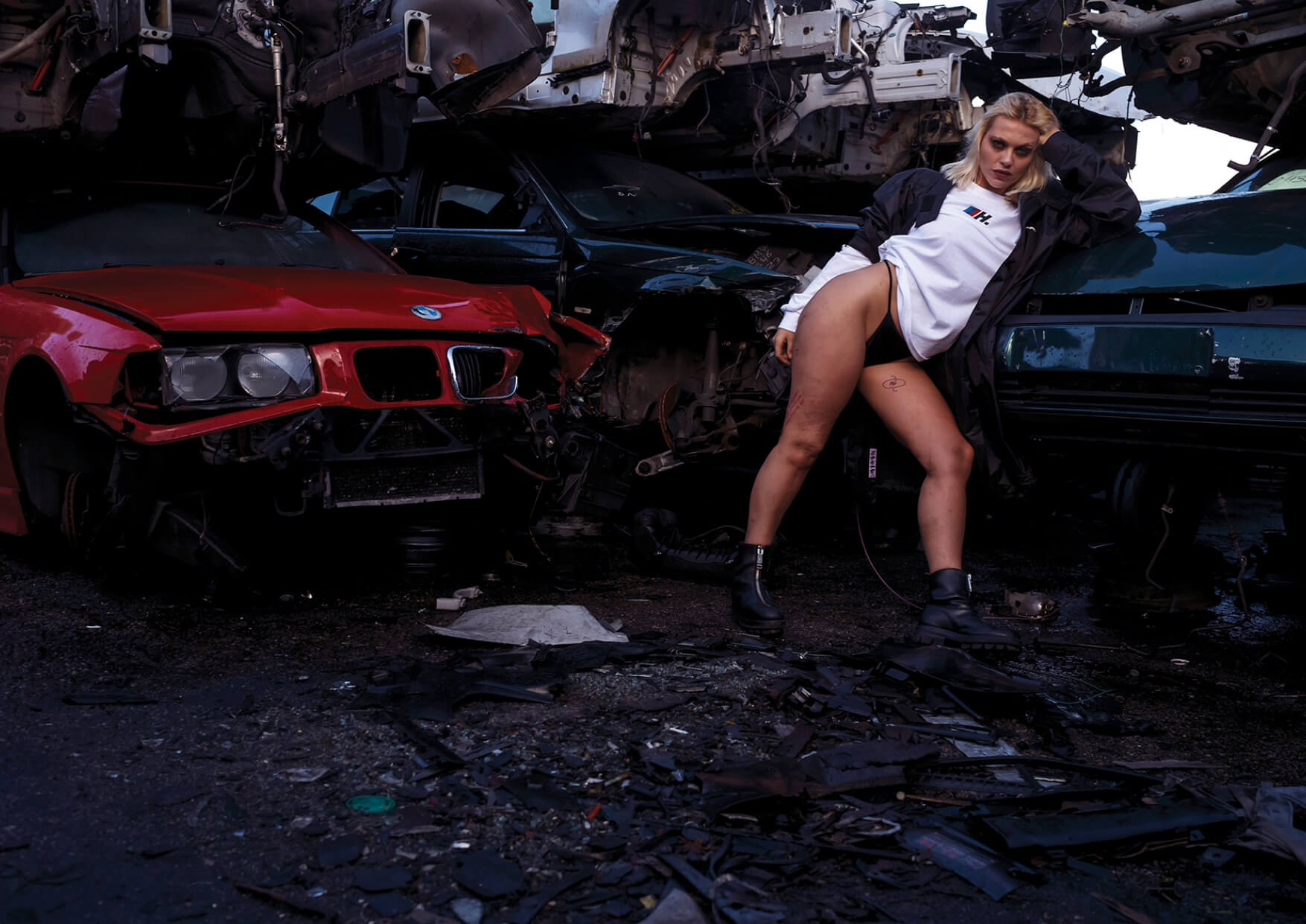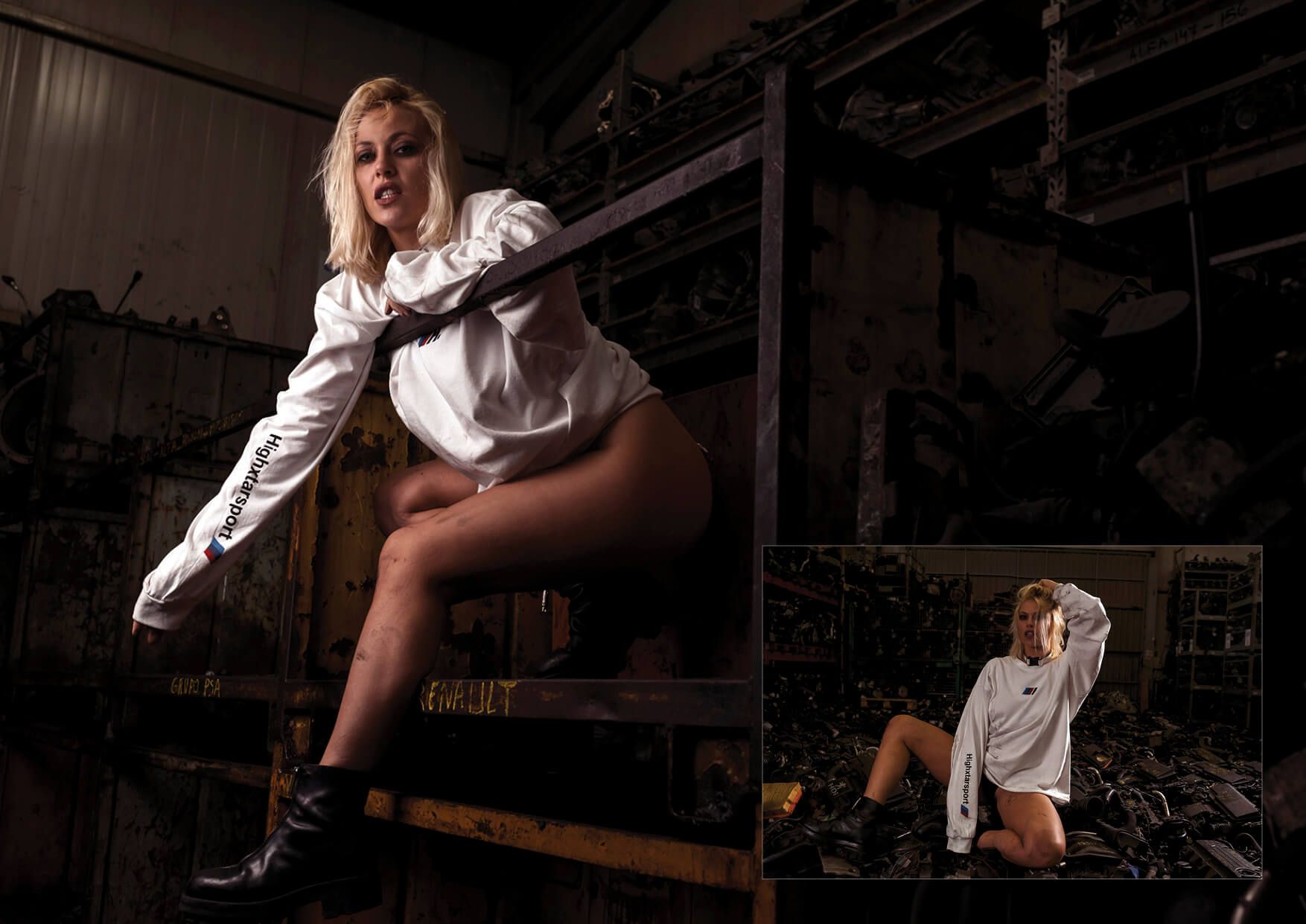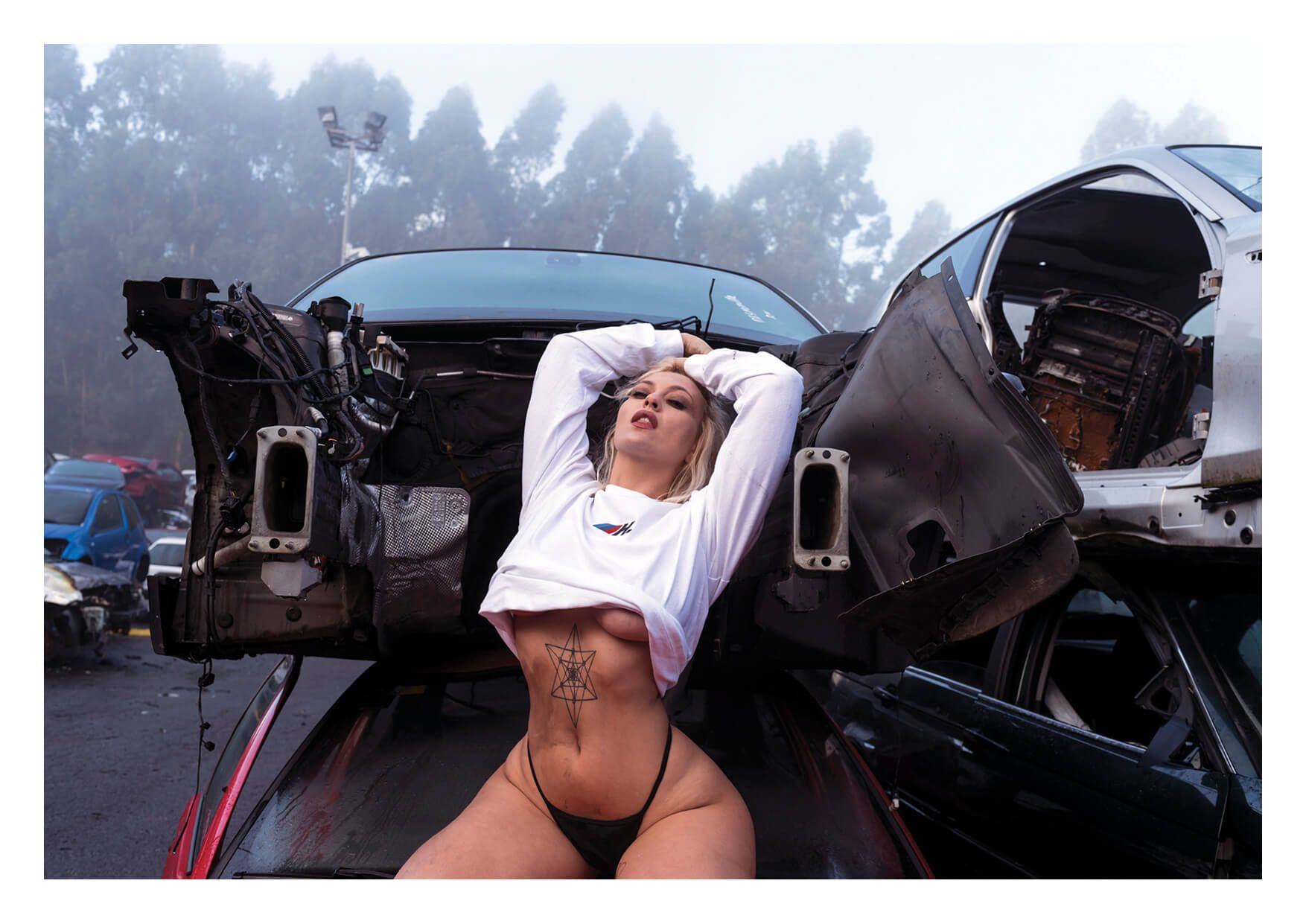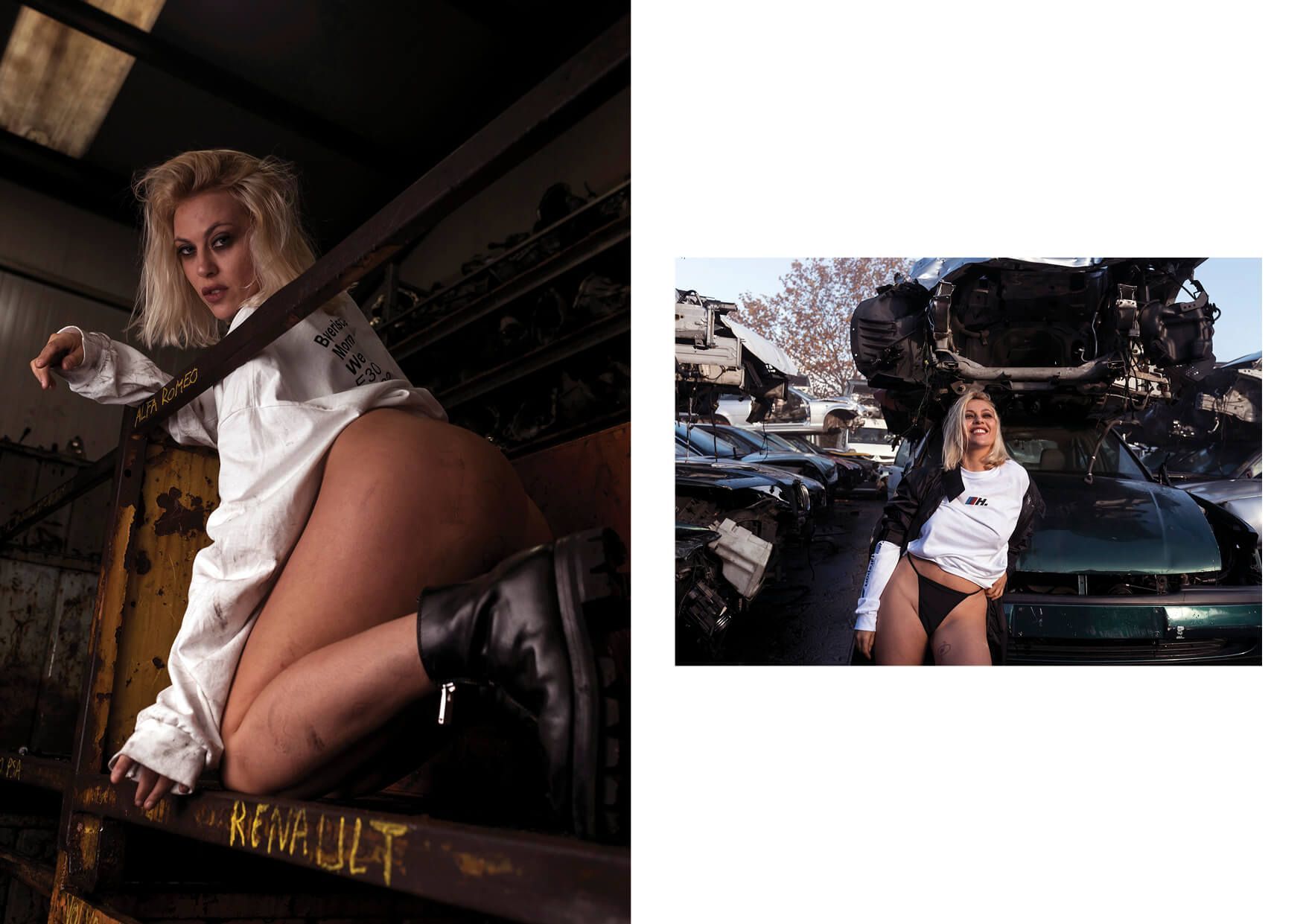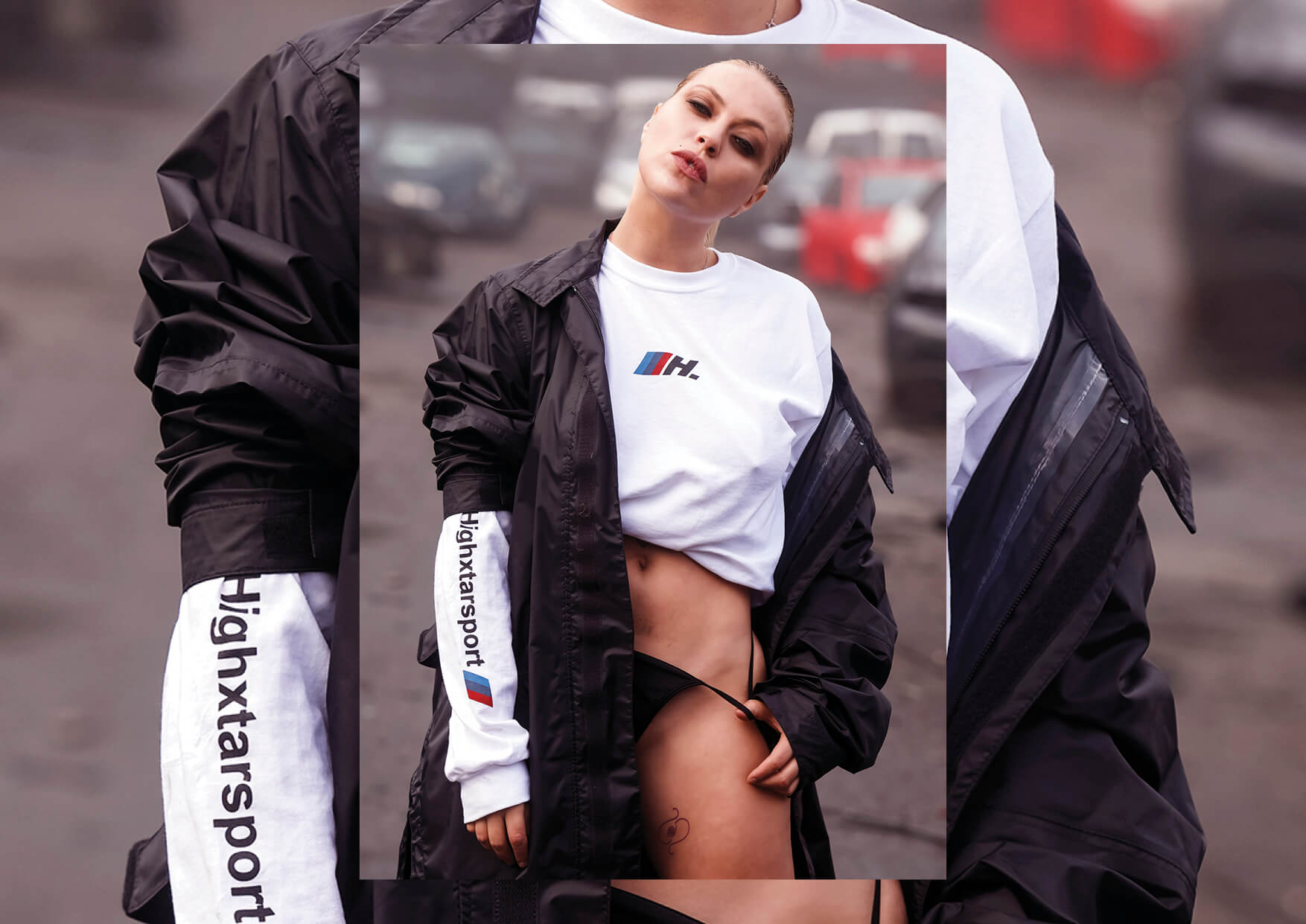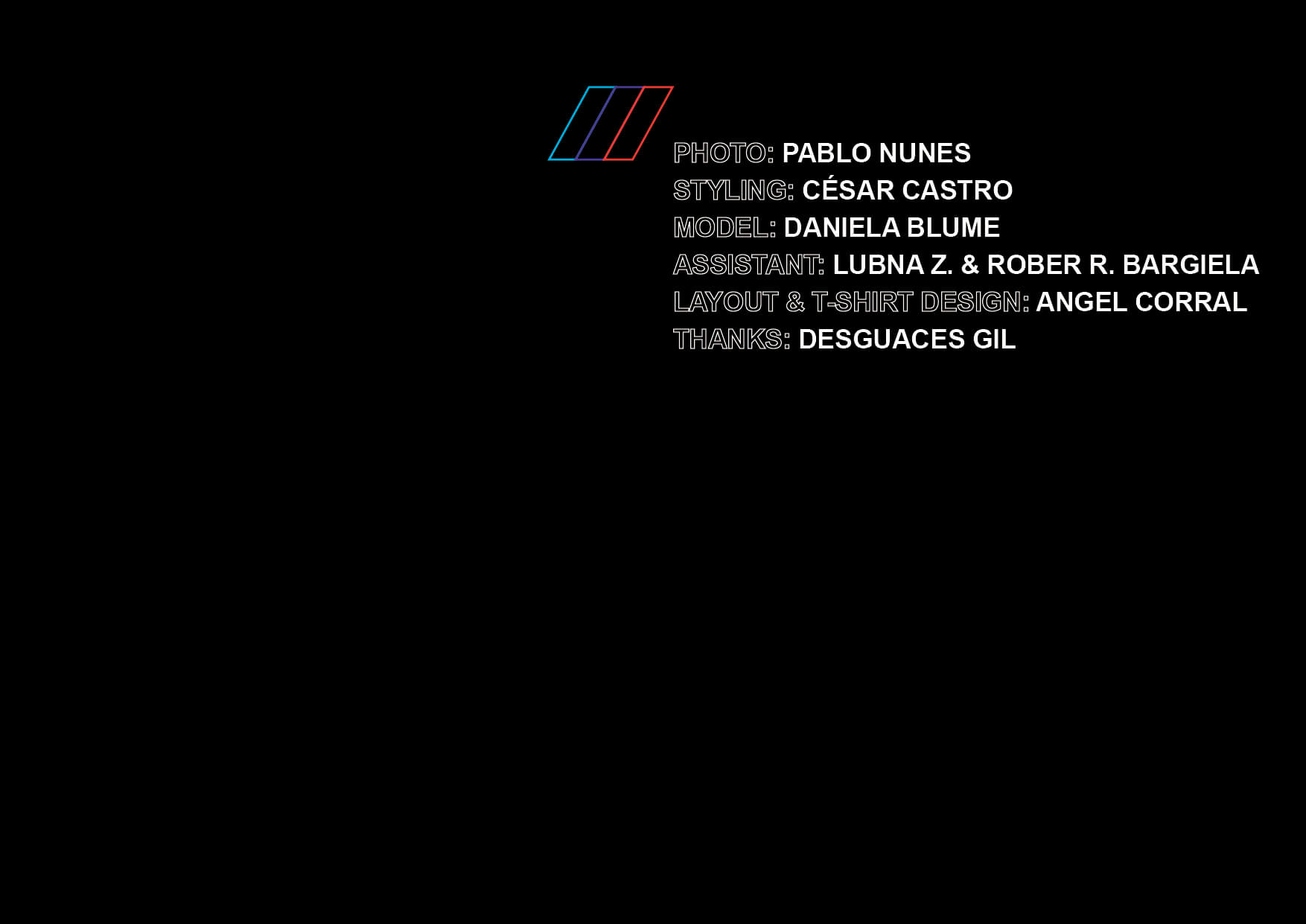 The t-shirt is now available through the following link. In addition soon with the aim of expanding the collaboration we will launch a limited edition poster and a 2019 calendar. #musthave