READ IN: Español
The new H&M Move brand embarks on a mission to democratise sportswear and encourage everyone to move the way they want to.
1 of 1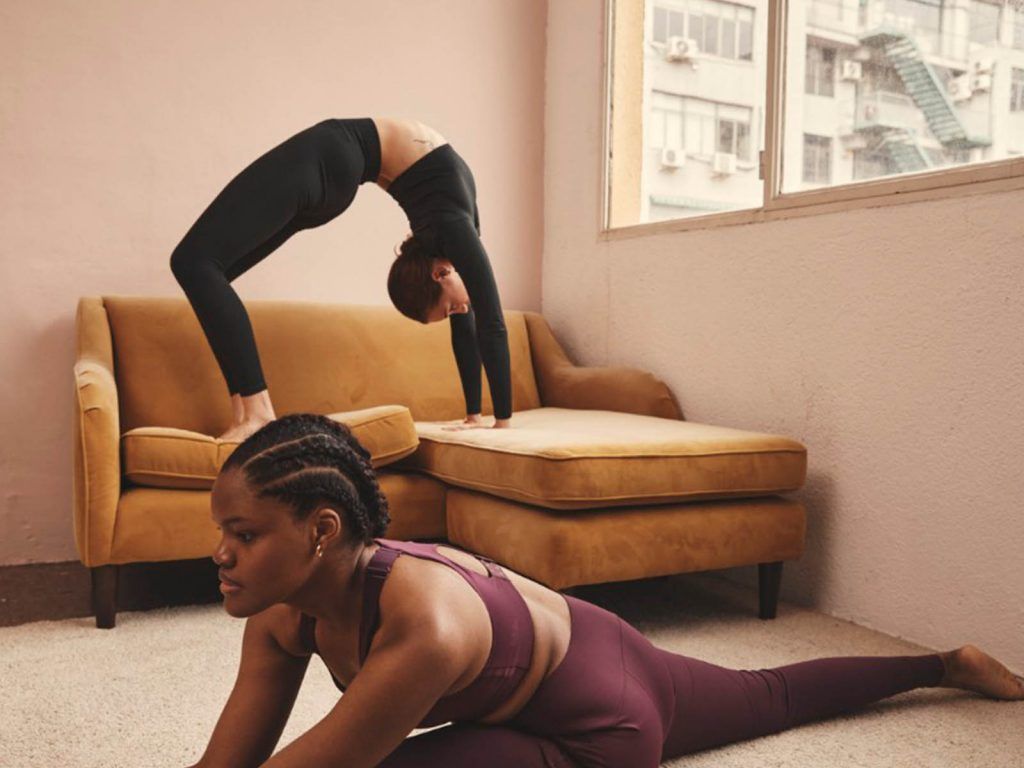 The brand offers a more accessible vision of sport by presenting it as movement, celebrating the fact that everyone on the planet is already a 'Mover' – people who move in a variety of ways. Stylish and functional collections that help movers of all abilities and skills move comfortably and safely.
With this in mind, H&M Move comes to celebrate movement and to invite the world to move. Breaking down the barriers to sport is its main goal, starting with democratising sportswear. H&M Move is committed to 'movewear' over 'sportswear'.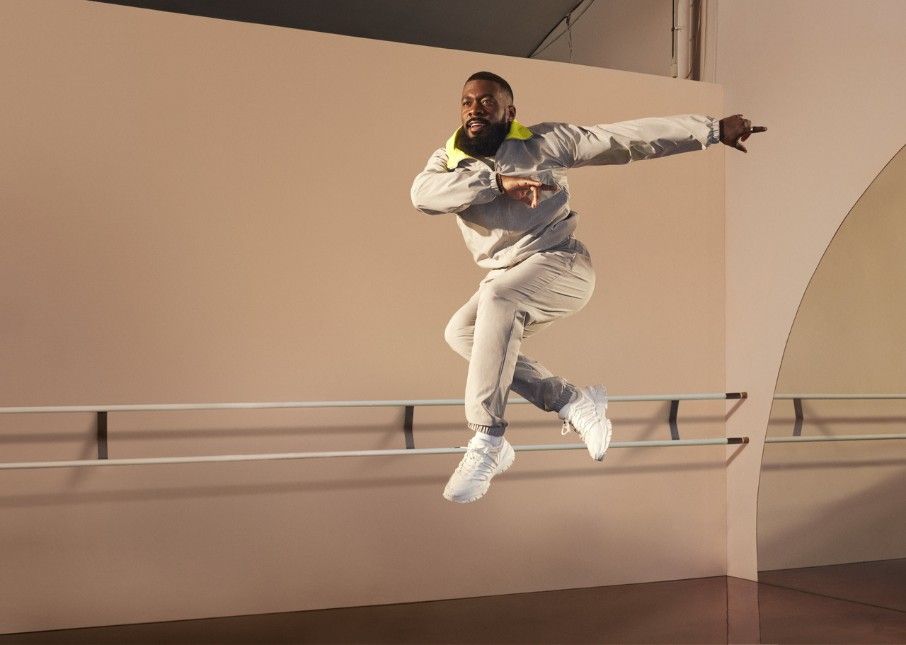 H&M Move launches with a workout video, directed by 2 Movers: fitness icon Jane Fonda and acclaimed choreographer JaQuel Knight. In the launch film, Jane reprises her role as fitness instructor and invites the world to move. JaQuel joins her to guide this workout.
H&M Move introduces "movewear" style with clothes designed for jumping jacks, push-ups, jumping rope and more. The first delivery includes a range of Move basics, including functional tops, lightweight jackets and a wide selection of leggings and bras, along with items designed specifically for training and running.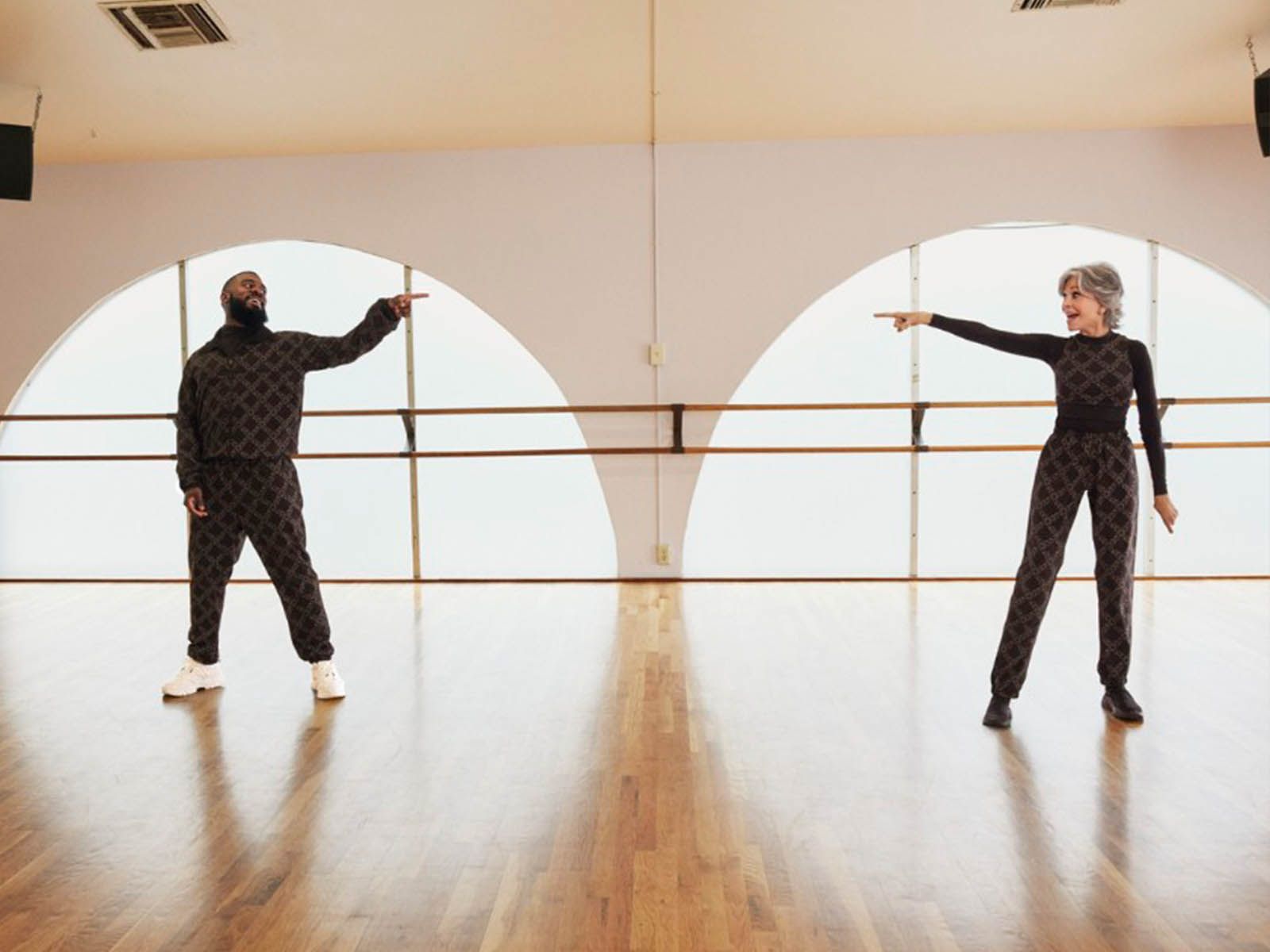 Simultaneously, the H&M Move Monogram collection is being launched, which will be available exclusively online, and is worn by Jane Fonda and JaQuel Knight in the campaign video. This collection will feature sportswear with logos and reflective details.
H&M Move features four unique materials: DryMove™: helps wick moisture away from the skin; ShapeMove™: provides extra support and has benefits for jumping and stretching; SoftMove™: is super soft and provides extra support as you move; StormMove™: protects against wind and rain and is breathable.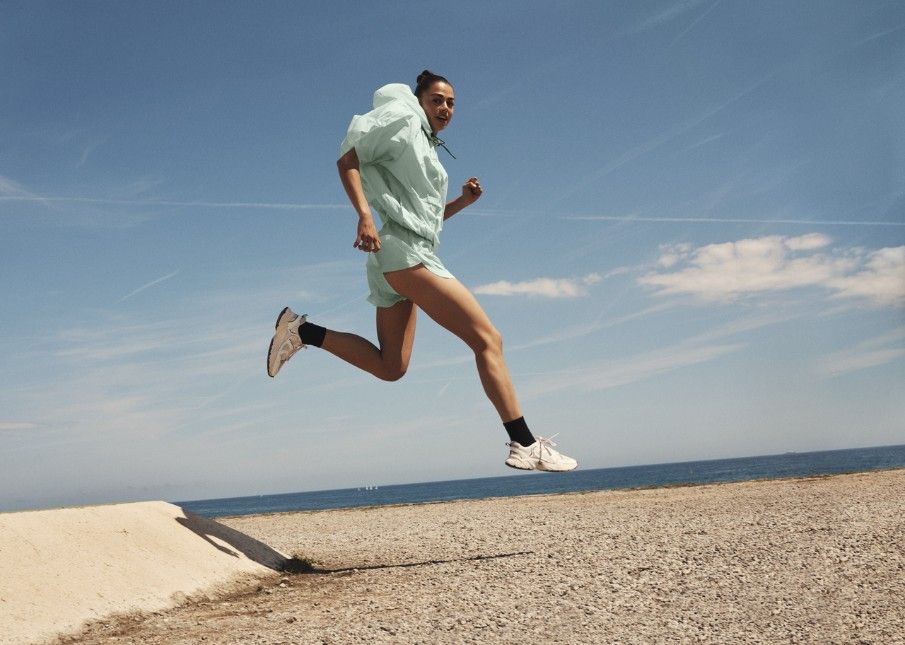 All materials have an impact on our planet, from production, to use and ultimately to end-of-life and disposal. To reduce environmental impact, H&M Group aims for 100% of materials to be recycled or more sustainably sourced by 2030.
The new sports brand H&M Move is already close to 85%, starting with 99% of the polyester used in its collection being recycled and all cotton used in its collections being more sustainably sourced.
In addition, H&M Move is extending the positive impact by establishing new partnerships that collectively drive circularity and innovative materials of the future, initiating collaborations with Fairbrics and LanzaTech that will launch in 2023.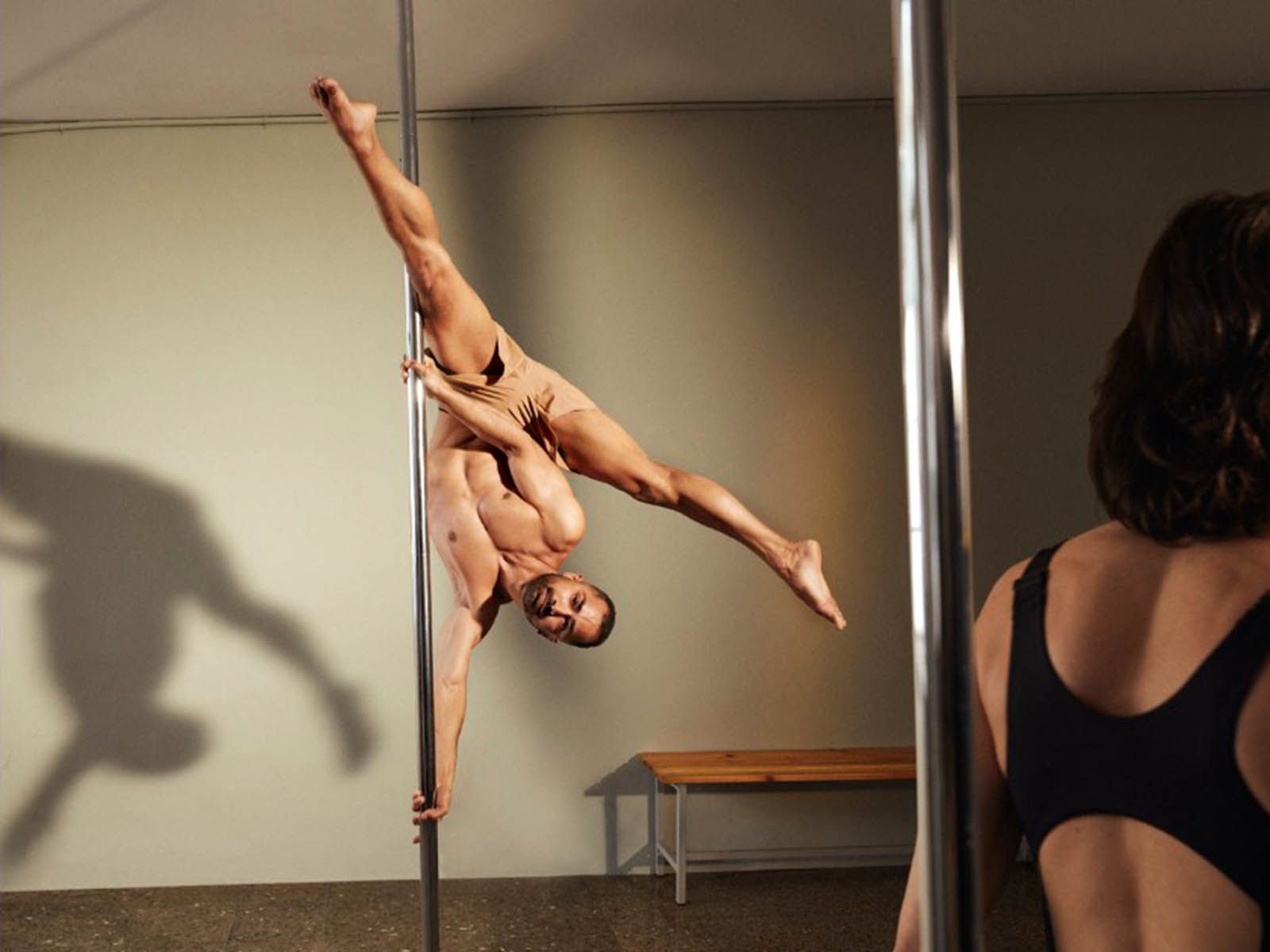 H&M Move is now available in 2,500 shops worldwide and at hm.com/move.