READ IN: Español
From London to New York via San Francisco, these are some of the cities with the most important Chinatowns in the world. Paloma Fang, pioneer of Madrid's Chinatown aspires with Hong Kong 70 in Chinatown to promote this concept and take you from Madrid to the streets of Hong Kong with an experience that goes beyond a simple meal.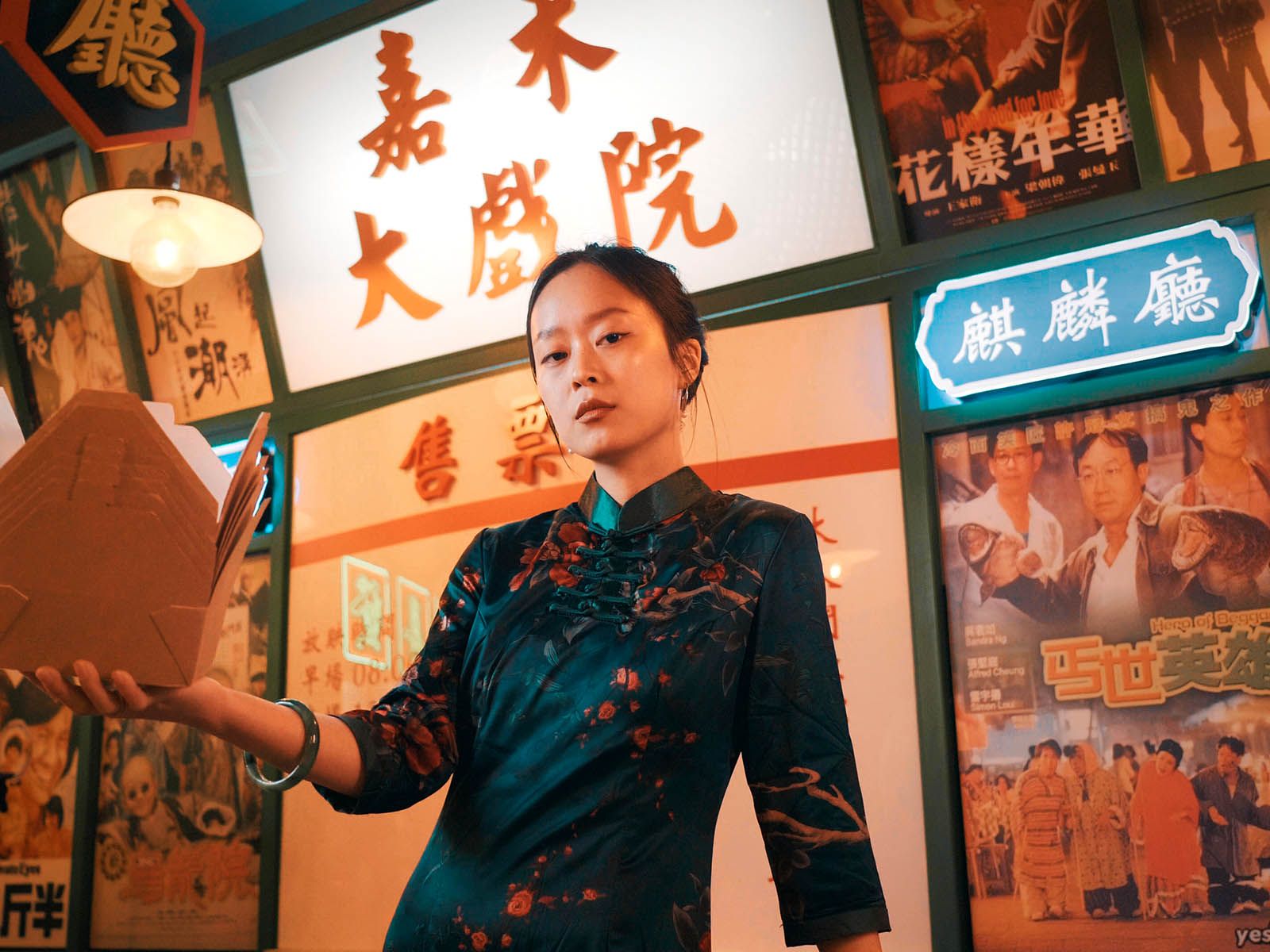 Hong Kong 70 in Chinatown, located at Calle Nicolás Sánchez 11, was born in 2021 thanks to Paloma Fang, founder and soul of the group, who decided to turn the Usera neighbourhood, the neighbourhood with the largest Chinese population in Spain, into one of the most cosmopolitan Chinese neighbourhoods in Europe and attract the tourist and native Chinese public in Madrid, thanks to its 100% Cantonese food prepared by expert chefs brought from Asia.
Focused primarily as a take-away food stall, Hong Kong 70 in Chinatown welcomes its diners with a kitchen open to the public with the most traditional recipes and ingredients. However, Paloma takes advantage of the fact that she cannot find a restaurant in Usera where Spaniards and tourists can also be served in different languages and invites them to try the local cuisine.
1 of 1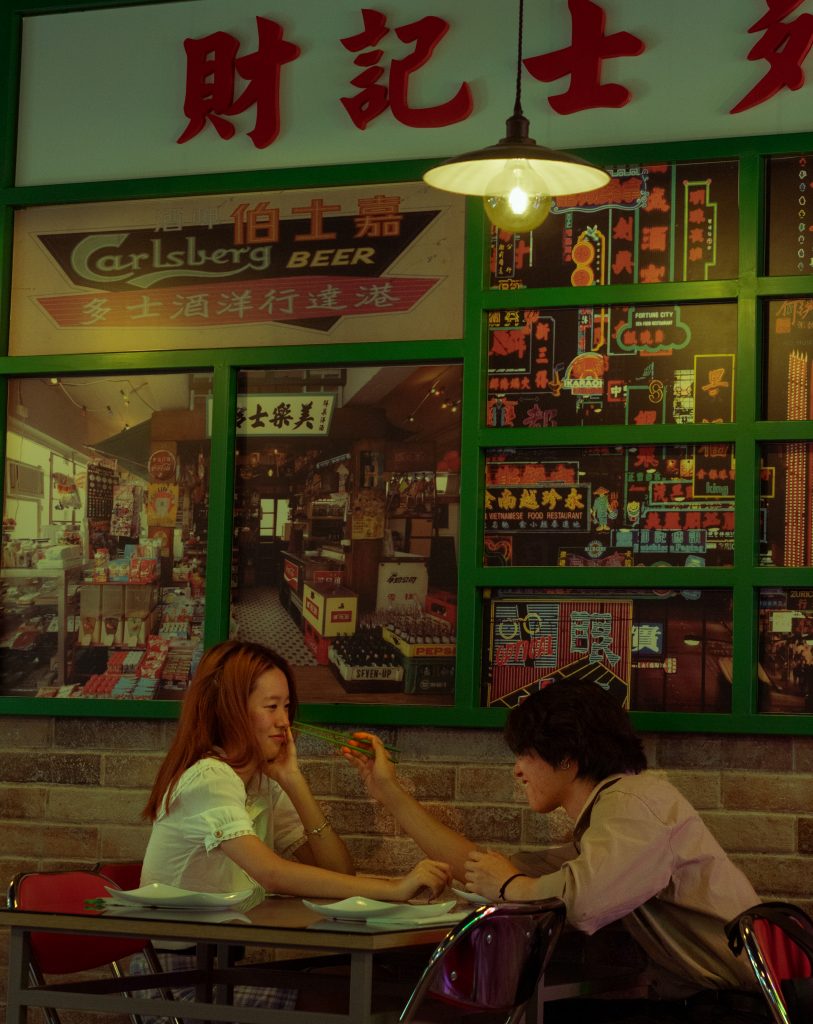 The menu is extensive and offers Hong Kong's signature dishes, such as roasts and Hong Kong Style duck. With its two kitchens in full view of the public and the ducks hanging on the wall, as tradition dictates, diners can watch as the chefs choose their duck and prepare the dish.
Like its big brother, Hong Kong 70, the dim sums are made daily by master bakers, who prepare the colourful, vegetable-tinged dough and fill them with delicious ingredients such as caramelised pork, fungi mushrooms or prawns with asparagus.
Paloma Fang has decided to pay tribute to classic Chinese cinema, with posters of the most emblematic feature films of this culture, a box office with schedules and prices, coloured neon lights and signs of discotheques or with the name of the cinemas, giving the sensation that you are walking through the streets of Hong Kong.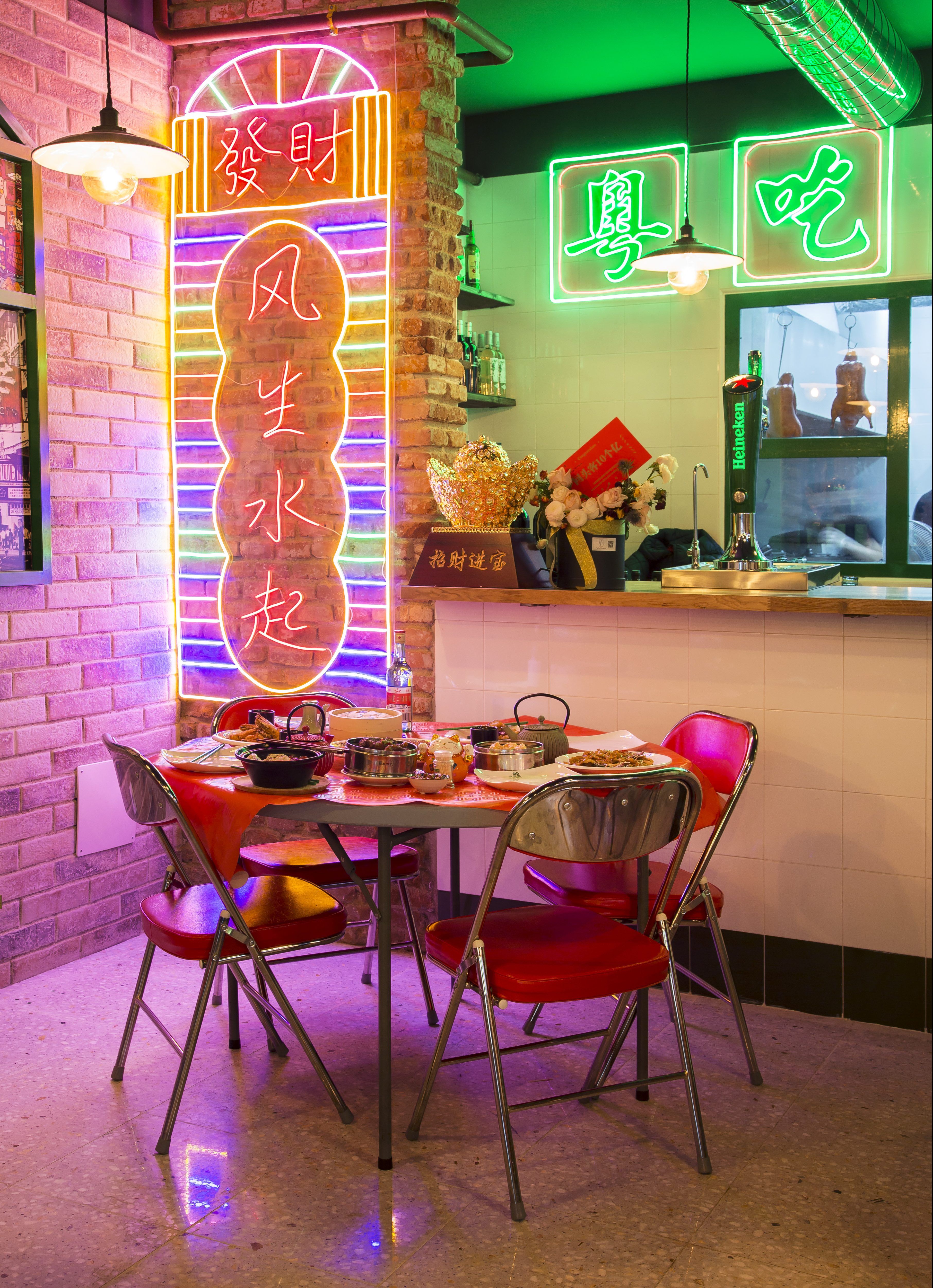 2x20ac: "from the gallery to the club and from the club to the gallery".