READ IN: Español
It's all good news for Bad Gyal. When things are done well the result can't be anything else. With each theme, the Barcelona woman consolidates herself as the true diva of the street and the night. Her latest single "Hookah", with urban and Latin rhythms, has been on the net for just over 24 hours and already has more than 480,000 plays.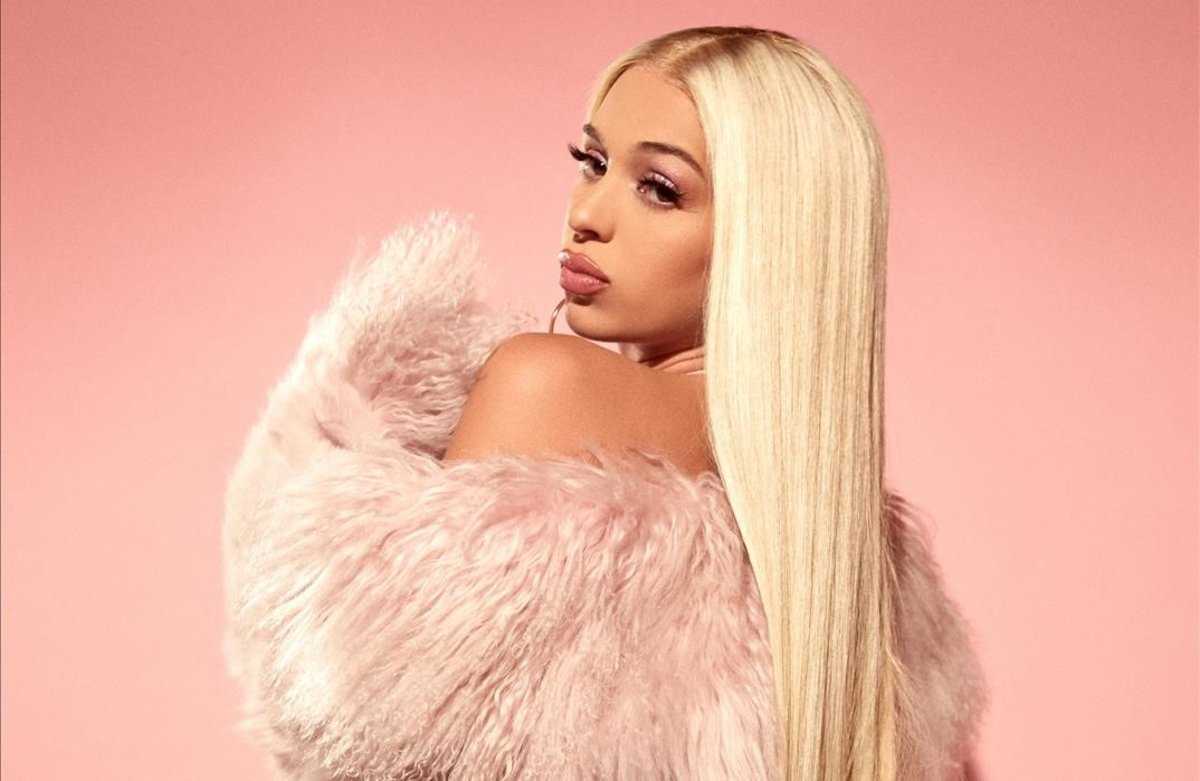 The blond whirlwind has currently signed with the record label Interscope, which is a very important step for her career. Her projection beyond our borders is about to expand. The singer already belongs to the factory of Lady Gaga, Kendrick Lamar, Billie Eilish or Lana del Rey among others.
Her Jamaican dancehall style has conquered the national territory, and it won't take long for her to get into the international public's pocket. With this agreement, the next step seems to be its landing in Latin America. Bad Gyal is a great ambassador and representative of what we know how to do in Spain.
In her new video, dressed as the emerging designer and winner of the Samsung Ego 2019, Dominico, you walk the streets releasing "flow", making her track queen heels sound. A pink "femme fatale" look and tiger nails, "Watch out Bad Gyal is here!".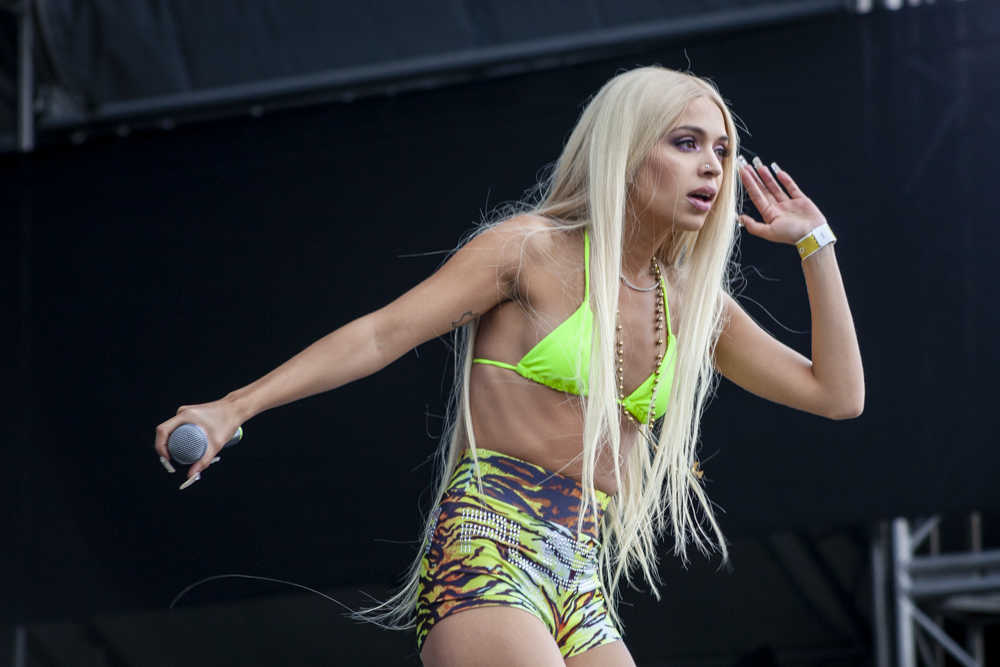 <<Her projection beyond our borders is about to expand>>
Her vibrant and uninhibited songs are a true reflection of the Catalan artist. She does what she likes as she likes. Her latest single "Hookah" is presented in this weekend's Sonar. With this performance at the Barcelona festival she opens her summer tour which will also include the Arenal Sound, Cabo de Plata, among many other locations.
Alba Farero, together with Rosalía or Aleesha Rose place Spanish music at the top, and they are the standard-bearers of new rhythms and chords that leave a trail of exquisiteness. In addition, their work is not only important for their contribution to music, but to open the way for future generations of artists from our country with all the waste of their talent.