READ IN: Español
We should all have under our radar Elena Velez, the Wisconsin-based designer who is deconstructing fashion's outdated business model to pursue a new strategy that prioritises community art.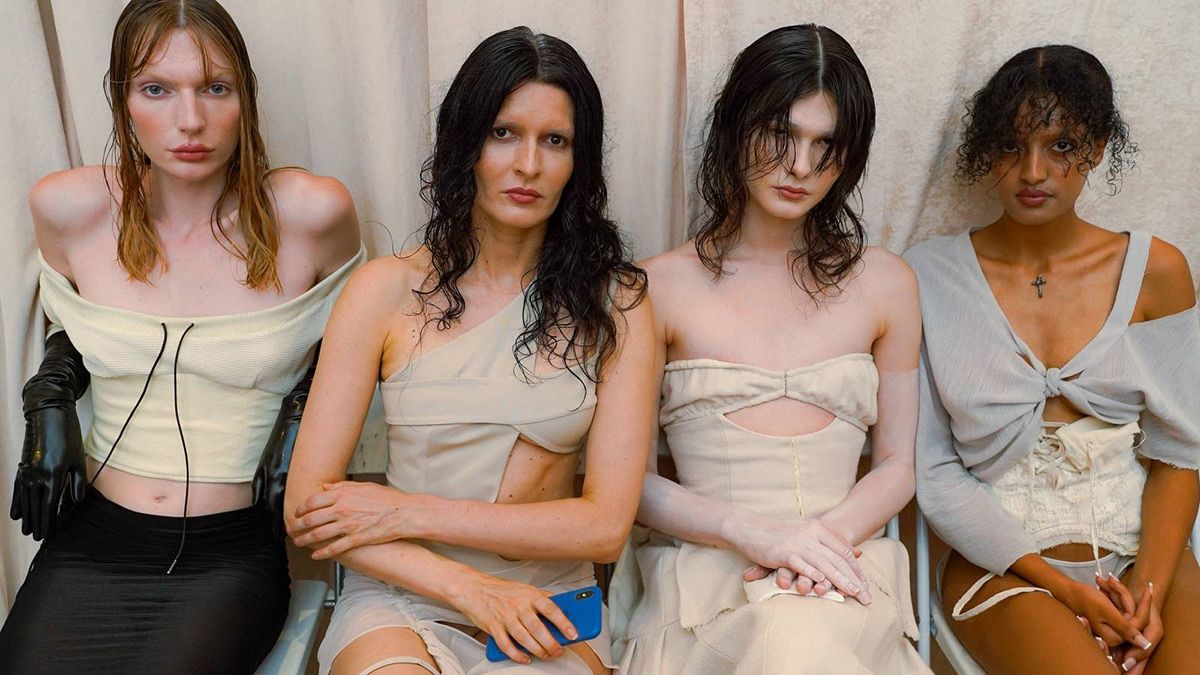 Elena Vélez trained at Parsons School of Design and Central Saint Martins, and since then she hasn't stopped striving to transcend in the sector. Episodes to remember such as VFiles inviting her to show her thesis collection in a group catwalk show or the Fashion Council sponsoring her during LFW were giving her visibility, while gaining the validation of global critics.
CRAFTS AND COMMUNITY
Her work is known for synthesizing the metalwork, iconic to his hometown of Milwaukee, with the language of couture. Within that same narrative, the traditions, aura of the industrial community, collaborations, and craftsmanship of the Midwest are also engraved in his work.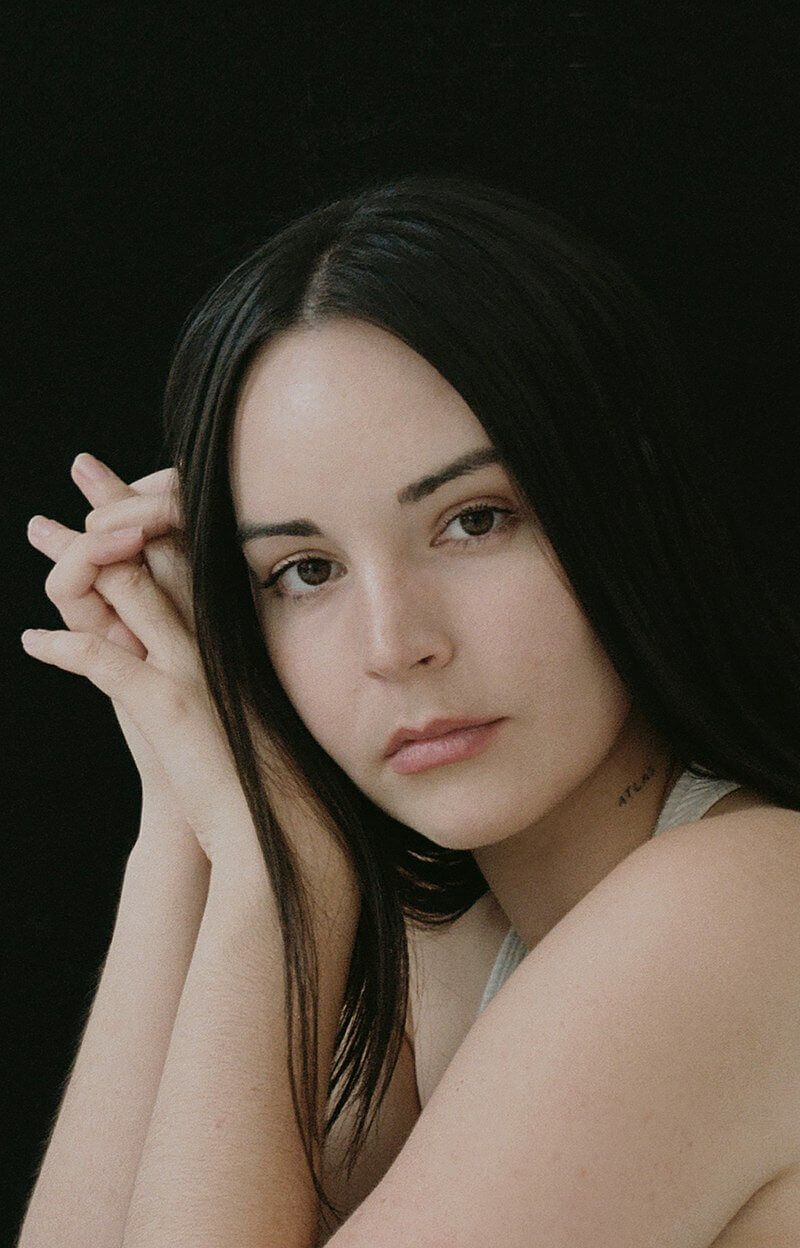 Elena builds aesthetically delicate metal pieces, emphasizing functionality and utility over beauty. Thus, as we unpack her archive, we see how she projects the strength of women, incorporating found or recovered materials specific to the place. All these stimuli weave her first collection (available for purchase), which will be exhibited this month at Ssense. Until now, she had only created pieces for private clients such as Rosalía and Solange.
Both sustainability and co-design are therefore intrinsic to a future project with which he aims to democratize creative capital, empowering young people in underserved artistic communities such as his own. The social connection will be the network that will unite all these people through mentoring, collaborations, or skill-sharing, disrupting the culture of excess or exclusion in fashion.
THE POWER OF CREATIVE UNION
Vélez thus deviates from the path to success in fashion, to build a community of artisans in his hometown, where he hopes to open this small-scale production center/atelier based on authenticity. Both of fashion and of people. This foundation will build a sustainable network of artisans that will unite welders, blacksmiths working in factories and designers, and guide them through his creative entrepreneurial vision.
In line with this idea of democratization, from February, the designer will also offer collaborators' studio products on her e-commerce portal. That is, limited edition products created by other designers in adjacent fields, ranging from jewelry to furniture.
"[Industry] accolades are all well and good, but I'm much more obsessed with making and working with people I care about… and letting that really be what ignites the business," the designer concedes to BOF. "This current industry is in such an unhealthy state of transition in so many different ways. I don't aspire to any of that."