READ IN: Español
It has been a week since Cubans have taken to the streets of the island to protest against the economic crisis, the regime and the measures taken against Covid-19, demonstrations that have ended in disappearances, deprivation of freedom and online censorship. Demonstrations that have ended in disappearances, deprivations of liberty and online censorship. But how did they continue to broadcast what was happening in Cuba?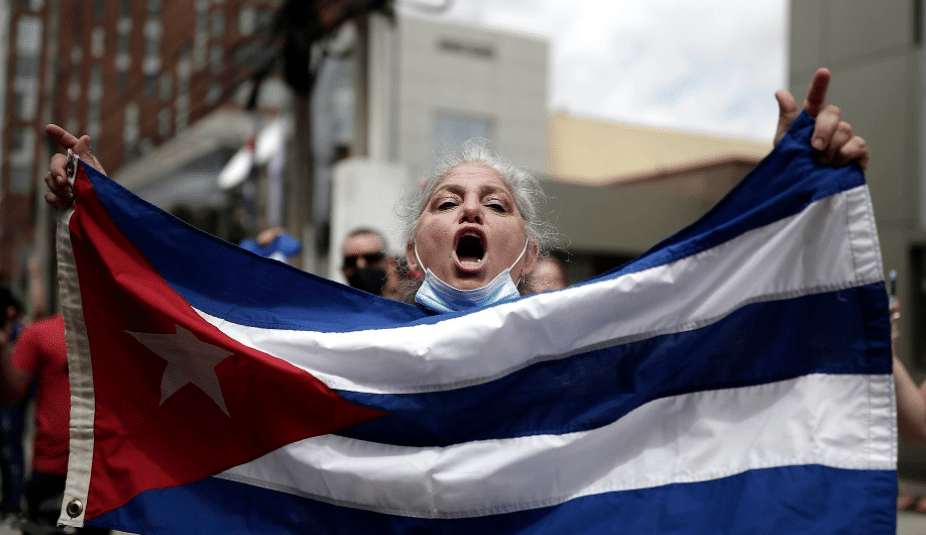 Last week, the Cuban government blocked access to platforms such as WhatsApp, Facebook, Instagram and YouTube, although Twitter and Telegram appeared to be operational. The Facebook and YouTube platforms came back online a few days later, but as we see from the official NetBlocks account, the blockade comes and goes as protests continue.
This has not prevented thousands and thousands of Cubans from commenting in real time via social networks and WhatsApp on what is happening in their country. It's a whole world, especially considering that in Cuba there is only one telecommunications company, ETECSA, which controls everything related to Internet connection.
The solution? VPN networks. One of the most popular and one of the fastest growing in recent days has been Psiphon. According to the company, at the time of writing this post there are 1.5 million users connected to its service. Cuba is, along with Myanmar and Saudi Arabia, one of the countries with the most Psiphon users.