READ IN: Español
Without a doubt, knowing the type of skin we have is essential to find the best products to care for it. Although it is the most common and at first glance seems the least complicated, you have to know how to treat it. We tell you the best tricks and the best serums for combination skin.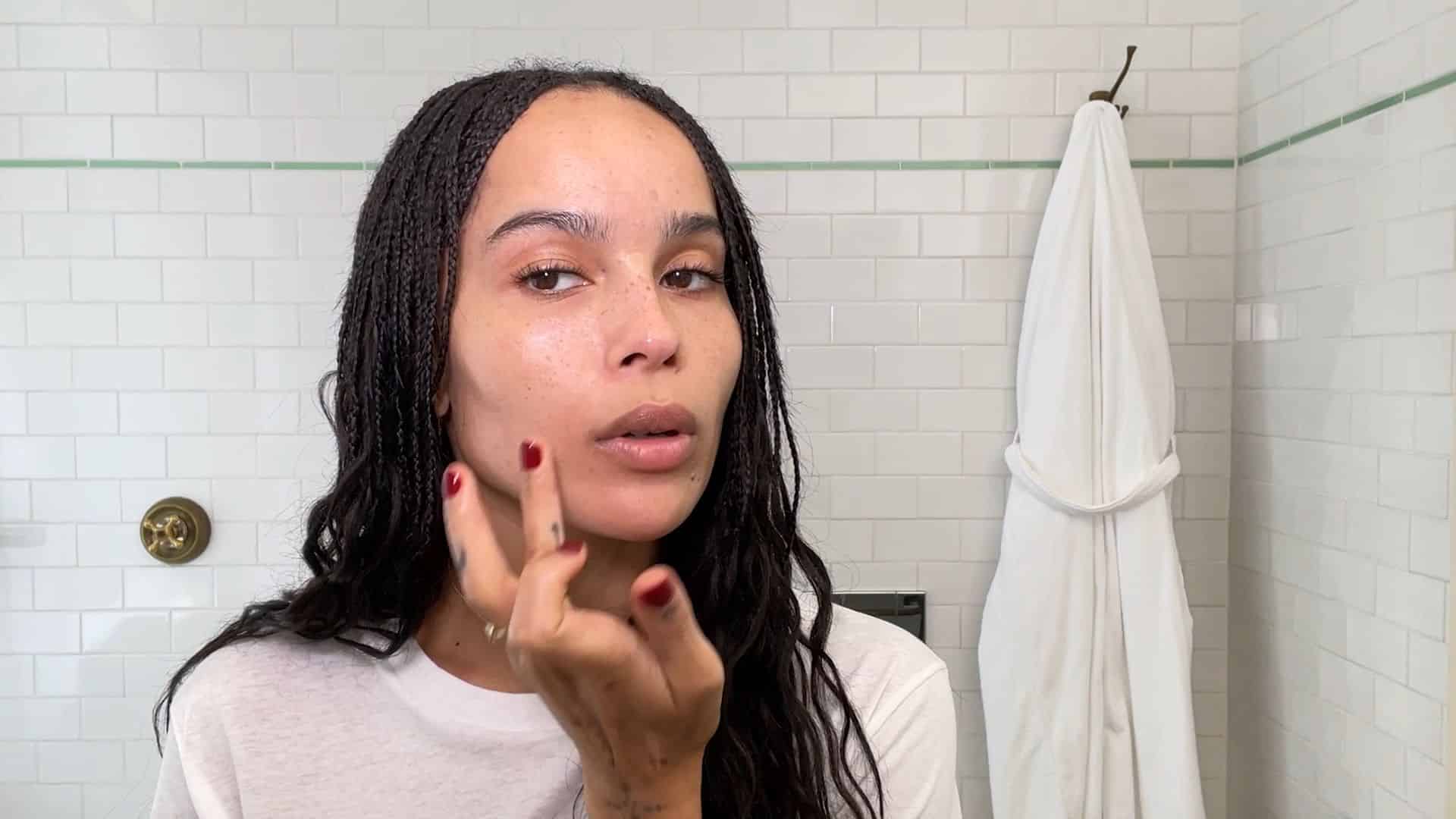 Combination skin is arguably not the easiest to treat because it's full of contradictions. But, if it's any consolation, it's the most common. It is a complexion that, as the name suggests, combines characteristics of oily skin and dry skin.
This type of skin combines more oily parts with drier areas. It is usually characterised by the forehead, nose and chin, the T-zone, with a tendency to be oily. This means that the pores are often open with impurities or shine. However, the cheek area is usually drier.
Tips and care for combination skin
Use oil-free cosmetics: Oil-free formulas are the most suitable for combination or oily-prone skin. The ideal is to use very light moisturisers and serums, with a higher percentage of water than oil. This way, you will better control excess oil, but still maintain good hydration.
Combine products: Combination skin also needs good nutrition and this can be a good alternative. You can combine two different products: a lighter one for the forehead, nose and chin and a thicker one for the rest of the face.
Multimasking: The same applies to masks as to creams. It is possible that the same mask does not respond to all the needs of your skin. You can practice multimasking, which consists of creating your own personalised mask by applying different masks to different areas of your face.
Don't overdo it with facial cleansing: Every day you should cleanse your face gently and, once or twice a week, do a double facial cleansing. Cleansing in the morning and in the evening is sufficient. Repeating the process more than once, or doing it too thoroughly, could stimulate sebum production and have the opposite effect – more oil.
Exfoliate once a week: A facial exfoliation every 7 days helps to remove dead skin cells and impurities.
Sunscreen: We tend to think that it is a very thick product, that it is greasy, but there are gel and oil-free sunscreens that do not leave a shine after application. And, of course, no matter what season you are in.
Apply make-up with your hands: Make-up brushes and sponges accumulate a lot of bacteria that can clog pores. An extra tip! Choose make-up with non-comedogenic (non-pore-clogging) and oil-free formulas.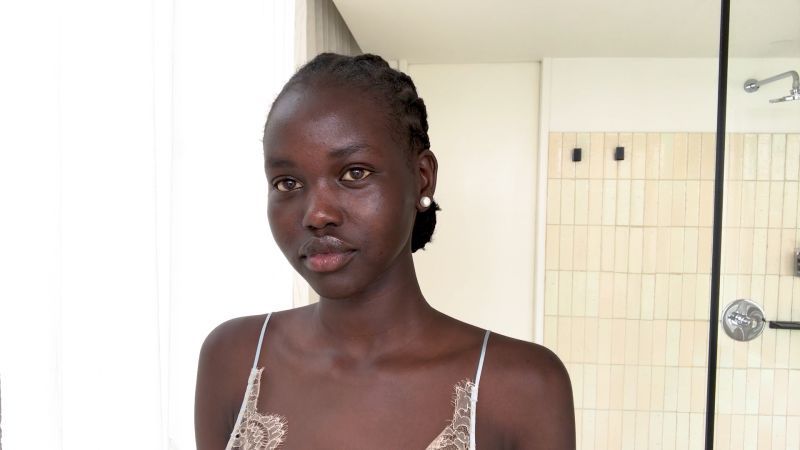 Why does combination skin need a serum?
Having to meet the needs of two skin types at once, it may seem that caring for combination skin is difficult because of this conflict of interest. Moisturising is often forgotten as part of the routine for combination skin, which is a big mistake.
Combination skin needs non-greasy moisturisation to prevent it from becoming dehydrated (especially in the cheek area). Because serums penetrate into the deeper layers of the skin, making their nutrients more effective, they are a great ally for combination skin.
5 serums for mixed skin
Salicylic acid is an ideal compound for combination skin. For this reason, products with this compound stand out in our selection of serums.
Salicylic Acid 2% Anhydrous Solution is a water-free product formulated to effectively exfoliate and decongest the skin. It smoothes texture, conceals blemishes and helps improve skin tone. It is especially recommended for combination skin, visibly reducing pore size and skin imperfections.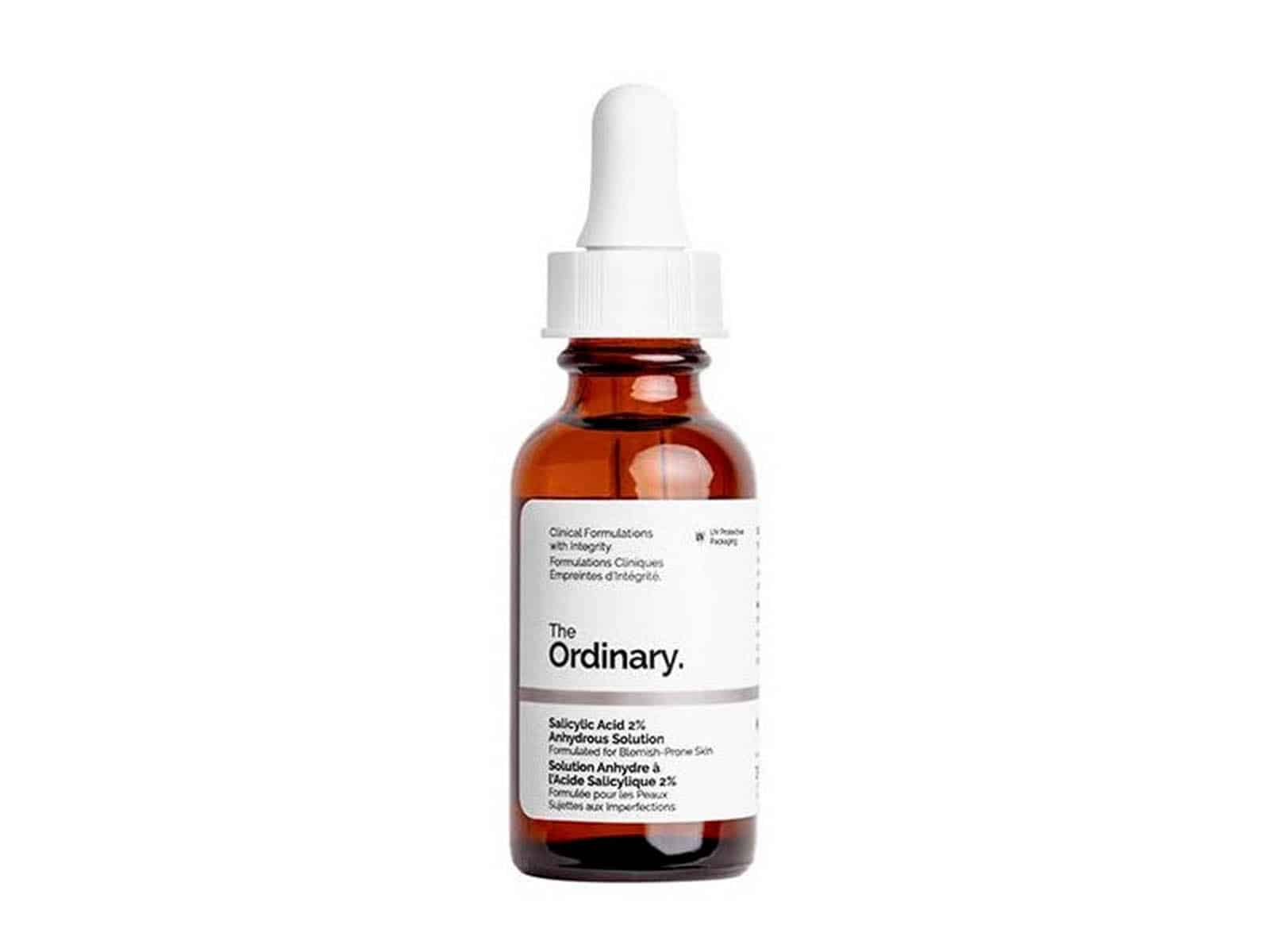 Beauty Drops also has a serum formulated with salicylic acid. Its Zinc PCA + Salicylic Acid 2% serum minimises shine and helps reduce the appearance of enlarged pores. The formula is combined with a Zinc complex, a mineral that helps balance the visible aspects of sebum activity.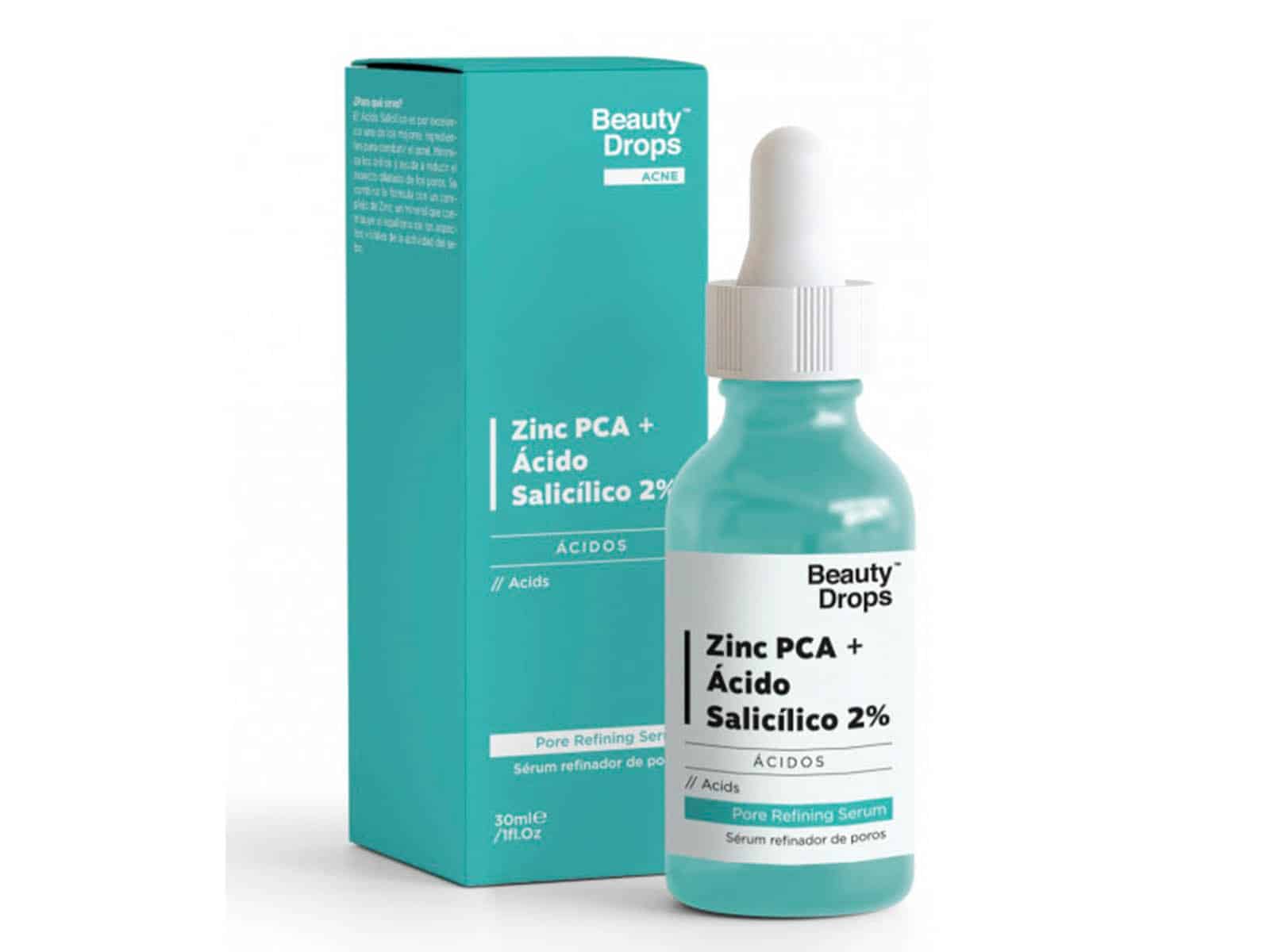 It Cosmetics has a range of serums suitable for all skin types. Bye Bye Dullness Radiance Boosting Facial Serum is especially recommended for combination skin. Formulated with 15% pure Vitamin C to boost the skin's radiance, it combats the tired look while protecting the face from free radicals and external aggressions such as pollution or rays.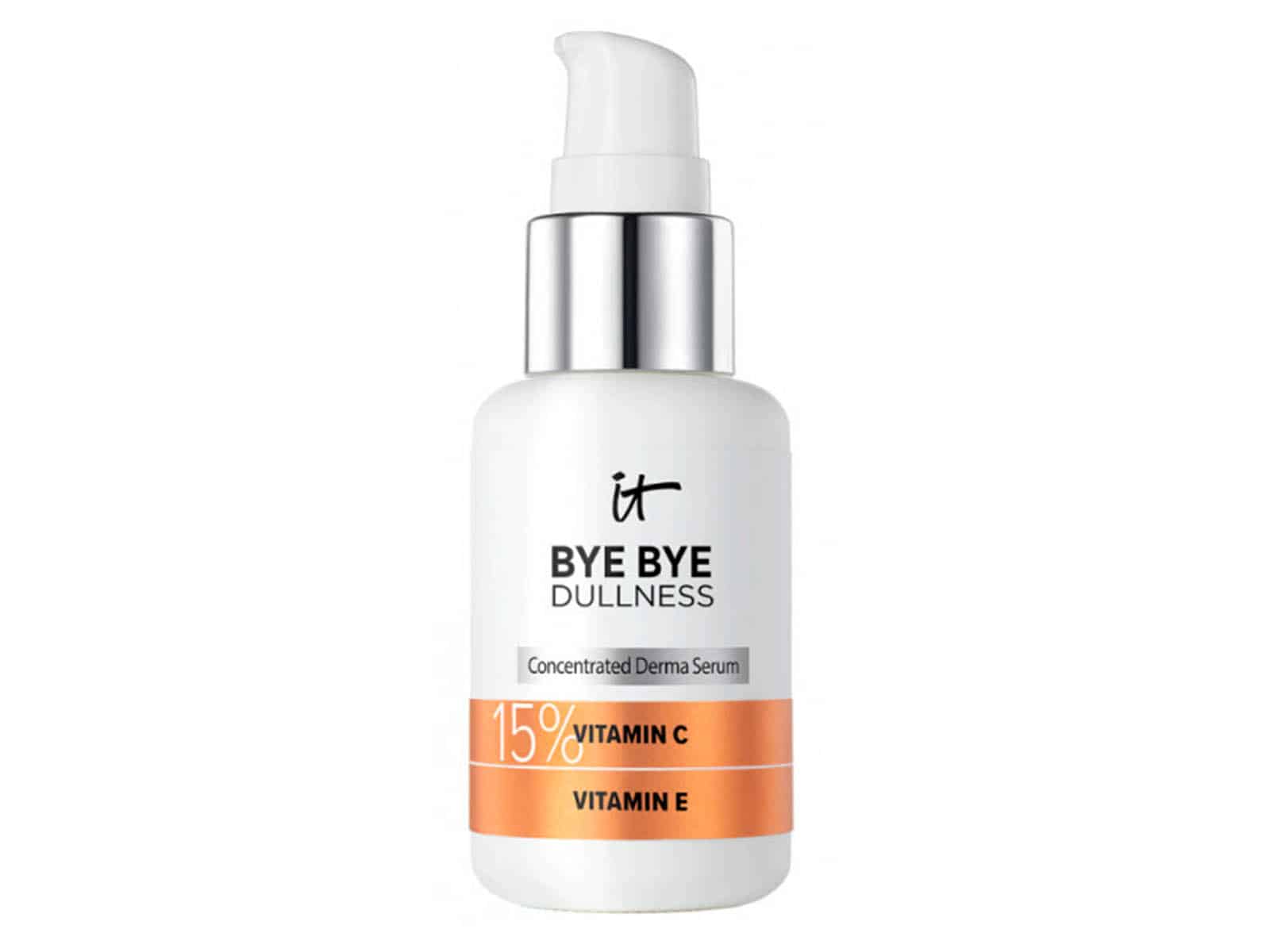 Kiehl's Anti-Aging Serum with Ceramides is formulated with pure retinol in a daily micro-dose, along with ceramides and peptides, to promote the smooth renewal of the skin's surface for a youthful appearance. This potent serum visibly reduces wrinkles, firms skin, evens skin tone and smoothes texture with minimal discomfort.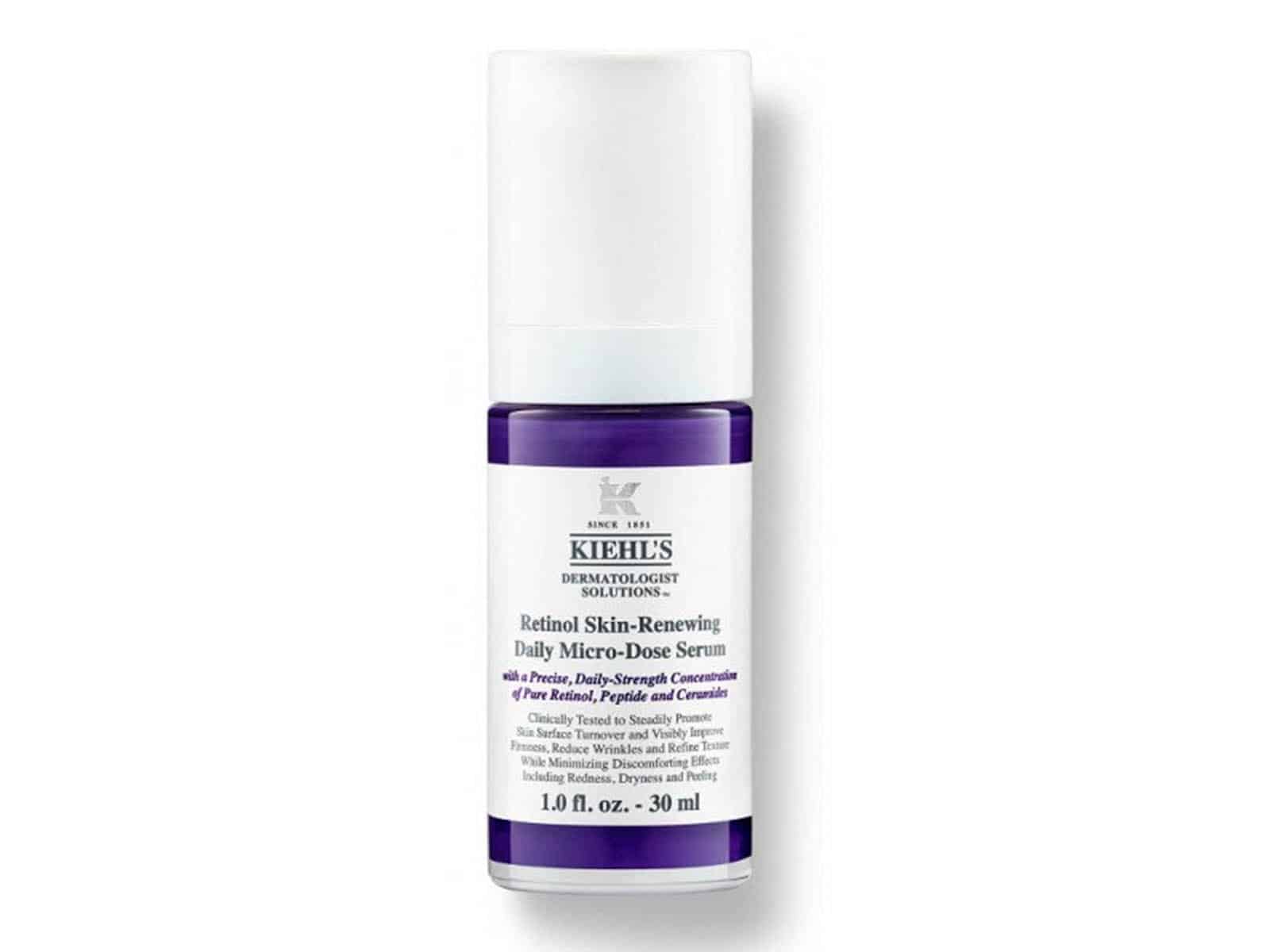 The Ordinary's Buffet + Copper Peptides 1% serum targets multiple signs of ageing. At the same time, thanks to its formula, it increases the overall health of the skin while boosting its immune function, stimulating collagen synthesis and fibroblast production.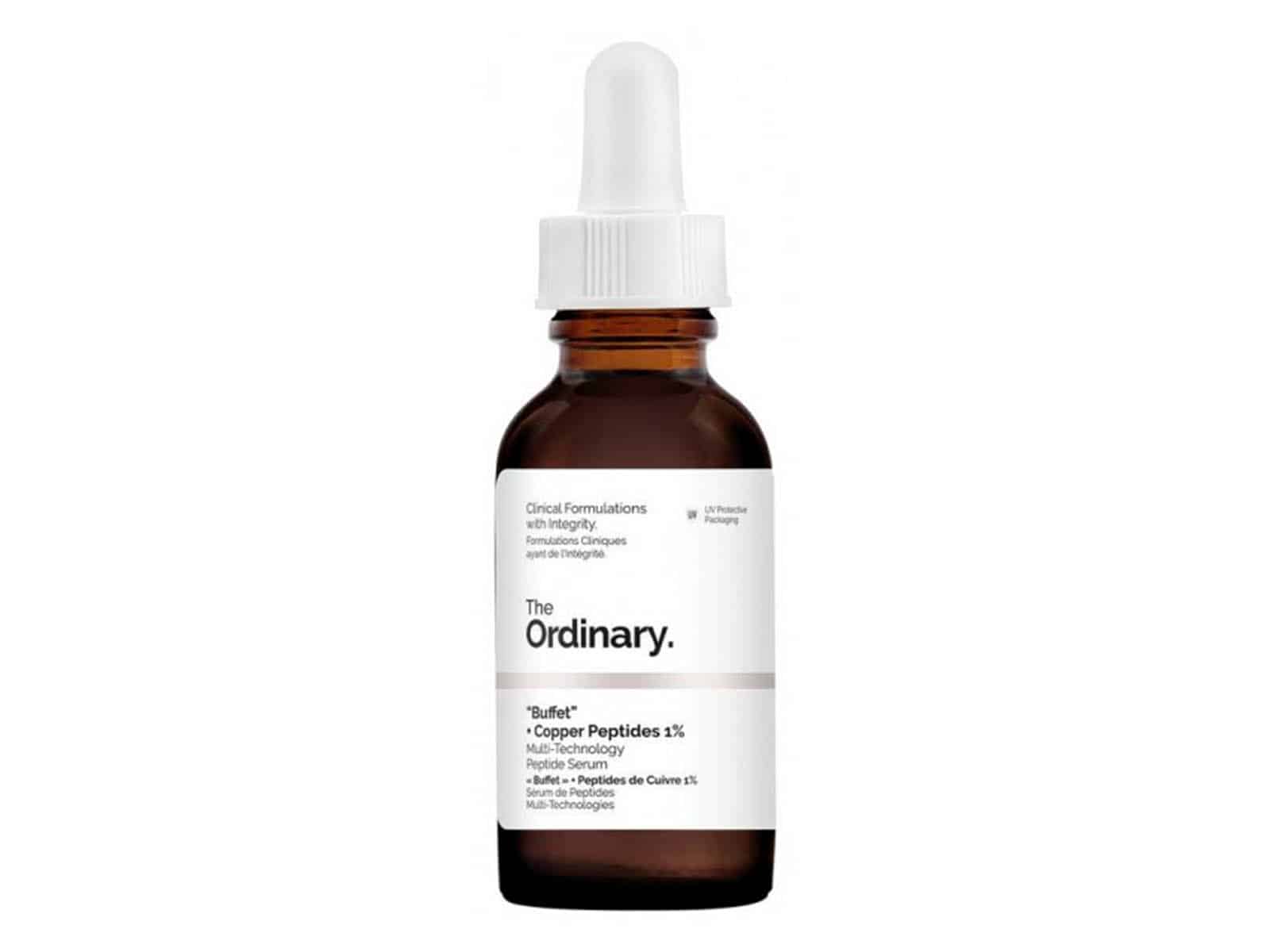 Now… Do you know which hair product you need this summer?¿Sabes cuál es el producto para el pelo que necesitas este verano?