READ IN: Español
The Japanese firm HYKE, due to the consequences of Coronavirus, presented its FW20 collection through "life" on its social networks. The current situation has stopped the Tokyo Fashion Week that had been set for this March. New ways of relating to each other are emerging with the passing of the quarantine days. Close to the distance we have enjoyed an elegant proposal focused on traditional Japanese uniforms.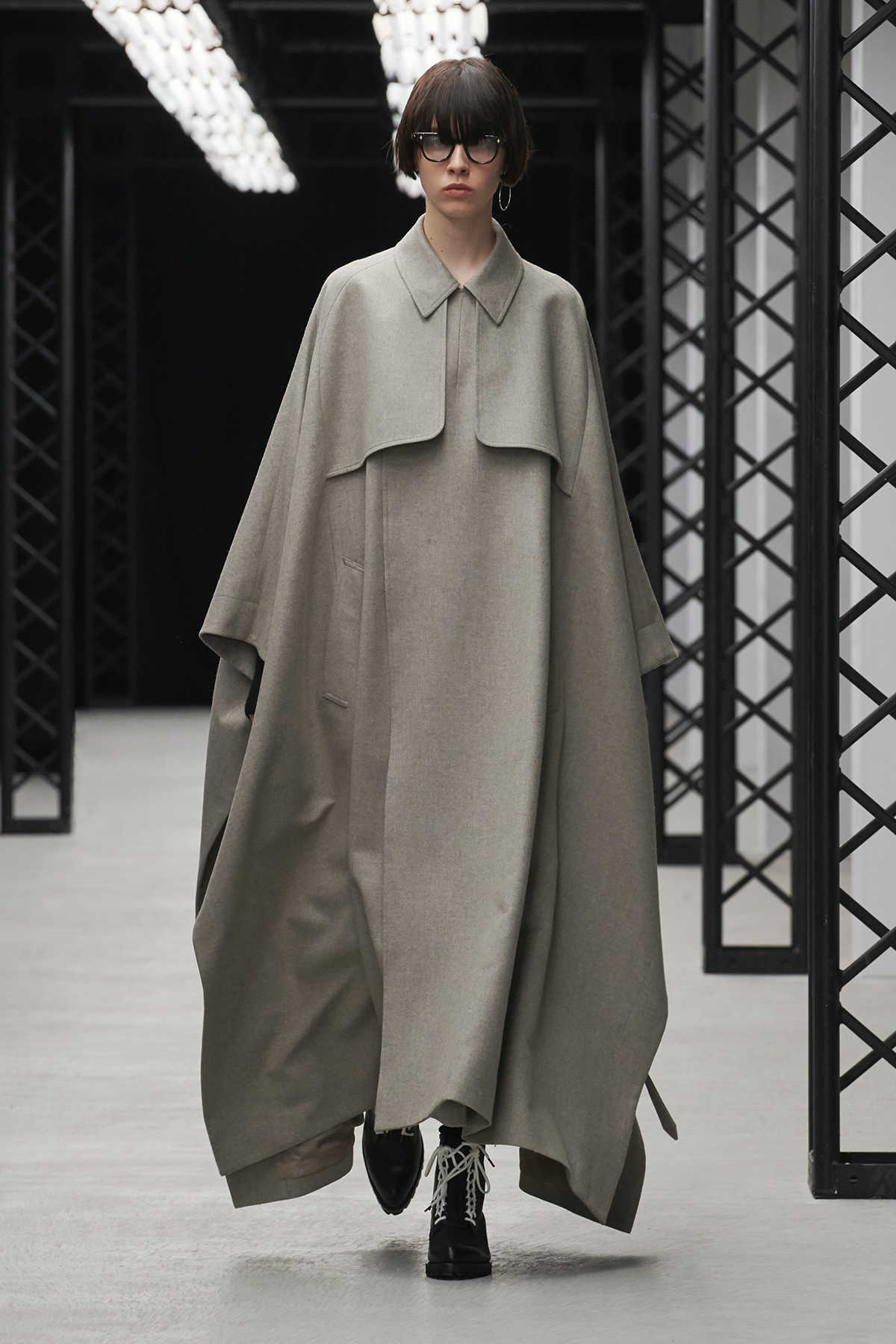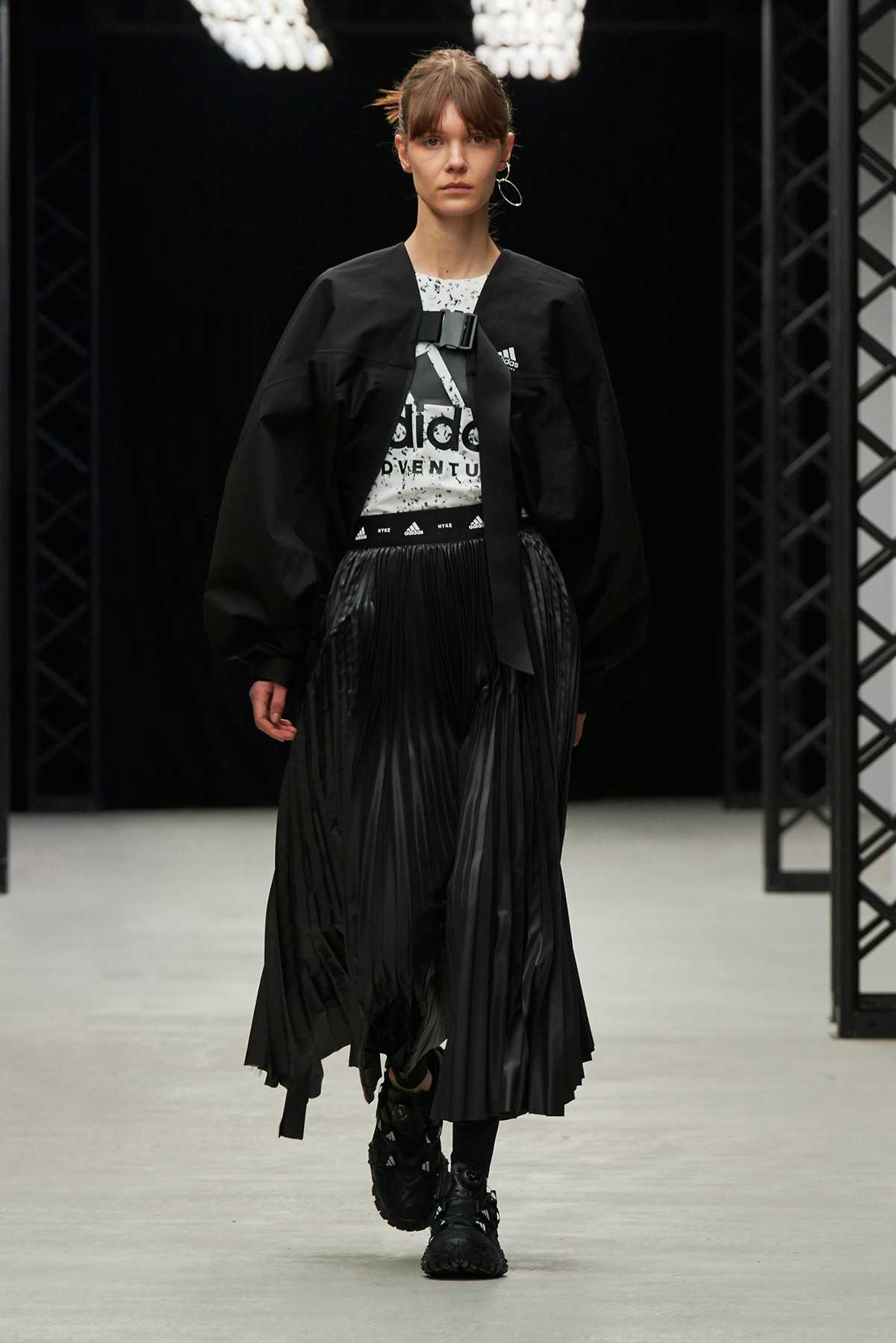 Creative directors Hideaki Yoshihara and Yukiko Ode included their third capsule design alongside adidas, suggesting a more streetwear touch in a collection loaded with subtlety and distinction. Fashion in recent years is very attentive to Asian countries that want to be ahead of the race of contemporary trends. The history of the label began in 1998, but it evolved until 2013 when HYKE (@hyke_official) was shaped.
The FW20 collection is strongly influenced by Japanese military and health fashion from the fifties. The brand focuses on warm clothing and neutral colors like light gray and black. The M-43 parkas have been reinvented in fine ponchos. The greatest contrasts are launched with oversized check patterns. The combinations of broken white and earth evoke a written and visible nature of the signature.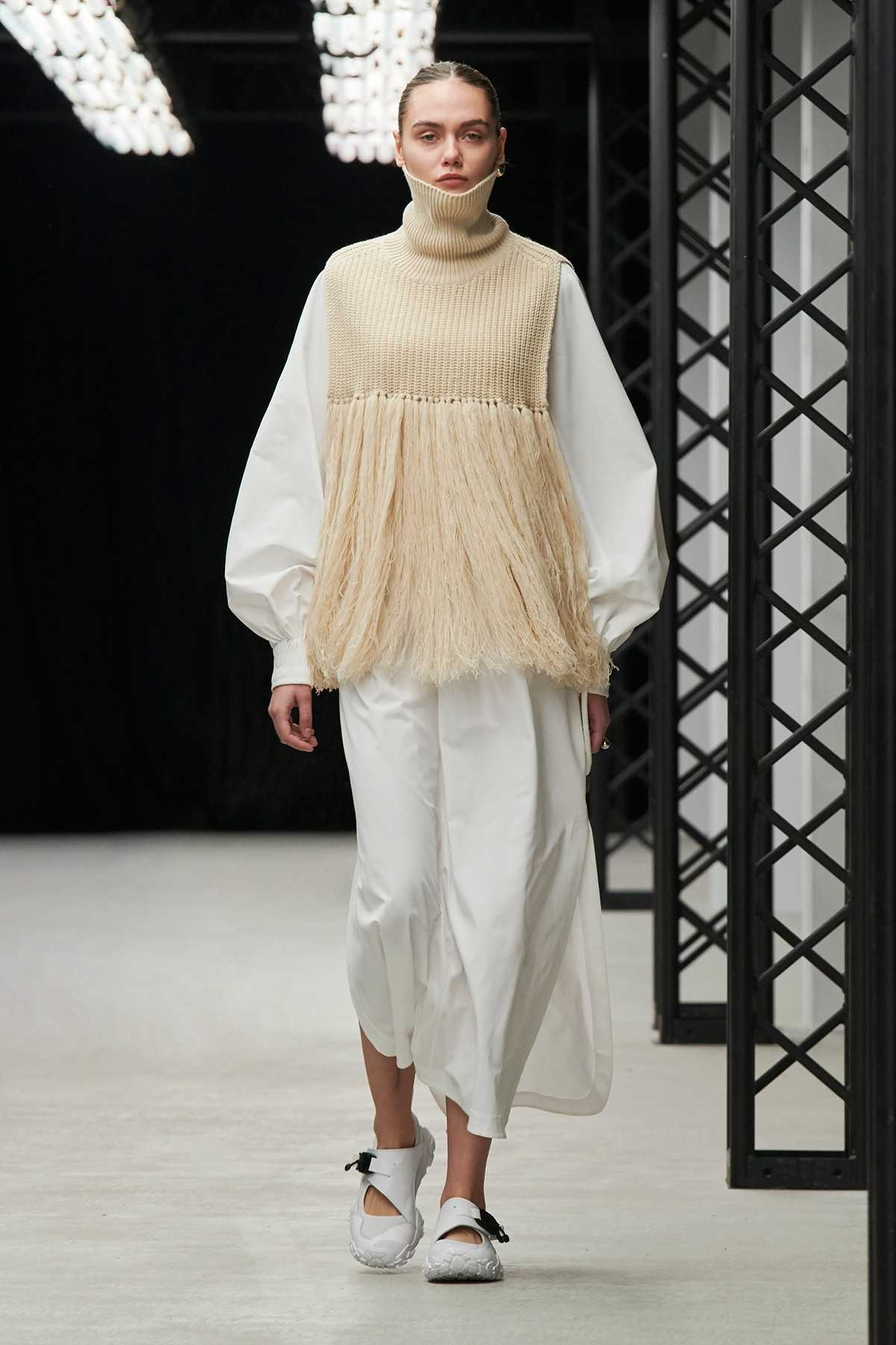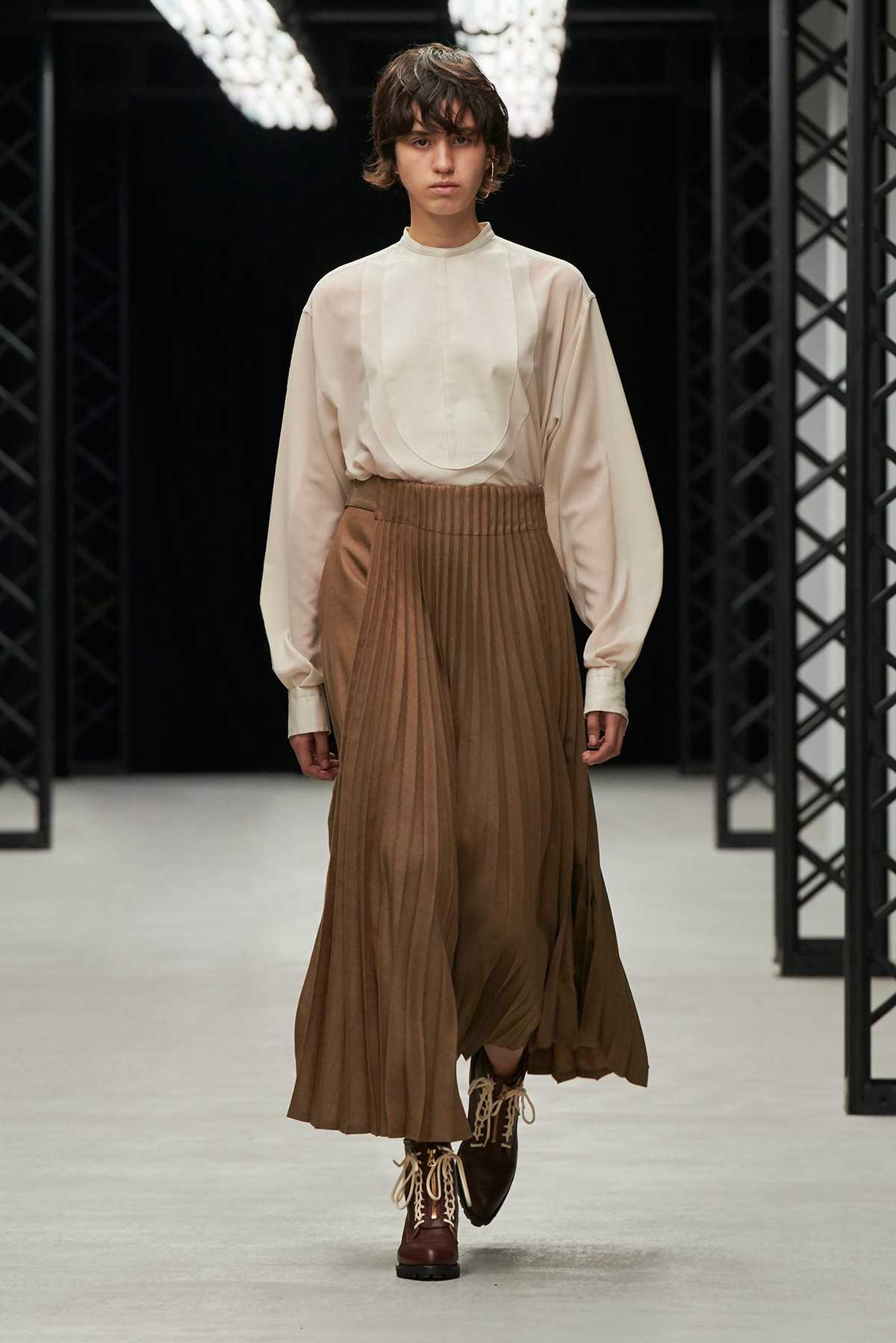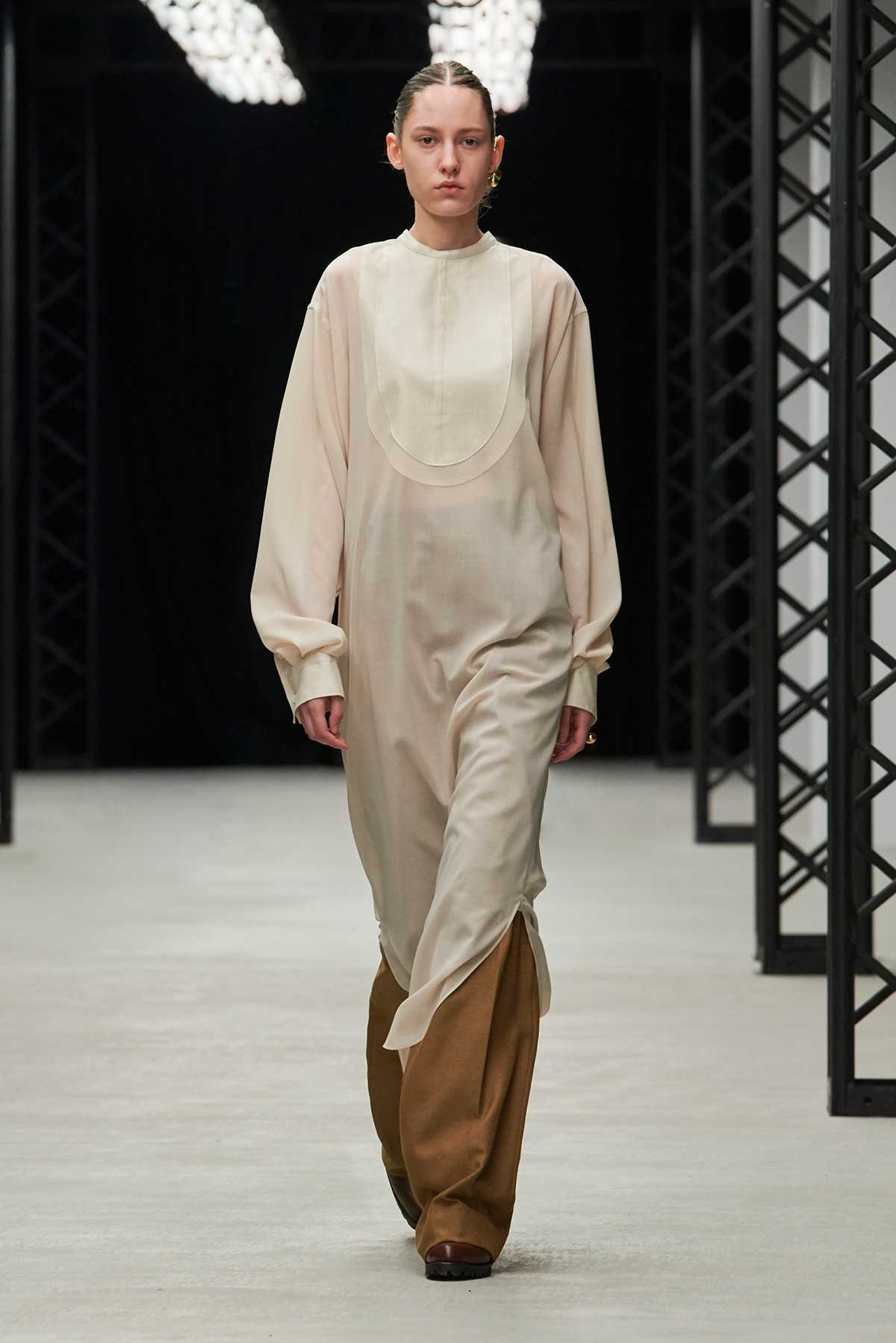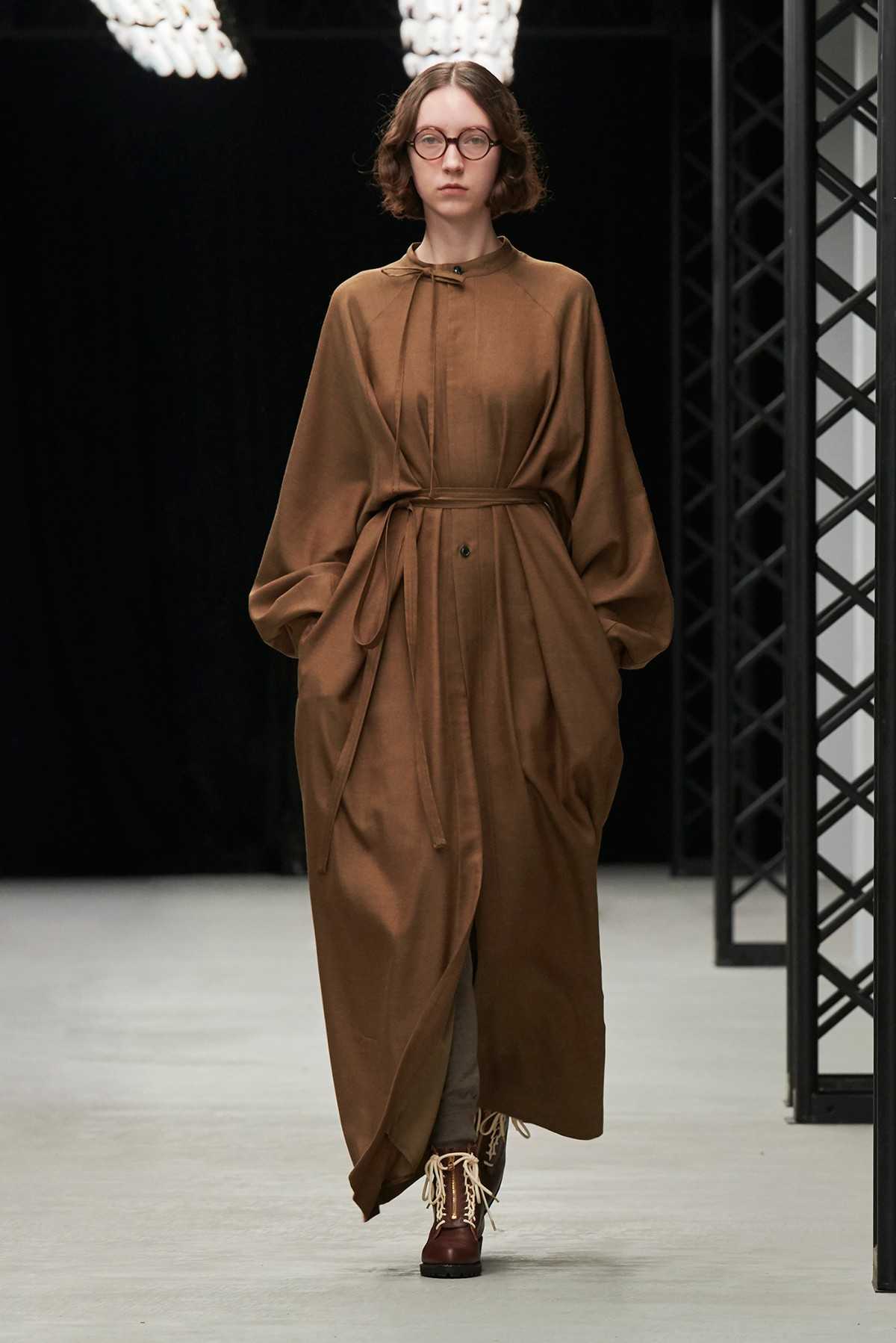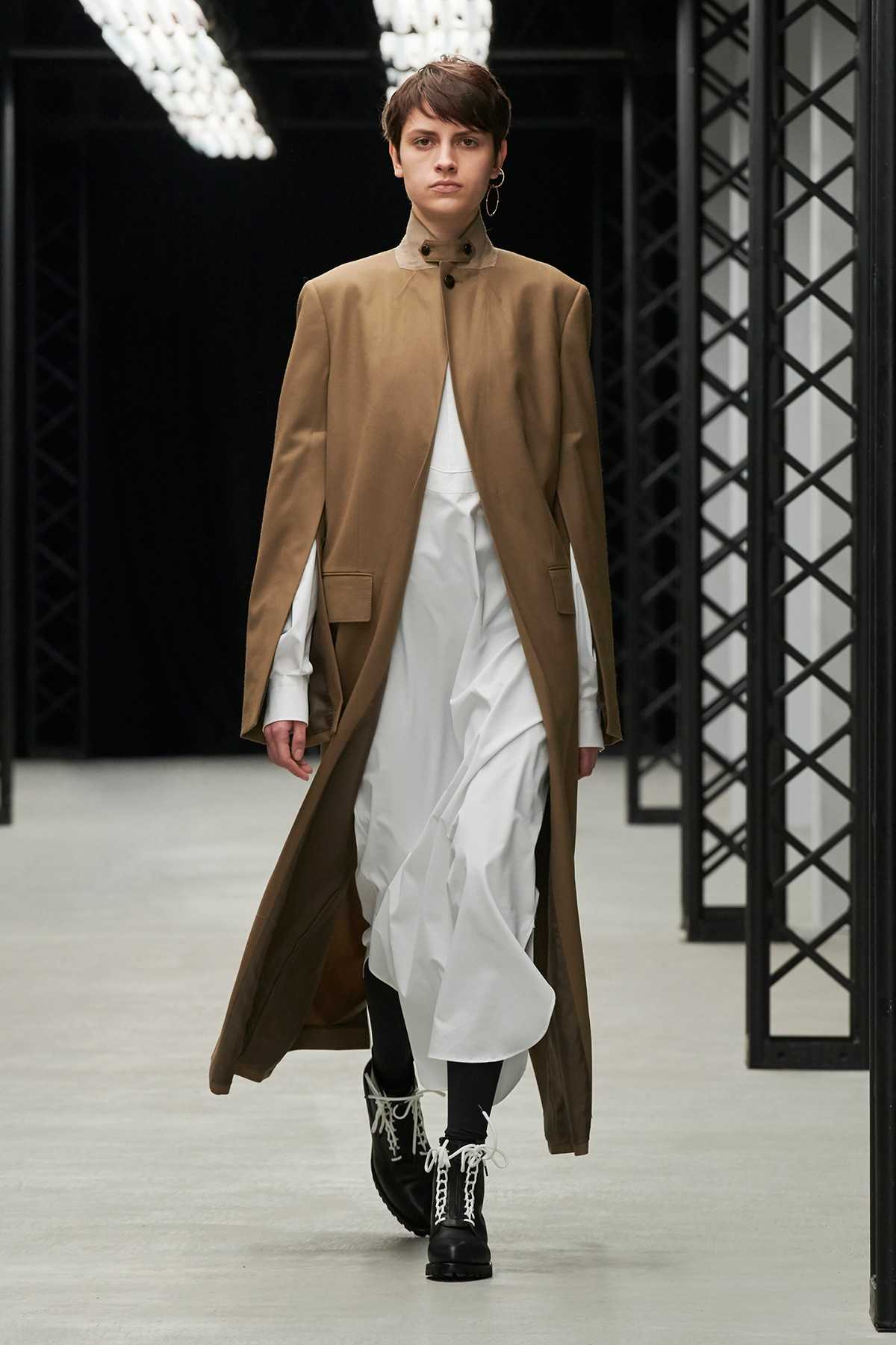 The capsule marks the turning point. It brings a more casual and casual perspective to the other designs. Sporty and robust footwear with adjustable laces. Tablet skirts with a flexible band on which the name HYKE and adidas can be read. Black windbreakers, shirts and T-shirts with air-painted details. The pieces form a harmonious compass that incites the desire to fill the wardrobe with the entire FW20 collection.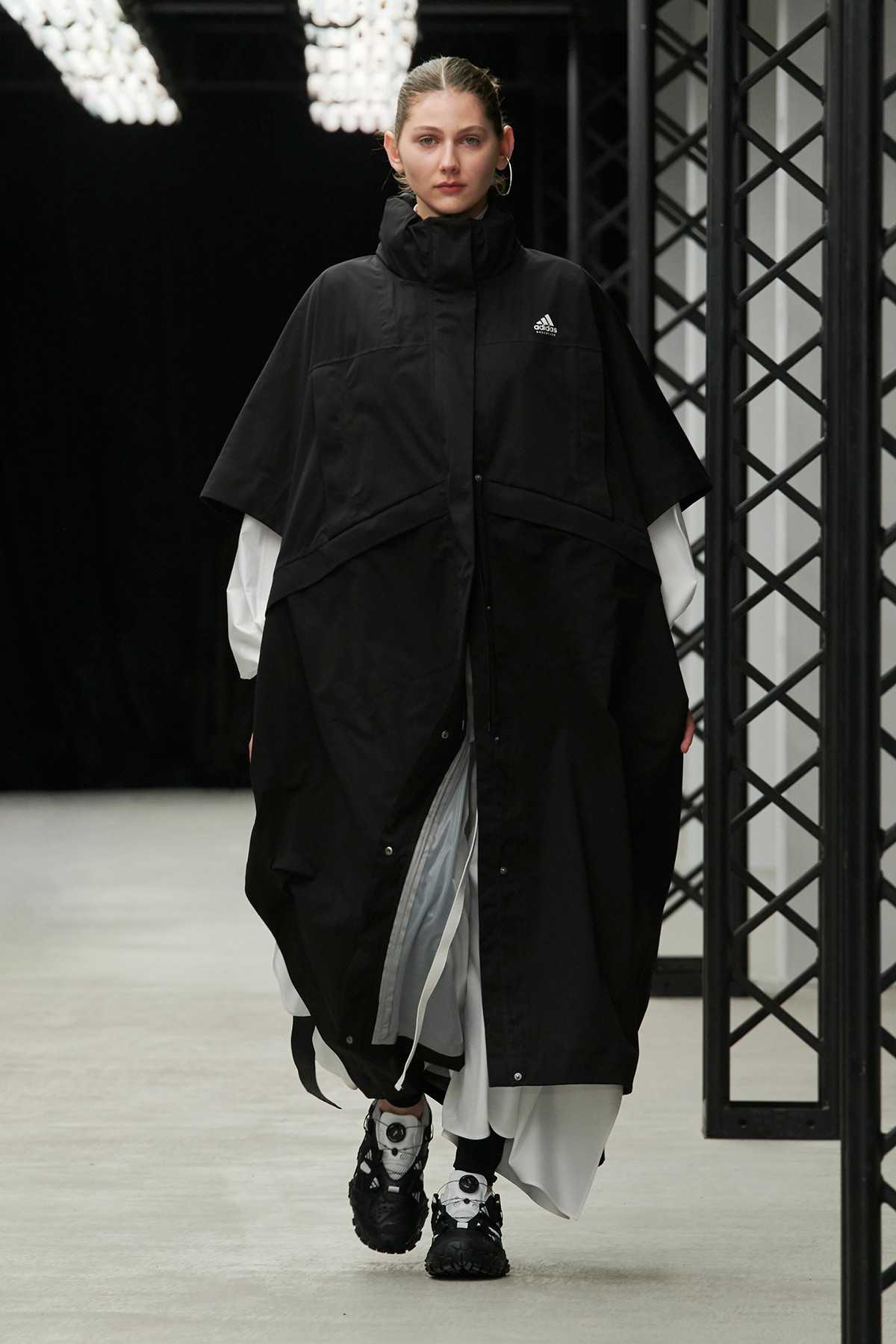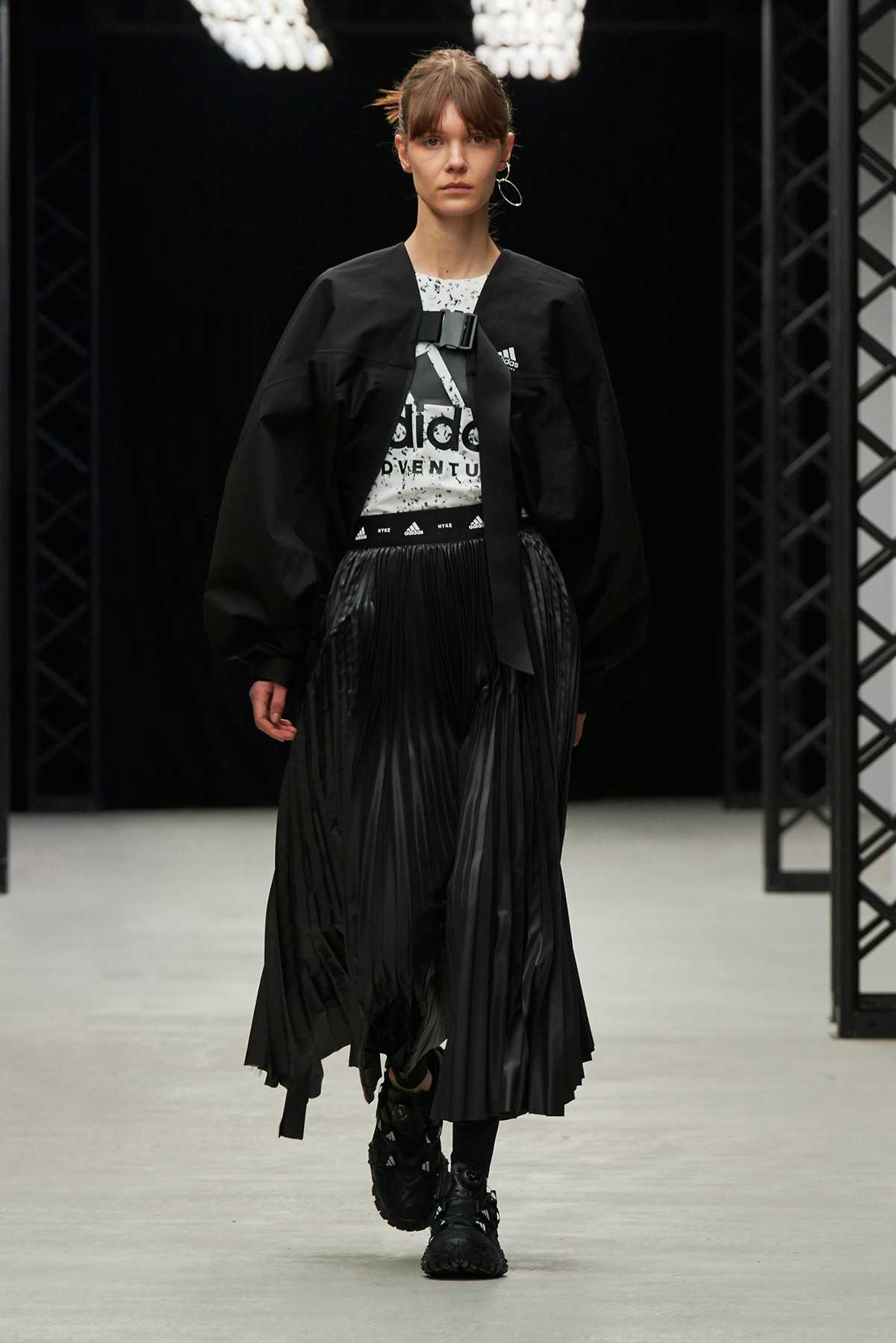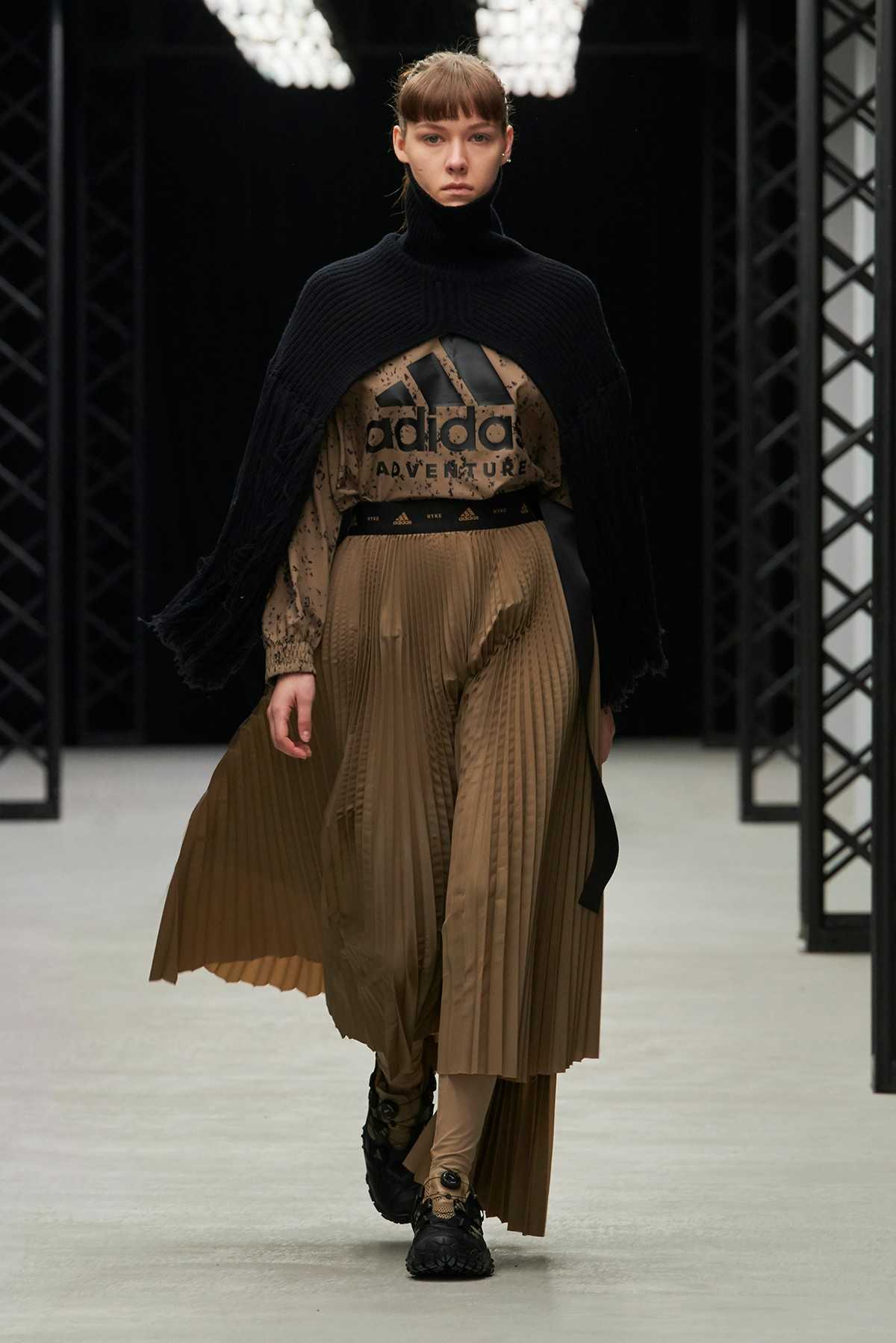 Among the HYKE garments, we discover the new collaboration with the sports multinational. The two brands met for the first time in 2015, "adidas Originals by HIKE" which extended the international projection of the Asian label. The success of the partnership convinced both adidas and the Japanese firm to include the brand again in 2016. Four years later, the sports brand is once again sneaking in behind Hideaki and Yokiko's back with "Adidas Aventure".