READ IN: Español
Alber Elbaz, one of the fashion industry's most transcendental and beloved figures, has died in Paris at the age of 59 after complications from COVID.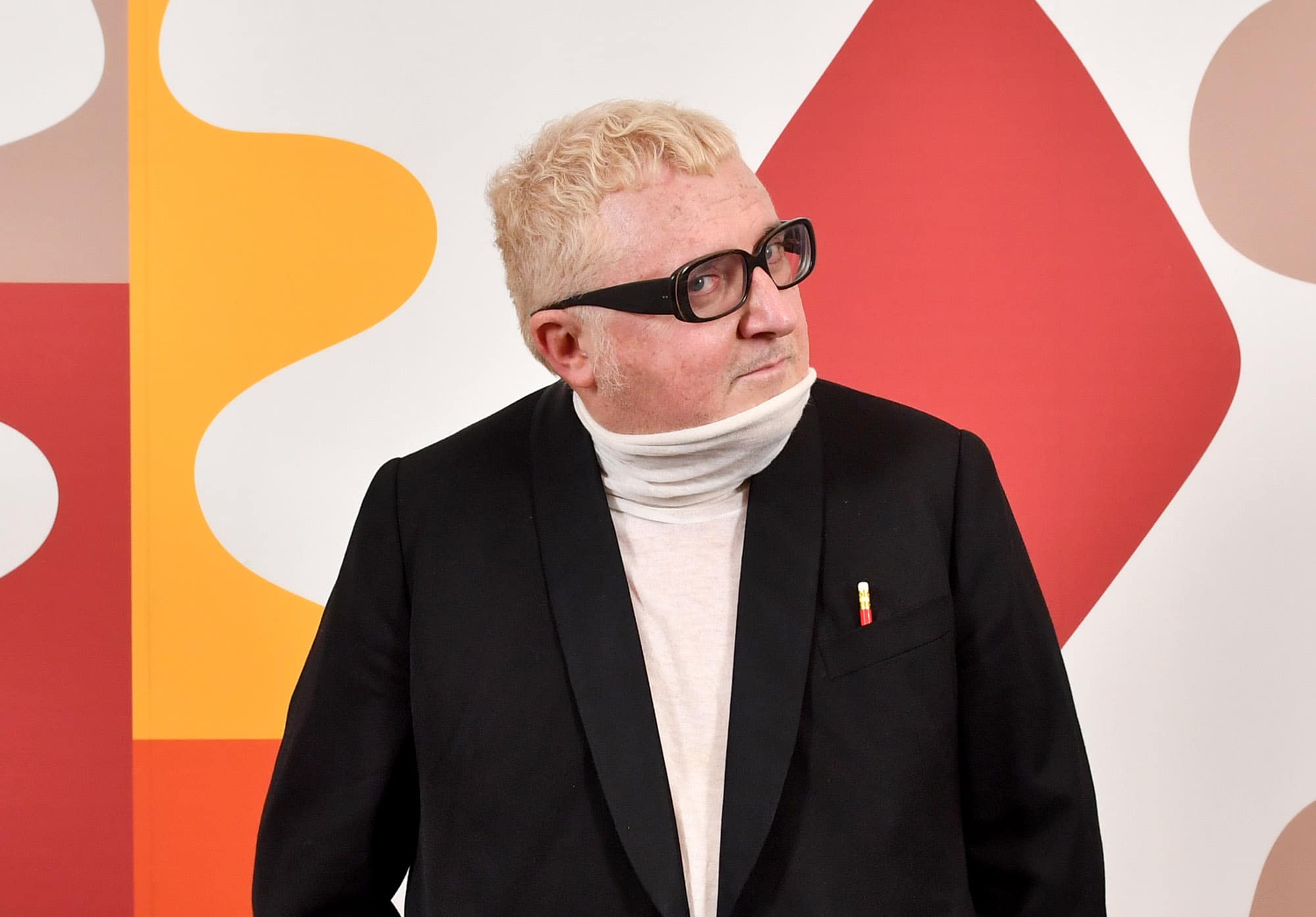 The fashion designer who worked as Lanvin's creative director from 2001 to 2015, and founded his own brand AZ Factory under the Richemont umbrella, has sadly been another victim of the pandemic.
Richemont confirmed Elbaz's death on Saturday in a statement from president Johann Rupert: "It was with shock and great sadness that I learned of Alber's sudden passing. He had a well-deserved reputation as one of the industry's most brilliant and beloved figures. I was always captivated by his intelligence, sensitivity, generosity, and unbridled creativity. He was a man of exceptional warmth and talent, and his singular vision, sense of beauty, and empathy left an indelible impression. It was a great privilege to see Alber in his last effort as he worked to realize his dreams of "intelligent and conscious fashion".
His inclusive fashion ethos and endless imagination made women feel beautiful and comfortable by blending traditional craftsmanship with technology. She did this through innovative projects that sought to redefine the industry. In fact, we believe he more than achieved that.