READ IN: Español
If you were a child in the late 1990s, you probably not only knew what Tamagotchis were but also owned one. Now, after 25 years, you can have a digital pet again, because the toy is back as a smartwatch device.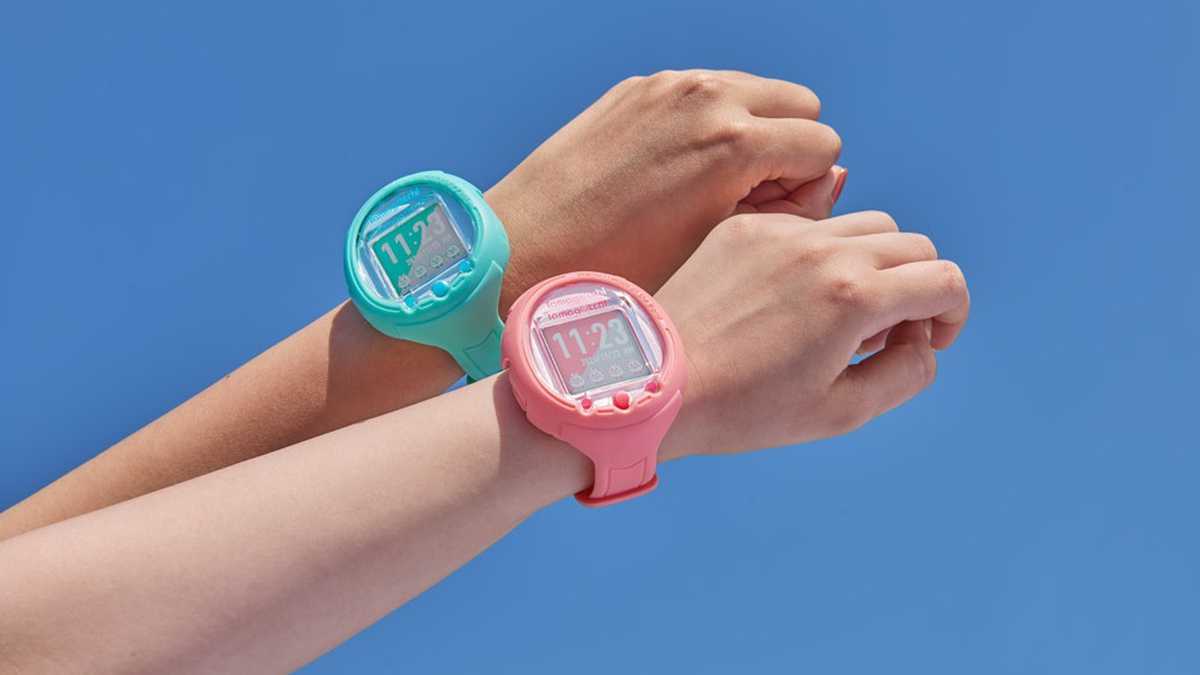 To celebrate 25 years of this electronic toy from the 90s, the company Bandai is bringing it back as Tamagotchi Smart. That is, now your virtual pet will be on a smartwatch with LCD screen and microphone. For the first time you will be able to pet your virtual pet with a touch, call it by name, and give it voice commands. Each watch can be used to raise just one pet.
With the new Tamagotchi Smart, you can choose from 10 different character species, as well as choose from two colours in the robot's design, between coral pink and mint blue. However, if you're a nostalgic gamer, there are original versions available on Amazon. That plastic egg with a small single-colour screen and its beeps will always remain in our memories.
Now… Why not take a look at the latest Mercedes x Virgil Abloh collaboration?