READ IN: Español
Inditex joins the Whitecycle initiative in which sixteen European entities, both public and private, are participating. The consortium aims to coordinate and develop the recycling of complex plastics of textile origin.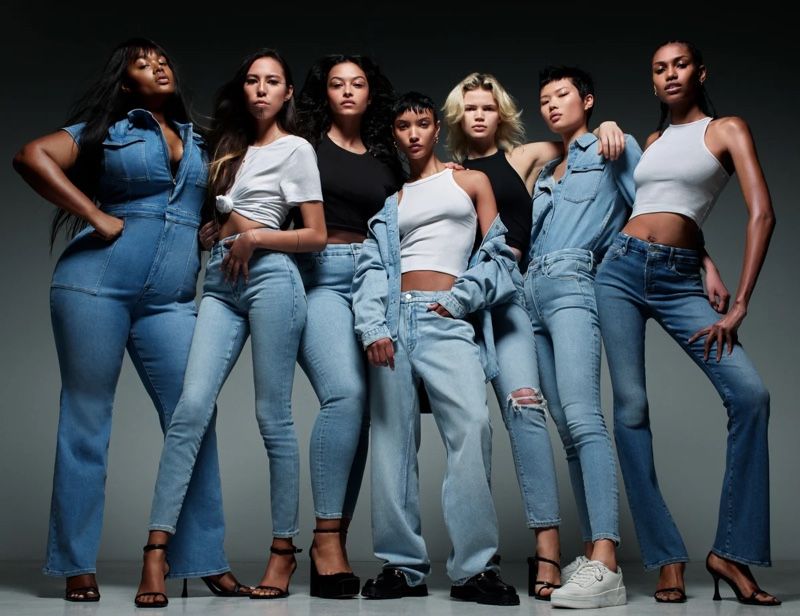 The consortium aims to achieve the EU's 2030 targets for CO2 emissions. The consortium estimates that by the end of the decade, the adoption of circular solutions will recycle more than two million tonnes of PET (complex textile-containing waste) each year, and reduce local CO2 emissions by two million tonnes.
"PET from tyres, pipes and end-of-life multilayer clothing is currently difficult to recycle, but this could soon change thanks to the results of the project," they said. "Raw materials from processing PET waste could be fed back into the creation of high-performance products, through a sustainable circular value chain."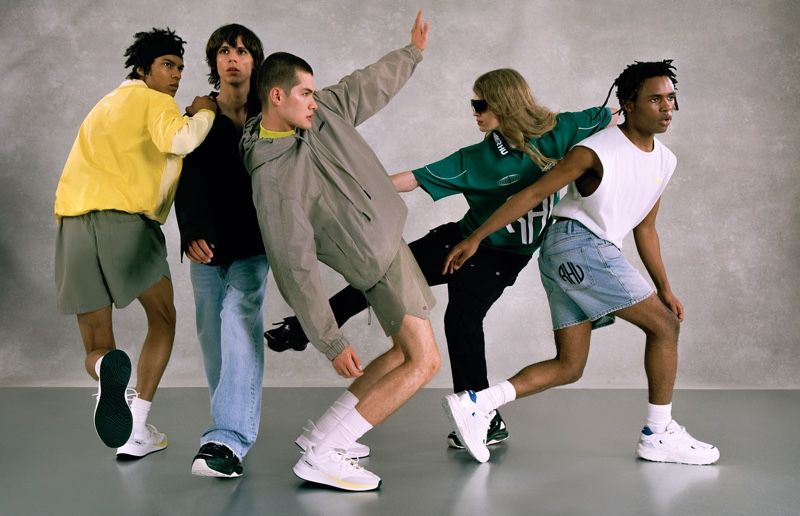 The initiative is currently focused on the development of a technology capable of mass flow, pre-treatment and "nezymes" based processes for sustainable decomposition; the formation of new-like plastics by repolymerisation of recycled monomers and; tools for the manufacture and verification of new products.
Material recycling has become one of the main research fields of the European textile industry, which dreams of eventually finding a massive reservoir of local materials to exploit. In spring, the European confederation Euratex announced the first phase of its European textile recycling centres project, Rehub.
Now… Did you know that Inditex has been charging for online home delivery and returns?