READ IN: Español
In addition to the closure of some establishments on emblematic streets, Inditex will have to relocate more than 800 employees. Among its brands, Massimo Dutti will be the most affected, with 19 closures, followed by Zara, with 18.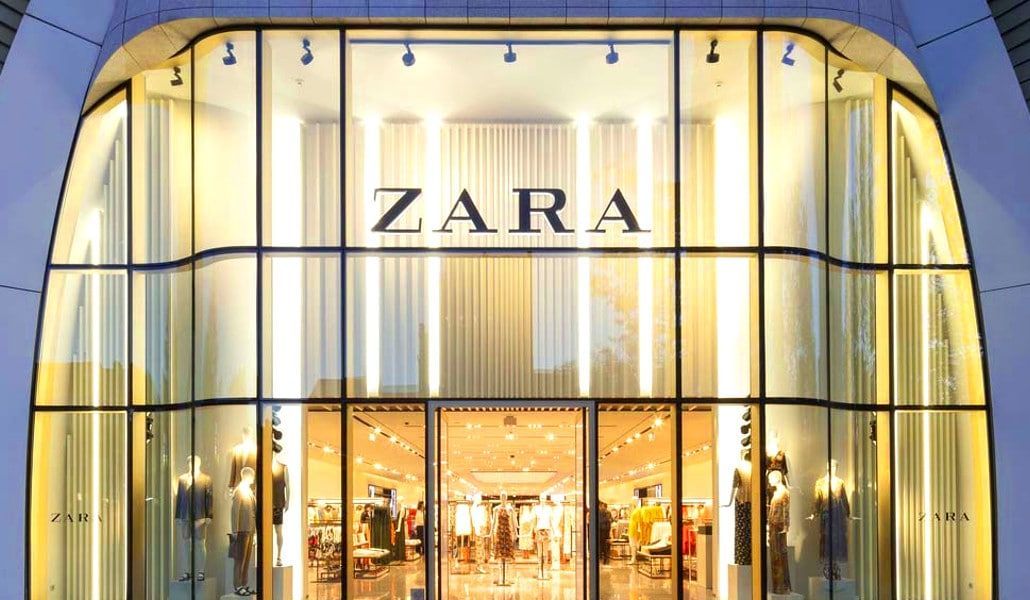 Inditex has not been spared and has been another of the fashion companies that have been harmed by the consequences of the health crisis. As we told you a few months ago, the textile group was planning to do without 1,200 stores worldwide. But how would this decision affect Spain? Well, it turns out that we already know all the details, figures included.
In the period between January and April, Inditex will close a total of 79 establishments and will dispense with 818 workers. We will soon see their presence reduced in shopping centers and also how some of their stores will disappear, even those on streets as prominent as Gran Vía in Madrid or Paseo de Gracia in Barcelona.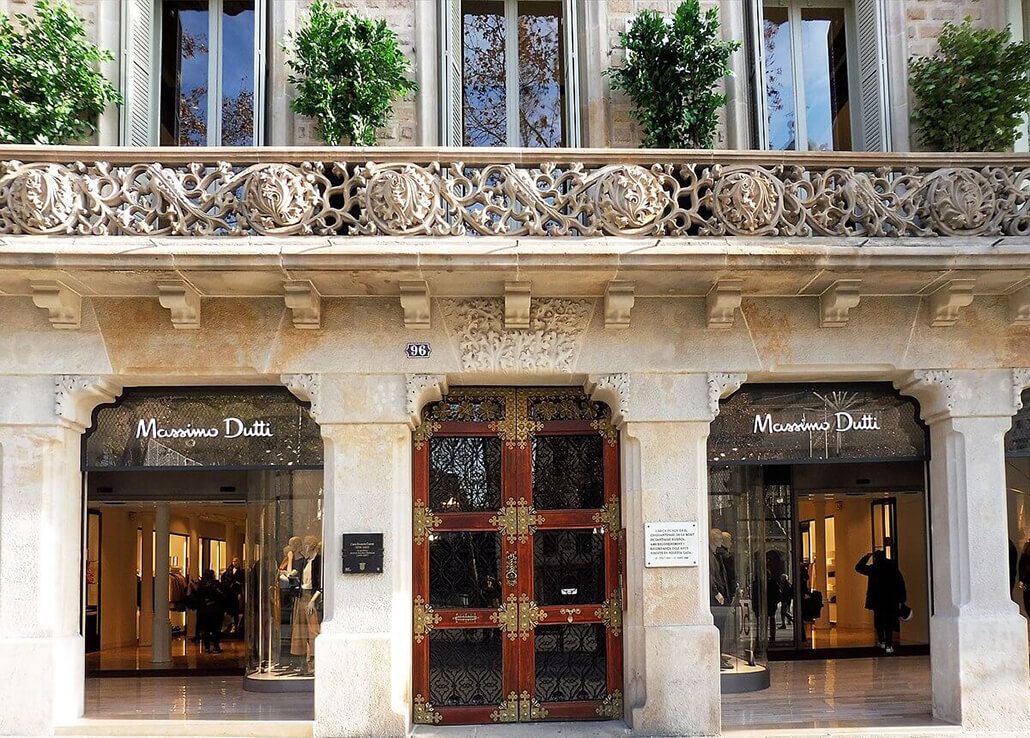 According to data provided by Moda.es, Massimo Dutti has been the most affected brand. It will close 19 stores in A Coruña, Pamplona, Cordoba and Alicante.  Similarly, despite being the most powerful seal of Inditex, Zara will dispense with 18 premises and a total of 350 employees. Among the most affected establishments are those in Madrid, Alcoy or Guadalajara.
Stradivarius and Pull & Bear are the firms that continue this list. The first will eliminate 11 points of sale and the second, seven, including its flagship in Madrid's Gran Vía. As for Oysho, it will close a total of 14 stores, three of them located in large shopping streets of Barcelona. On the other hand, Bershka will close 10 stores distributed between the L'illa shopping center in Barcelona and cities such as Granada, Marbella and Cadiz.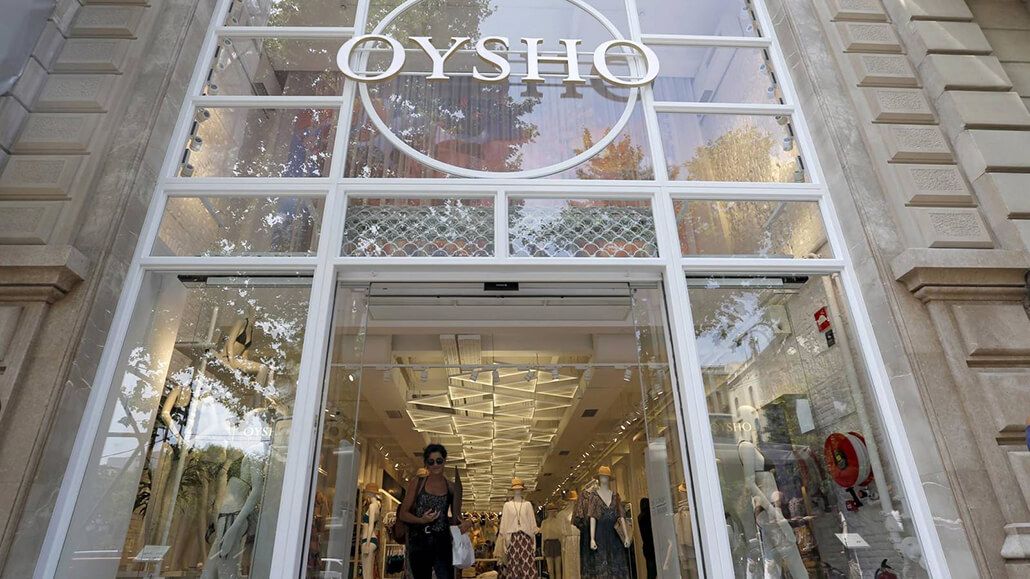 To carry out these changes, the Spanish company has negotiated with UGT and CCOO to guarantee the relocation of the affected groups. These decisions are part of a restructuring plan that will conclude on January 31, 2023. This is a strategy that was already in place for years but given the circumstances, the process has been accelerated this past year.
If you have missed any news or want to catch up on the latest developments at Inditex, here are all our articles on the subject.