READ IN: Español
A young 28-year-old influencer edited himself by being run over by a train. Suicide is the leading cause of death among young people in Spain. What do you think about it?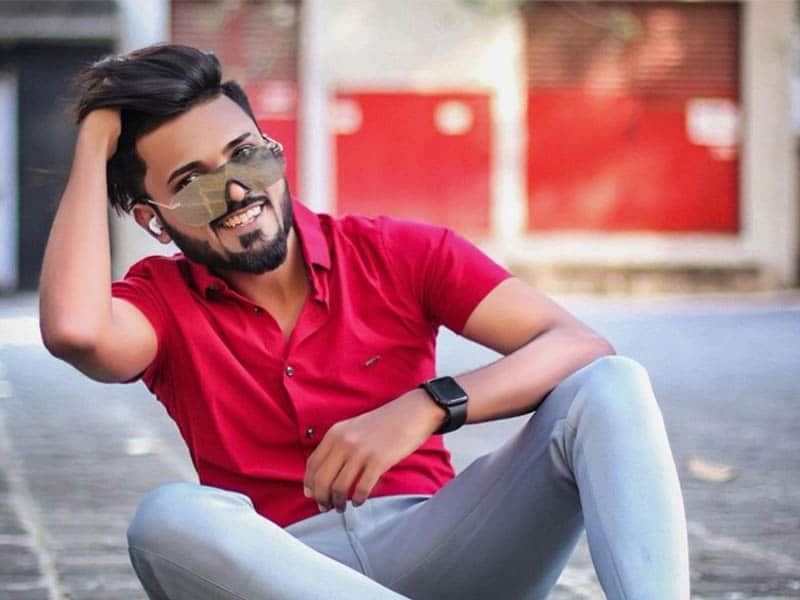 Social media influencer Irfan Khan, known as Iffy Khan, was arrested on Sunday after faking his own death on social media. The young man edited a video of himself committing suicide on train tracks after being rejected by a lover. Shortly after, user Binu Varghese shared the fake video on Twitter with more than 300,000 likes.
"Actually, this was just the first part of a series of videos I was making. In the second part, I would wake up from my dream and see my parents' faces, and the message was meant to be motivational and tell people not to (die) by suicide." Clearly, his idea failed; instead, it incites possible dangerous consequences from viewers.
Khan released a video apology after deleting the clip and will appear in court for sentencing. The influencer faces multiple charges by police under the Indian penal code, including endangering the safety of others, disobedience to order and publishing a statement with the intent to incite the commission of an offence.