READ IN: Español
When disinformation is linked to political and social interests. A mysterious London PR agency called Fazze was offering to pay influencers in France and Germany to criticize Pfizer's COVID-19 vaccine. Some were even promised more than $2,000 to do so.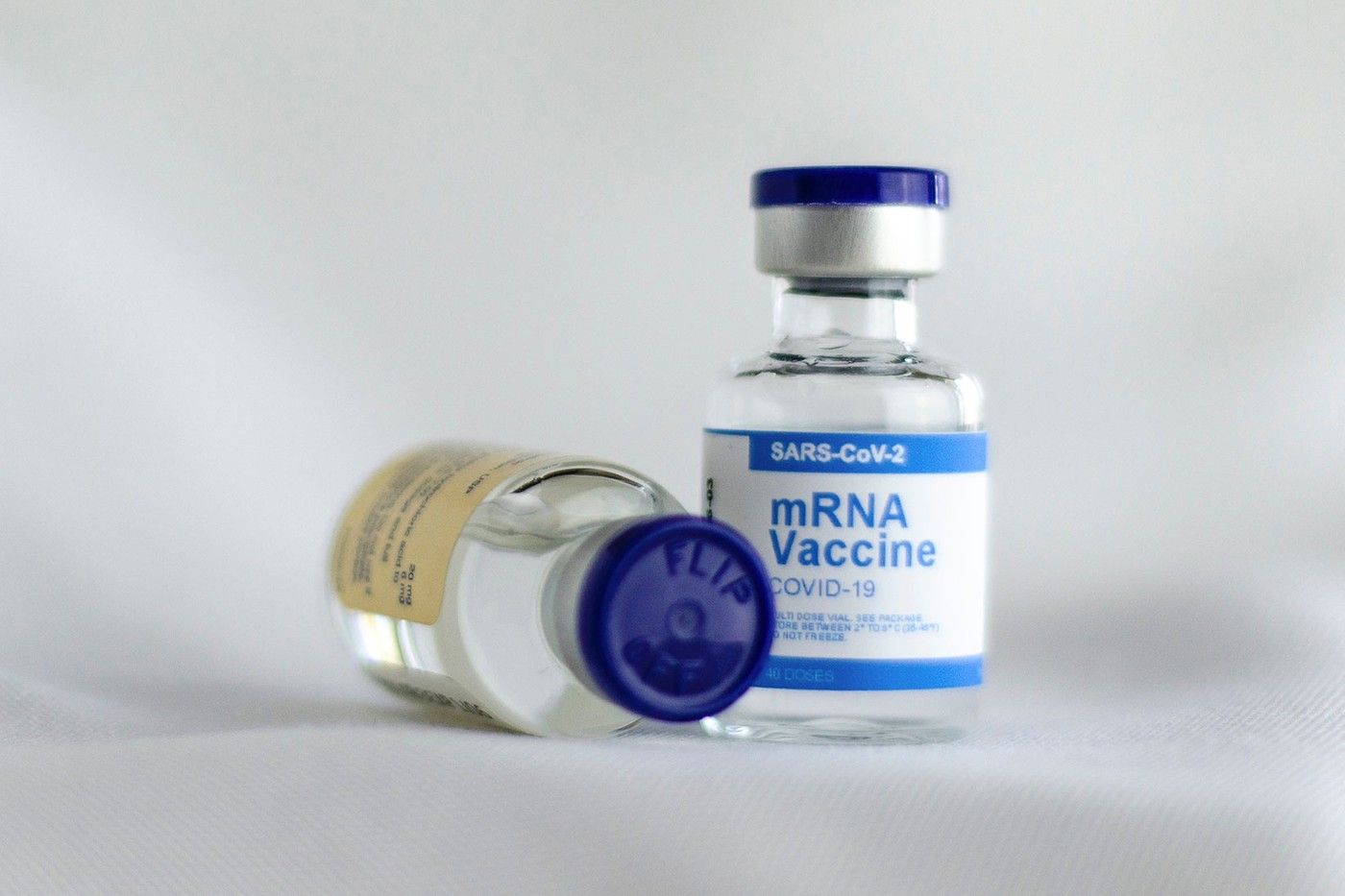 The agency had them claim that "Pfizer's Covid-19 vaccine is deadly and that regulators and the mainstream media are covering it up. That "the mortality rate among those vaccinated by Pfizer is almost three times higher than those vaccinated by AstraZeneca". In this way, they could "make thousands of euros in easy money in return." Screenshots of the conversation show the agency offering compensation for 45-60 second videos on Instagram, TikTok or YouTube.
Fazze, describing itself as an "influencer marketing platform", contacted these bloggers and advertisers to proceed with the virtual manipulation. But when influencers tried to find out who was behind the PR firm, they discovered that it had links to Russia.
As the allegations began to take over the networks, Fazze employees mysteriously deleted their LinkedIn profiles.
"Unbelievable. The address of the London agency that contacted me is fake…. All the employees have strange LinkedIn profiles, which have disappeared since this morning. They have all worked in Russia before," commented French health and science YouTuber Léo Grasset. A German health commentator further shared that Fazze asked him if he would be interested in an "information campaign", later pointing out that the agency's main office is in London, but the CEO resides in Moscow.
These tweets led to more influencers sharing similar experiences on social media, involving possible "associations" with the scheme in question. Some revealed that they were offered as much as €2,000 (approximately $2,446) to criticize the Pfizer/BioNTech vaccine.
You can read the full story in The New York Times.