READ IN: Español
Fairfax is the new animated series from Amazon Prime that tells the story of four young people and their persevering struggle to be cool in the middle of Fairfax Avenue, the epicentre of hypebeast culture. This synopsis leads to a reflection: is the series really an ode to streetwear or a caricature?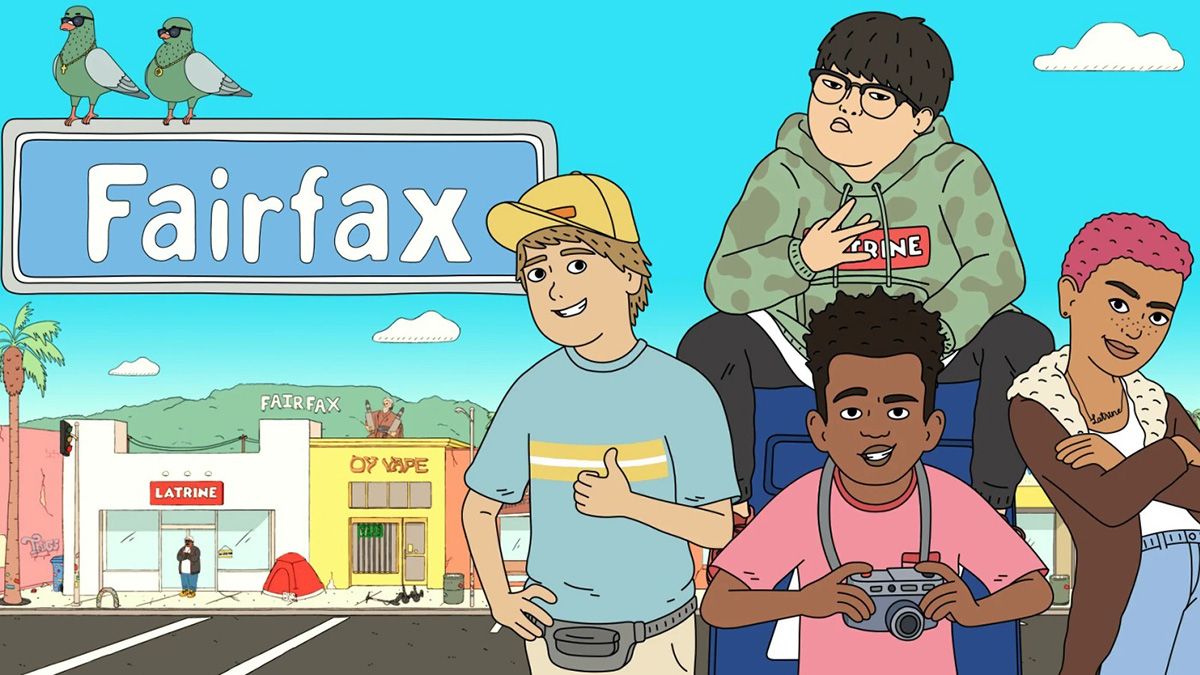 The four high school students in the series, Dale, Derica, Benny and Truman roam the well-known Fairfax Avenue in Los Angeles in search of their own grails, mainly products of the most popular brand, Latrine. The firm projects clear references to Supreme and all the hypebeast culture it promotes. In fact, one of the streetwear brand's most famous pieces is the graphic T-shirt featuring figures such as Kermit the Frog. In the series, that character is replaced by a well-known TV therapist.
Like Supreme, Latrine is the "brand that everyone wants". Even the red box and the white letters that represent its identity are copied. The brand also memes the drops of crazy, exorbitantly priced accessories such as crank pencil sharpeners; a nod to Supreme's unpredictability.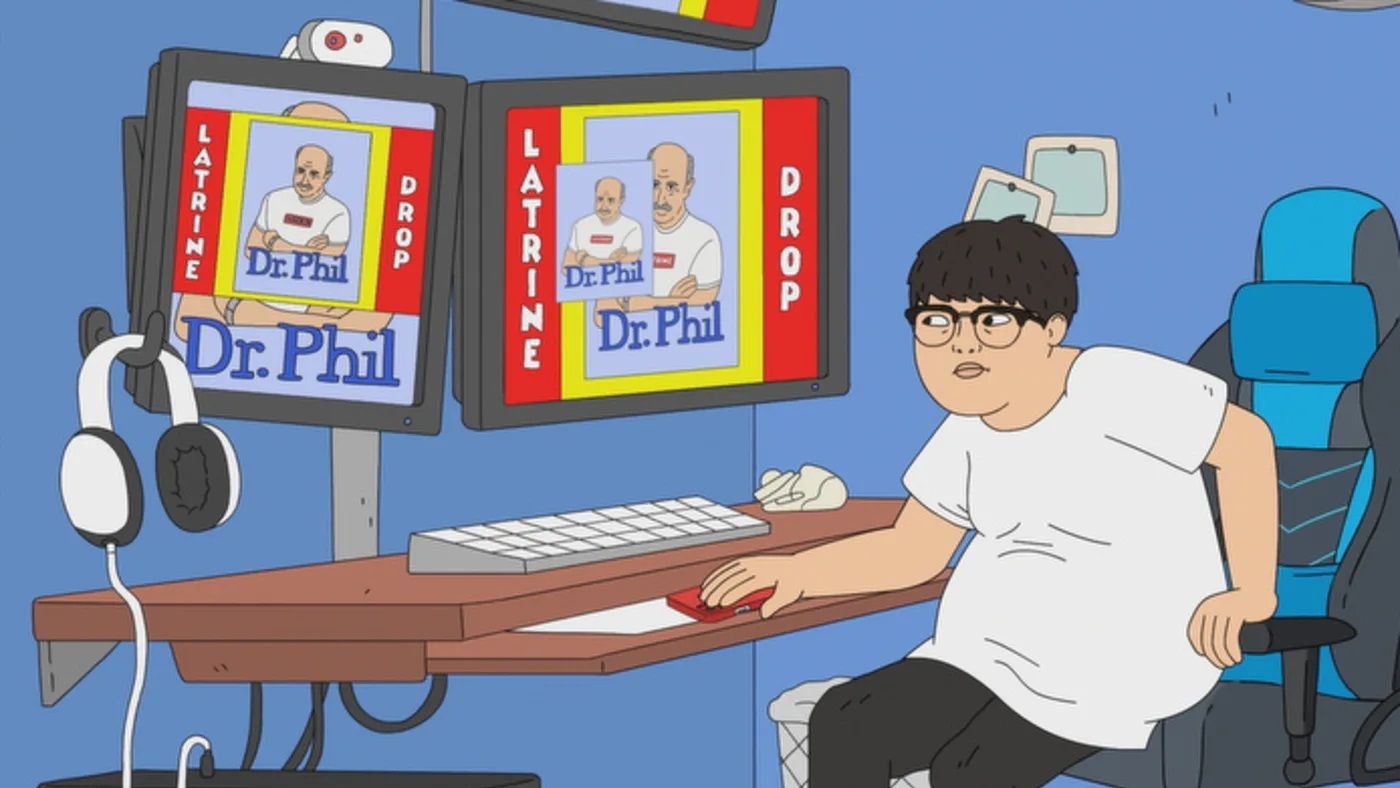 FAIRFAX, BEYOND THE MEME
The brand, designed to poke fun at the streetwear empire, also reflects teenage life in the 2020s. As Riley, one of Fairfax's founders, tells Complex: "Fairfax is that kid on the avenue who strives to fit in and does whatever it takes to get the latest and greatest items. In this sense, we find a series of episodes in which characters seek out those rare pieces to impress their classmates, while others just want to have more followers to become influencers.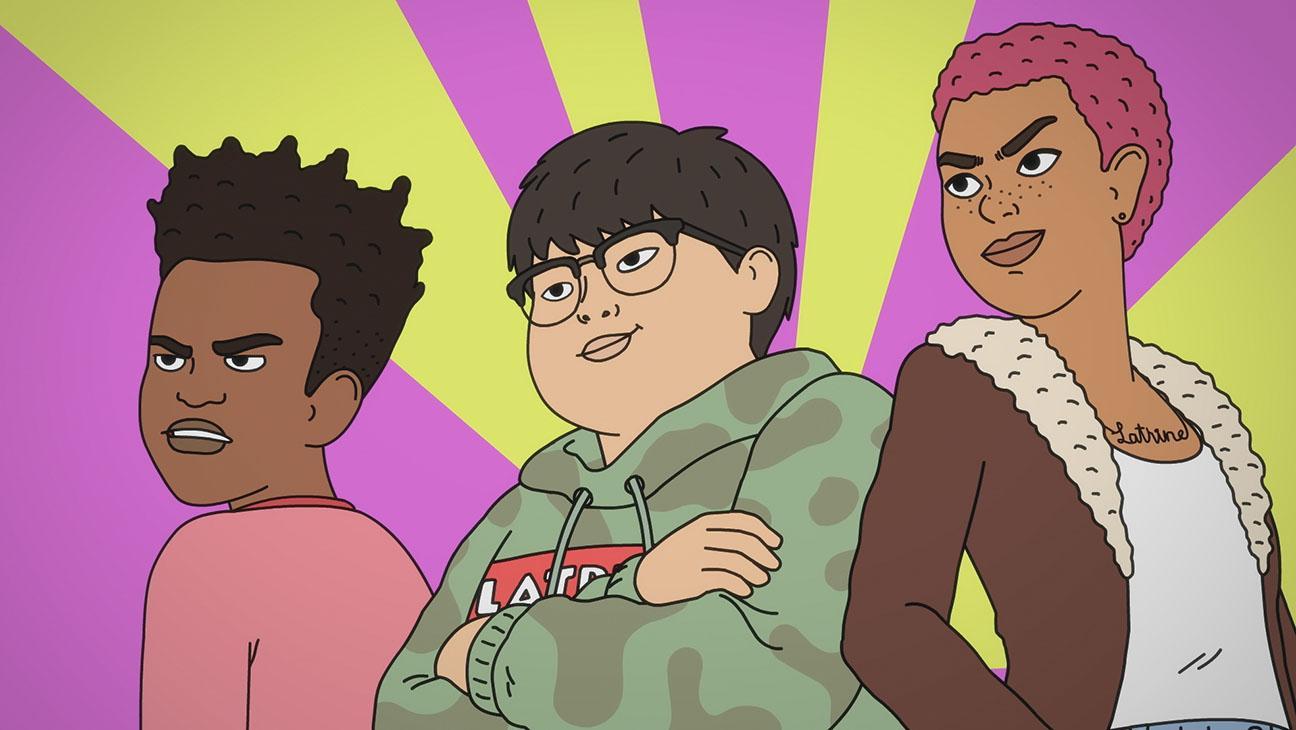 The series is also a reflection of the fight against the climate crisis, and trends such as professional gaming and/or e-sports. In this way, Fairfax is much more than an animated series that pokes fun at the crudeness of niche streetwear culture; it also holds up a mirror to a myriad of issues relevant to the younger generation.