READ IN: Español
The breakdance adds to the Paris 2024 Olympic Games. The International Olympic Committee approves urban dance born in NY in the 70s as an Olympic sport. The aim is to prepare a post-Coronavirus Olympics, with a modern twist, which will attract the attention of the younger generation in particular.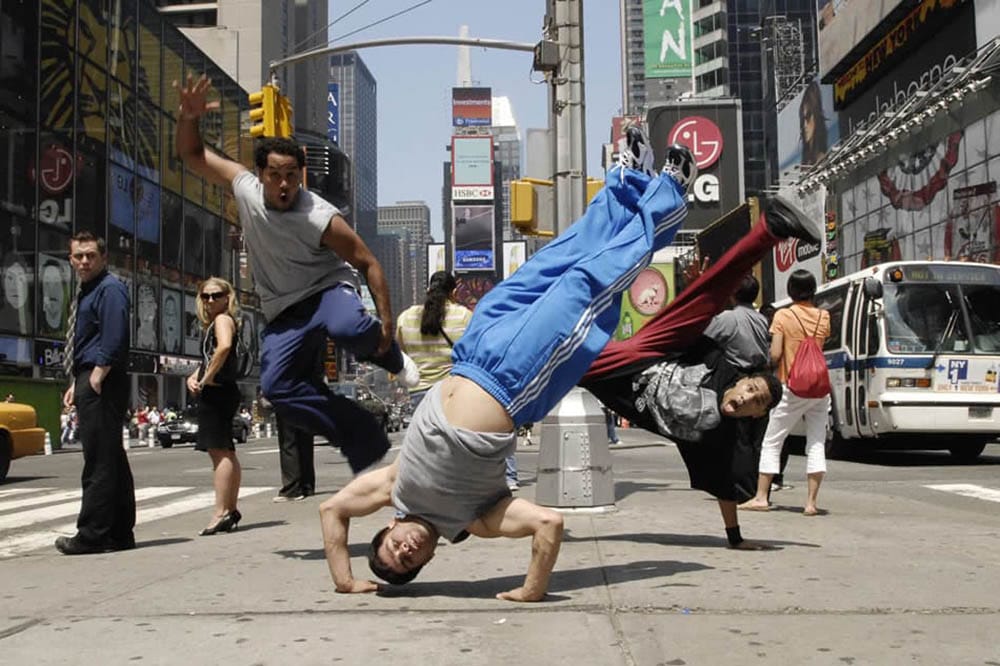 Following the inclusion of skating, surfing, karate, sport climbing and baseball as Olympic sports, the International Olympic Committee has now added breakdance to the Olympics. With this proposal, they intend to captivate the younger audience influenced by urban culture.
The competition will be called "Breaking", the original name used by the dancers in the 1970s. The competition will feature 16 b-boys and 16 b-girls from all over the world competing in 1-on-1 battles. In this way, mixed-gender events will grow from 18 in Tokyo to 22 in Paris.
A new era of the Olympics is coming. It will be a Games where full gender equality is achieved, so there will be 50% men's events and 50% women's events. In this way, athletics, boxing and cycling will be equal for the first time.
While the decision to admit breakdancing as an Olympic sport has pleased many, it has also provoked outrage from others. The controversy on social networks is due to the fact that indoor football, baseball and karate have not had the same fate as urban dance.
The Olympics will have a total of 329 competitions, 10 medals fewer and 600 fewer participants than the postponed Tokyo 2020 Games. These decisions aim to achieve a long-term goal: equal participation of male and female athletes, as well as more urbanised events.