READ IN: Español
One of the most anticipated presentations of Milan Fashion Week was the proposal for Fendi's Spring-Summer 2020 season. It's hard to shadow Kaiser Karl Lagerfeld, but Silvia Ventirini Fendi is not new to the industry and her elegant touch and avant-garde vision has amazed.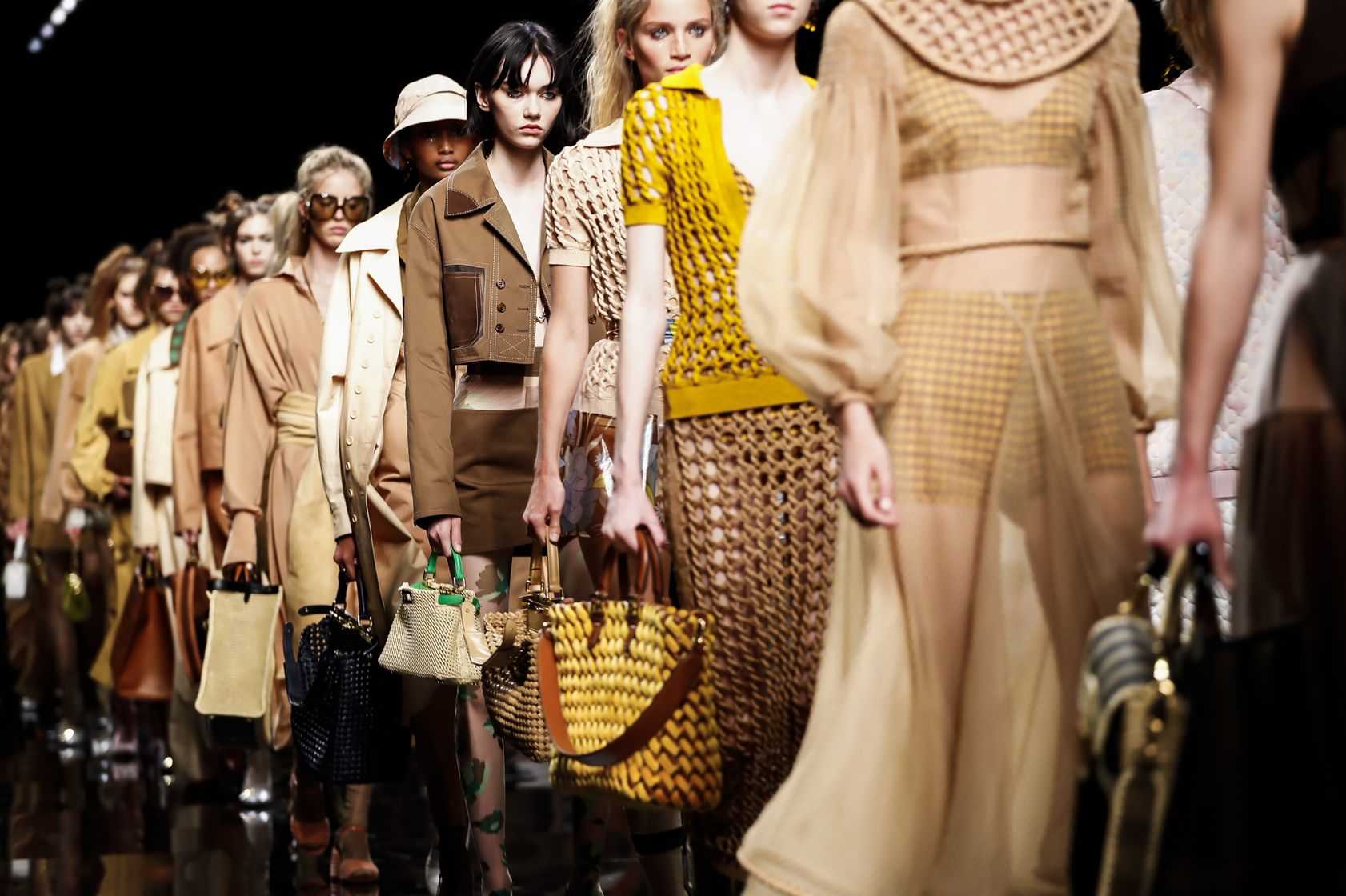 Who hasn't stayed up all night to enjoy the beauty of a sunrise? So that is the expectation Fendi's show on the Italian catwalk created, and this has been the inspiration for the new season. As the models paraded, the brilliance became visible as well as the sunrise. The colors nudes, camels and browns facilitated the transition of the looks that were bathed by them.
The daughter and niece of the founders of the fashion house has always been characterized by the styles designed for the day. The Italian wanted to be faithful to the family legacy and herself, so it has been easy to recognize the details of craftsmanship and the work of raw materials such as leather, silk and cotton.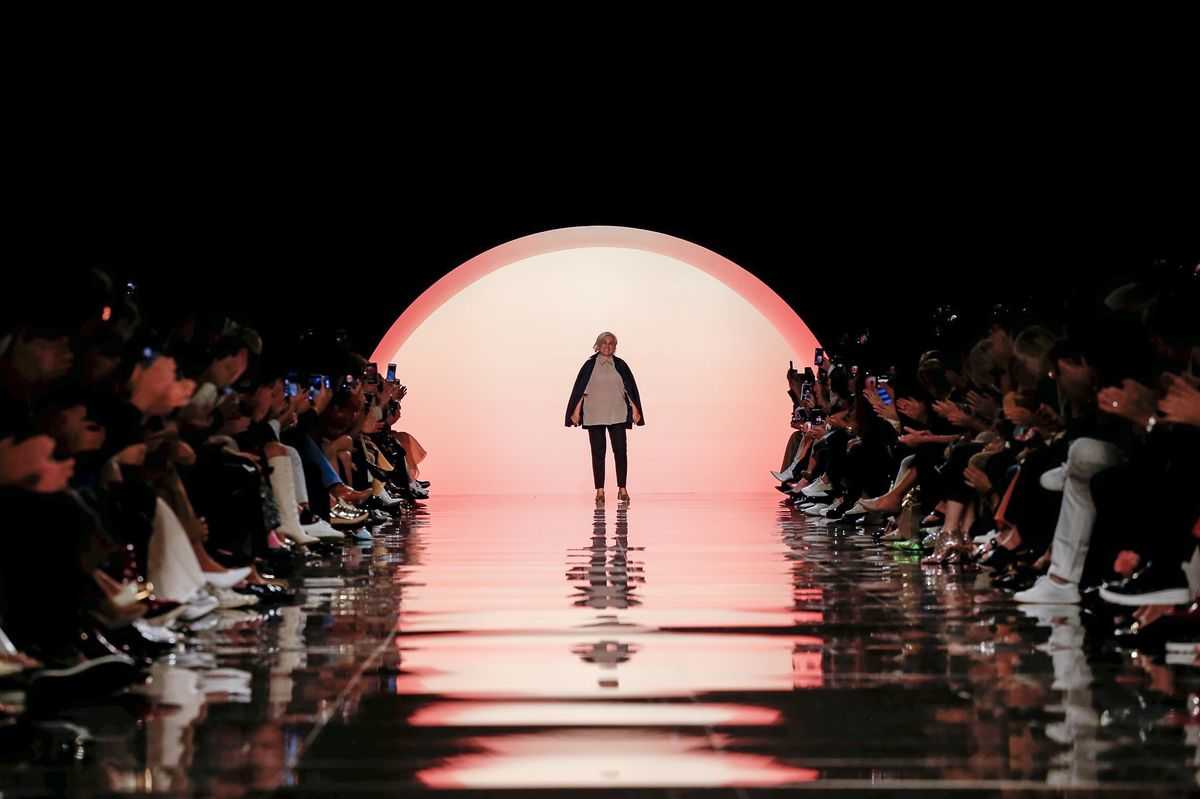 The Italian wanted to be faithful to the family legacy and herself
For this occasion, Silvia has chosen a retro style with hints of bohos. Sand and brown check prints were the main protagonists of the parade as well as the floral print in pink and green colors. The key pieces of the proposal focus on gabardines, mini-skirts and high waist shorts, without forgetting the shirts with pronounced necks and trousers with loose legs.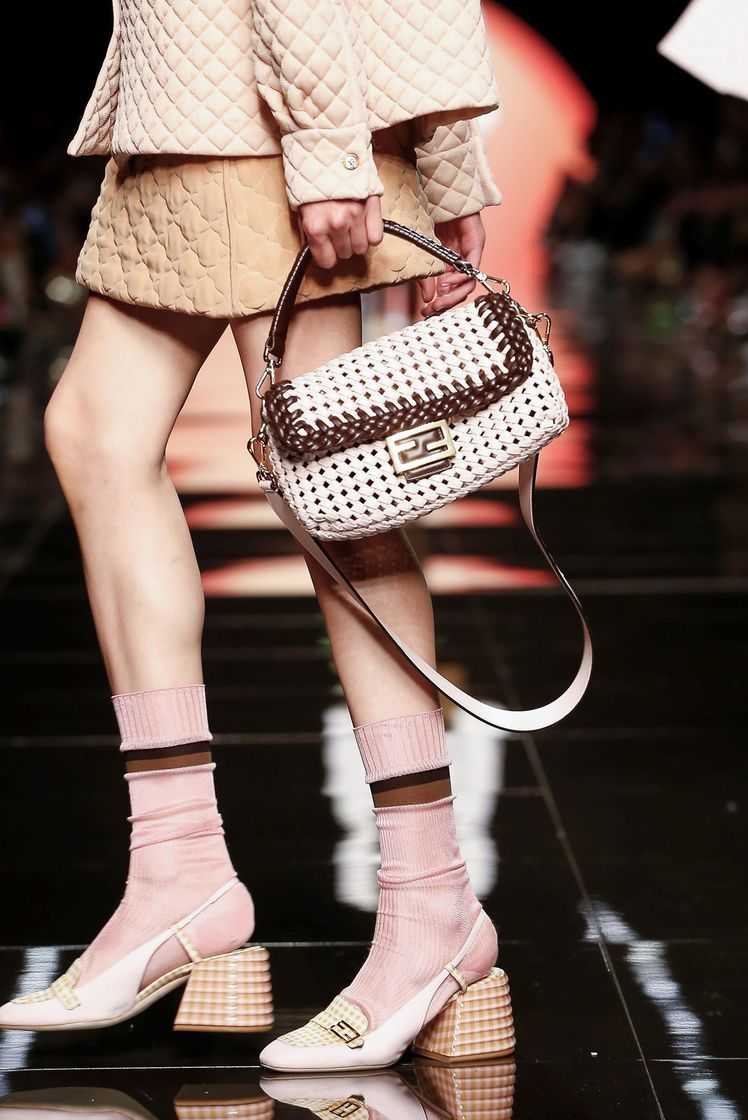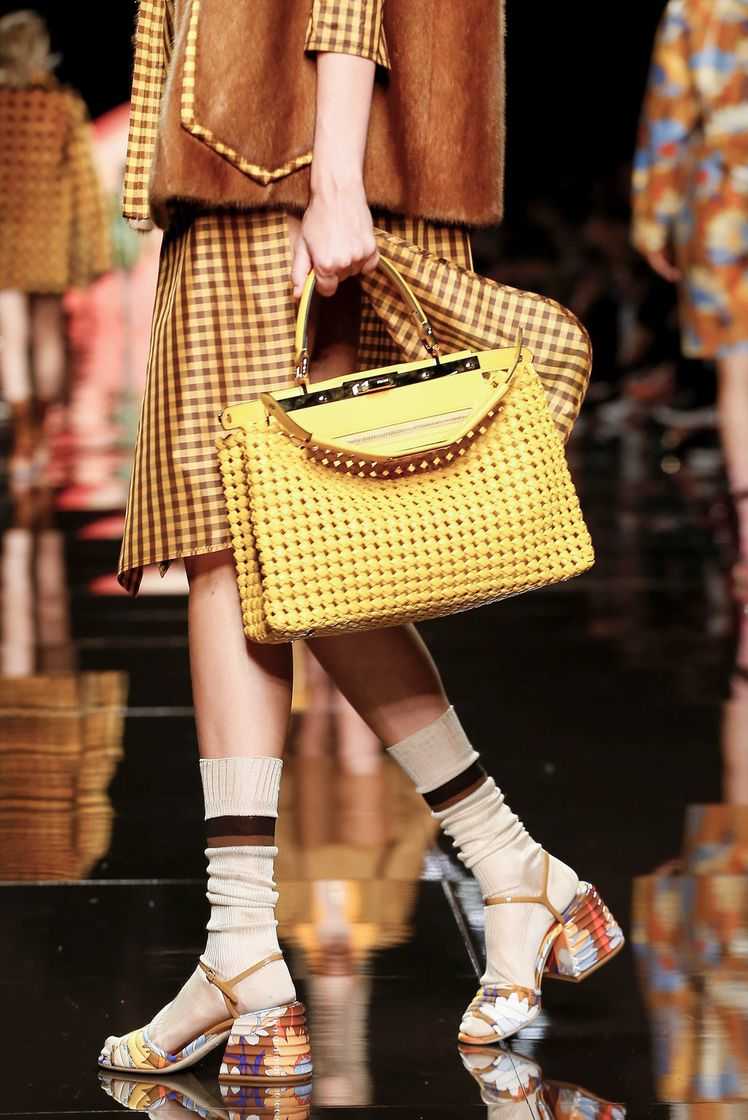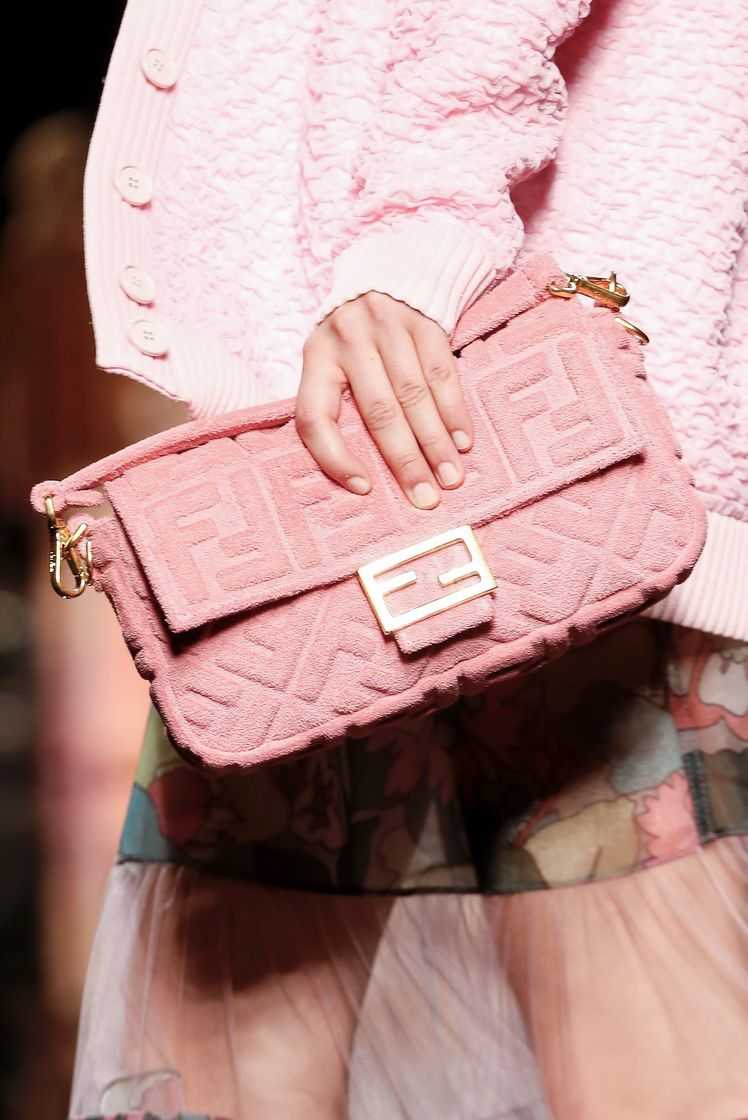 Transparencies seem to be a must for designers for next season who were also present at the Fendi fashion show. The creative designer proposes to return to the shoe with a square heel and large glasses in the sixties style.
Fitted garments are a thing of the past, freedom of movement is essential today. Comfort is currently the matrix when creating and Venturini has seconded the motion that is already common to all.
The accessory par excellence of the firm is the bag that have been in each of the designs. We have been able to see well-known faces from the world of catwalk modeling such as Gigi and Bella Hadid, Kaia Gerber and Kendall Jenner, who have displayed the sophistication of Fendi as they only know how to do.