READ IN: Español
Are you young and want to live in Italy? You're in luck. The region of Calabria, in the south, wants to revitalise some of its villages with few residents; the conditions include being under 40 years old.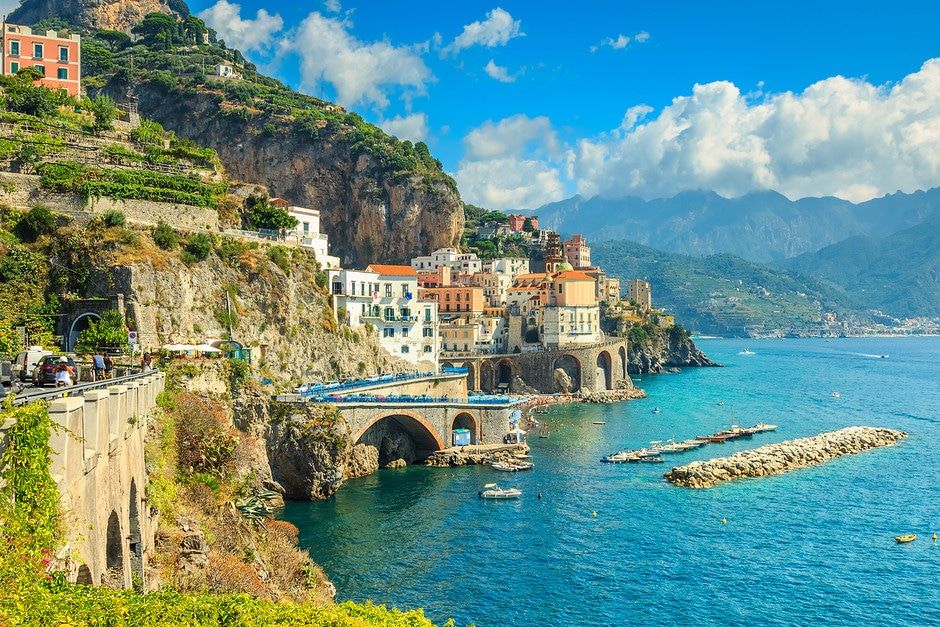 With the idea of increasing the population and reversing the ageing rate of small towns in the Calabria region, Italy has a surprise in store for us. It intends to offer up to $33,000 for up to three years to people who want to move there to live. The offer includes locations near the sea and on mountain slopes.
As idyllic as it all sounds, there is no plan to lie on the italian beach all day. Applicants must be committed to promoting entrepreneurship. This can be done either by starting projects from scratch or by joining existing offers from local professionals.
One requirement that concerns us all is that new residents of southern Italy must be under 40 years of age. So boomers and generation X are excluded.  This offer is expected to attract young millennials who are proactive and eager to work. Candidates must also be ready to move within 90 days of acceptance.