READ IN: Español
Last Friday, Jack Dorsey —CEO of Twitter— put his first tweet up for sale/auction. The bidding reached 2.5 million dollars. Something exorbitant that has revolutionized the internet and led to the question: due to the fever of NFT (non-fungible tokens), is every type of digital asset susceptible to be monetized?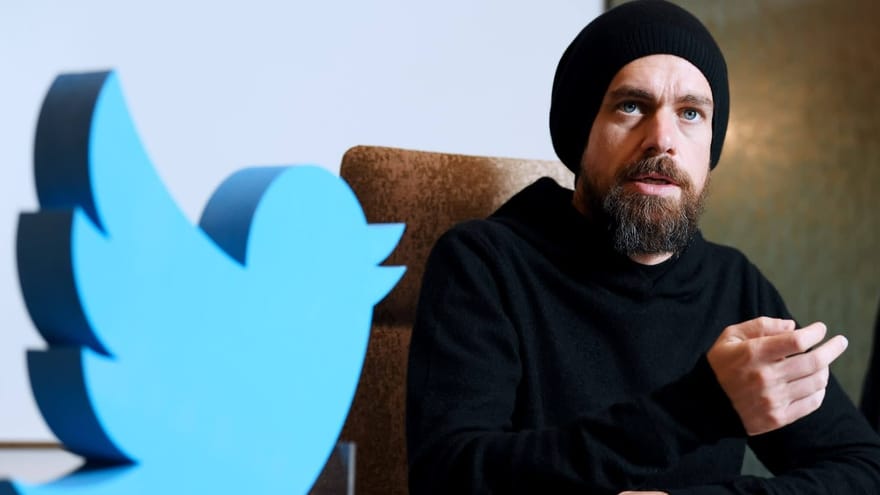 As if it were a work of art, Dorsey put up for auction on VALUABLES – a tweet auction service – a message he posted in 2006 that read: "just setting up my twttr".
In this sense, the sale of tweets in the form of NFTs, although it may seem absurd, is already among the major virtual trends. In fact, the Valuables platform that emerged last year showed that the buying and selling of tweets was quite successful. In 2020, more than 400 tweets were sold at these auctions.
But really, how does Valuables work? Users buy and sell assets that are auctioned through payments on Ethereum, where it is clear that a buyer acquires a tweet "autographed" by its creator. This can later be resold, thus generating great digital speculation.
The issue poses a seismic shift: if a tweet can already be sold for such amounts, so could Instagram or TikTok messages from now on. All digital assets could be up for auction from now on. NFTs will thus be able to turn any item or digital content into a valuable object of desire, even if copy-paste exists and is empty and meaningless.