READ IN: Español
Although seven years have passed, Jennifer Lawrence is still dealing with the trauma caused by the leak of her intimate photos.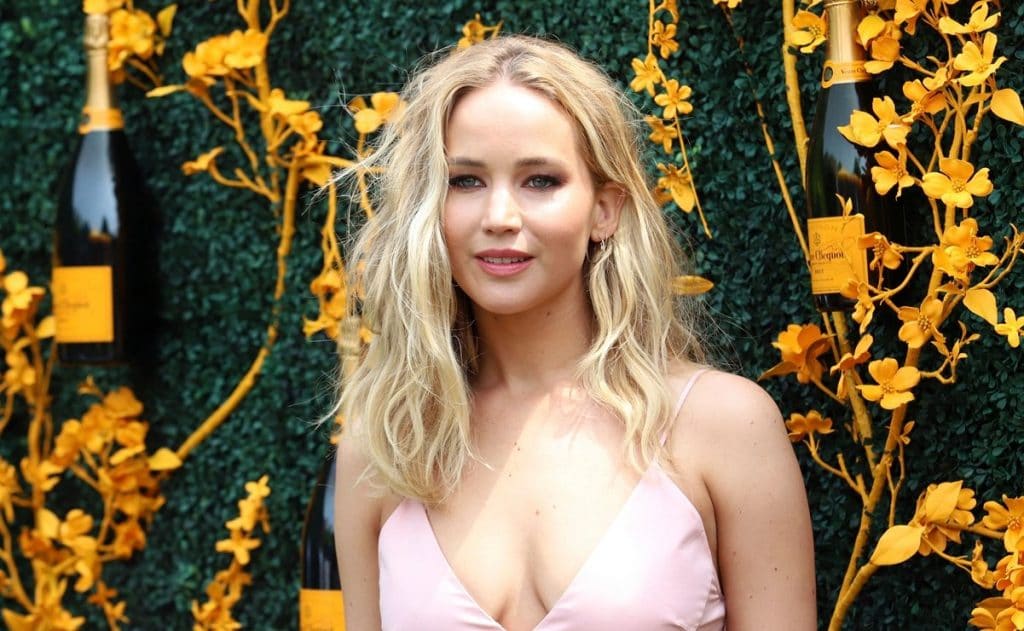 Actress Jennifer Lawrence has broken her silence and spoken out about the theft and leak of her nude photos that took place in 2014. "Anyone can look at my naked body without my consent, at any time of the day," Lawrence revealed to Vanity Fair for its December issue. "My trauma will exist forever. That was something that was really impossible to process."
It's not the first time the The Upside of Things star has spoken out on the subject. During a 2014 interview, the actress explained, "Just because I'm a public figure, just because I'm an actress, doesn't mean I asked for this. It's my body, and it should be my choice, and the fact that it's not my choice is absolutely disgusting. I can't believe we live in that kind of world".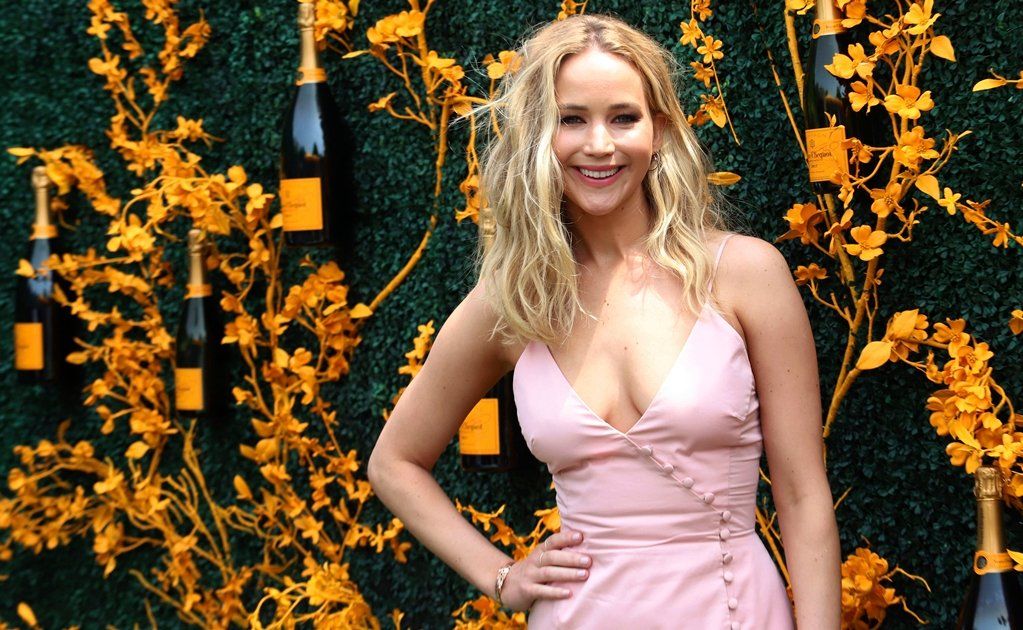 What happened to Lawrence was part of a much larger breach. Between April 2013 and October 2014, several celebrities, including Kate Upton and Kirsten Dunst, had their privacy breached when a hacker gained access to their personal iCloud accounts. The star has had a hard time dealing over the years with the idea of how accessible her photos are.
¿Por qué no le echas un vistazo a la colaboración más popular del año según Lyst?