READ IN: Español
The Asturian Jon Kemuri is back with a new proposal. This time he collaborates with the Popcorn Hardware project.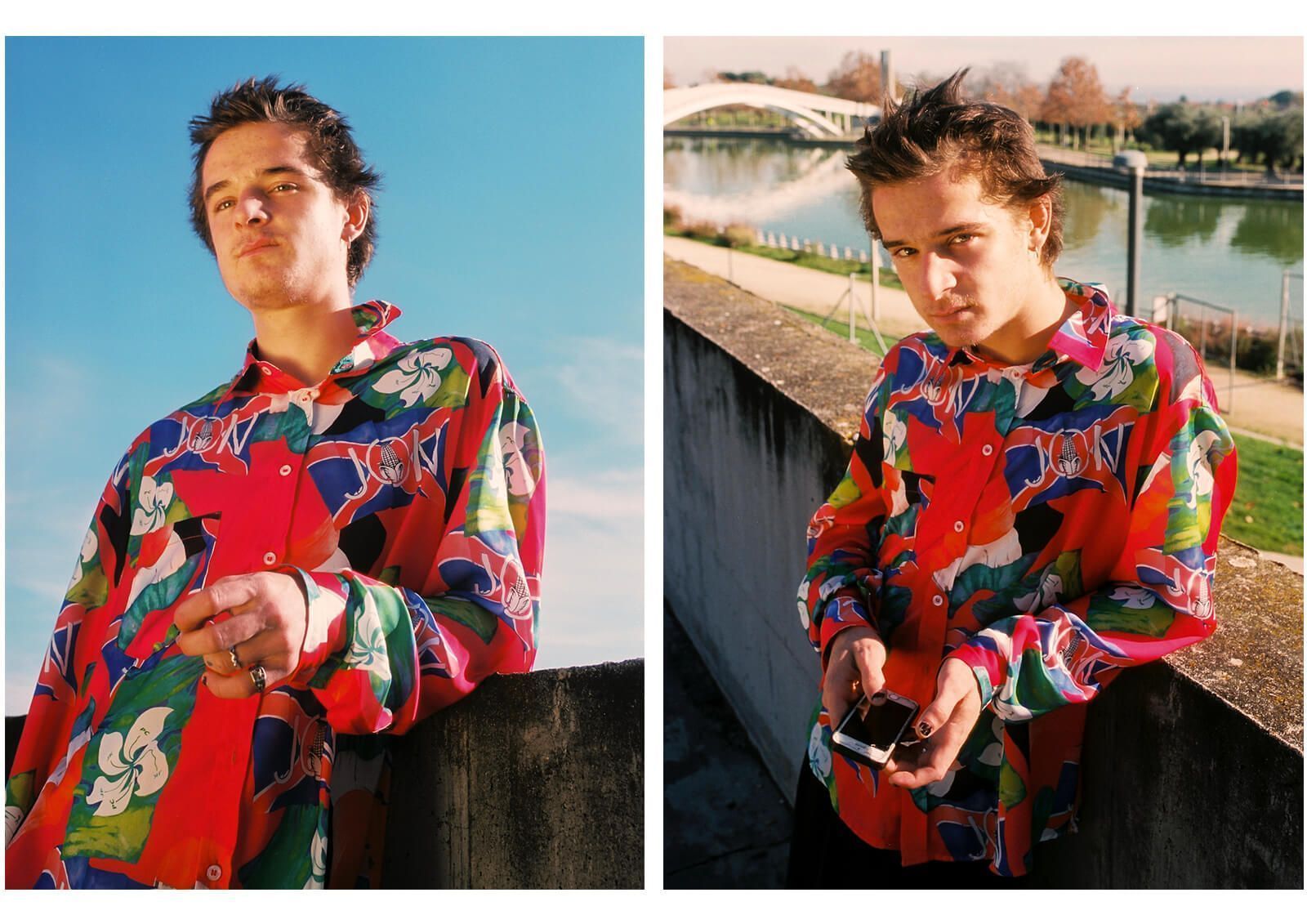 Again the airs of the 90s and street are connected with straight patterns and an aesthetic 35mm, work of Javier Ruiz (@javierruiz69), that bring us in collaboration with Popcorn (@popcornhardware) to the world of skate. A world that Kemuri fills with pure street designs and colour with his typical "infinite" neck shirts.
A collaboration that arises from the union of passions and in which the admiration for Hong Kong of both projects is evident. Both in the flower shirt in which the flag appears distorted and in the hoodie.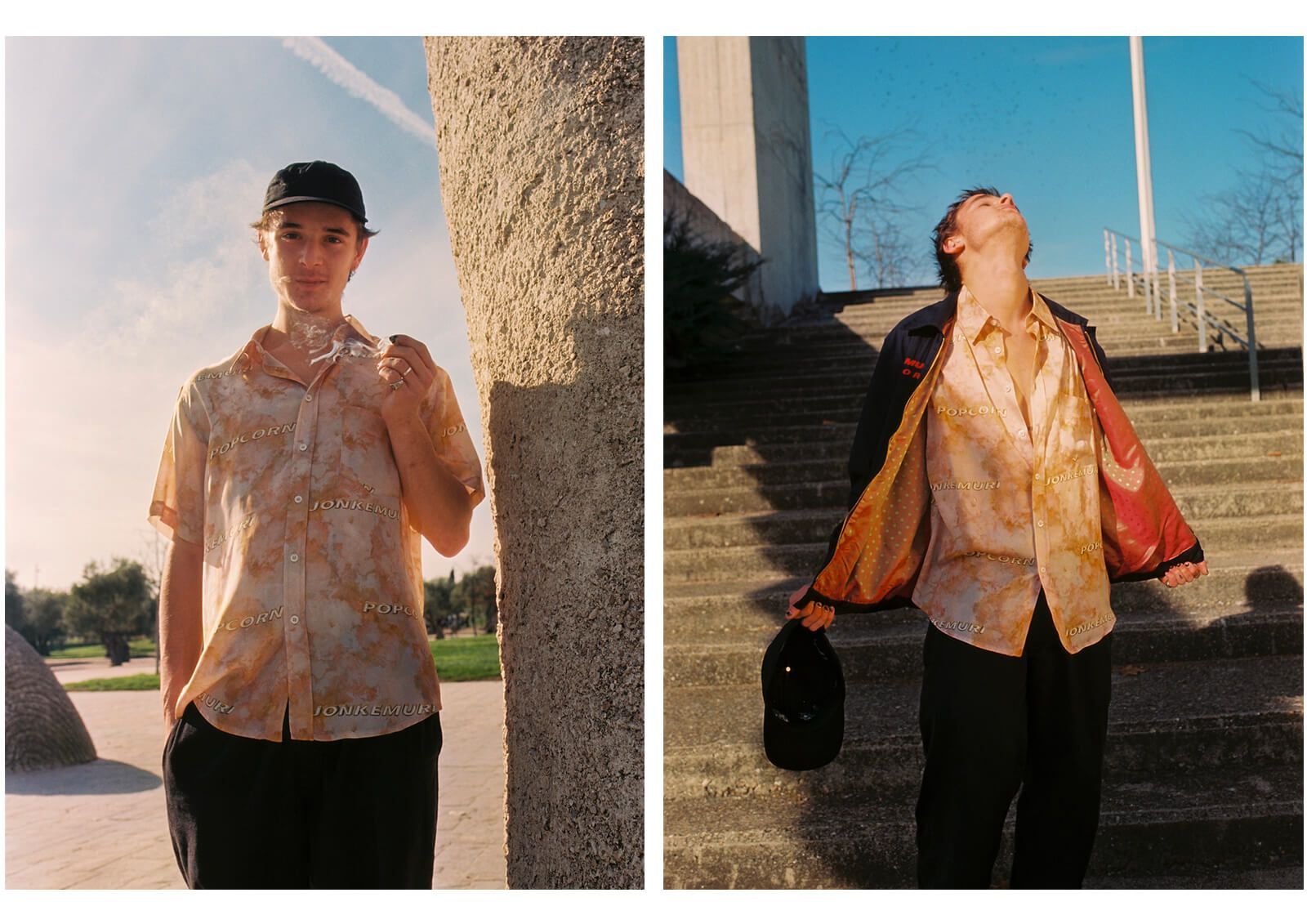 A proposal in which shirts, hoodies, t-shirts and especially the worker jacket once again offer all the know-how of the Spanish designer and all the aesthetics of Popcorn skateboarding.
Jon Kemuri | Popcorn Hardware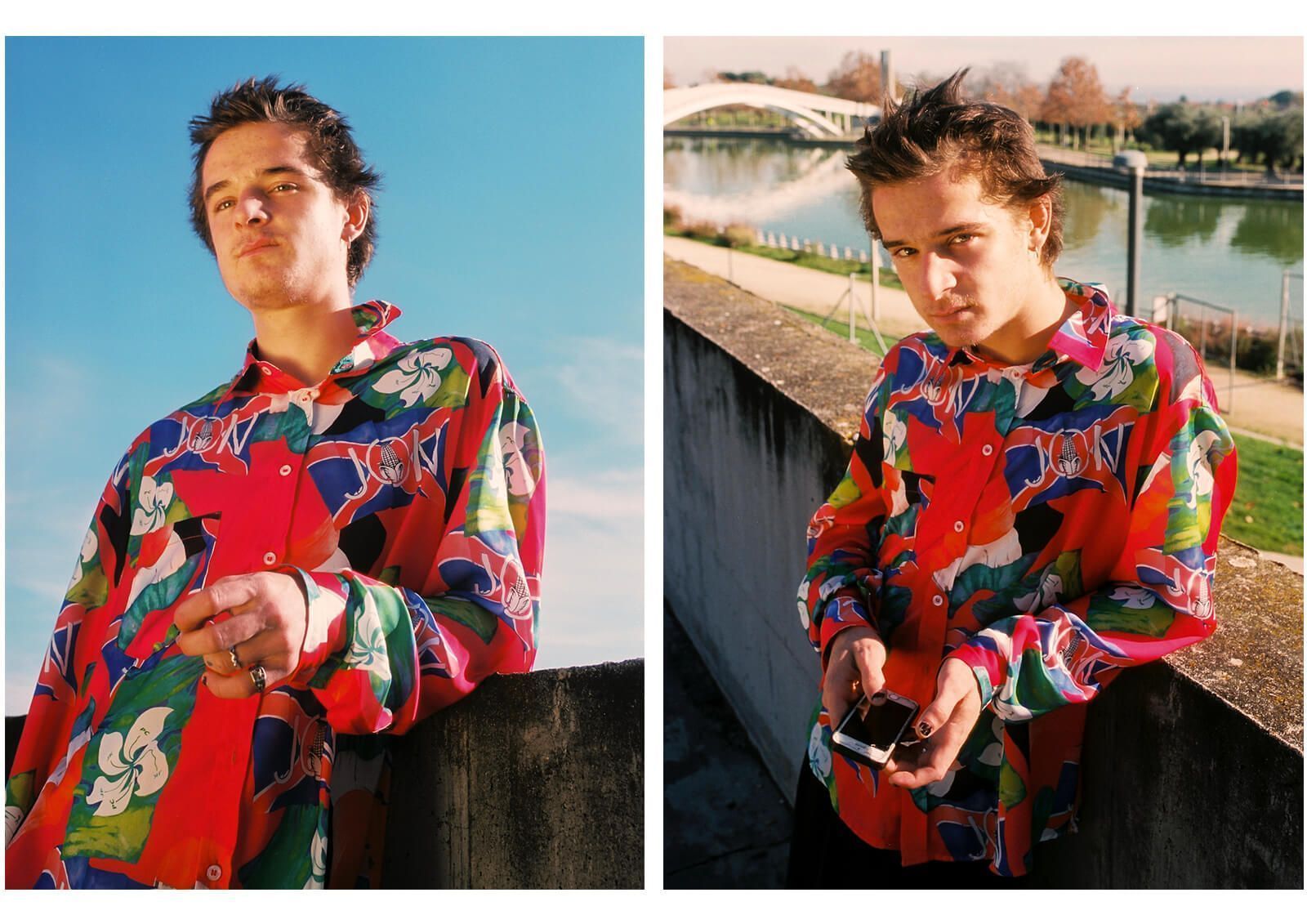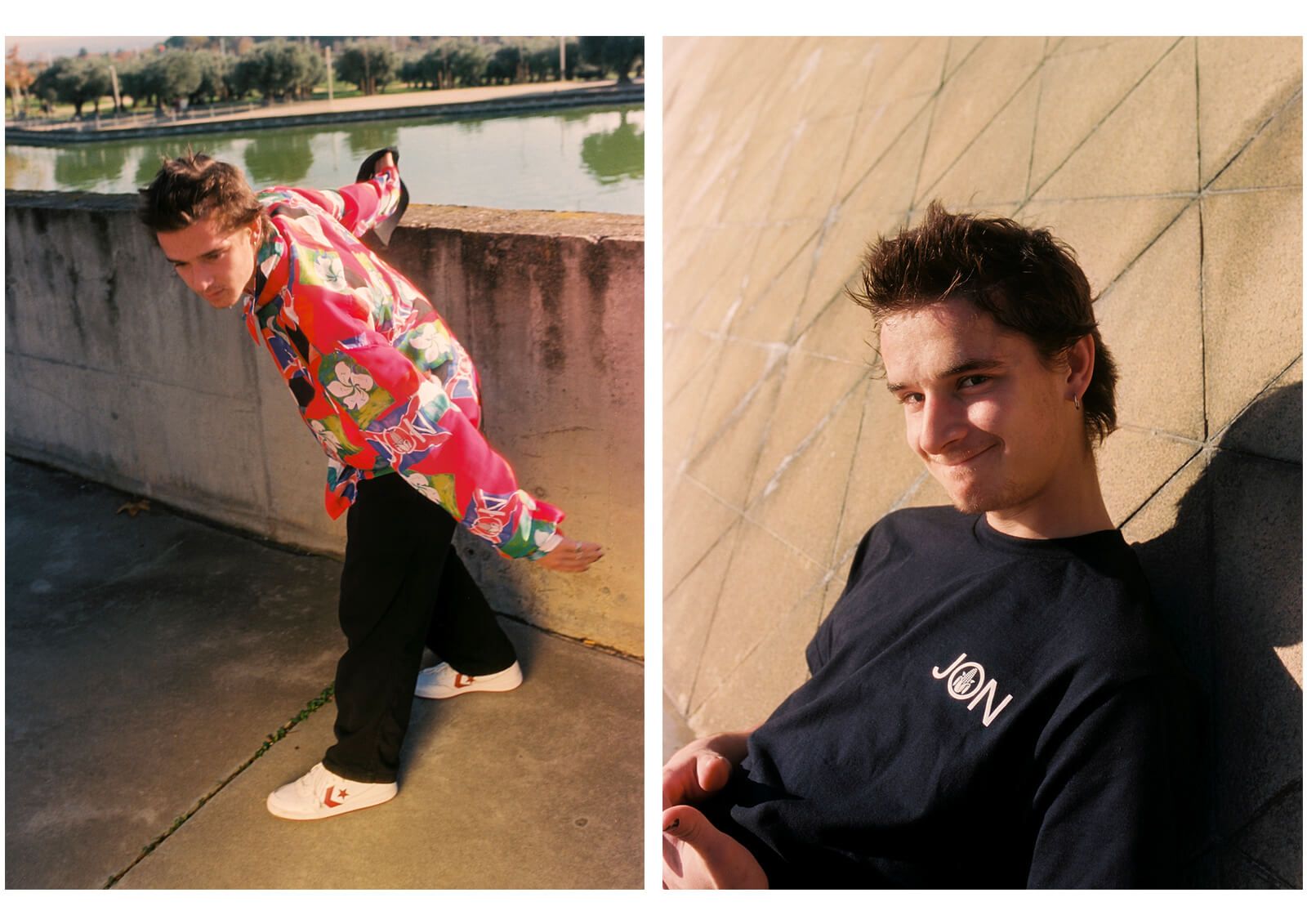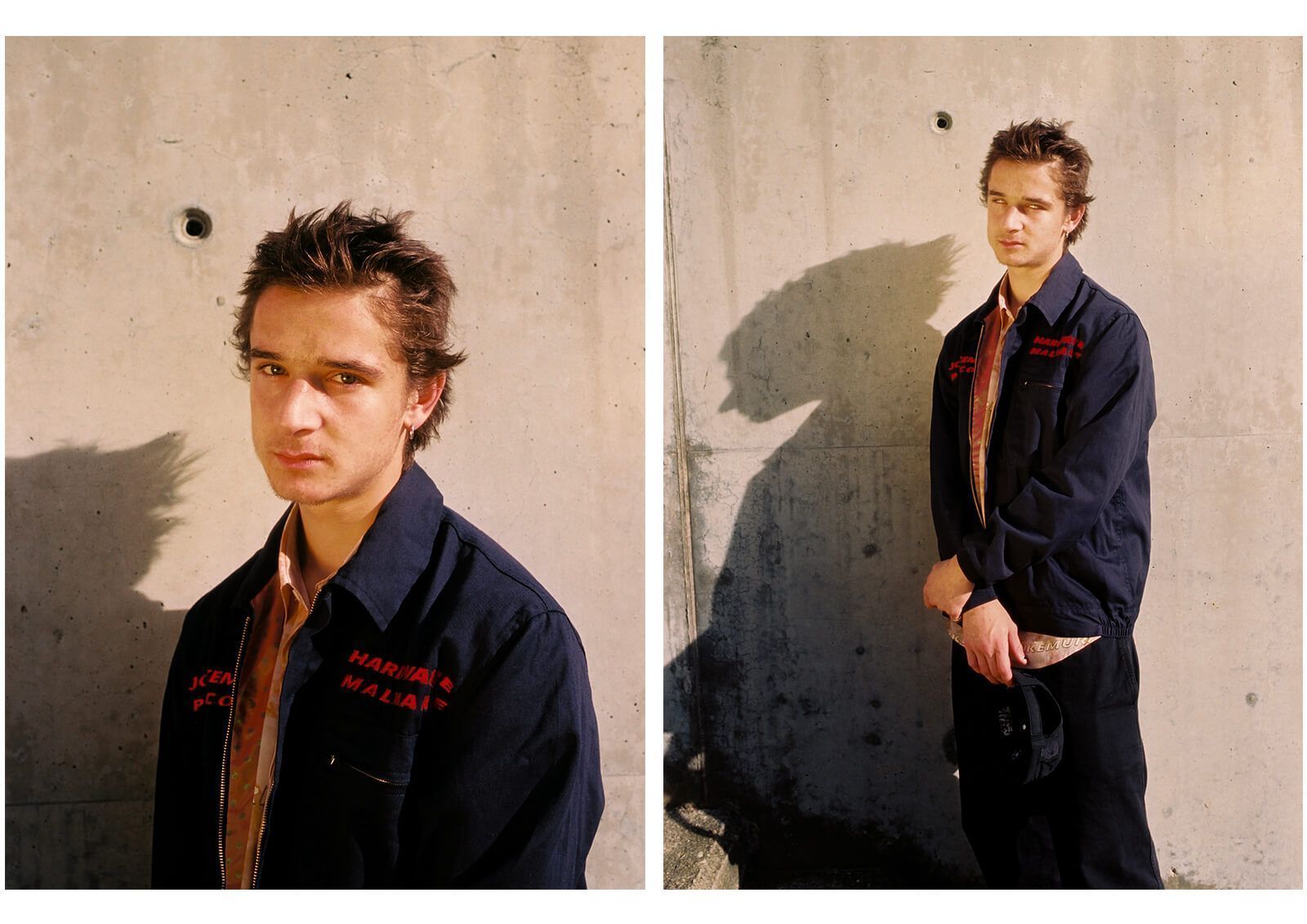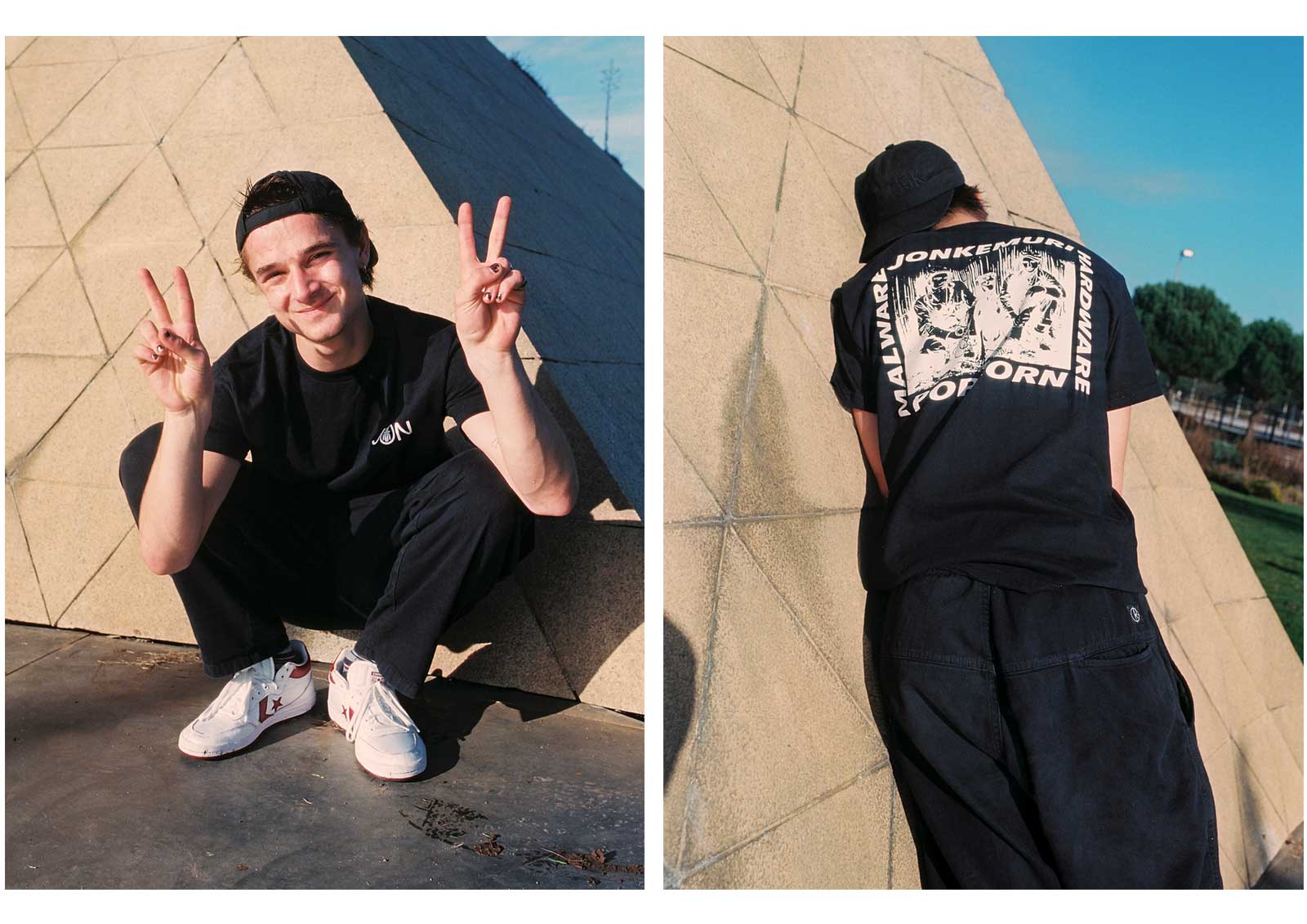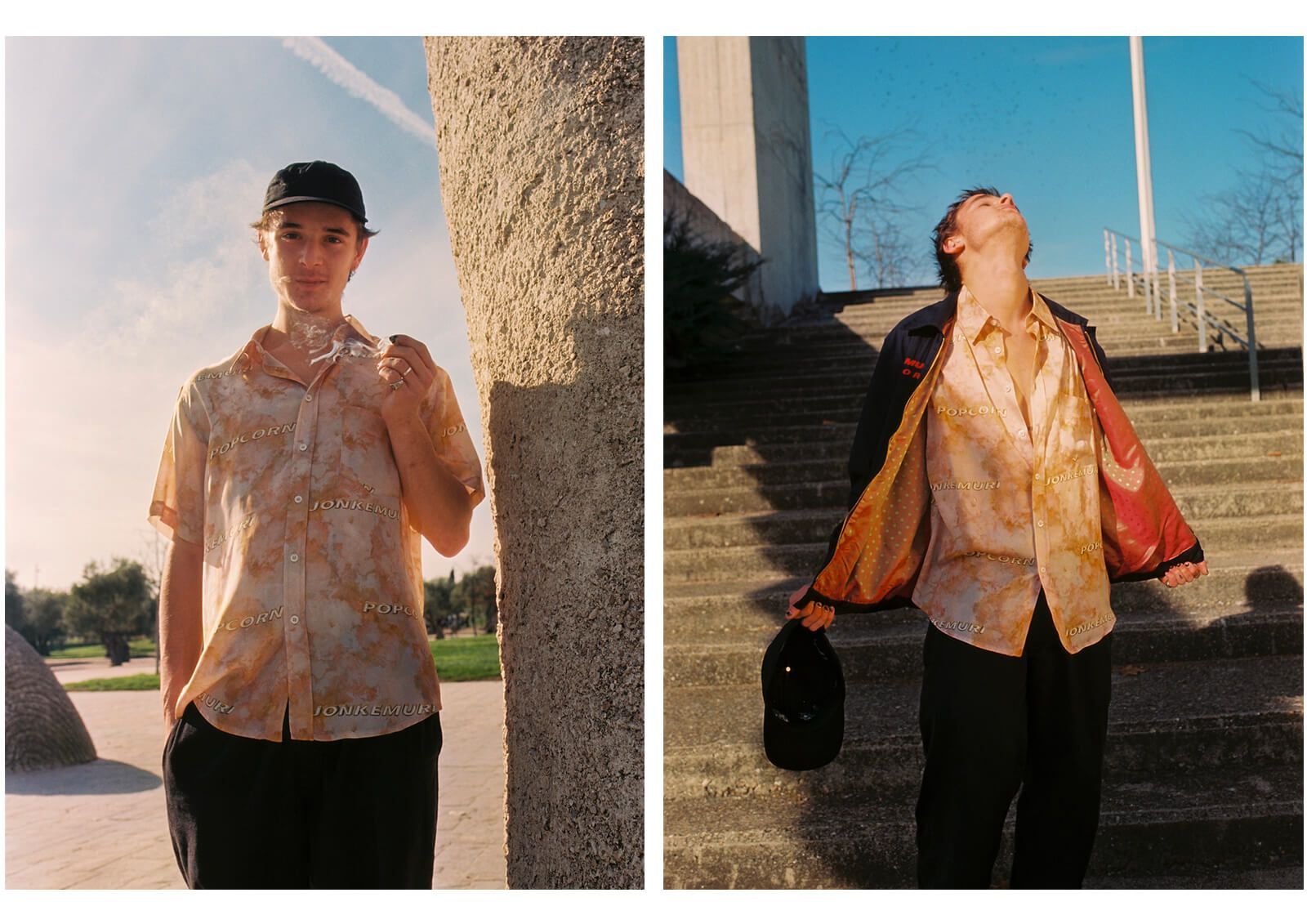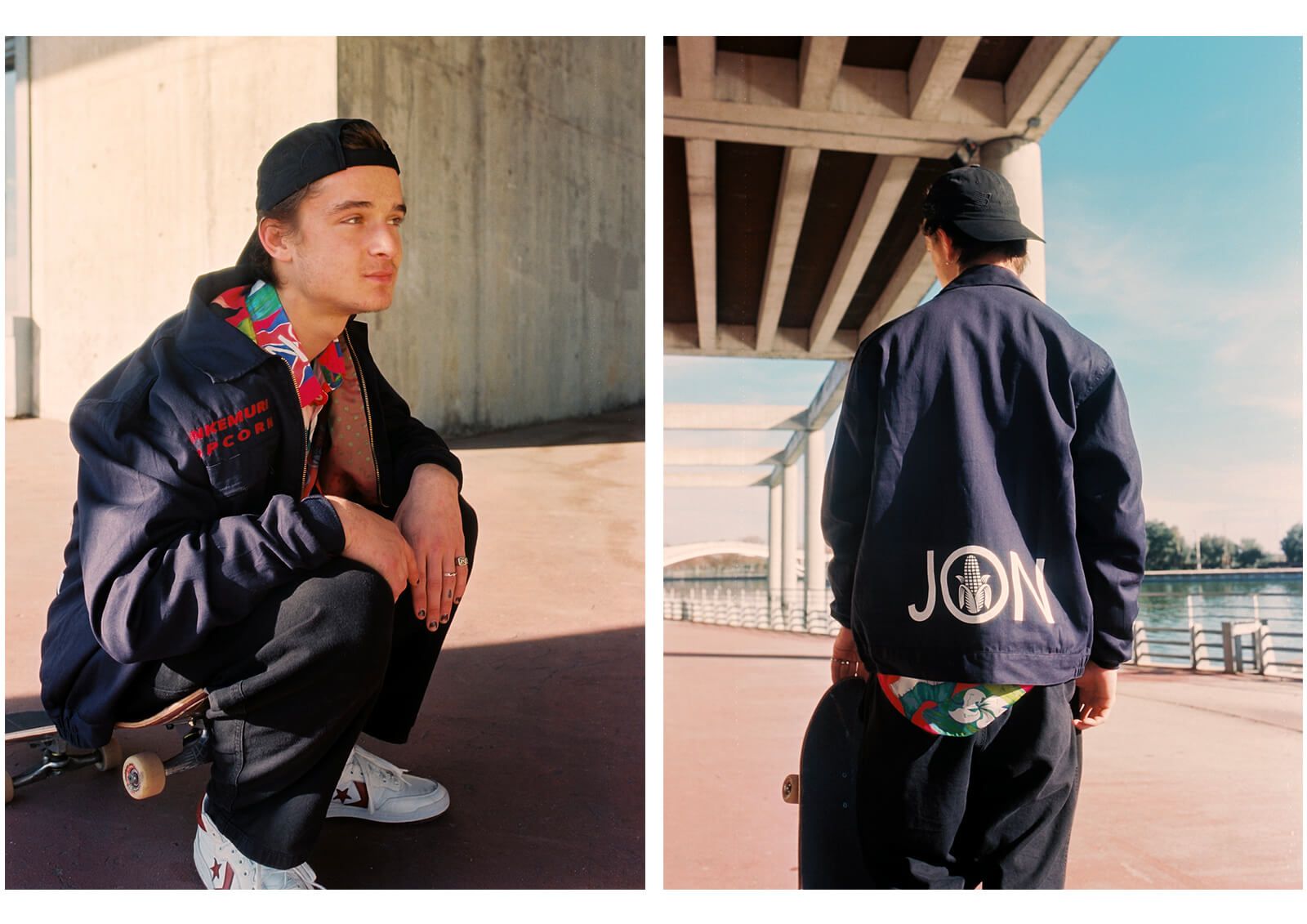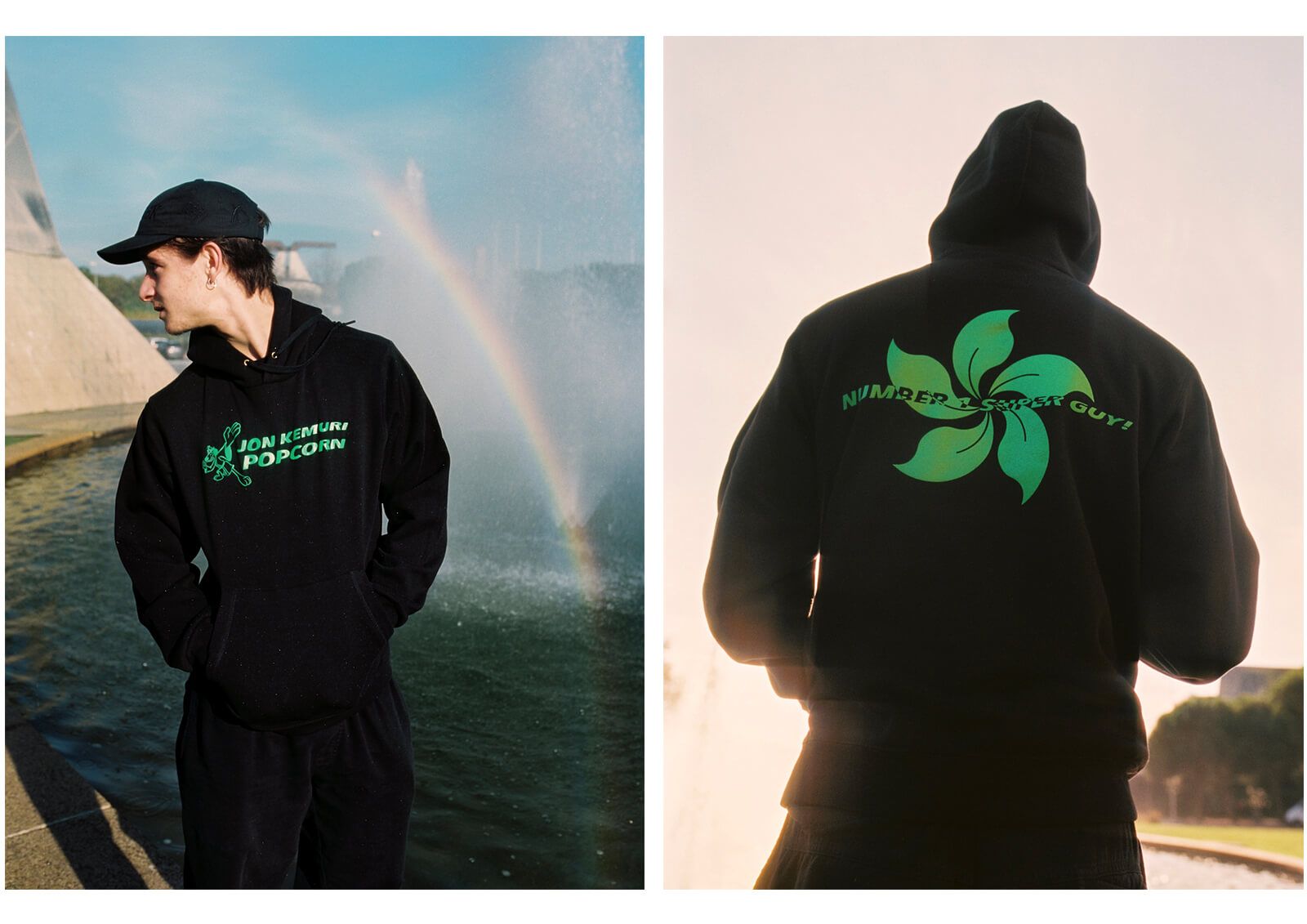 If one thing is clear to us, it is that proposals like this one have won the nomination for best emerging national designer. Sometimes you don't need 30 looks to show the talent that resides in a brand, keep it in mind: Jon Kemuri (@jonkemuri).
–