READ IN: Español
Even in 2021 we still coexist with prevailing sensationalism that judges all kinds of bodies, and even more so when it comes to public figures of the caliber of Jonah Hill. The actor, tired of the situation, and in response to an article in the Daily Mail, has opened up in the name of love and self-acceptance.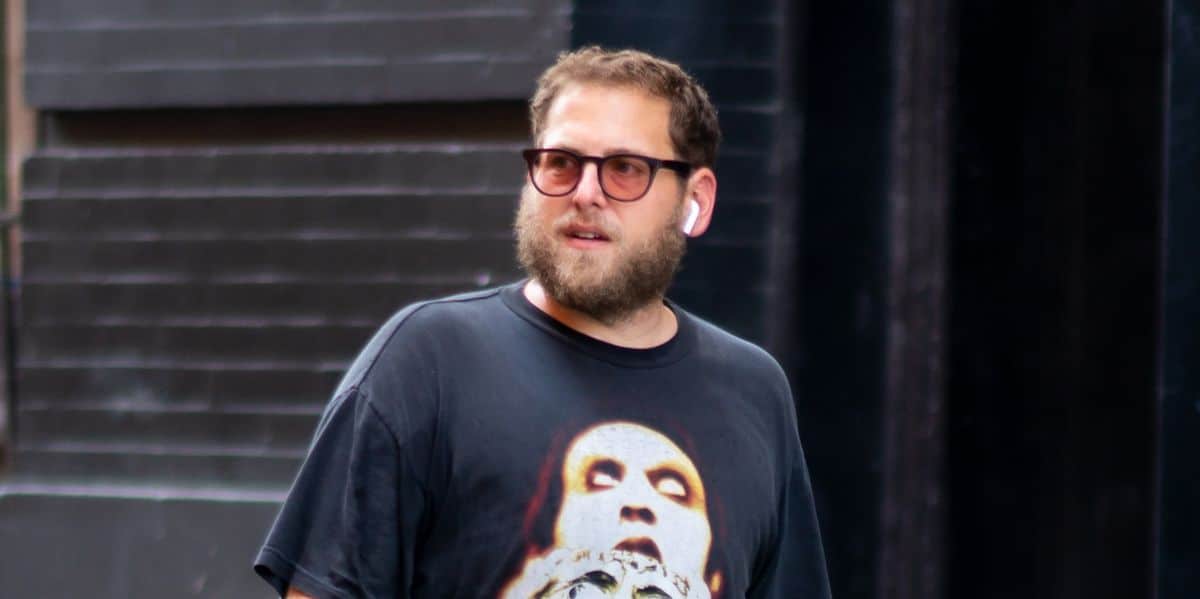 The iconic actor's words were prompted by a Daily Mail article that featured Jonah relaxing from a day of surfing in Malibu. Jonah then decided to answer, open up, and express that every day he feels more comfortable with his body.
In the Instagram post, he said the following words: "I don't think I ever took my shirt off in a pool until I was in my early 30s, even in front of my family and friends. It probably would have happened sooner had my childhood insecurities not been exacerbated by years of a public mockery of my body by the press and interviewers. So the idea that the media is trying to play games with me by stalking me as I browse and printing photos like this and I can't be teased anymore is silly."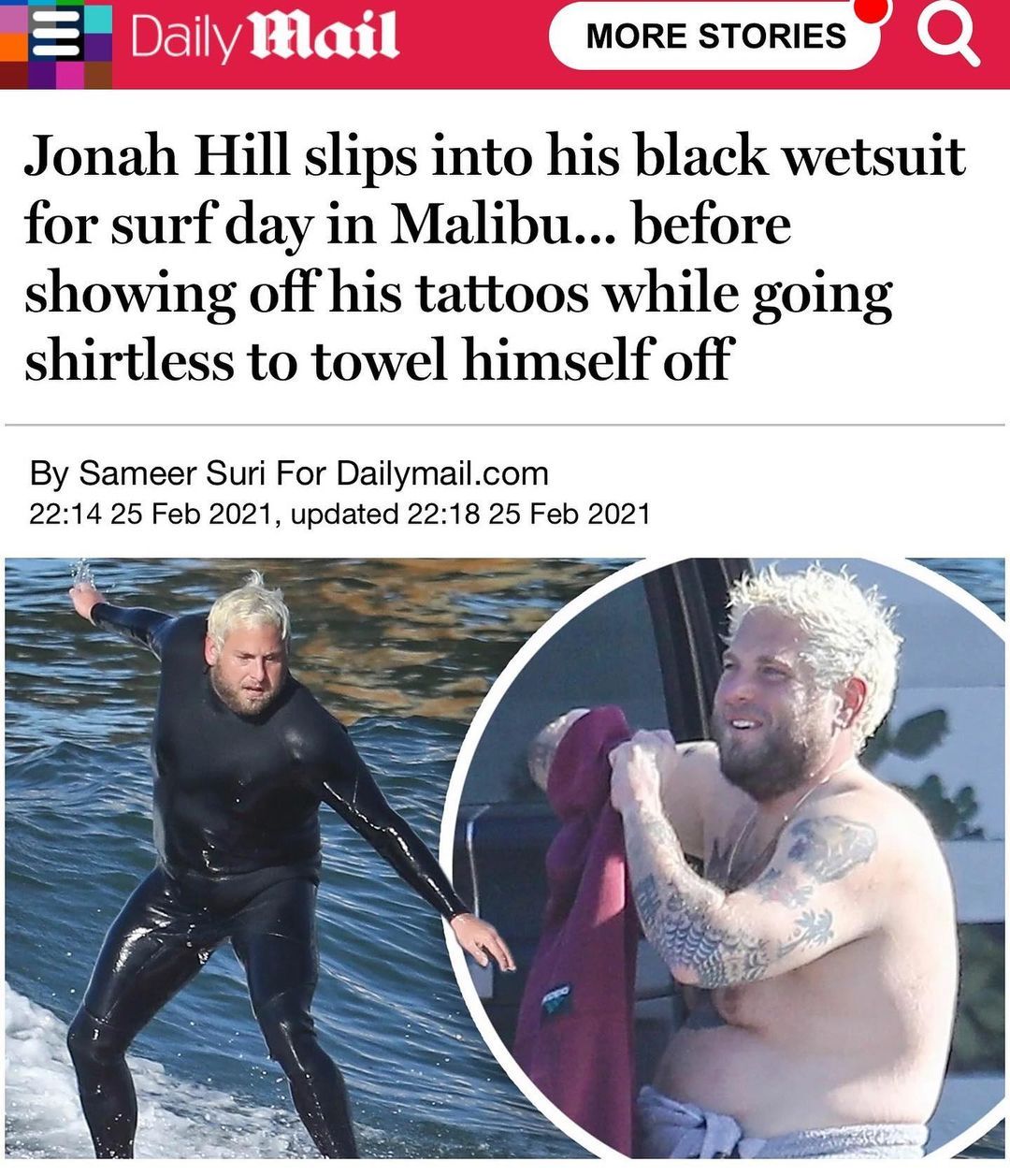 "I'm 37 years old and I finally love and accept myself. This is not a "feel good for me" post. And it's definitely not a "feel bad for me" post. It's for the kids who won't take their shirts off at the pool. Have fun. You are wonderful, amazing and perfect. All my love," continued the 21 Jump Street actor, sending a global message to all those kids who have seen themselves in his shoes.