READ IN: Español
After the unexpected closure of its flagship store, founder and designer Josué Thomas has officially announced the closure of GALLERY DEPT.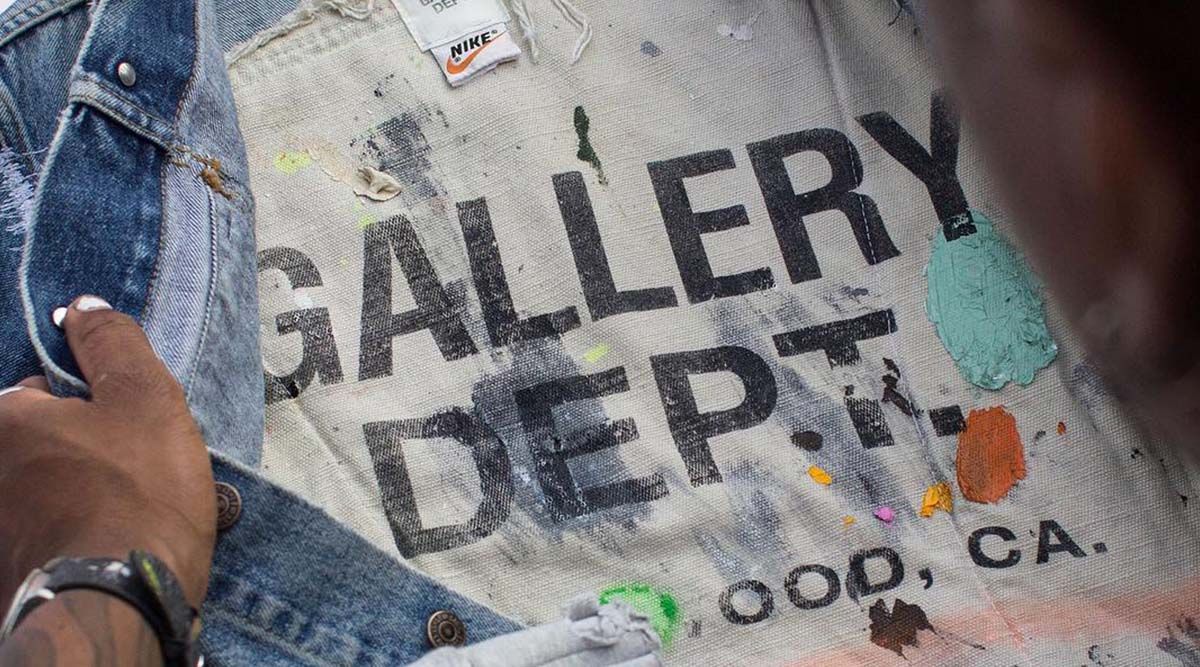 Despite his success in recent years with the important Lanvin collaboration, Thomas released an official statement signalling the end of his popular label and his retirement from the fashion industry.
It seems that GALLERY DEPT will continue to offer its remaining shares linked to the design studio as Josué Thomas prepares for his next venture, Le Bar dé music de la Galerie.
The designer's new project launching in Los Angeles appears to be a multi-concept space that cohesively combines elements such as food and drink, music and art.