READ IN: Español
The visual artist who shot the illegal rave scene of the 1990s has just released her new photo book 'Spiraled': a visual diary of travels and raves in Europe. Seana Gavin captures 10 years in images that make us relive the psychedelic experience of impromptu clubs.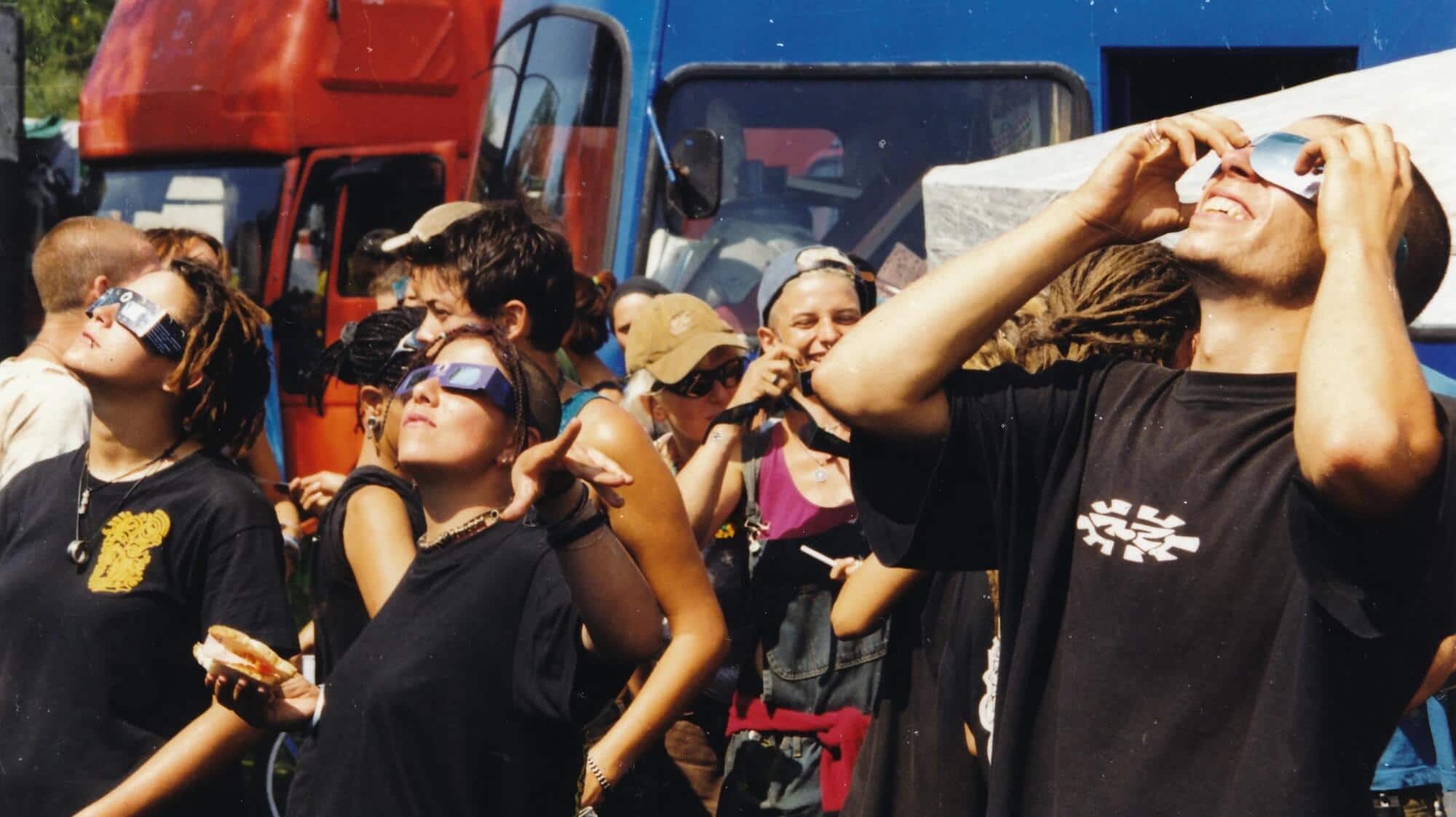 This summer of delirium becomes the renaissance of the 1990s rave scene, both in concept and aesthetics. The search for improvised parties in parking lots or fields in which to reinterpret the disco in nature / any random establishment is now the most immediate.
London-based photographer Seana Gavin (@seanagavin) made a trip with sound systems in the 1990s, and Tribu Espiral, a collective of nomads who lived off illegal raves with their mobile sound system. Her new title 'Spiraled', published by IDEA, gathers all those sequences lived by a 'spiral baby', among photographs and diaries.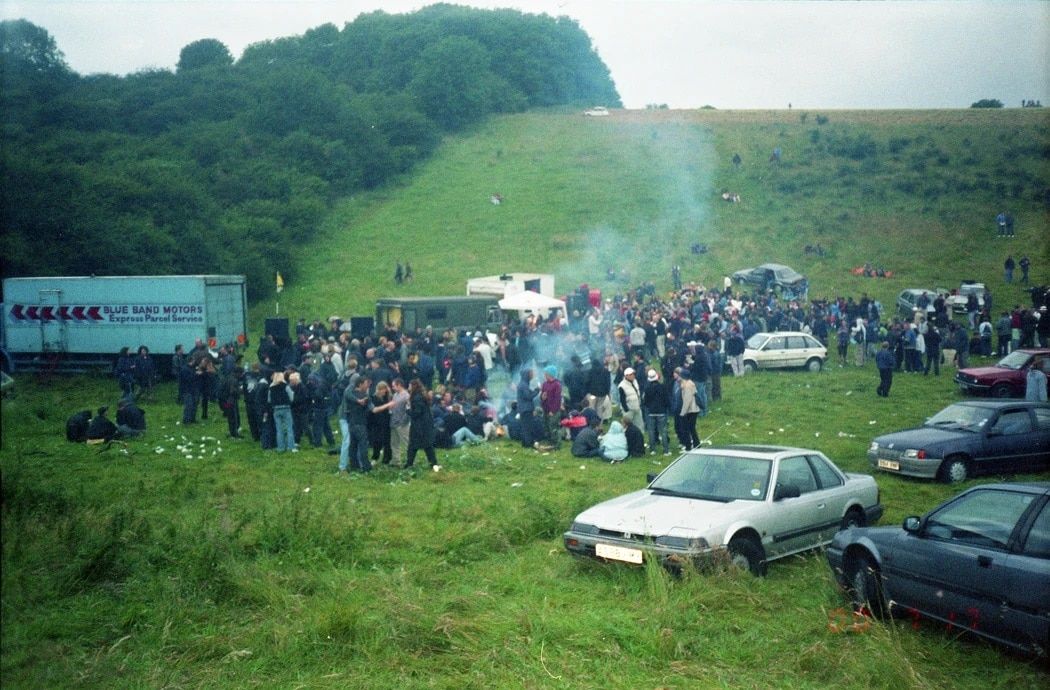 The first entry in Seana's diary begins in 1993, the year in which the artist and her friends experienced the repression of a conservative system. Protests against the police and the government took place in London's parks and streets. All of these events of police violence that take place in the streets today were already triggered by Seana a few decades ago.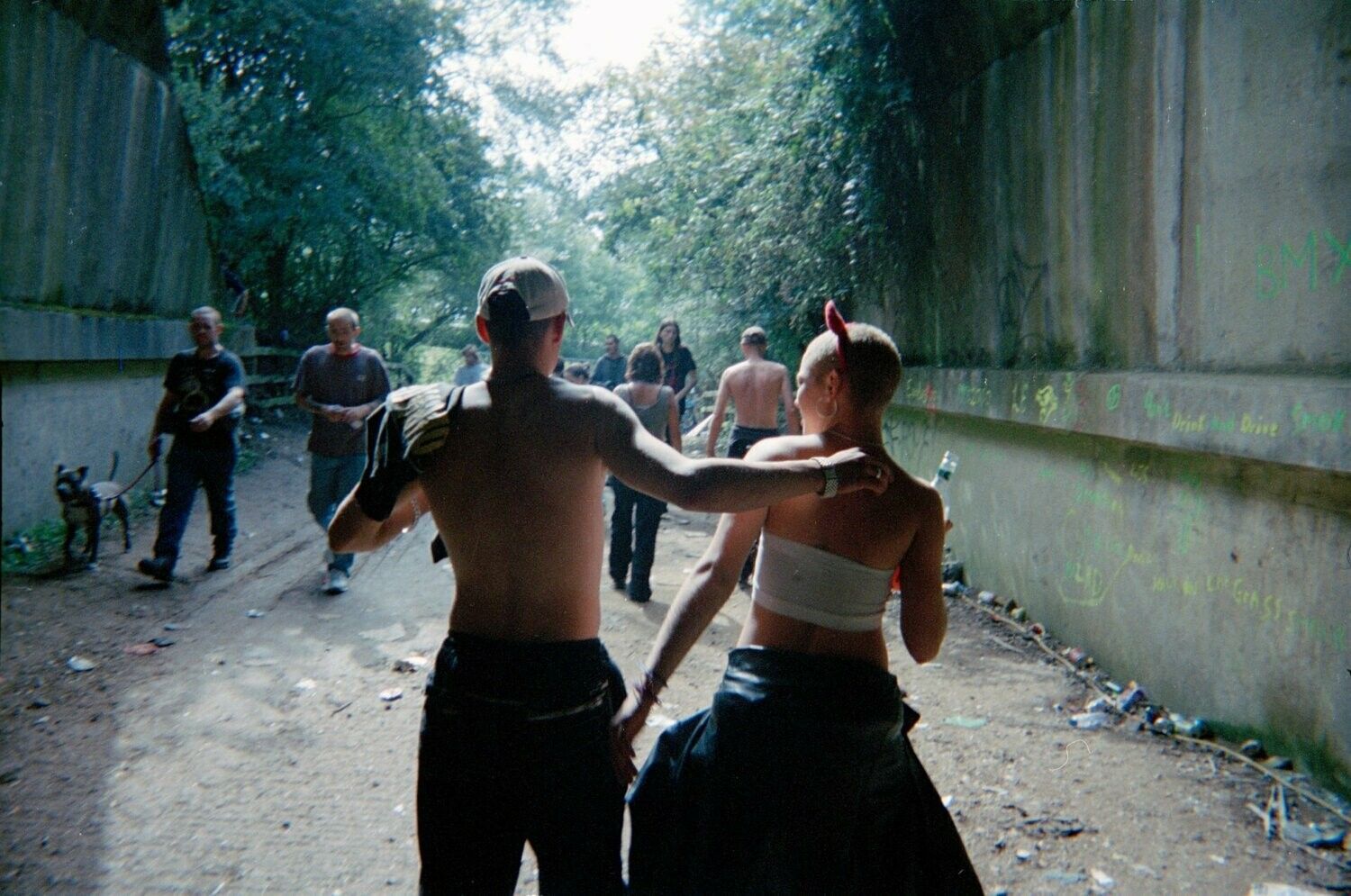 If you want to relive in pictures all those episodes between raves you can buy the book here.