READ IN: Español
As we told you earlier, MSCHF was the subject of a new complaint from Vans for its new "Wavy Baby" by Tyga trainers, which sold out in an hour.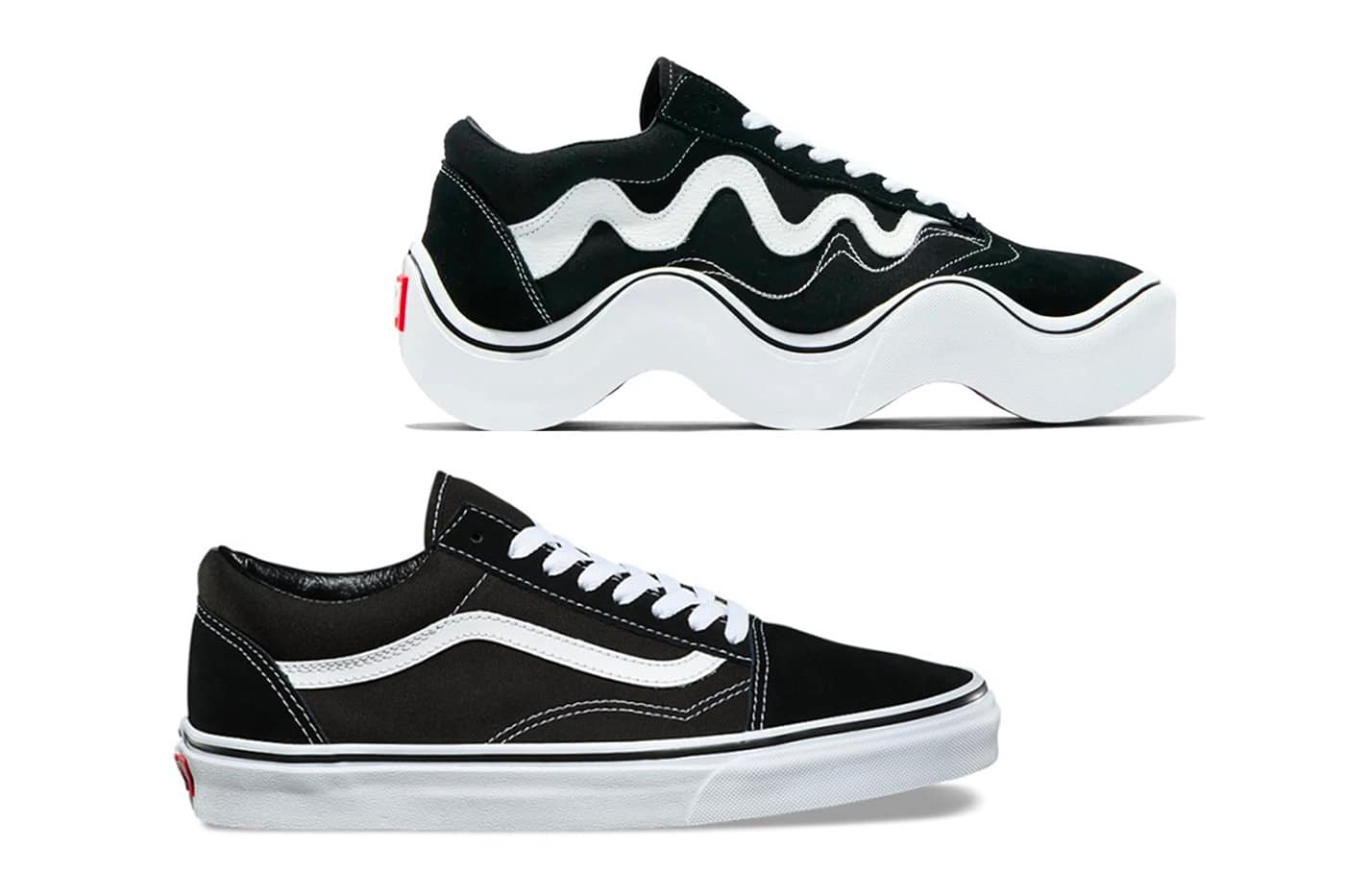 Vans sued MSCHF in April for trademark infringement, false designation of origin, unfair competition and trademark dilution. "MSCHF marketed the Wavy Baby shoe in a direct effort to confuse consumers, unlawfully divert Vans' sales and intentionally damage Vans' intellectual property rights".
The evidence shown by Vans' lawyer Lucy Wheatley includes a video of Tyga placing a pair of Old Skool trainers in a microwave, turning them into Wavy Baby shoes, and comments on social media from people who believed the MSCHF trainers were a collaboration with Vans.
Seeing Vans' strong argument, U.S. District Judge William F. Kuntz issued a temporary restraining order to MSCHF, preventing the brand from legally advertising the shoes or completing orders while the case continues. MSCHF must also cancel orders that have been placed, and money from orders that cannot be reversed will be held in escrow.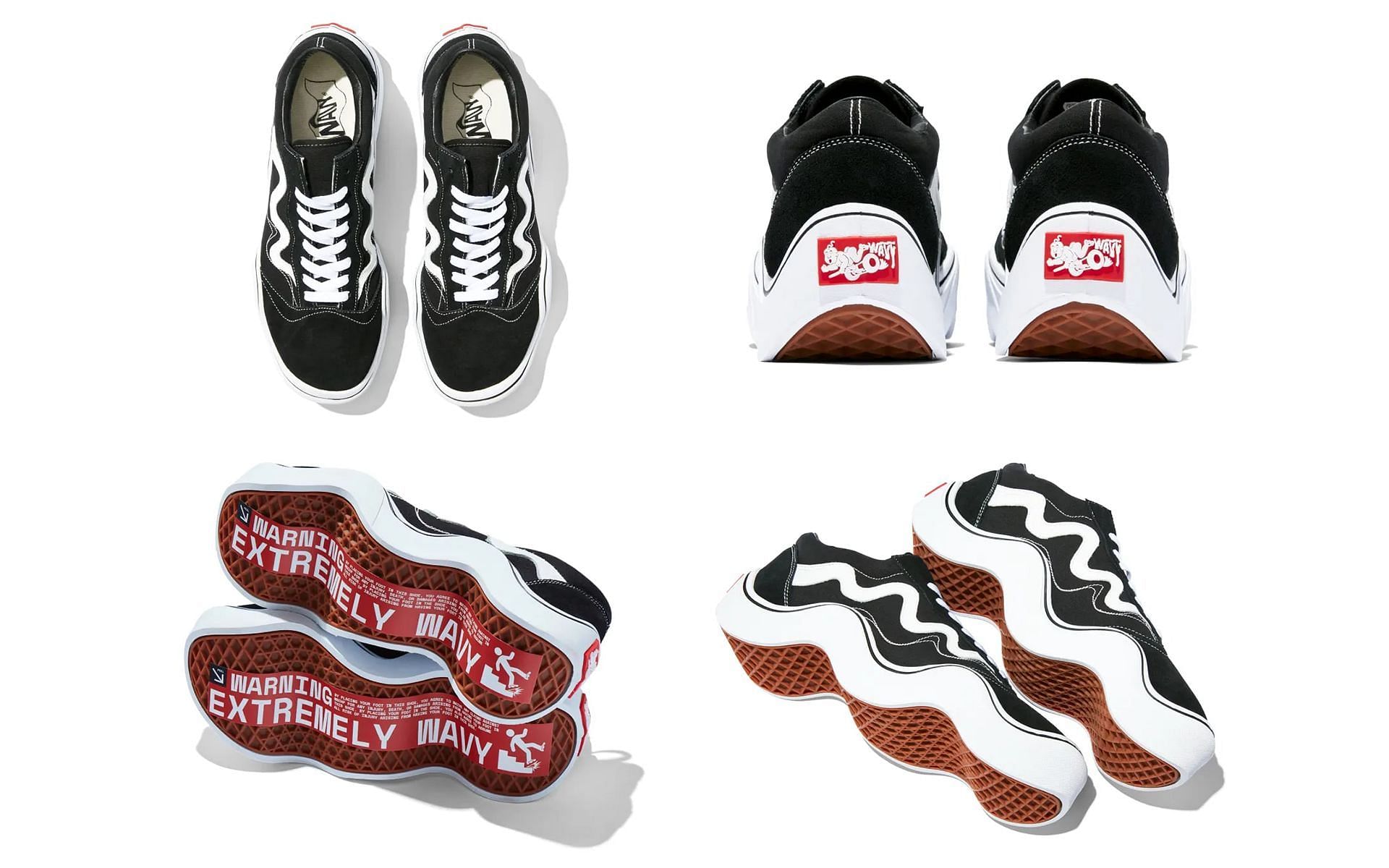 So, if proven guilty, the brand can offer a refund to customers who believed they were buying an official Vans collaboration. "In particular, the Court notes the striking visual similarities between the Old Skool shoes and the Wavy Baby shoes and their respective box." 
Now… Why don't you take a look at the latest Swarovski campaign featuring Bella Hadid?