READ IN: Español
It is a fact that the 2000's fashion is back to stay. In that sense, Juicy Couture continues to be the reference name of this aesthetic based on low-waisted pants, micro tops and of course, its iconic velvet tracksuits created more than 20 years ago. Now, the brand transfers these codes to the campaign of its spring/summer 2021 collection.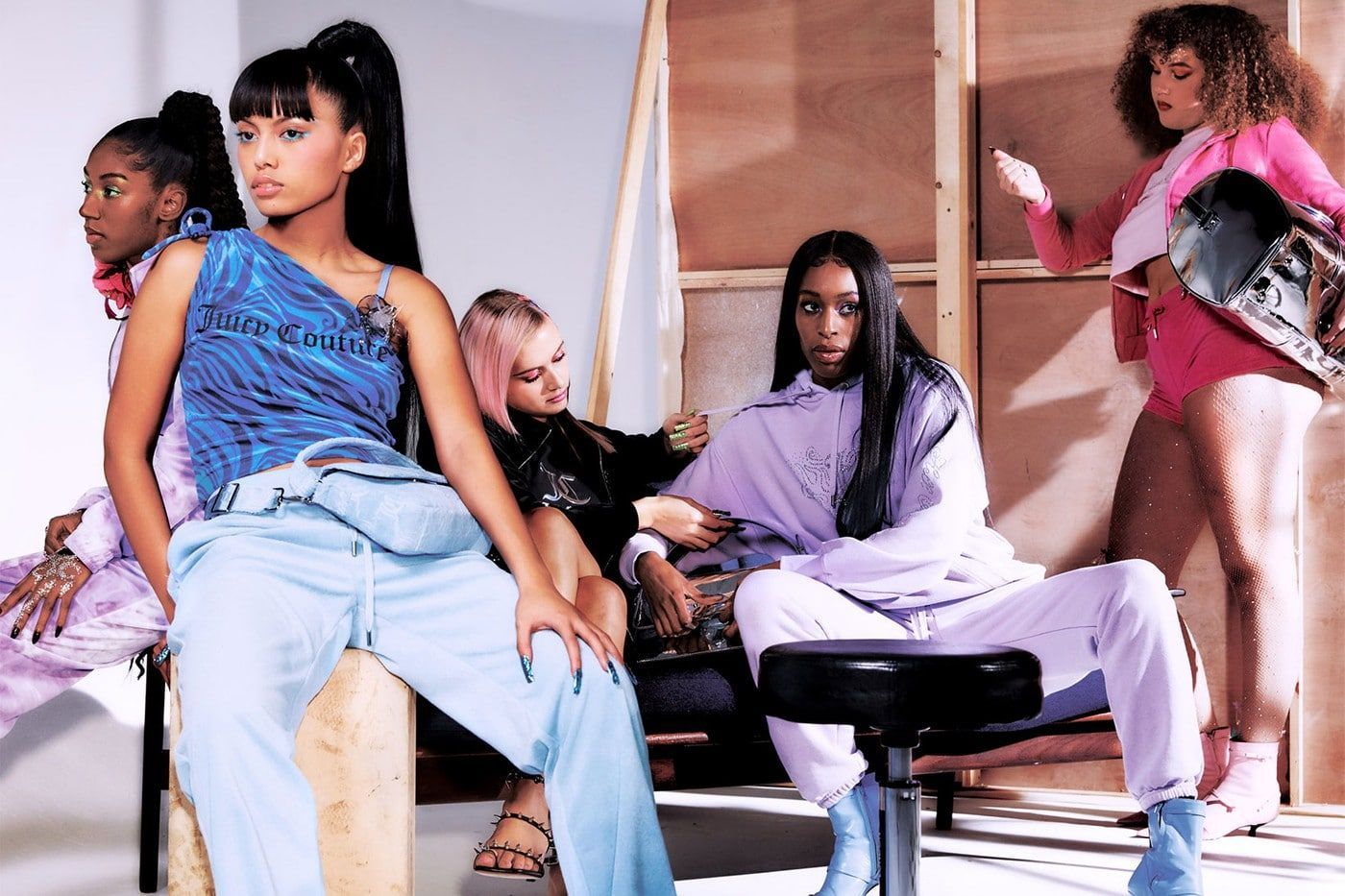 This new Juicy Couture release stars, of course, the garment that became the uniform of Paris Hilton and Britney Spears in the 2000s: the velvet tracksuit. The new models update the brand's signature design in multiple versions: with shorts, animal print or with the "JC" logo all over.
The collection also features asymmetrical tops in different colors and prints, tight velvet mini dresses and tie dye looks. Nor could we miss the details that distinguish the brand as its logo on the elastic bands of panties and bras, in the silver hardware of some outfits or on the back of jackets and pants, where we appreciate the classic "Juicy Couture" embedded with rhinestones.
Beyond these garments, the brand has added to its proposal a series of bags in blue and pastel pink tones. In addition, it has included jewelry pieces such as oversized earrings and pendants true to its bling bling aesthetic.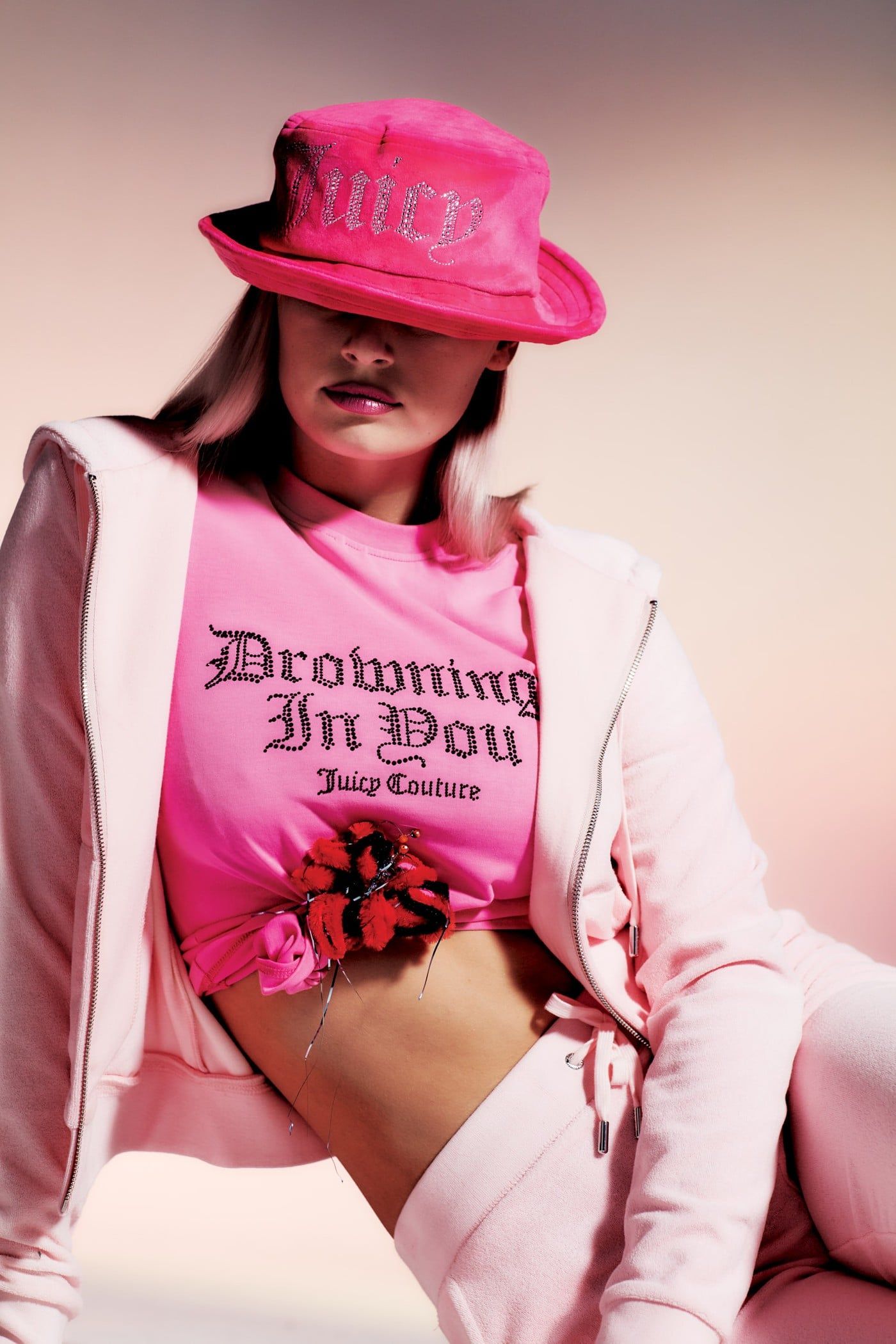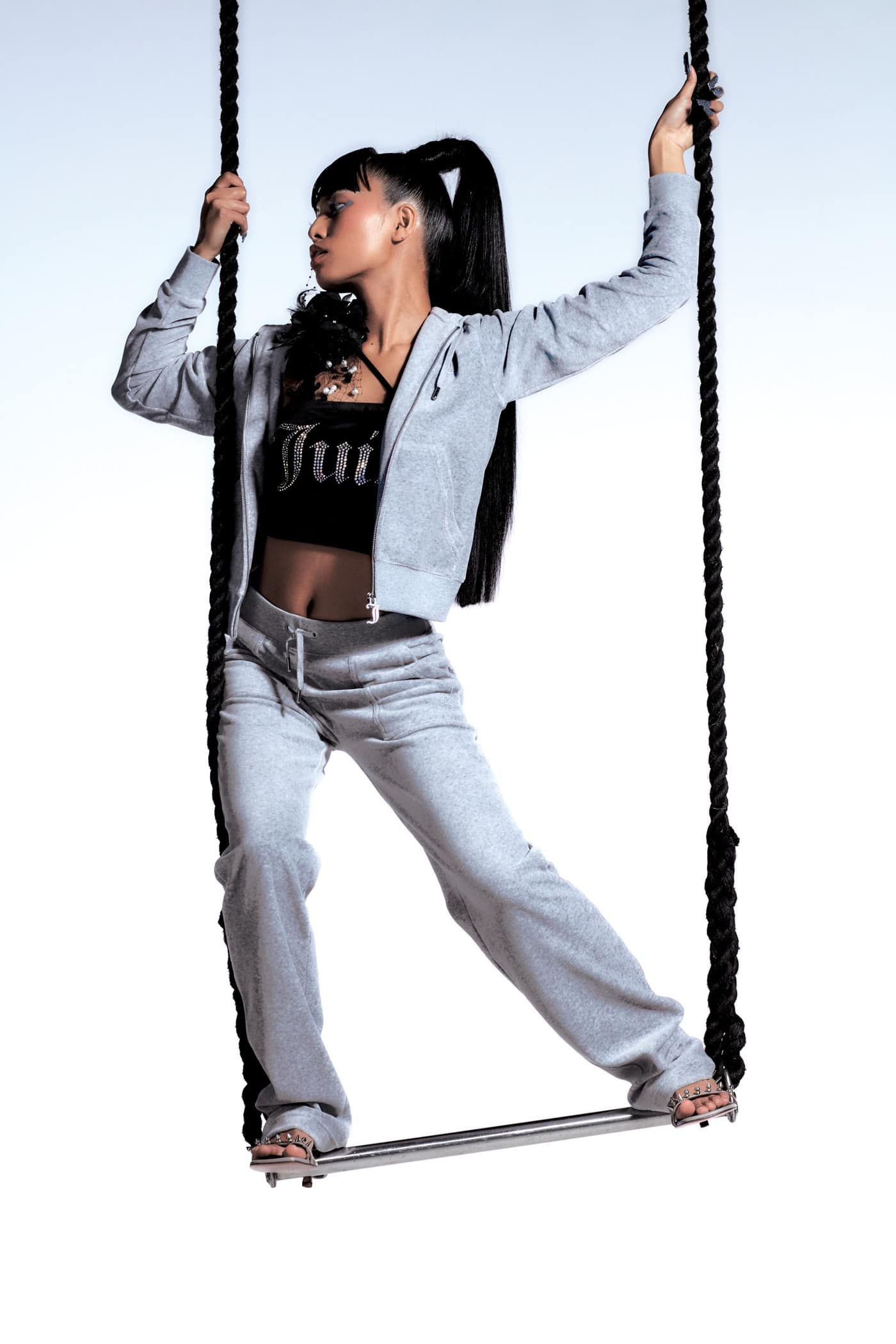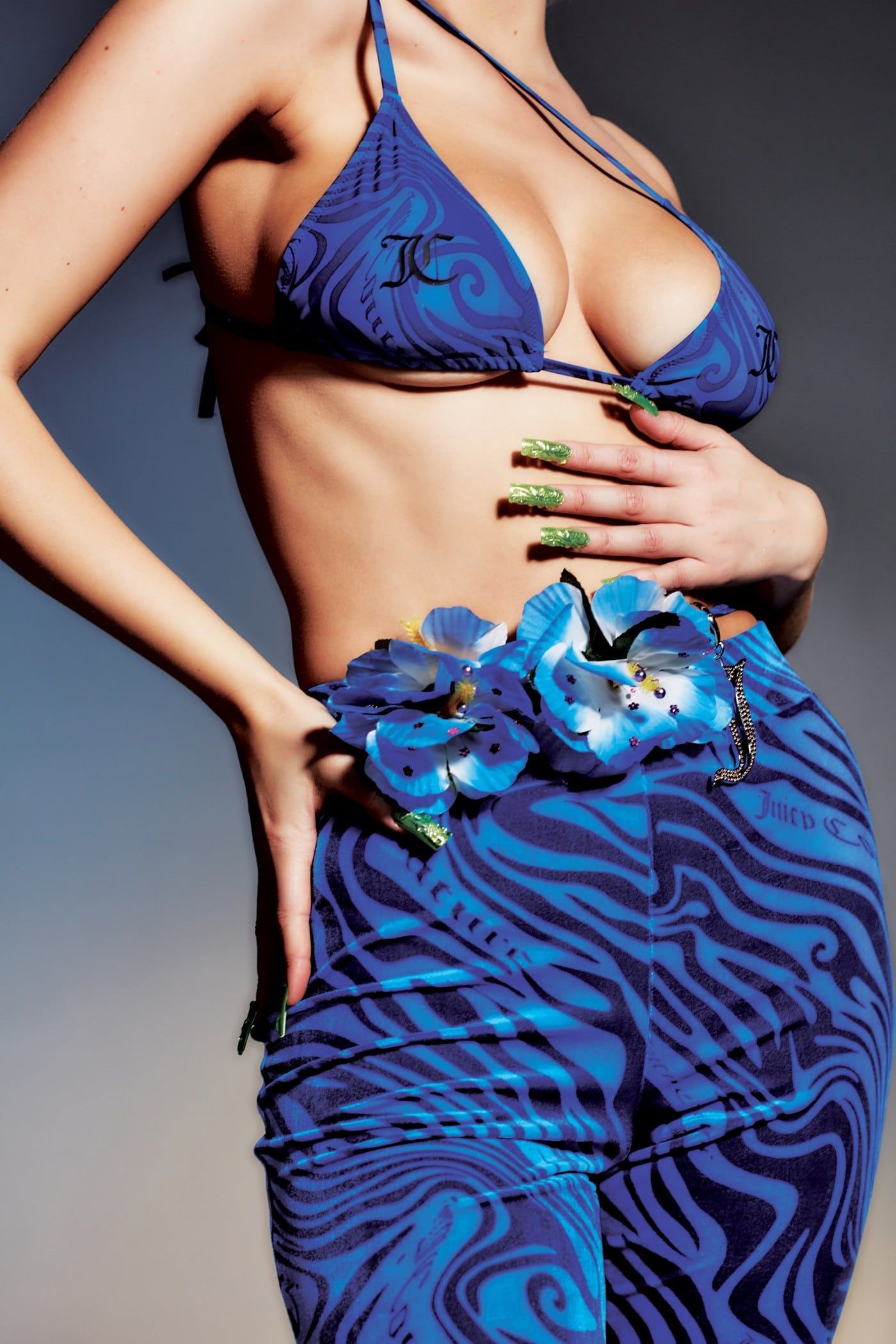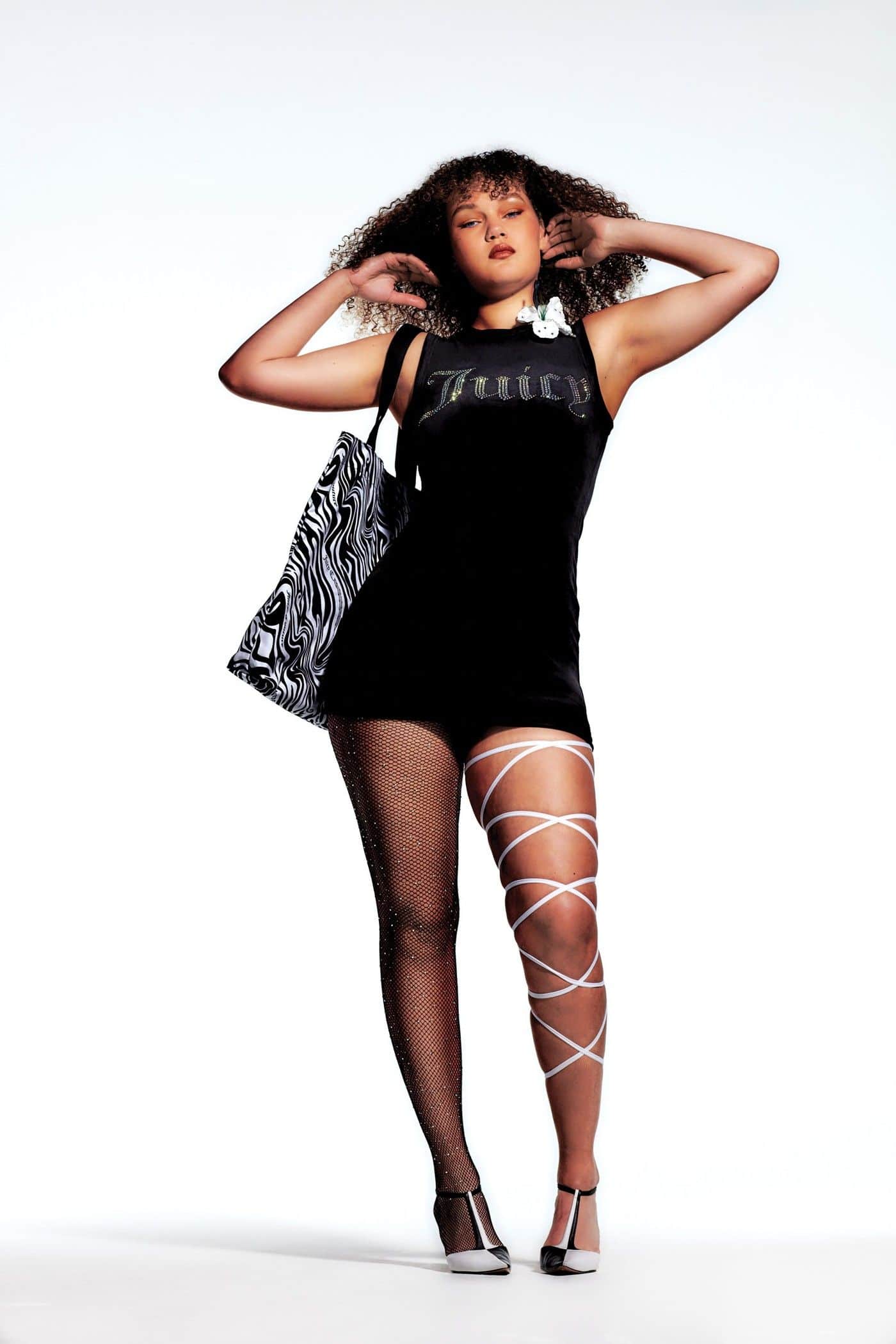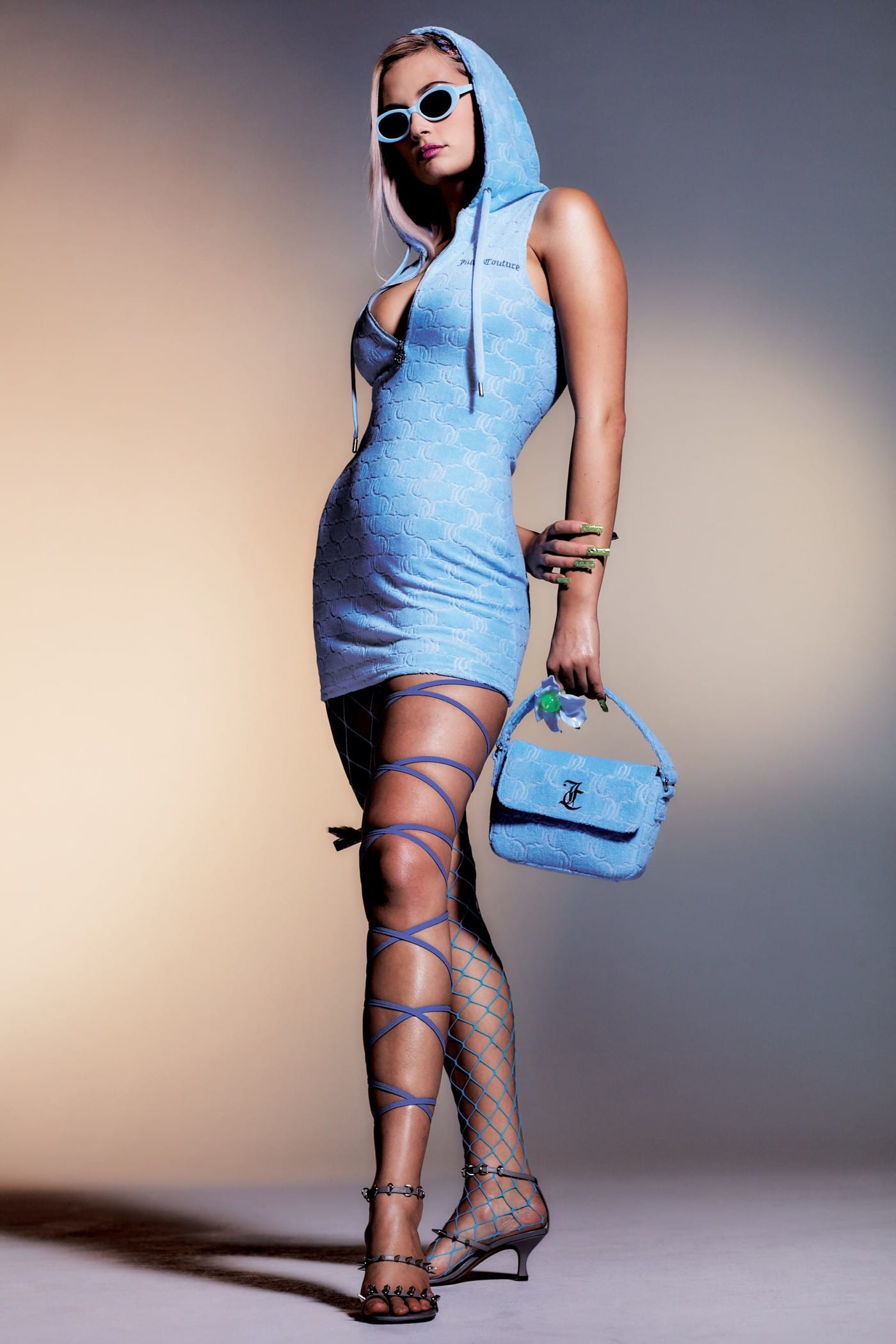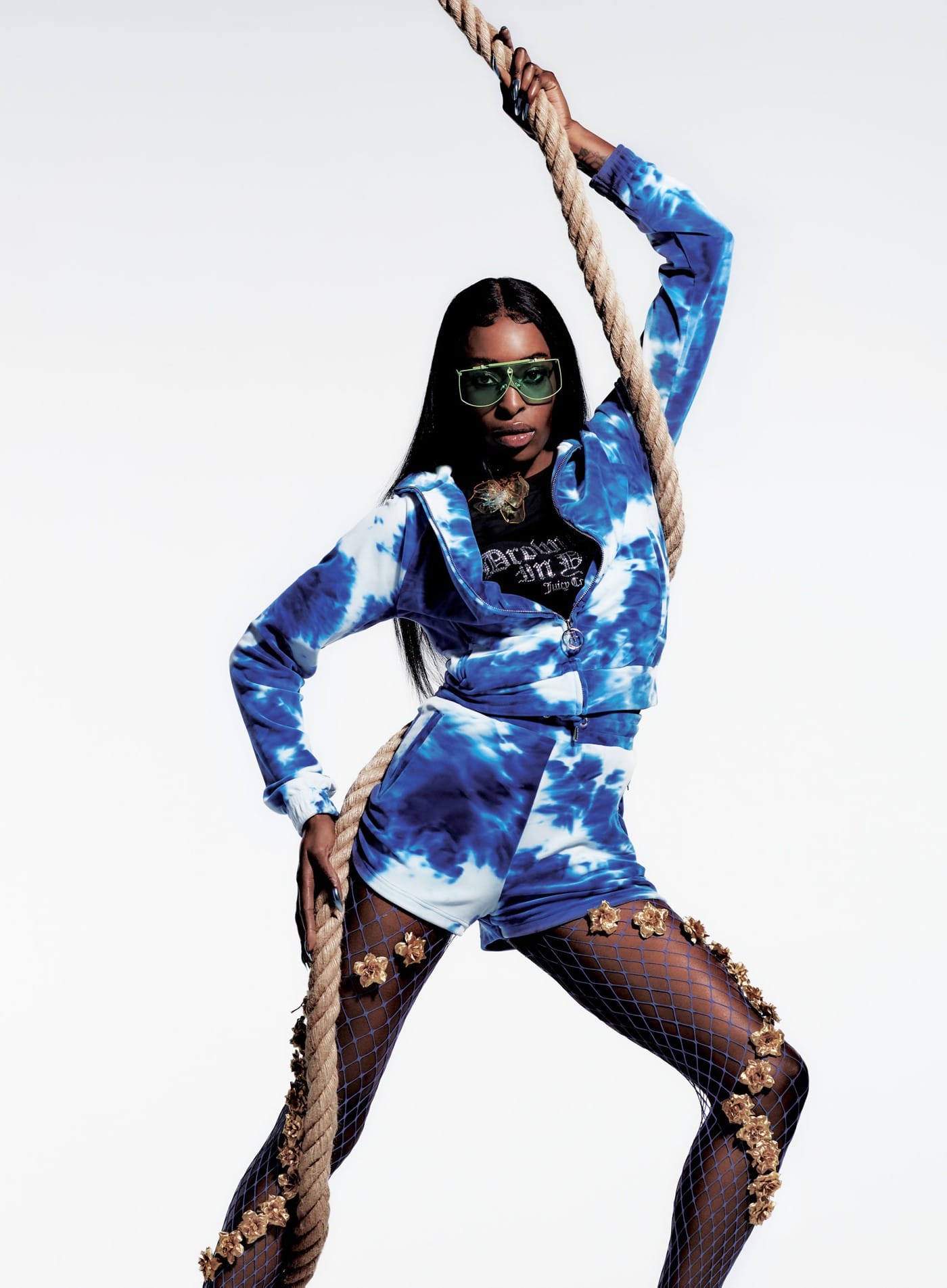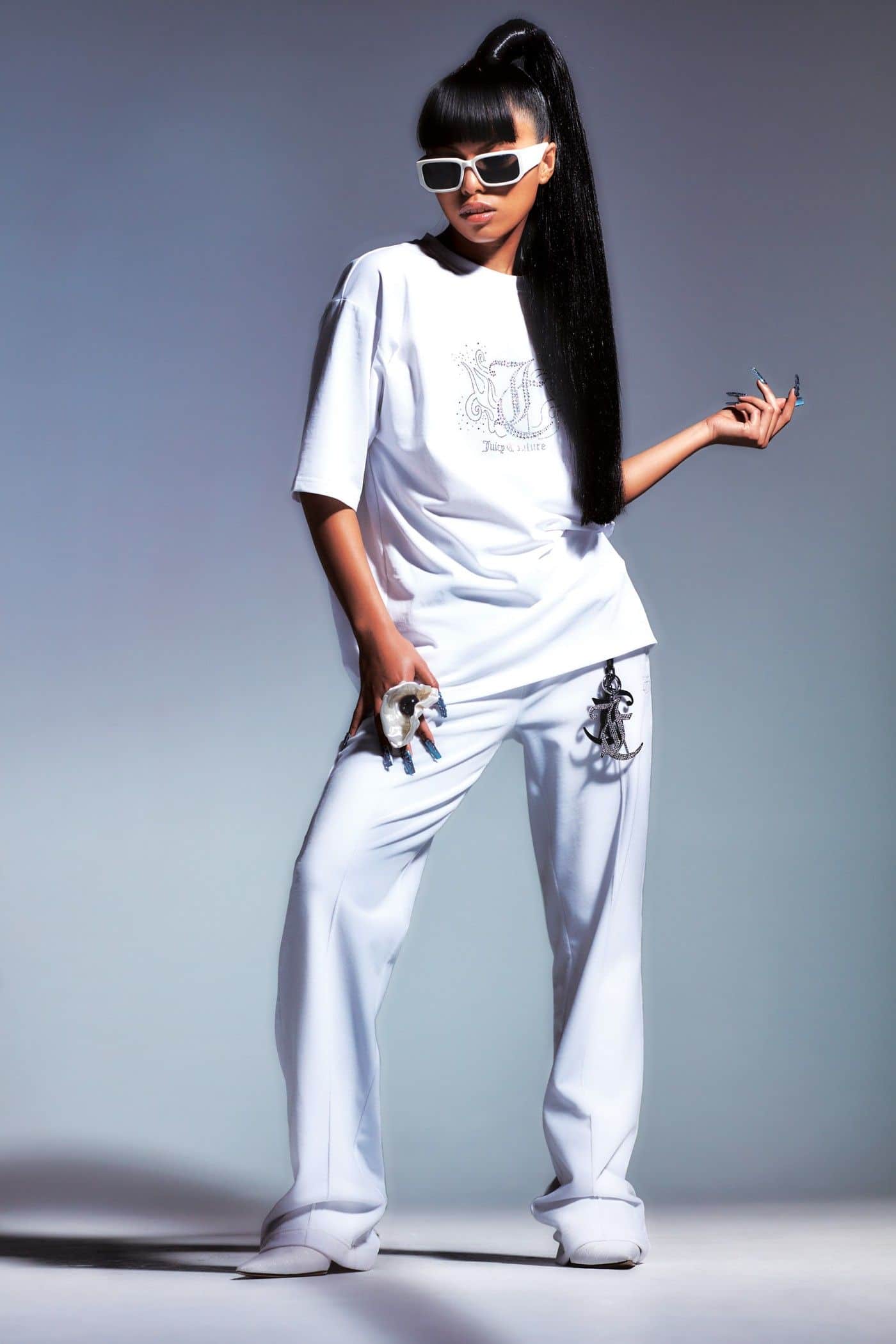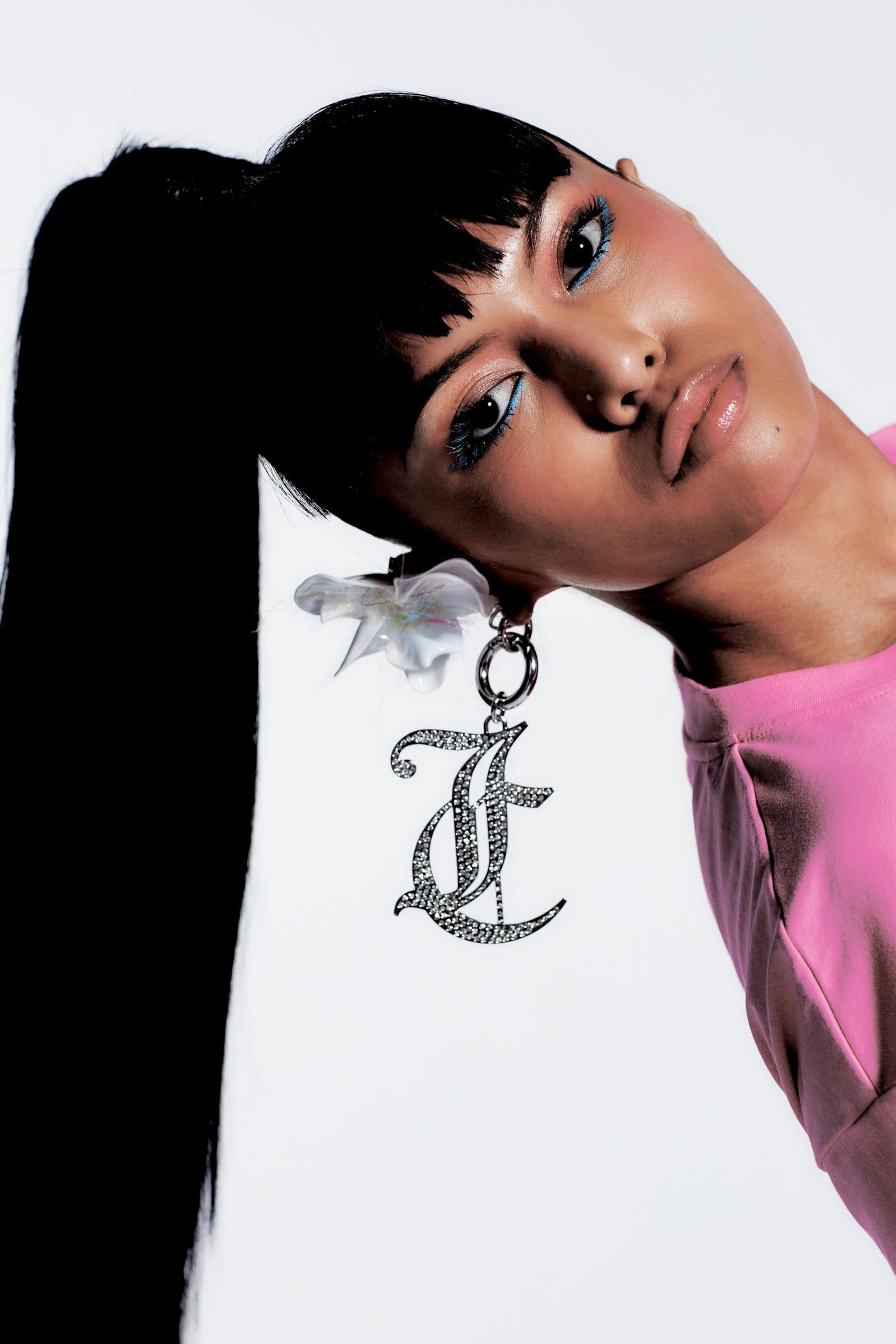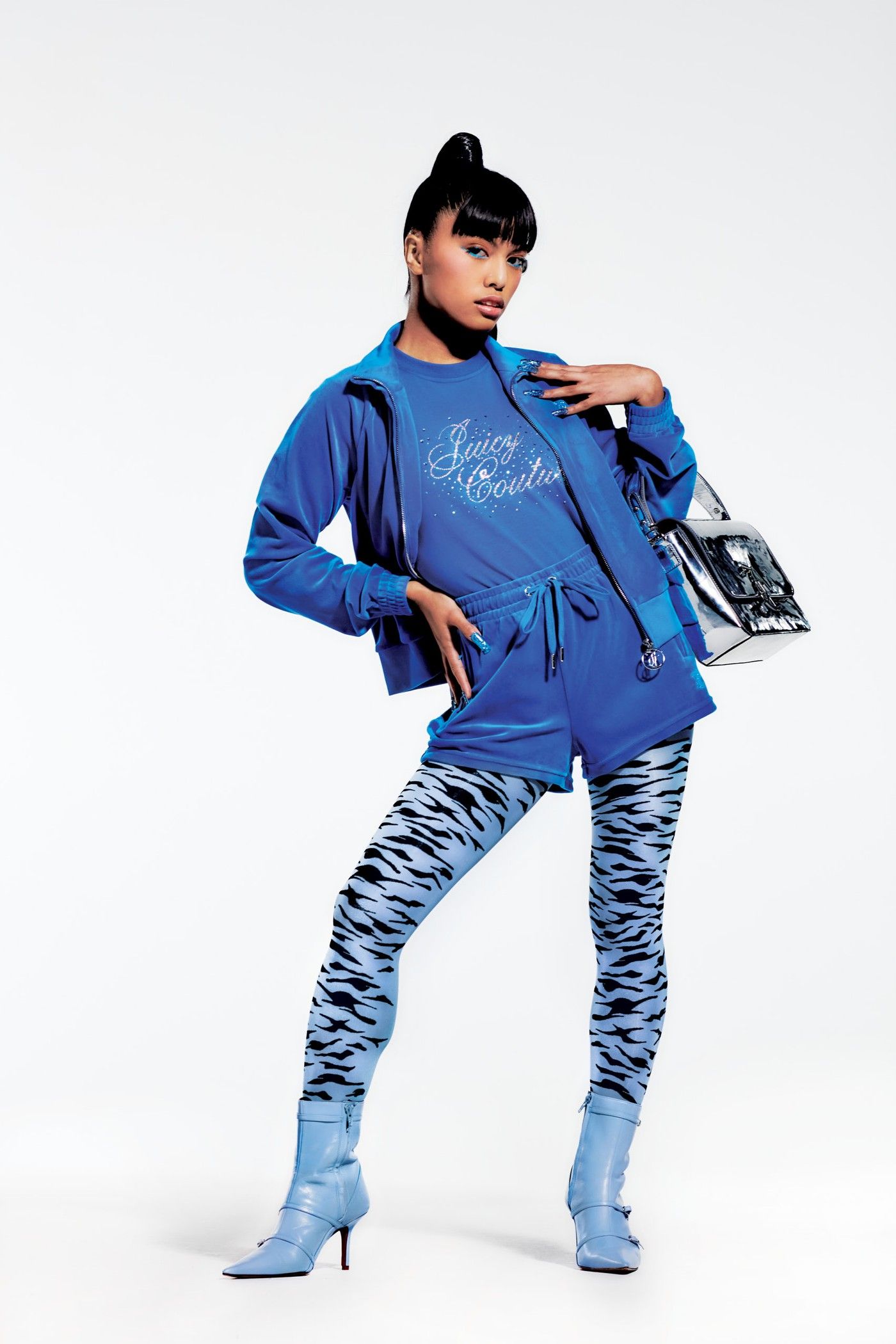 Juicy Couture's SS21 collection will be launched online in the coming weeks, so keep an eye out for more from the brand on Highxtar.