READ IN: Español
If you didn't know Julia Garner, you'd better start booking her because after dazzling in Ozark, she's now going to play Madonna in her next biopic.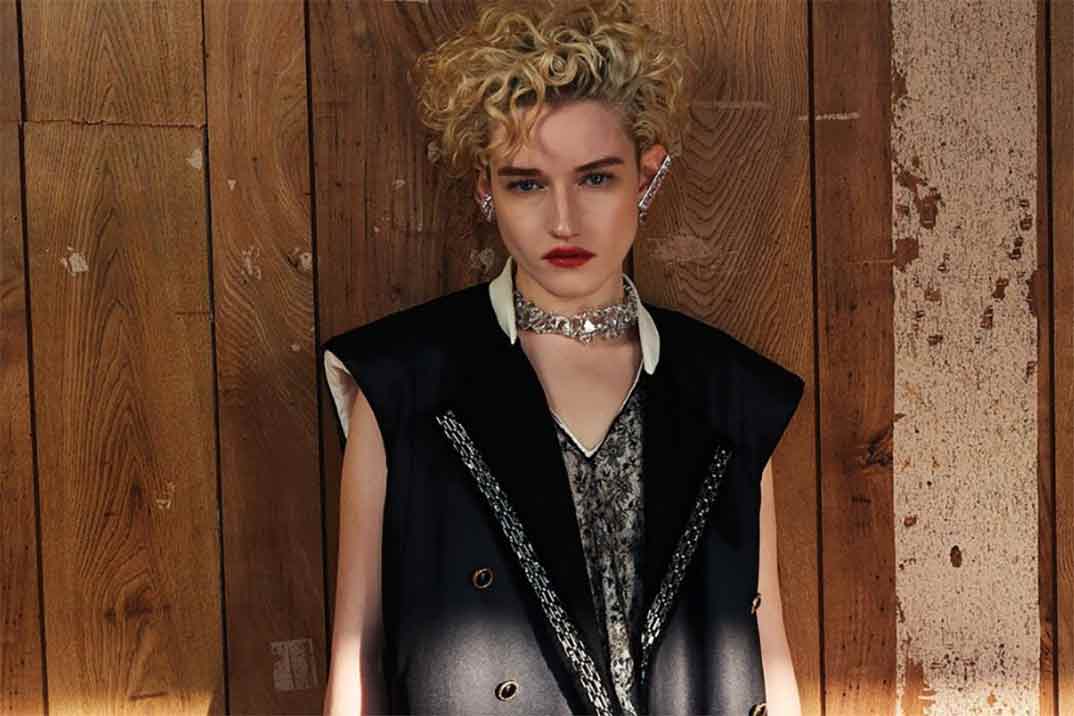 The Inventing Anna star turned out to be the "favourite of more than a dozen candidates" and "has been speculated for months that she would be the frontrunner for the role". Another insider has shared that Garner's team is in the process of considering the offer. Directed by Madonna herself, the film will follow the early days of Madonna's career and personal life. The full cast has yet to be confirmed, as has the production.
Madonna stated that she hoped to "convey the incredible journey that life has taken me on as an artist, a musician, a dancer, a human being, trying to make my way in this world. The focus of this film will always be the music". She added: "Music has kept me going and art has kept me alive. There are so many untold and inspiring stories and who better to tell them than me. It's essential to share the rollercoaster of my life with my voice and my vision".
Now… Why don't you check out Juicy Bae's new album?