READ IN: Español
Fans of the nineties anxiety club had been heartbroken with Justin Timberlake for some time. Cry me a river mood. The *NSYNC singer was accused of two crimes at the time: humiliating Janet Jackson at the 2004 Super Bowl and helping to turn the 00s media against his ex-girlfriend Britney.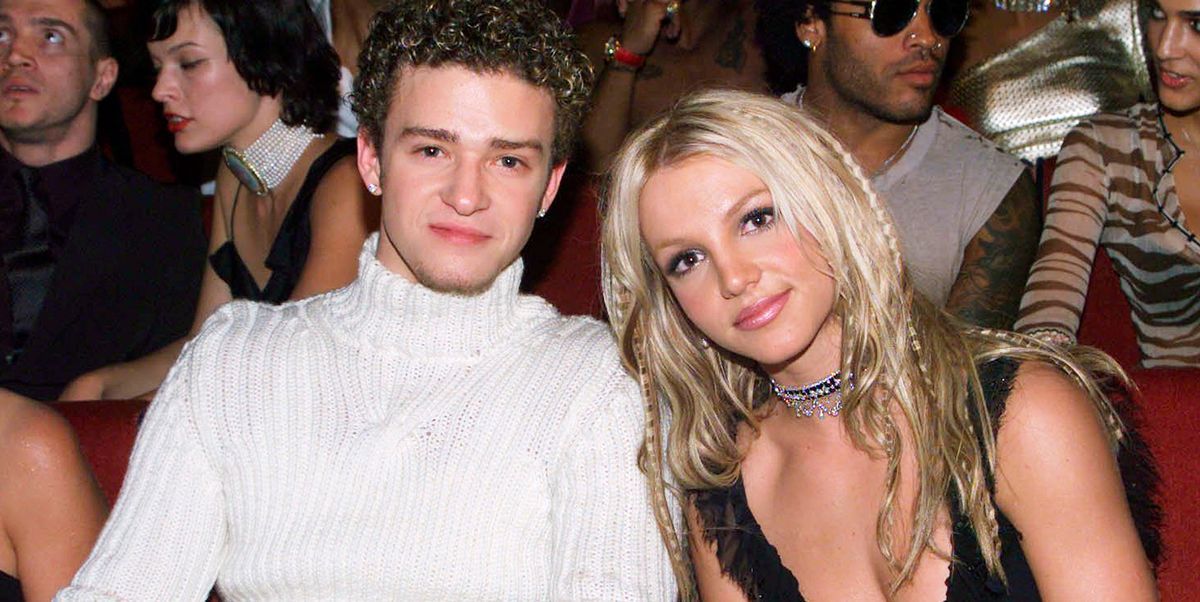 With the release of the New York Times documentary, "Framing Britney Spears", the barrage of criticism of Timberlake has been at an all-time high. A few days ago, the pop icon posted a retort on Instagram, apologizing to Jackson and Spears. "I care about and respect these women, and I know I failed."
Justin never publicly apologized for showing Jackson's nipple during the Super Bowl. Nor for "bragging" about taking Britney's virginity and starting a rumor that she cheated on him during their relationship.
In the statement, he justifies himself through the structural factors that led him and others to act this way: "The industry is flawed. It makes men, especially white men, successful… Because of my ignorance, I didn't recognize it for all it was while it was happening in my own life, but I don't want to go back to benefit from others being dragged down." Perhaps Justin did this at the time because he was a bit apathetic and misogynistic, and not because he was a slave to patriarchal society.
The post concludes with Timberlake's promise to "do better", although at no point does he take notice and commit to the #FreeBritney cause.