READ IN: Español
After its recent collaboration with Karol G, Kappa has joined forces with Sita Abellan for a collection of futuristic designs. The collection is shown in a campaign based on a video game to add a touch of nostalgia.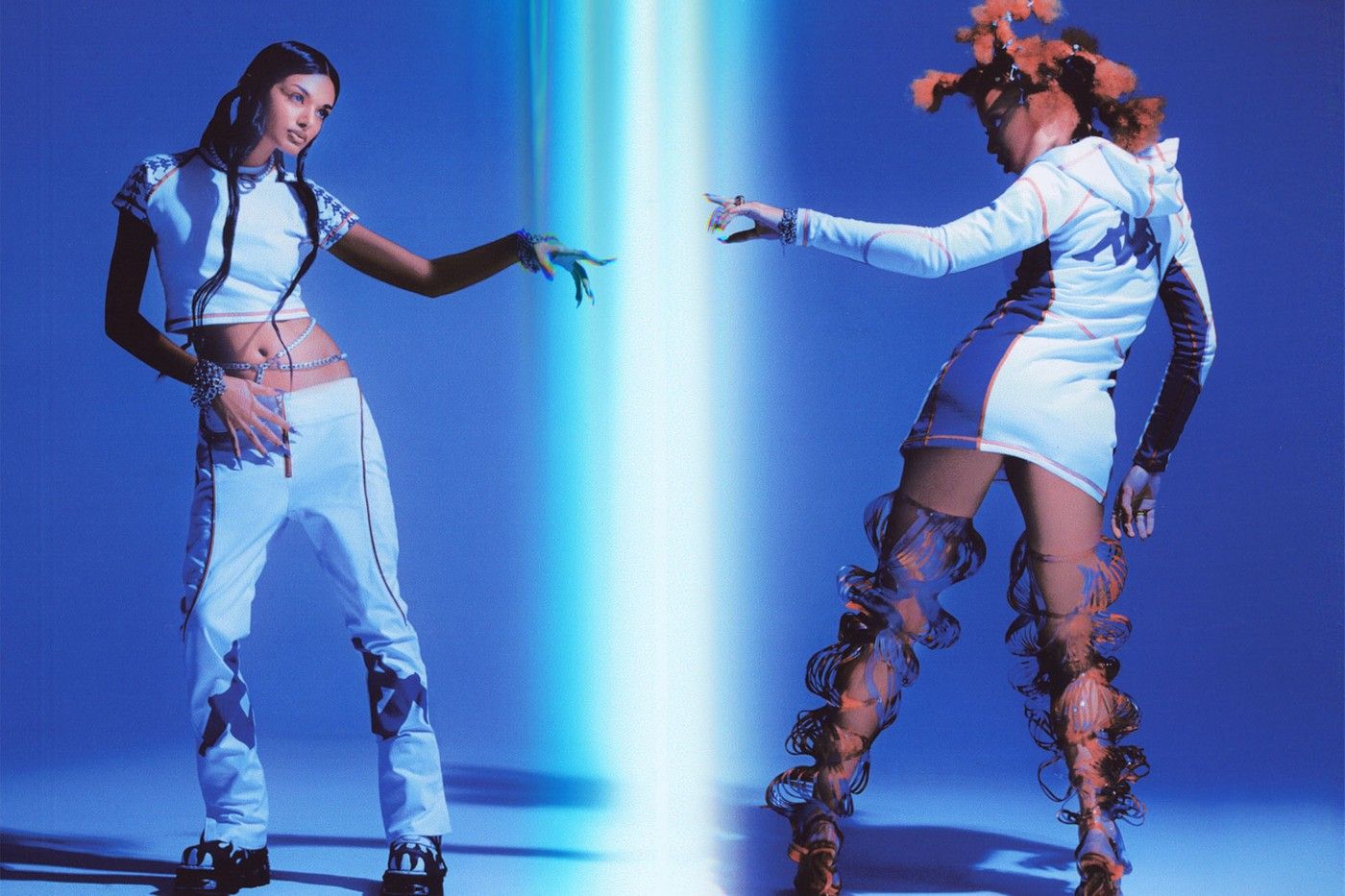 "When I began the project I had a vision of strong empowered females encompassing the idea of heroines or fighting characters within a video game," Abellan speaks on the collaboration. "I wanted to put this aspect into the shoot projecting a surreal vibe with an emphasis on the models' features heightened through large expressive eyes bringing the characters to life."
Composed of five pieces in total, the new Kappa x Sita Abellán capsule will arrive at the Kappa website very soon.